10 Things to Know Before You Go To Japan 2022
Last Updated On June 25, 2022
Japan has a well-known pop culture including architecture, art, traditions, and crafts. Japan is famous among travelers because it has something that only Japan can provide. There is no other country with the same characteristics. Japan is also well-known for its traditional arts, which include tea ceremonies, calligraphy, and flower arranging. The country is known for its distinctive gardens, sculpture, and poetry.
01. Is Japan safe to travel?
Japan is ranked as one of the world's safest countries in the world. Reports of crime, such as theft, are extremely low here. Sometimes even locals forget their things in public places. If you travel, even you can experience this. But as a traveler, make sure to not touch other things in Japan.
02. Do they speak English?
About 30% percent of the total population can understand and speak English. But sometimes they are not confident to speak English out loud. However, as a traveler, you can manage your work in Japan.
03. Is Japan clean?
Japan is regarded as one of the cleanest countries in the world. This is because Japan has a strong cleaning culture. This means that whenever you do something at home, you are expected to keep it neat and organized so that the space will not look messy. While you are traveling, you won't see any garbage or any kind of pollution in Japan.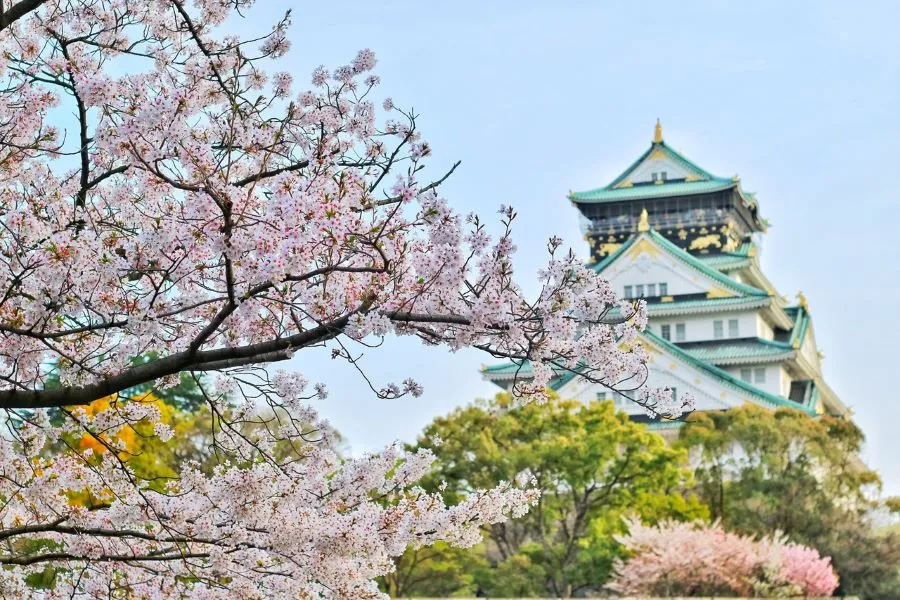 04. Is alcohol available for travelers?
Yes. But the legal drinking age is 20 years old. When you travel to Japan, you can drink beer, wine, and whisky. Additionally, you can enjoy traditional Japanese alcoholic beverages such as "Sake" and "Shochu". Whilst Sake is also known as Rice Wine is the national drink of Japan and Beer is the most popular drink.
05. Alcohol Regulations in Japan?
Japan has stringent alcohol regulations. It is illegal to drive while under the influence of alcohol. It is also illegal to allow someone who has been drinking to drive. Alcohol consumption is prohibited in certain areas on specific days, such as Halloween night (October 31) and New Year's Eve in Shibuya. In Tokyo and some other cities, smoking on the street is prohibited.
06. Is Japan cheap for travelers?
Japan's cost of living is ranked 17th in the world. Considering a 7-day trip to Japan, it will cost an average of
$1,659 for a single traveler,
$2,690 for a couple, and
$1,913 for a family of four.
Hotels in Japan range in price from $60 to $300 per night, with an average of $100.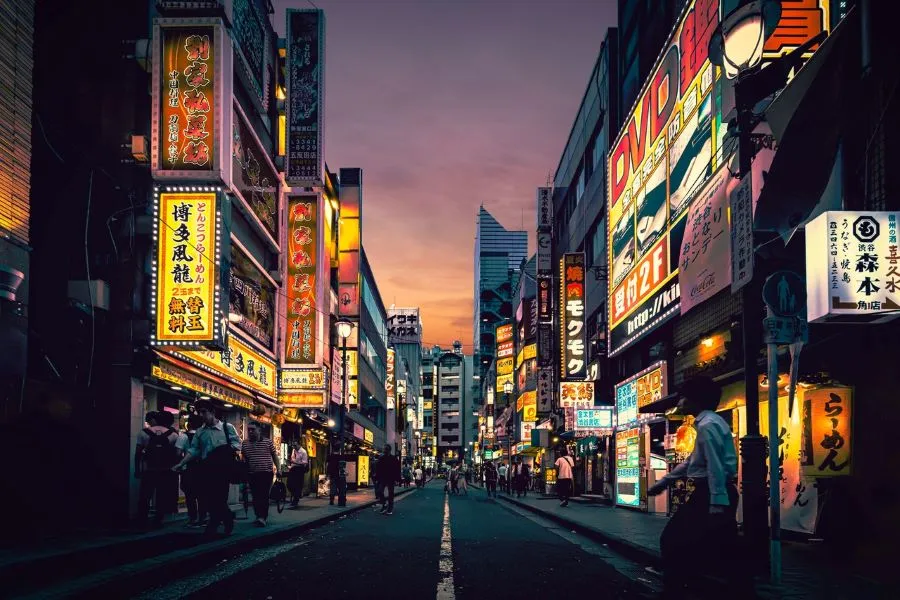 07. Public transportation in Japan
Japan has a well-developed public transportation system, particularly within metropolitan areas and between major cities. Japanese public transportation is distinguished by its punctuality and its excellent service. As a traveler, you can choose either trains or buses as your transportation service. Railways are the country's main method of passenger transport. Bullet trains are high-speed trains, which connect the country from the northern island of Hokkaido to the southern parts of Kyushu.
08. Foods you can taste in Japan
As many of you are already aware, Japan is well-known for its delectable and distinctive cuisine. However, the first thing that comes to mind when we think of Japanese food is fish and rice. Sushi & Sashimi, Ramen, Tempura, Kare Raisu also known as Curry Rice are some of the special foods that you can taste in Japan.
Pork is by far the most popular type of meat in Japan. Pork is consumed nearly as much as chicken and beef combined.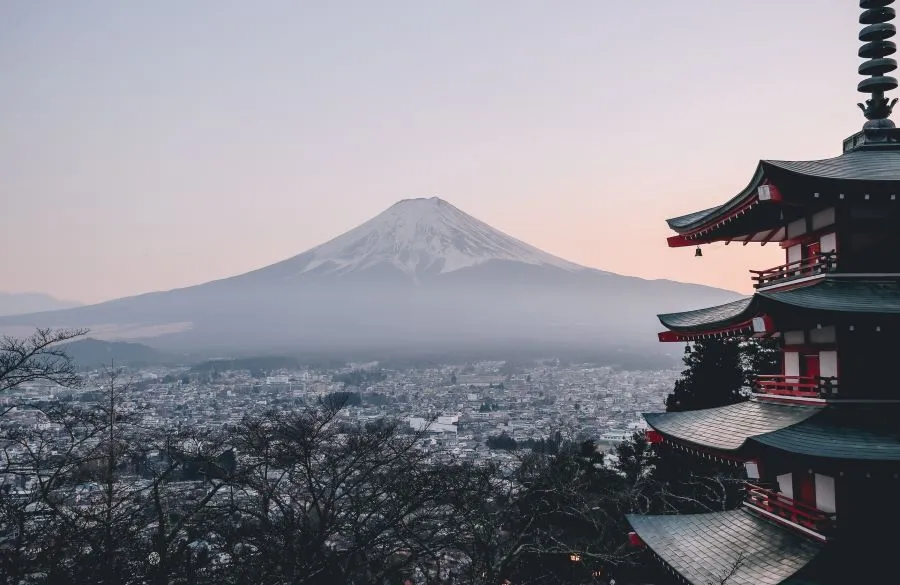 09. How many days does a traveler need to stay in Japan?
Generally, two weeks is usually sufficient for a traveler if their only goal is just for sightseeing and traveling purposes. From that two weeks, travelers usually spend around 4 to 6 days in Tokyo and spend the rest in other destinations.
10, What should travelers wear in Japan?
Since July is the middle of summer in Japan, thin and light outerwear, as well as airy pants or skirts, are the most suitable. However, we recommend bringing a light jacket and avoiding direct sunlight during the day.
It is not illegal to be naked in Japan, but it is not accepted in society. There were a lot of shirtless people there. Otherwise, unless you're going to the beach or the pool, please don't go shirtless.