Amazing Things to Do in India
Last Updated On December 19, 2021
India is an exciting country full of surprising contrasts between the traditional and modern worlds. India has different civilizations and religions, the world's seventh-largest country by area and second-largest by population. Visiting various sacred locations and having spiritual encounters is one of the things to do for travelers. At the same time, environment enthusiasts will appreciate its sun-kissed beaches, lush national parks, and fascinating wildlife sanctuaries. There are over a thousand tourist attractions in India and numerous World Heritage Sites. If you want to go, we've selected some of the best things to do in India below. Have a good time reading!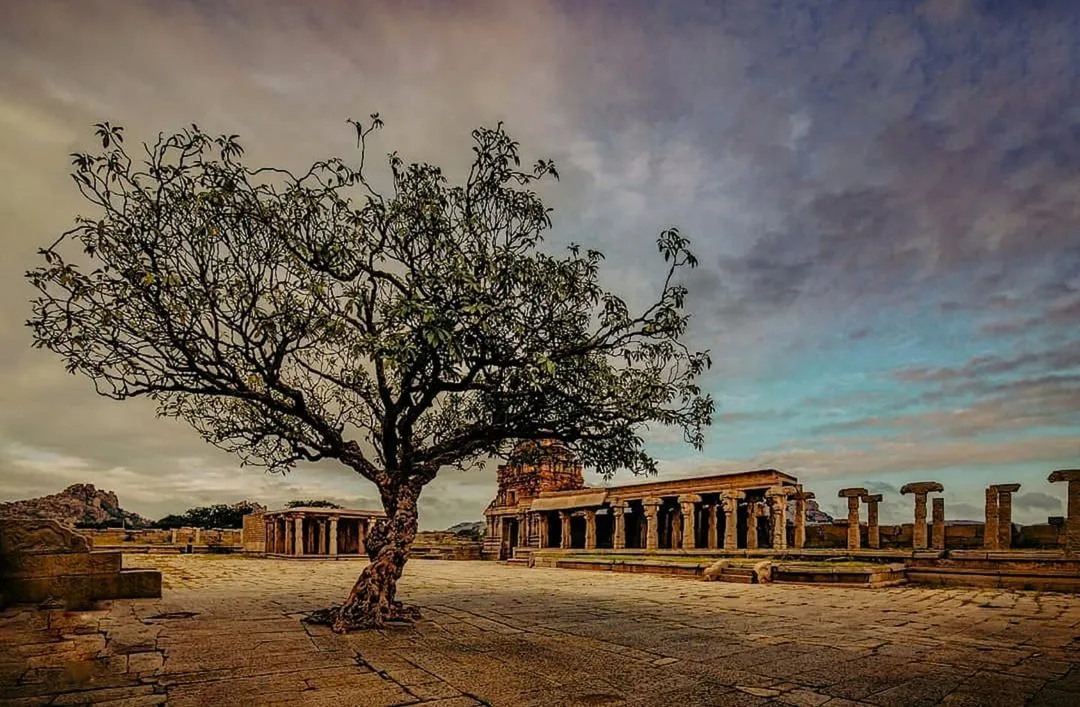 1. The Taj Mahal of Agra
Perhaps India's most famous building, the Taj Mahal, is also the world's most renowned tribute to the power of love. Located in the city of Agra, the Taj Mahal is a mausoleum created to house the ashes of Mumtaz Mahal, the wife of Mughal Emperor Shah Jahan. These gorgeous mausoleums began upon her death in 1631 and took 20,000 workers until 1648. Taj Mahal is obviously on any traveler's first bucket list to visit in India. It's a primary tourist location that welcomes over 800,000 tourists annually. Travelers usually arrange their tours to this mausoleum during October or November. But, there's no such time-of-visit, all year round. The vista is spectacular as it always has been.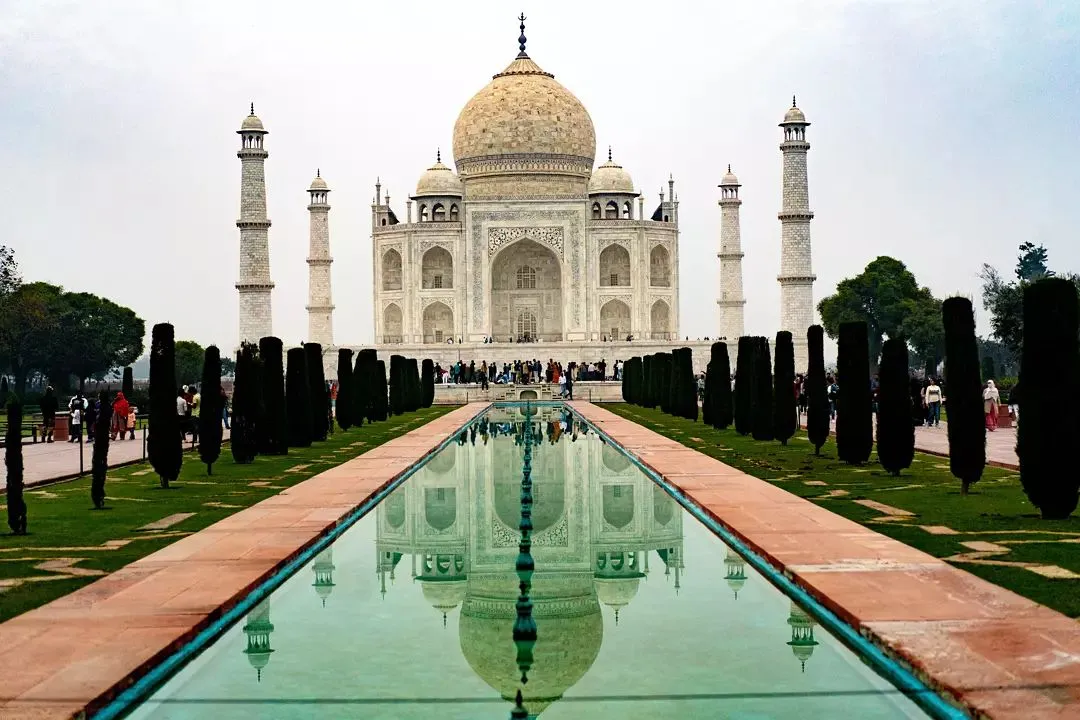 Photo from brahmin_gaurav
2. Manali of Himachal Pradesh
Manali, one of Himachal's most well-known hill stations, offers spectacular views of the Pir Panjal and Dhauladhar mountains, covered in snow for most of the year. Old Manali is a popular neighborhood for such folks, thanks to its relaxing cafes, good wifi, little eateries, and convenient shopping. Some numerous homestays and hostels provide cheap dorm beds for extended visits. During the winter season (December to February), the city is covered in snow, creating an ideal setting for some snowboarding - most notably in Solang Valley. The city comes alive with color and warmth from June to October, enticing adventure seekers to go rafting, paragliding, trekking, and hiking. We believe it is one of the best destinations to visit in India because it provides 'diversity' for all travelers.
Manali is surrounded by numerous trekking possibilities, making it an ideal base for exploring this side of the Himalayas. In the neighboring town of Kullu, the River Beas offers excellent rafting opportunities. The Parvati Valley, which borders the Parvati River and includes Kasol, Manikaran, Tosh, and other tiny settlements, attracts visitors for more extended stays. The Atal Tunnel now allows travelers to reach Sissu in a matter of hours, making Spiti much more accessible.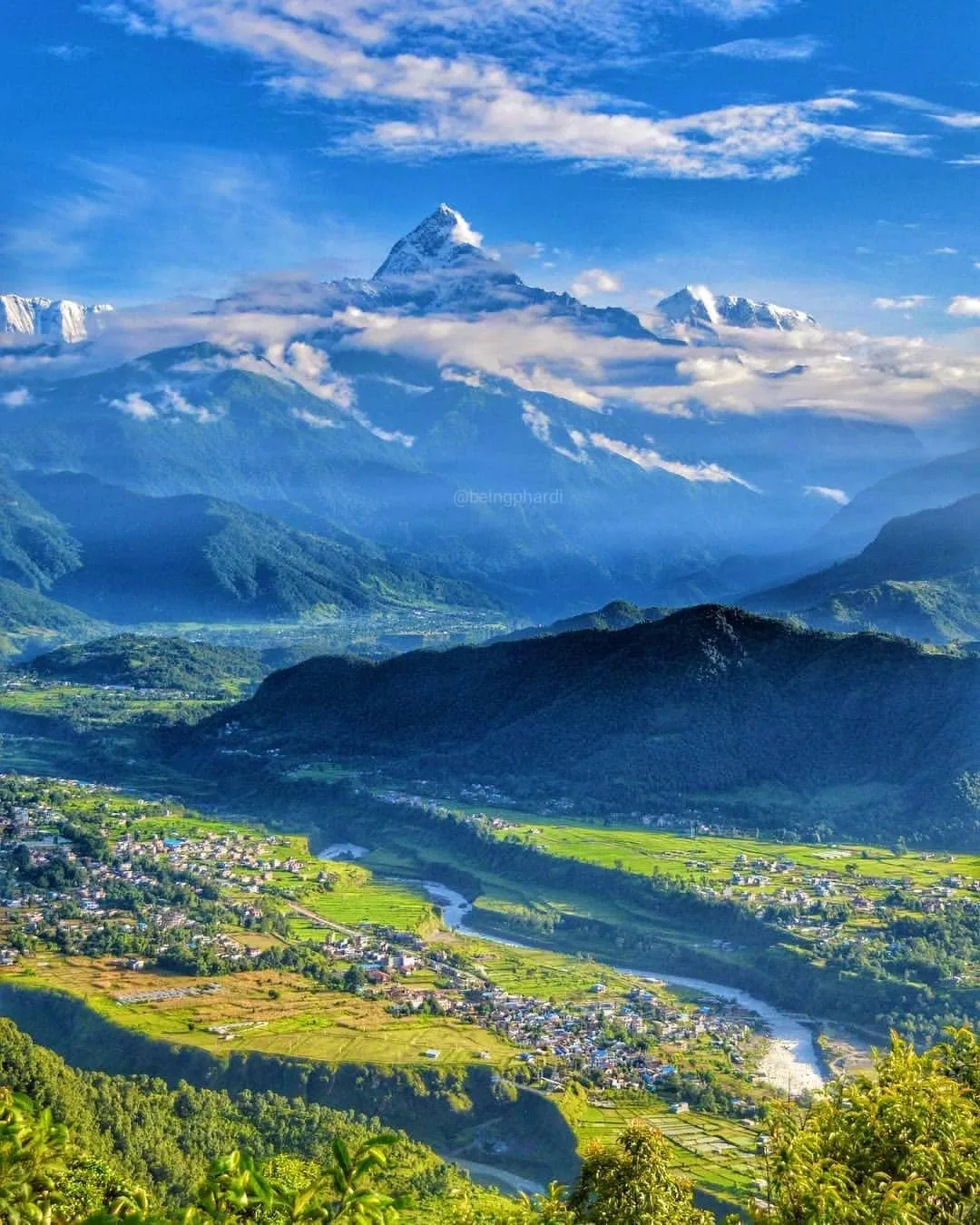 3. Varanasi in Uttar Pradesh
Varanasi, the world's oldest living city, known as Kashi (City of Life) and Benaras, known as the Spiritual Capital of India, dates back to the 11th century BC. It is one of the seven holy cities of Hinduism. The sacred city of Varanasi, associated with the mighty Ganges River, is one of the significant pilgrimage hubs for Hindus, has long been The morning dawn boat excursion is one of the most iconic experiences in Varanasi. On the other hand, this city is a little ragged around the edges. Varanasi, in contrast to well-known tourist destinations, is rife with poverty. However, this is the ideal location for people who want to experience the city.
4. Andaman and Nicobar Islands
Andaman & Nicobar Islands is a little piece of paradise situated approximately 1,400 kilometers away from mainland India's east coast, full of turquoise blue ocean beaches and a little of history. The Andaman and Nicobar Islands, an archipelago of over 572 islands, is wildlife and marine life enthusiast's dream. Only 37 islands are inhabited, and only a few are accessible to tourists. Havelock Island is the largest and most populous Andaman and the Nicobar Islands. Travelers often arrive at Port Blair by flight or ship and spend many nights in Havelock and Neil Islands, which have some excellent resorts. It is also well-known for its beautiful beaches and coral reefs that encircle the majority of the islands. Andamans feature the most exotic beaches, and some of them offer the opportunity to enjoy a variety of water sports such as Scuba Diving, Snorkeling, Sea walks, and so on. Three famous beaches for watersports are North Bay Island near Port Blair, Elephant Beach on Havelock Island, and Bharatpur Beach on Neil Island.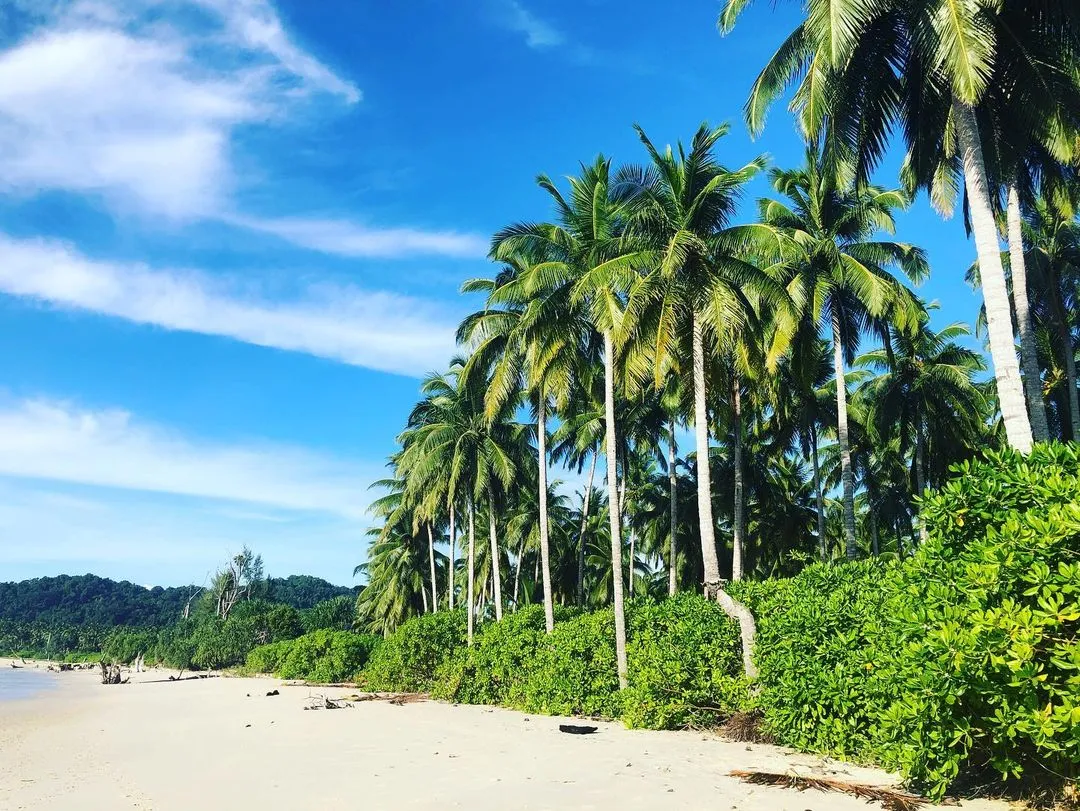 5. The Beaches of Goa on the West
Unlike any other, Goa, India's smallest state, is known for its endless beaches, excellent nightlife, unique seafood, and world-heritage-listed architecture. Goa is located in the Konkan area and spans only 3,702 km, surrounded by numerous states, including Maharashtra, Karnataka, and the Arabian Marine. Unlike any other, Goa is a coastal town that elaborates the peacefulness of sea life. Goa's gleaming golden length is a popular tourist destination and backpacker's haven. There is a range of inns and resorts to meet the needs of different types of travelers. Goa is a great spot to visit in India for those looking for a break from the monotony of everyday life.