Arugam Bay Beach
Last Updated On January 02, 2022
Arugam Bay in Sri Lanka is a surfer's paradise and one of the best beaches in the country. It is one of those places in the world that every traveler should visit at least once in a lifetime.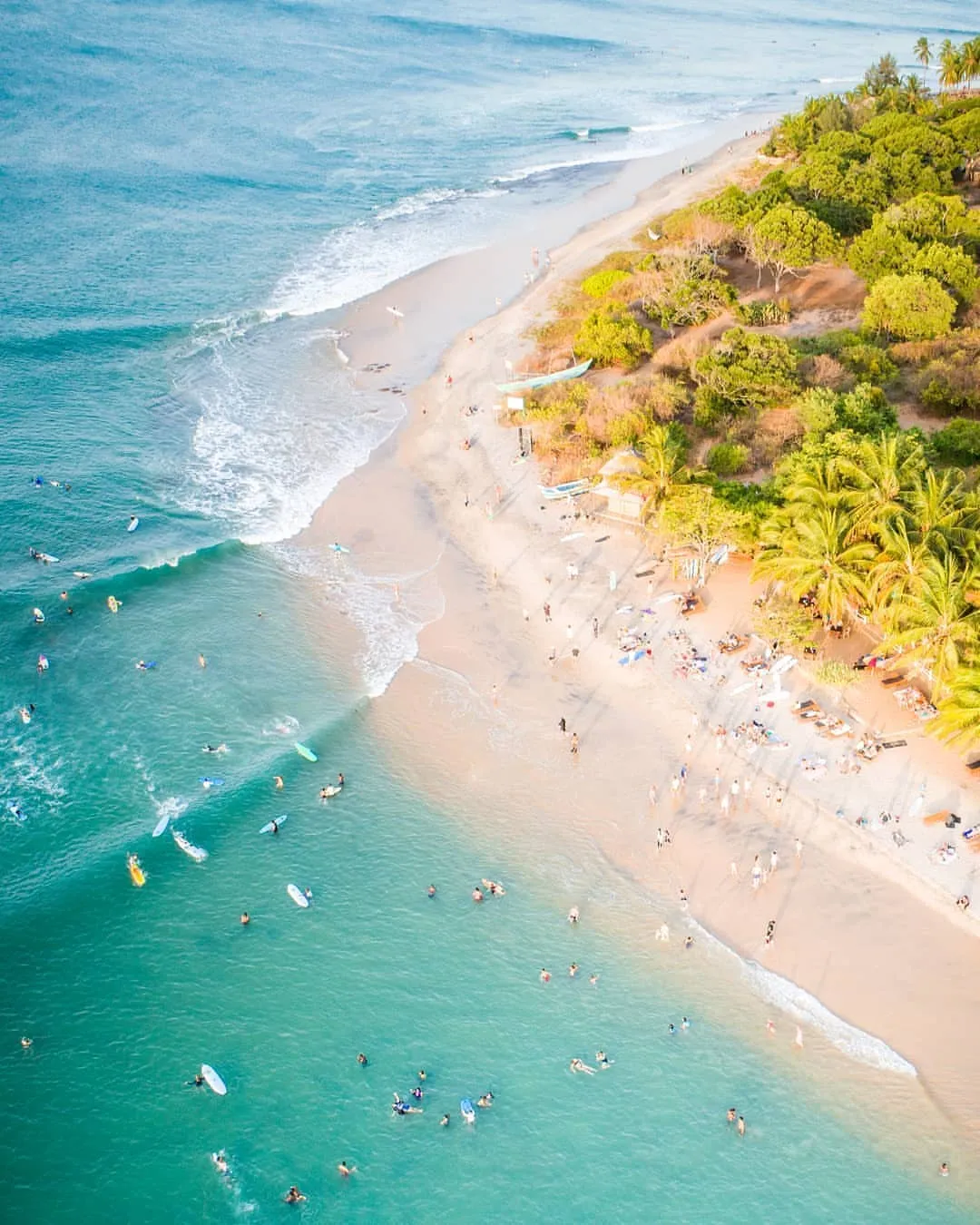 Where is Arugam Bay?
Arugam Bay beach is located 342 KM (212 Miles) From Colombo in Ampara district, Eastern Province of Sri Lanka. It is one of Sri Lanka's most well-known surfing spots among travelers. Arugam Bay beach is a stunning sight that you should not miss; it will take your breath away.
Arugam Bay is in the dry zone of Sri Lanka's southeastern drift of the Indian Ocean. The bay is almost of 320 kilometers (200 mi) due east of Arugam Bay and covers an area of roughly 4 kilometers (2.5 mi) south of the market town of Pottuvil.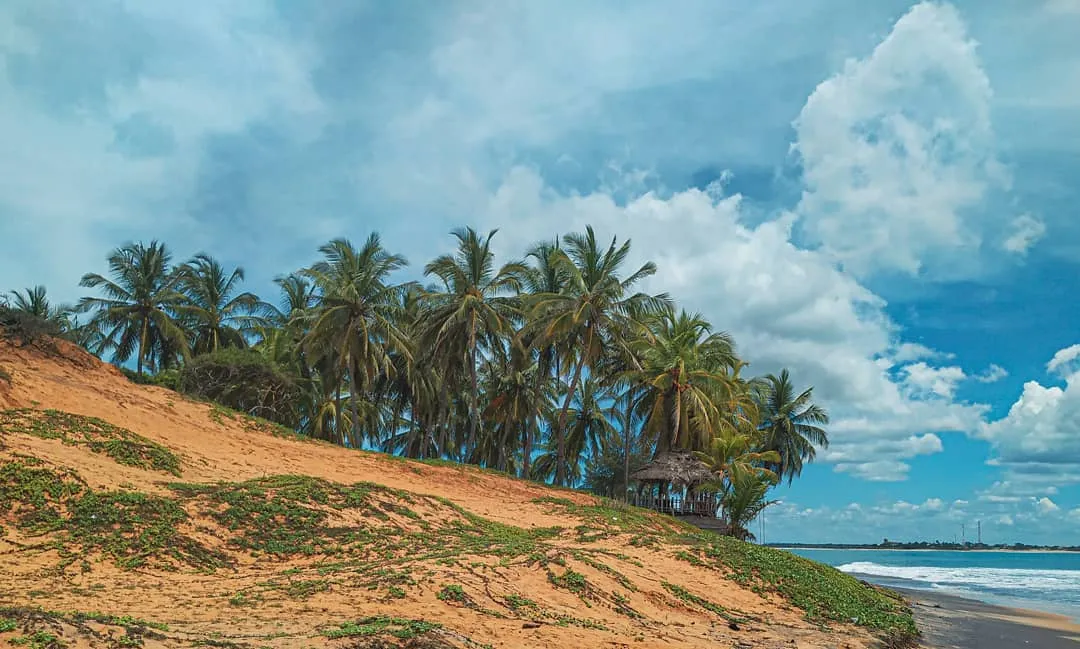 Best Time To Visit Arugam Bay Beach
May to September is the dry season and the best time to surf Arugam Bay. The best surf is found in July, August, and September. Because of the larger swells, more of the surrounding breaks are also working. Typically, the winds are offshore in the morning, swinging onshore at lunch, and dying off for the sunset surf.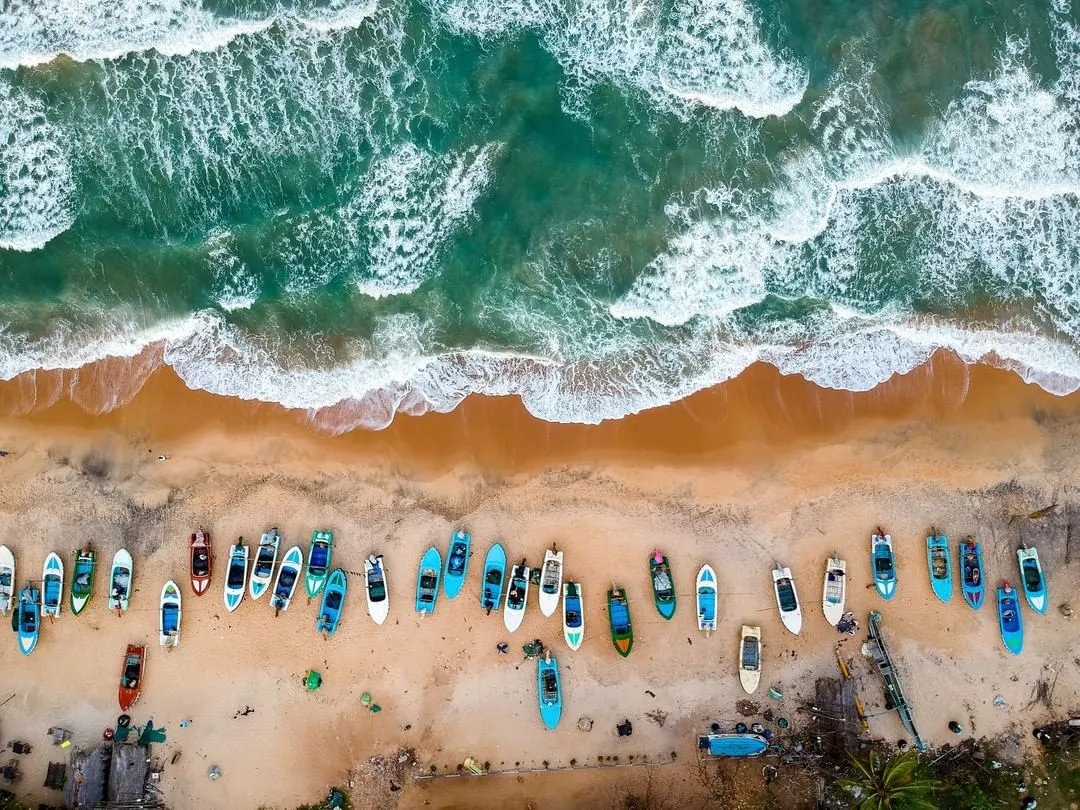 How do I get to Arugam Bay?
There are several ways to reach Arugam Bay beach. Choose the best option that suits you
1. By bus
Buses frequently run from Colombo to nearby Pottuvil (located 4 km away from Arugm Bay). The majority make the journey via Ratnapura, Welawaya, Buttala, and Monaragala. This journey takes around 8 hours and costs around Rs 1100
From Colombo to Arugam Bay
At 8:15 p.m., a luxury air-conditioned bus (Rs.1100, new Yutong buses, 8 hr) departs from nearby Akkaraipattu for Colombo Airport and Fort. A tuk-tuk from Akkaraipattu to Arugam Bay costs around Rs.2000 and takes 1hour and 30 minutes.
From Batticaloa to Arugam Bay
There are two daily direct buses from Batticaloa, leaving at 6 a.m. and 10 a.m. for 5-6 hours, Rs.135. The journey is interrupted for one hour in the town of Akuraivili. Tuk-tuks offer to take travelers directly from there to Arugam Bay for Rs.1500, but you could wait an hour for the bus to continue and save money. The bus ride ends in Putuveli, about 3-5 kilometers from the majority of Arugam Bay's guesthouses. Tuk-tuks charge between Rs.200 and Rs.300. If you don't have any luggage, you could walk; it's a pleasant and flat walk.
2. By train
Nearest train stations are Ella or Badulla on the Mountain line and Batticaloa using the inland line via Polunaruwa. All three stations are about 135 km from Arugam Bay.
3. By air
Sri Lankan Airlines operates Air Taxi services on demand landing directly on the Arugam Bay lagoon.
4.By taxi
Private taxi services can be arranged at any time of day or night. The transit time from the main international airport to Arugam Bay is 7 hours for the 350 km trip.
Is Arugam Bay worth visiting?
Arugam Bay offers one of the world's best surfing experiences. The place is not much crowded and you can enjoy a pleasant vacation here.
Surfing in Arugam Bay
The Arugam Bay region is well-known for its amazing surf breaks. The 'Main Point' is one of the Bay's main surfing areas, located to the south of the sound. This is a perfect point break with a stone/reef base and a few incidental barrels. Whiskey Point and Pottuvil Point to the north, and Elephant Rock, Peanut Farm, and Okanda to the south, are some of the zone's other breaks. For several years, these trips have attracted a constant flow of foreign tourists. Arugam Bay has a decent neighborhood surf scene and is home to some of Sri Lanka's most skillful surfers.