Baker's Bend
Last Updated On November 06, 2021
Baker's bend is a viewpoint in Nonpareil Estate near Belihuloya, bordering the famous wildlife reserve Horton plains. It is a one-of-a-kind horseshoe-shaped bend located at the 23rd bend of the Nonpareil Estate Road, which connects Belihuloya and Nagarak Bangalow. Baker's Bend is located at a height of approximately 1530 meters. This bend provides breathtaking views of the surrounding areas, including Balathuduwa, Gommolikanda, the Adara Kanda Mountain Range, the Udawalawe Reservoir, and the Samanalawe Reservoir.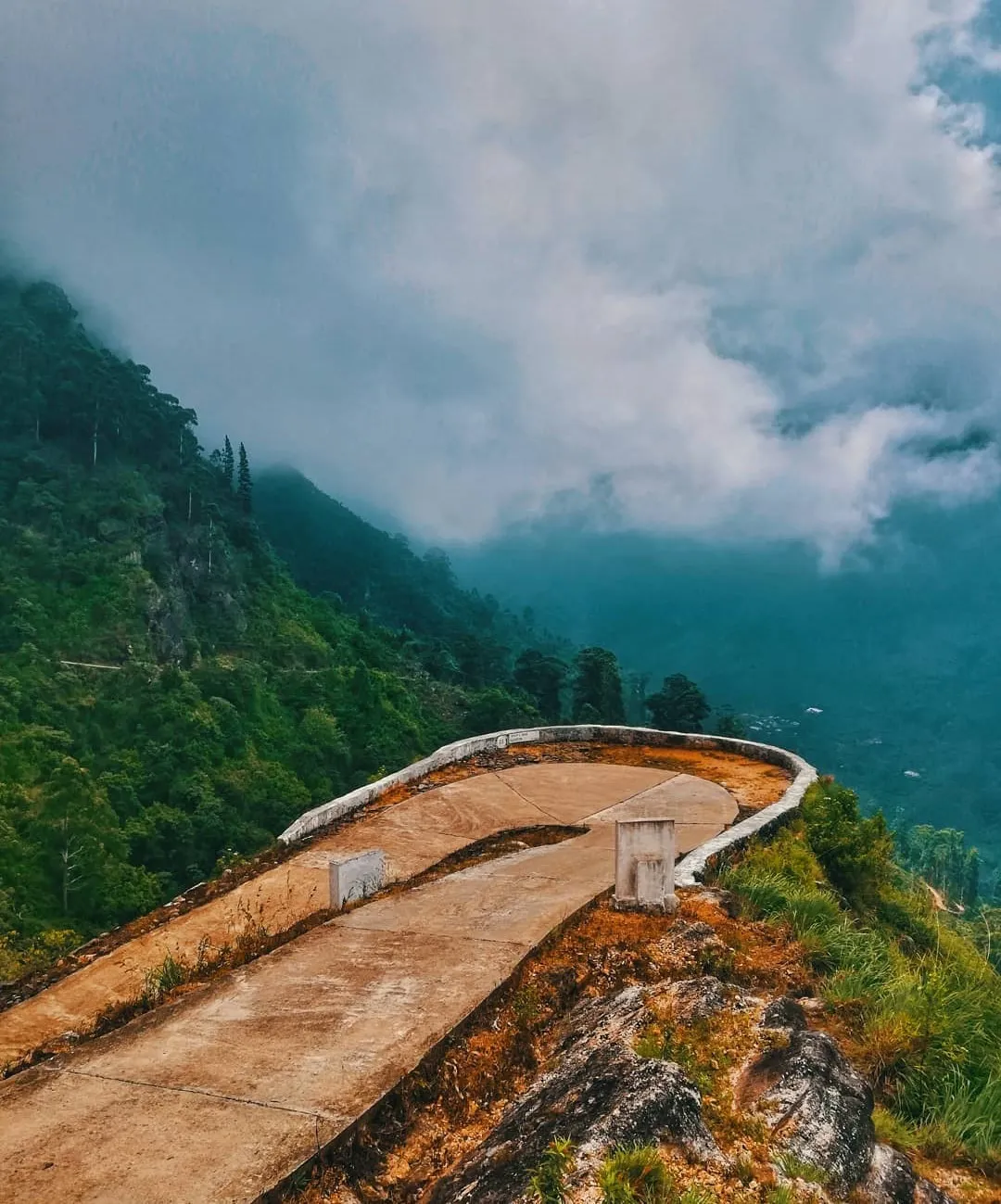 History of Baker's Bend
According to legend, the British Governor Baker traveled from the area where the bend is now. The Governor survived when the horse he was riding slipped and fell off the cliff. Governor built this bend in a horseshoe shape to commemorate his horse and travel companion's loss.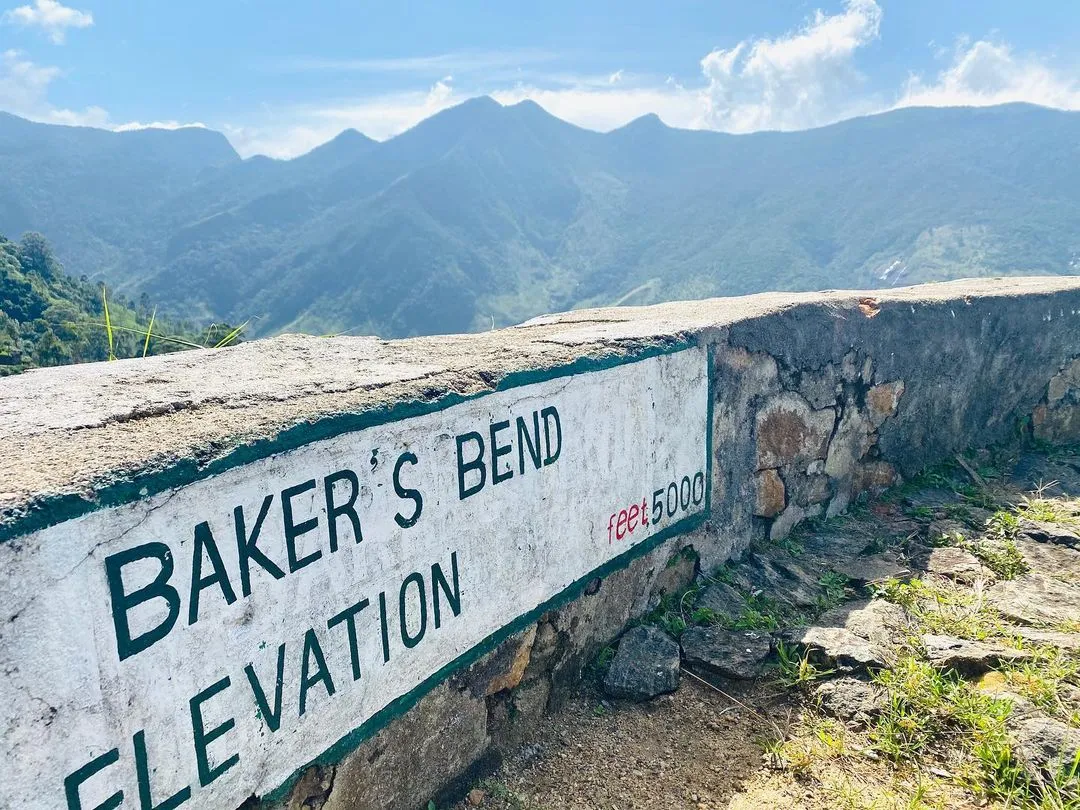 How to get to Baker's Bend
Travel along the Colombo – Badulla Highway towards the Nonpareil Estate Road for approximately 11 km to reach Baker's Bend from Belihuloya. It takes around 50 minutes. There are three methods to get in the Baker's bend: by 4x4 jeep, motorcycle, and by the one and only CTB bus which starts its journey from Pambahinna Junction at 6.00 AM, 9.00 AM, and 2.00 PM. If you could catch the 6.00 AM or 9.00 AM Bus, the trip would become a lot easier.