Best Summer Holiday Destinations
Last Updated On July 05, 2022
Summer vacation planning is thrilling, but the options are vast. Therefore, it is necessary to apply specific criteria to your search. Some summer vacation spots are seasonal, attracting the most tourists in June, July, and August, but these are also the months when all the attractions are open.

Summer is the ideal time to visit countries with many mountains, such as Whistler, Canada, or Iceland, which has a harsh winter season. Roads and trails will be available, allowing you to experience what these places have to offer fully.
1. Costa Rica
Costa Rica is an excellent choice for a summer vacation. However, the weather is pleasant all year. Costa Rica is an incredible destination for travelers, with soaring mountains and the gorgeous cloud forests of Monteverde. It is also regarded as an eco-tourism pioneer. Whether you want to go on adventurous nocturnal nature walks, look for sloths and spider monkeys, or relax on the gorgeous beaches of Tamarindo, Costa Rica is one of the most fabulous destinations to visit in the summer.
Although summer is also the 'rainy season' in Costa Rica, it usually only showers for a few hours in the late afternoon. For a good reason, this is known as the "green season." The beautiful rainforests and countryside come to life at this time of year. Exotic flowers bloom and the local animals become more active. You can experience the best of Costa Rica at this time of year, so it's worth surviving a few hours of rain.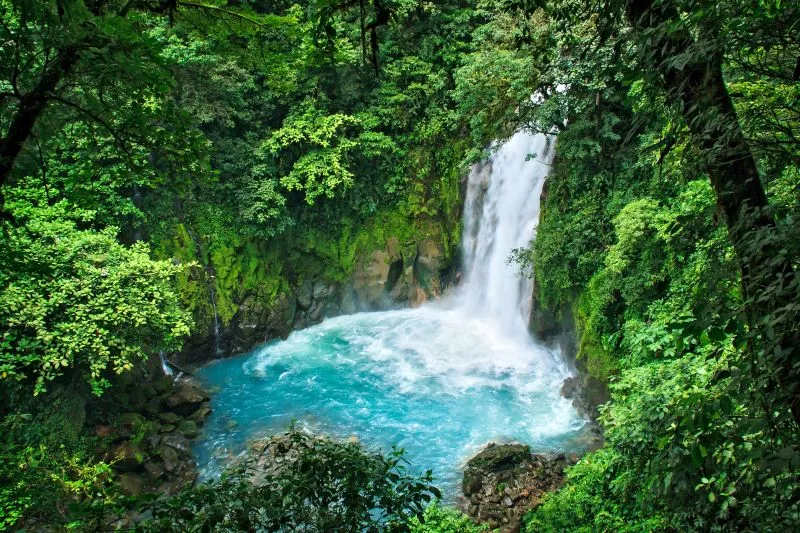 2. The Maldives
The summer is the best time to visit the Maldives' islands when the weather is dry. The Maldives archipelago has almost 1,200 islands, so there are many possibilities for a tropical summer holiday. The deep blue waters, water sports, magnificent coral reefs, and tropical beaches lure people to the islands.
Summer weather allows you to spend more time visiting the islands and the Indian Ocean seas because it is pleasant and dry. Because reefs surround the islands, it's lovely to spend time in the water to observe some fantastic reefs and aquatic life.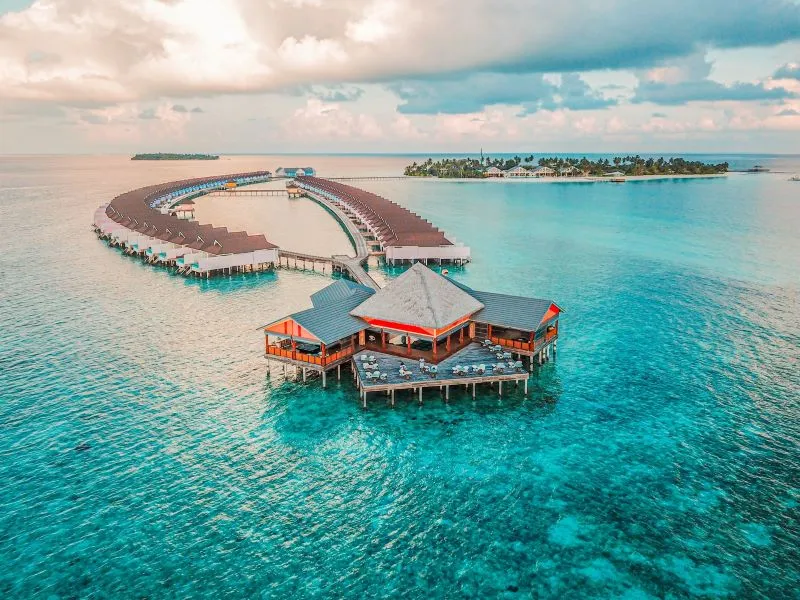 3. New Zealand
The beautiful splendor of New Zealand's vast landscape is ideal for nature enthusiasts who enjoy relaxing. New Zealand is one of the top destinations among backpackers worldwide. New Zealand is an excellent destination for photographers and birdwatchers.
Winter weather is available in New Zealand during the summer months in Asian countries. If you are traveling from a hot temperature country, this is an excellent reason to visit this country. New Zealand has numerous airports, both domestic and international. It makes it easier to travel both within and outside of New Zealand.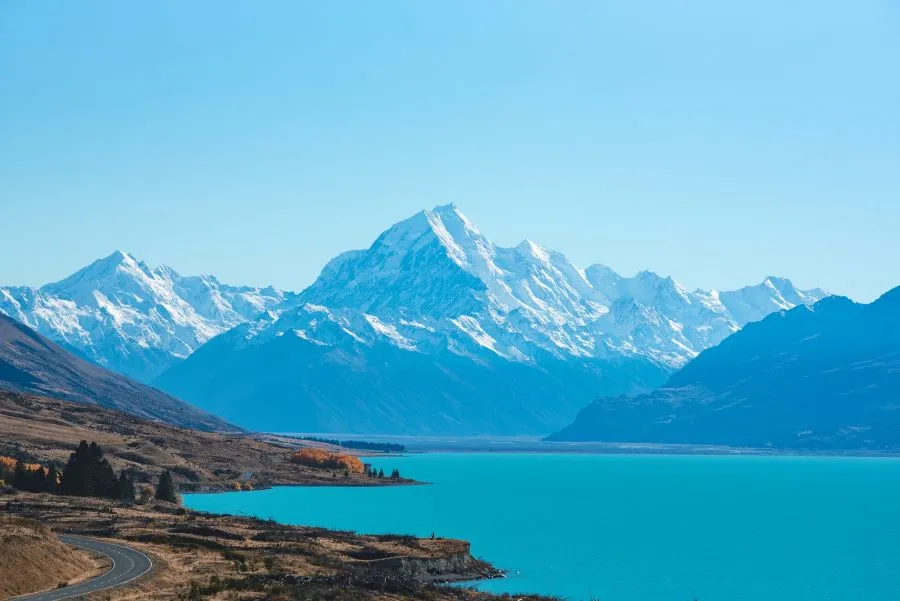 4. Bali
Bali's warm beaches, lush rainforests, and exciting temples will entice you if you wish to venture further. Bali, one of the Lesser Sunda Islands in Indonesia, has long been a sought-after tourism destination. May, June, and July are the ideal months to visit Bali since they are the driest. Sun-drenched beaches and blue oceans are ideal for snorkeling, swimming, and sunbathing. Because it is part of the Coral Triangle, an area with a vast richness of fish and turtle species, Bali is one of the best spots to go snorkeling.
Bali is a beautiful combination of temples, mountains, beaches, and cliffs. It is a one-of-a-kind tourism destination with a rich culture and history. Thousands of tourists visit Bali each year for several reasons, including health and wellness retreats, gastronomy, shopping, and sightseeing.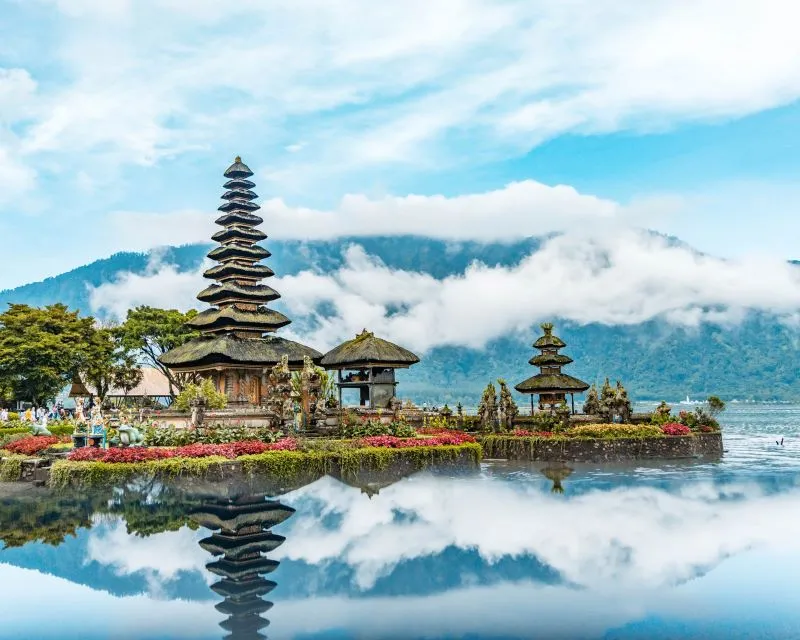 5. Seychelles
For first-time visitors, Seychelles is a lovely beach destination that is nothing short of heaven. This location is a group of 115 beautiful islands in the Indian Ocean. Seychelles is a great place to go for one of the best summer vacations in the world. The stunning white-sand beaches and pleasant weather make it an excellent choice for summer vacation.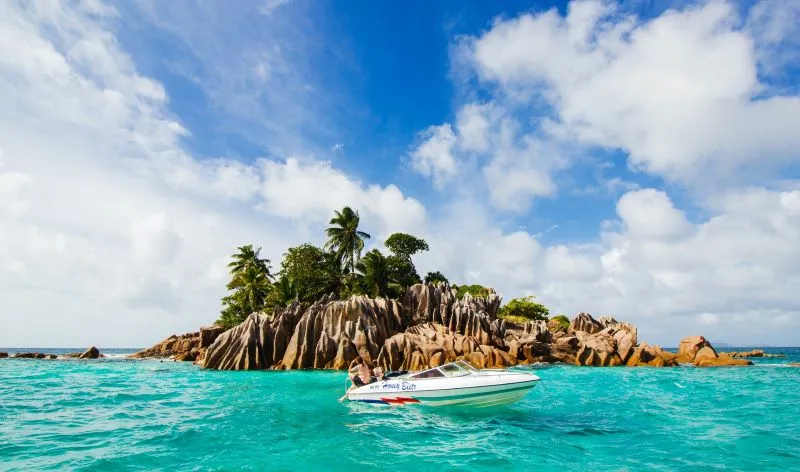 6. Cappadocia, Turkey
This stunning city is recognized for its unusual rock formations with caverns containing ancient Islamic inscriptions. With its rich culture and fascinating history, this destination is ideal for a romantic honeymoon, a family vacation, or even a solitary backpacking journey, making it one of the finest locations to visit in June.
Cappadocia's balloon-studded skies aren't the only thing that draws visitors here. You'll be astounded by its intricate underground cities, caves, and ravines, which will make you want to remain forever.