Bomburu Ella Waterfall
Last Updated On October 25, 2021
A lovely beautiful waterfall Boburu Ella (Also known as Perawella fall), is situated in Sita Eliya Kandepola forest reserve, which belongs to the Uva Paranagama divisional secretarial border Nuwara Eliya and Badulla. It is one of the most famous attractions sites in the island's hill country. It is the widest waterfall you'll find in Sri Lanka. The Boburu Ella is a single waterfall and a collection of 10 little jungle waterfalls that have formed side-by-side. All together, they make the impressive sight that will remain in your eternal memory. The waterfall rises to 50m in height.
Best time to visit Boburu Ella
Best time to visit it is best to see any day except rainy days. During the rainy season, the footpath to the base of the waterfall is muddy and slippery as well as Leprosy will be big trouble for you.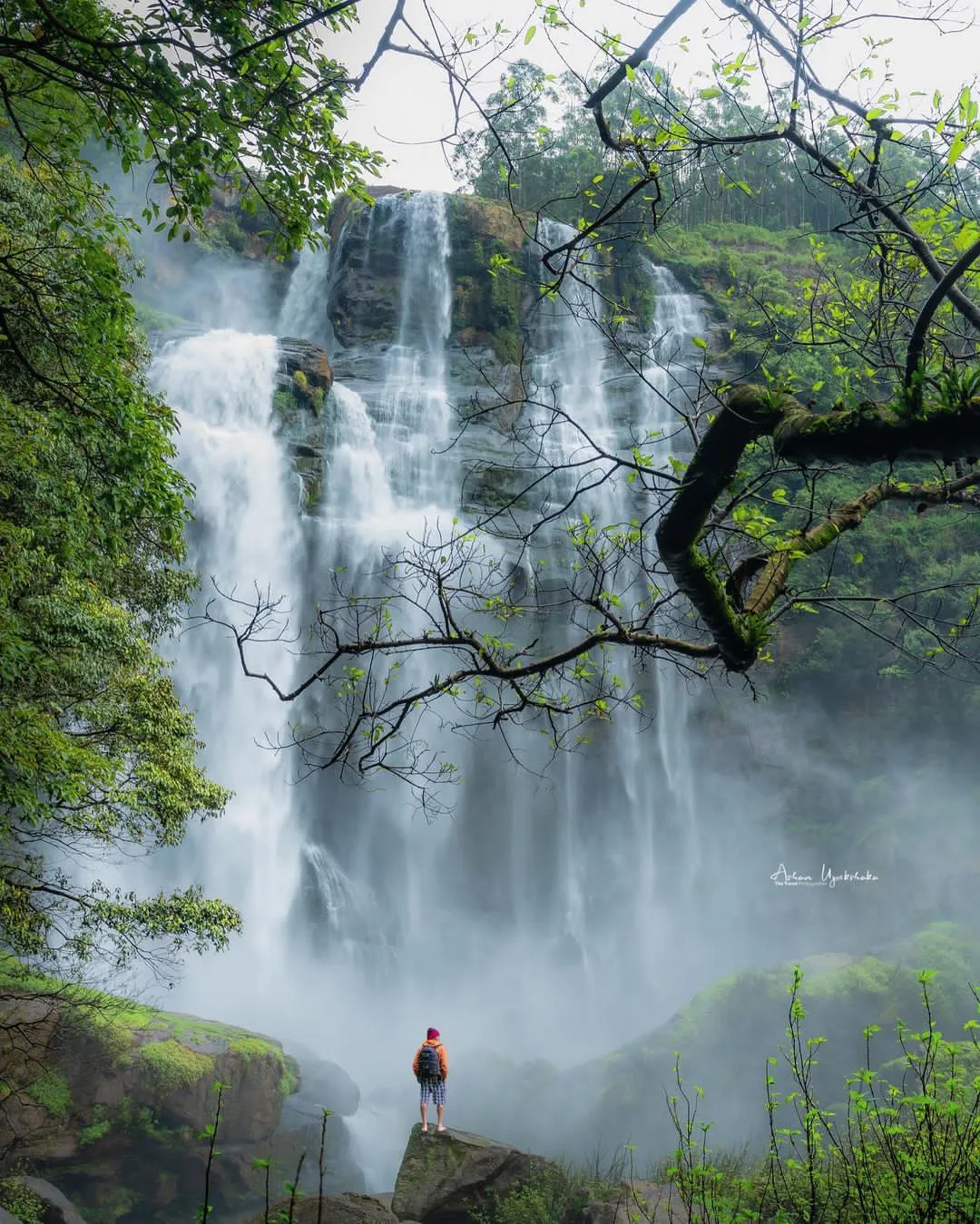 How to get to Boburu Ella
The road is in good condition up to where you start the hike to reach the waterfall. Parking spaces are available for your vehicles there. The walk to the waterfall base will be a 2-3Km journey through the forest with a bit of hike and climb. It is not too hard, and the magical views and the coolest weather will not give you a chance to feel tired. Once you reach the top, you can rest, you can take photos as well as you can bath as you wish in its natural pools. But travelers are not allowed to camp at this location.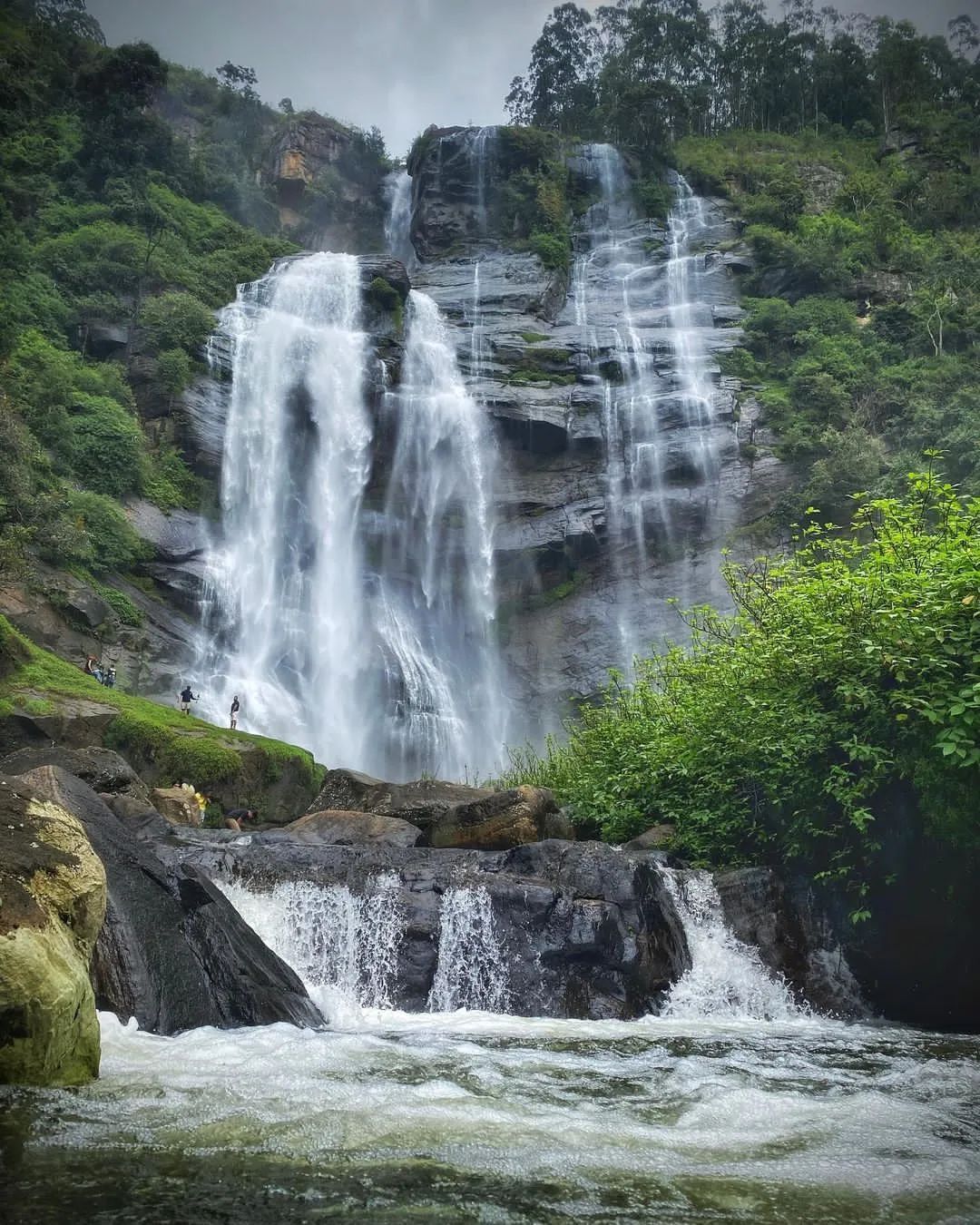 Photo from l

ucky_prasanna & _isnapper