Can You Swim at the Beaches in Bali?
Last Updated On November 07, 2022
Yes, you can go swimming on Bali's beaches. It's very safe, and there's a lot you can do after a good dip. During high season, check in with locals and lifeguards, and don't ignore safety signs and red flags on the beach. They will assist you and your loved ones in remaining safe. Keep an eye out for rip tides and undertows, and don't forget to apply sunscreen liberally. Before coming, it's always good to know which beaches are good for surfing, which have low tides, and which are suitable for swimming - so let's get started.
Best time to visit Bali Beaches
As a fellow beach enthusiast, I can tell you that if you go to a gorgeous beach spot and the weather isn't cooperating, you won't be able to make the most of your stay, which will put a damper on your attitude. So, while planning a trip to a tropical beach resort, always consider the best seasons to visit.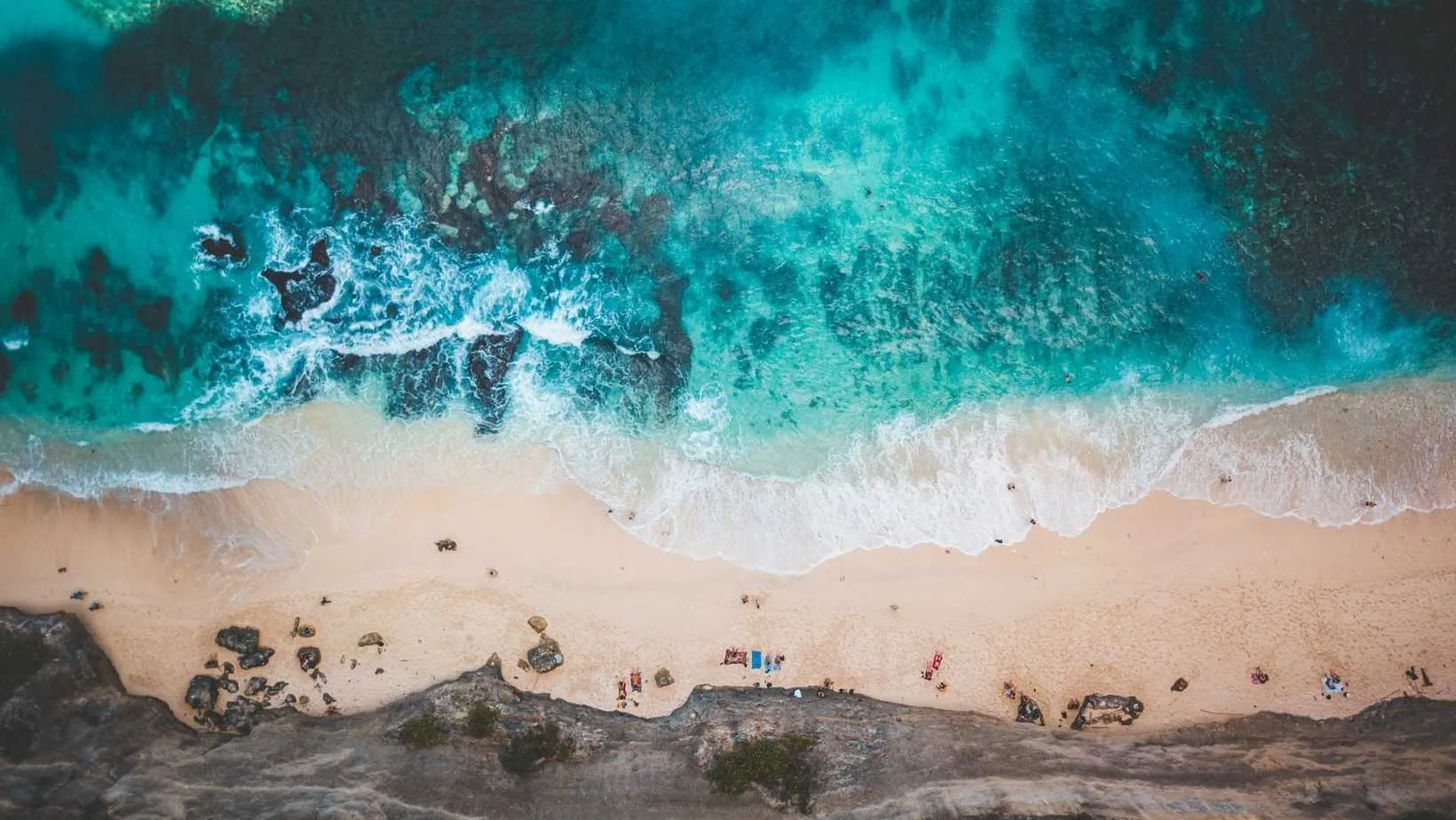 Because it is the dry season, the best time to visit Bali Beaches is between April and October. August is the best month if all you want is sun, beach, and more sun. Period.
Places you can swim in Bali?
Bali has some of the best beaches in the world, and we've taken the liberty of exploring them all. Pack your sunscreen and favorite bikini, wrap up your sarong, and prepare your hottest summer playlist because you'll want to visit. From secret bays with the best surf waves to the most family-friendly waters and beautiful diving spots, we've got it all.
Nusa Dua Beach – best for families
Suluban Beach – best for secret swims
The Padang Padang Beach
Pandawa Beach
Jimbaran Beach
Seminyak Beach – best for the hedonists