Devil's Staircase
Last Updated On November 03, 2021
There are so many Devil's staircases in the world, which are natural or man-made formations. Among them, the Devil's staircase located in Sri Lanka which is also known as "Yakage Padipela" is the most dangerous one. Devil's staircase is a 14Km long trail that connects Ohiya and Kalupahana. Because the trail is filled with so many steep ascents and sharp zigzag turns, it is recommended that only more experienced hikers should embark. The route also features some breathtaking sceneries and other exciting things to see. There are three methods to ascend the Devil's staircase: by 4x4 jeep, motorcycle, and on foot, but by motorcycle or on foot are the best ways to immerse yourself in the incredible natural beauty of the surrounding area.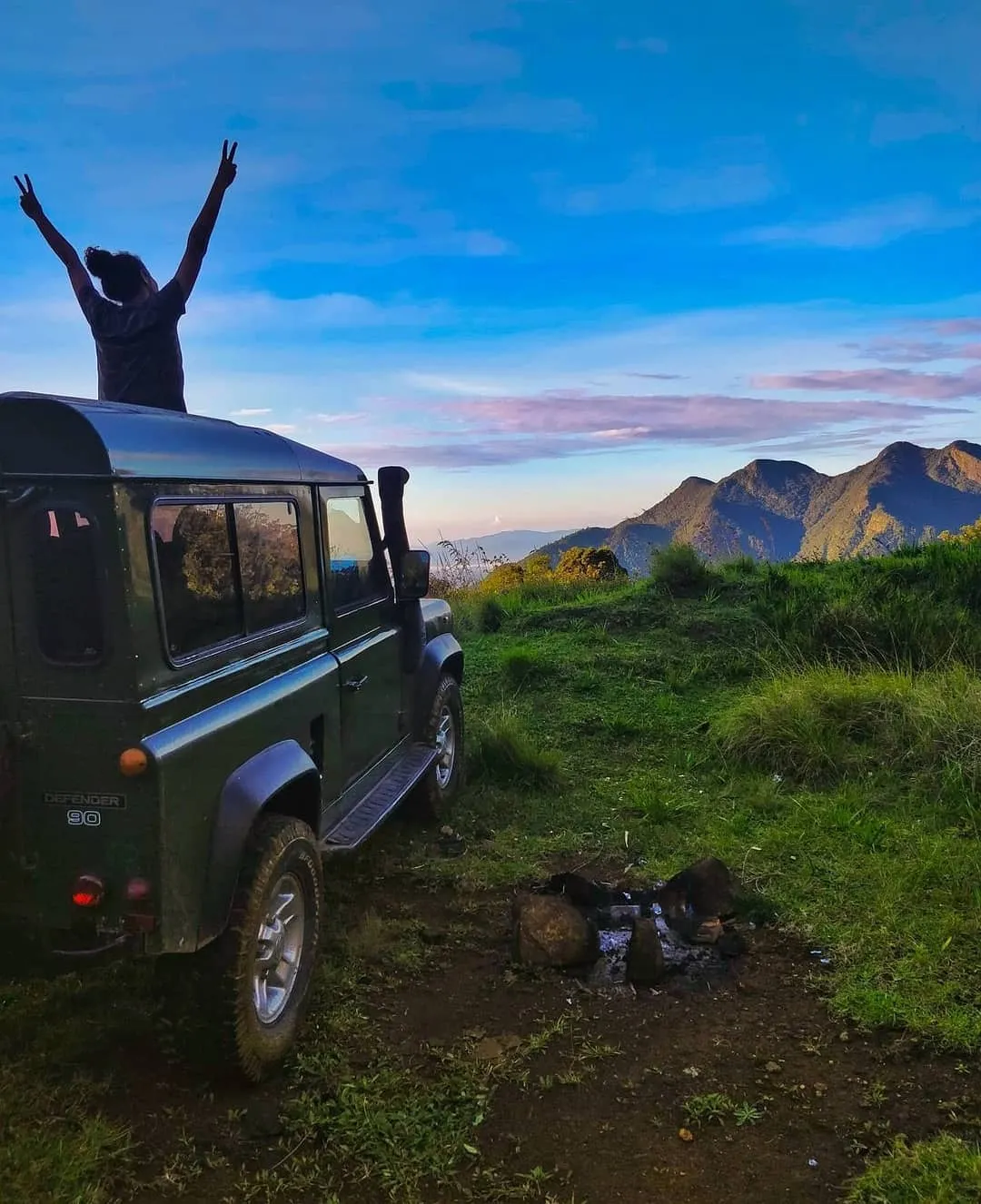 How to get to Devil's Staircase
You can start your journey in Ohiya and end in Kalupahana or vice versa; the only difference is hiking uphill or downhill. But many hikers choose Kalupahana rest, near the Bambarakanda fall, as the journey's starting point.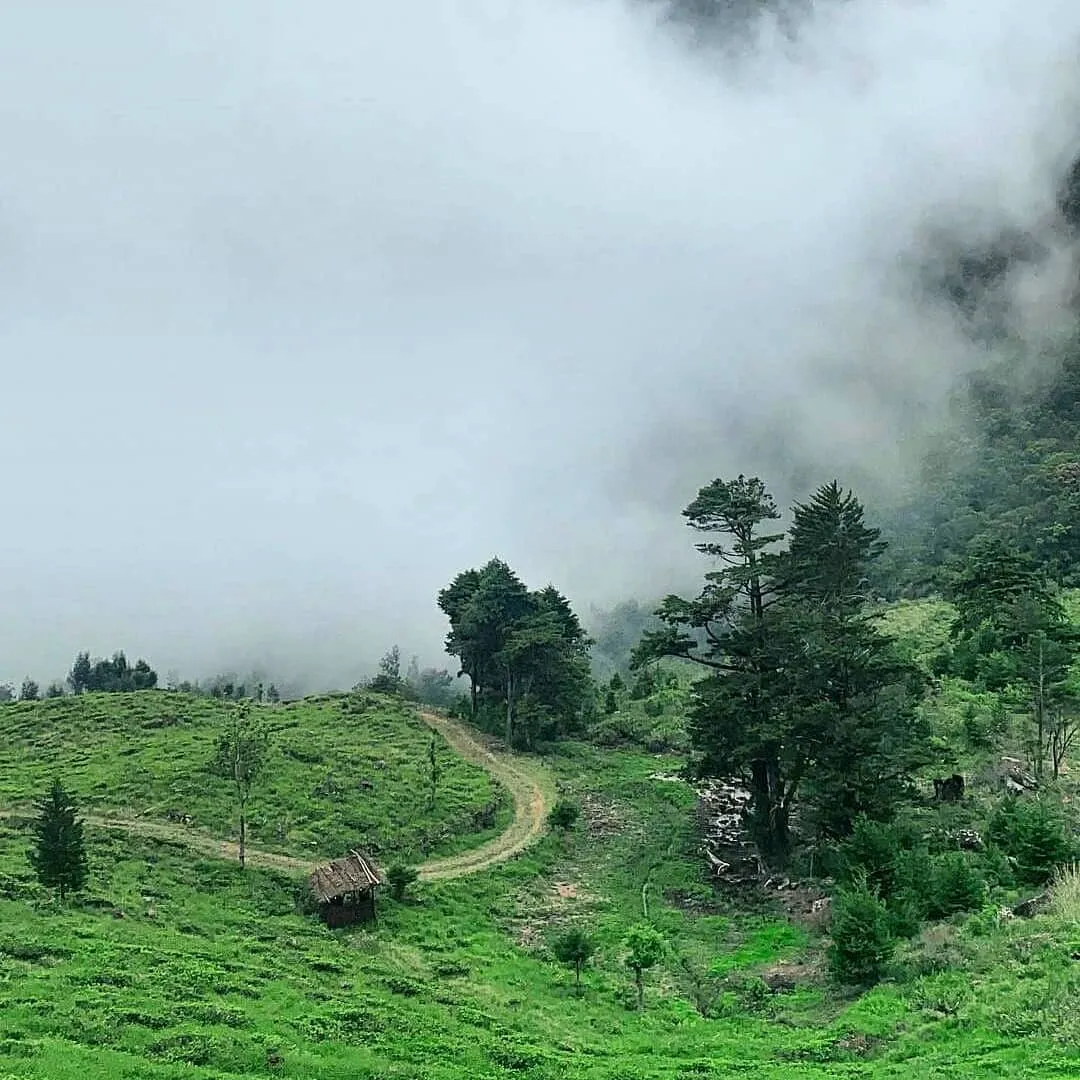 This trail goes over old, dilapidated estate roads through many estates, and you will find Sri Lanka's highest waterfall, Babarakanda, 1km away from the starting point. Don't forget to see this massive waterfall which rises to a massive height of 263 meters. This place is also famous as an adventure camping site that offers a fantastic Sunrise view. Camping in Devil's Staircase, with the sight of the magnificent landscape around, will be an unforgettable experience for you. If you're an adventure camping lover, do not forget to take the required things for camping.