Diyasaru Park
Last Updated On June 15, 2022
Diyasaru Park, formerly known as Thalawathugoda Biodiversity Study Park, is an urban wetland park located on the Japan Sri Lanka Friendship Road in Sri Jayawardenepura, the administrative capital of Sri Lanka. It is also an ideal place to escape and take a relax from the hustle and bustle of Colombo city. The park showcases wetland habitats such as marshes, flooded woodlands, lakes, and ponds by spreading over an area of 60 acres. In addition, you could see over 230 animal species, including 50 varieties of migratory birds, over 15 fish varieties, including three endemic to Sri Lanka, and over 25 butterfly species. It is also home to a few crocodiles and about five rare and endangered Fishing Cats, locally known as "Handun Diviya" and "Kola Diviya." This park serves home to many other animals such as dragonflies, mammals, amphibians, and reptiles, being a wetland.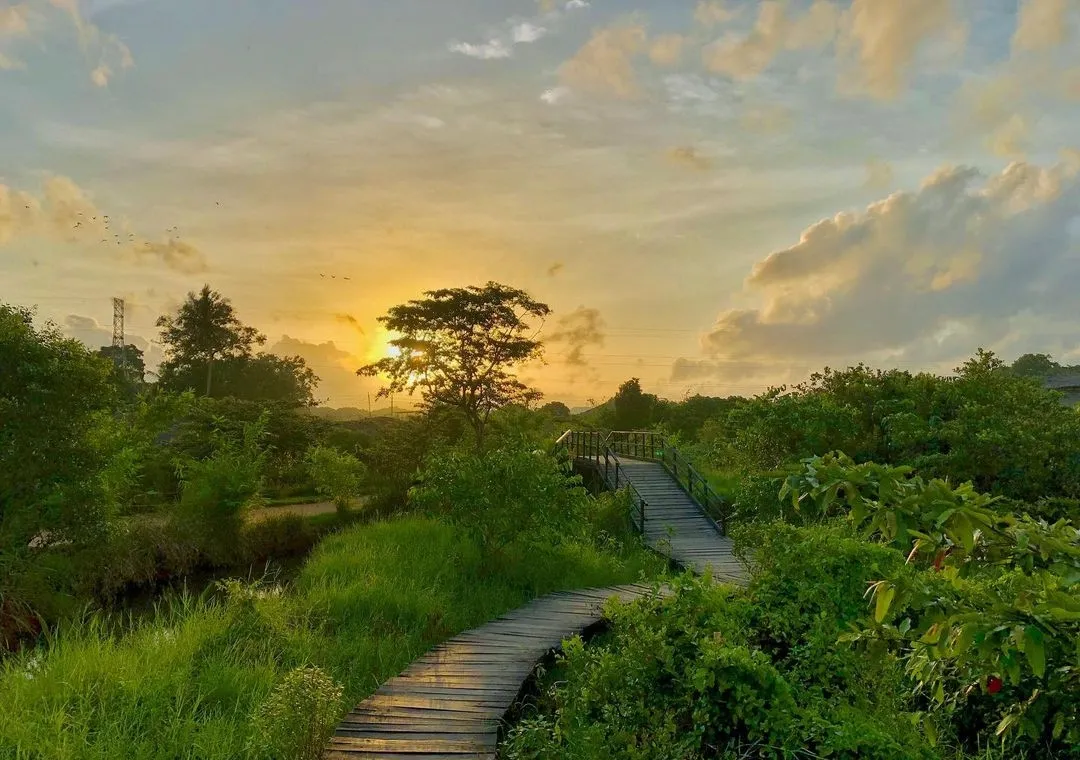 Diyasaru Park Timing and Entry Fees
The park is open to the public every day from 6.00 a.m. to 6.00 p.m. The ticket price is 100 LKR for local adults and 50 LKR for local children. 500 LKR will charge for a 30-45 minute boat ride for four persons (with life jackets).
How to get to Diyasaru Park
From Colombo, travel along Sri Jayawardenepura Mawatha, passing Rajagiriya and Battaramulla until Thalawathugoda to reach the Diyasaru Park, which is situated on the Japan Sri Lanka Friendship Road in Sri Jayawardenepura, Kotte. You can get there via bus, taking the Colombo-Rajagiriya or Nugegoda-Pitta Kotte routes. Traveling by cab, on the other hand, is always more convenient.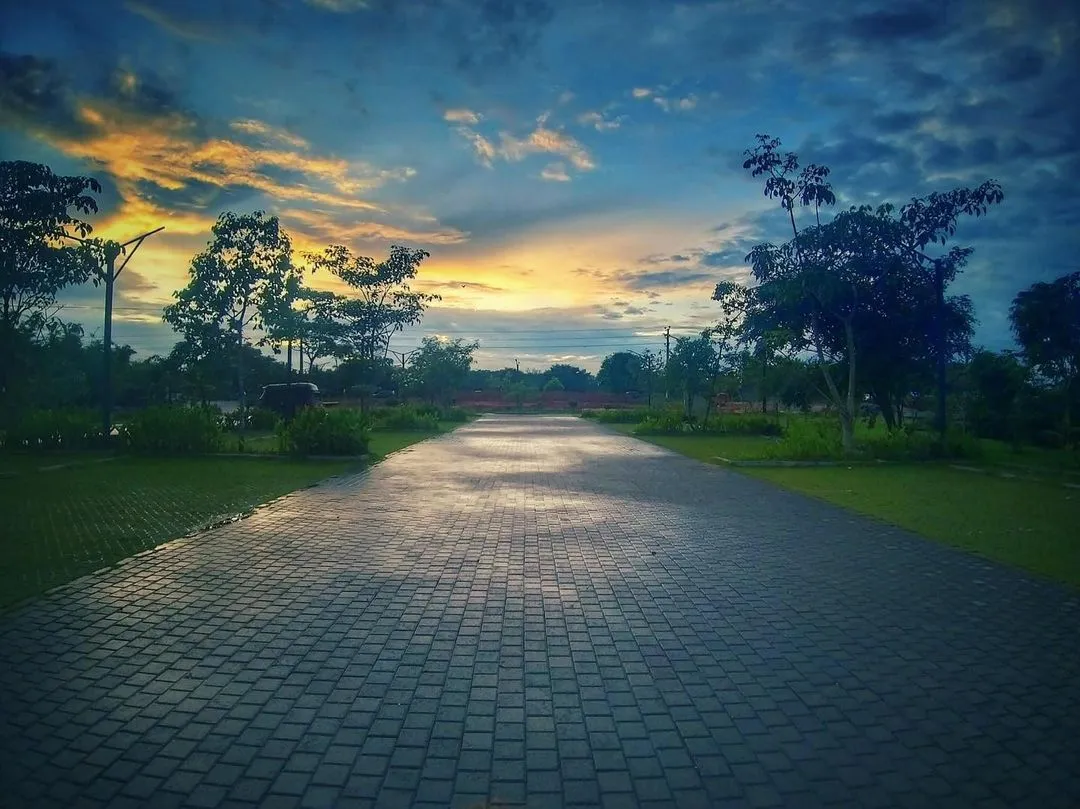 Things to do in Diyasaru Park
The park offers many features and activities for visitors to have a unique wetland experience, including a bird-watching tower and bird hide, a butterfly garden, and an organic agriculture area. There is an open study area, boardwalks for walking through the wetland, groundwater wells, a laboratory, a herbarium, children's pond, wetland agriculture area, rush and reed pond, audio-video room, and boat riding facilities. The bird-watching tower is located at the far end of the park, and it is a place that offers some beautiful views of the wetland. Once, it was only a paddy land. Then it was used to deposit dredge material, and cultivation ceased with the project of creating parliament lake during late 1970. It serves as a flood detention area, absorbing floodwater during heavy storms and protecting the parliament area from being inundated. Lowering the city temperature, providing a place for students to conduct biodiversity practicals, and providing a recreational area for lovers of nature are other benefits provided by the park.
Diyasuru Park Contact Number: +94 112 073 550