Does Australia Have Deserts?
Last Updated On July 24, 2022
Australia is one of the most popular tourist destinations in the world. Every year, millions of visitors marvel at nature, stroll through beautiful cities, and observe the incredible variety of wild beasts found here. Beautiful beaches, national parks, lush green islands, and culturally prosperous cities make Australia a tourist's dream.
Are there deserts in Australia?
Apart from Antarctica, Australia is the world's driest continent. Approximately 35% of the continent receives so little rain that it is effectively desert. Thus, the entire center of Australia is considered a desert, inhabited only by camels for the most part.
The deserts of Australia are spread across the western plateau and interior lowlands. The total desert area accounts for 18% of Australia's total mainland area. Because of this, approximately 85% of Australia's population ringed around its massive coastline. Only 3% of the Australian population live in the desert.
How many Deserts in Australia?
Australia has a total of 10 deserts. These are the ten deserts listed from greatest size to smallest.
Great Victoria Desert (348,750 km2)
Great Sandy Desert (267,250 km2)
Tanami Desert (184,500 km2)
Simpson Desert (176,500 km2)
Gibson Desert (156,000 km2)
Little Sandy Desert (111,500 km2)
Strzelecki Desert (80,250 km2)
Sturt Stony Desert (29,750 km2)
Tirari Desert (15,250 km2)
Pedirka Desert (1250 km2)
Can you travel to deserts in Australia?
Of course. If you wish you can travel to most of the deserts here. In each dessert, you can engage in various types of activities. This is a detailed list of deserts with things to do in each desert as a traveler.
1. Great Victoria Desert
The Great Victoria Desert, Australia's largest desert, stretches across Western Australia and South Australia. The desert is distinguished by pebbled surfaces, grasslands, and small sandhills.
The Great Victoria Desert is home to several indigenous peoples, including the Kogarah, Pitjantjatjara, and the Mirning. A large portion of the desert remains uninhabited due to arid climate conditions. In contrast, a portion of the desert has been turned into a national park called the Mamungari Conservation Park.
Plants like eucalyptus and acacia thrive in the desert because they have adapted to the harsh weather conditions.
Things to do in Great Victoria Desert
Most tourists come to this desert because of its vegetation and in fact, this is Australia's most vegetated desert. Also, you can engage the activities like hiking, horseback riding, sandboarding, sand sliding, and hand gliding in here.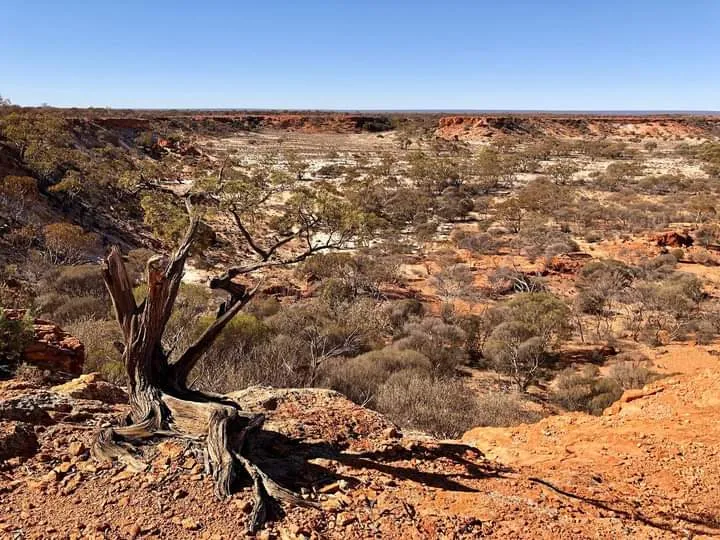 2. Great Sandy Desert
The Great Sandy Desert is in Western Australia's northwest region, bordered by the Tanami Desert and the Gibson Desert. Wolfe Creek, a well-known meteorite impact crater, can also be found here. The desert is home to two aboriginal groups (the Pintupi and the Martu). Spinifex is the most common plant species found here.
Things to do in Great Sandy Desert
Uluru-Kata Tjuta National Park and Rudall River National Park are two popular tourist destinations which is situated in here. If you are interested, you can take a visit to these national parks. Also, you can explore the desert on your own, but if you are inexperienced, it is best to sign up for a guided tour.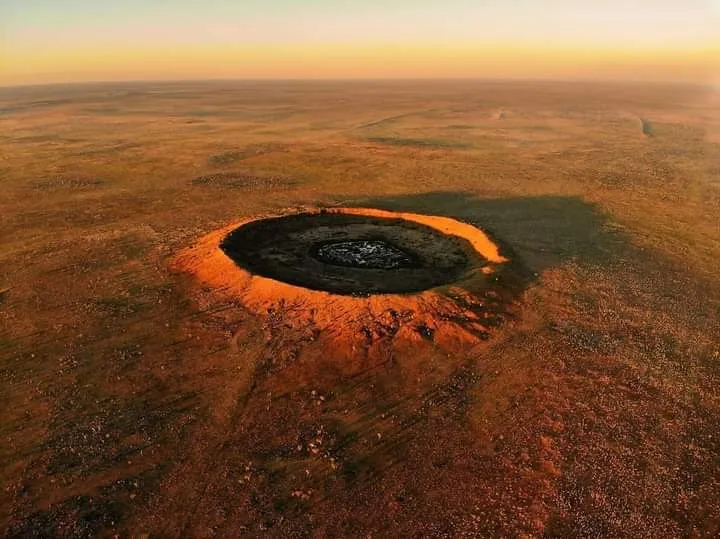 3. Tanami Desert
The Tanami Desert is significant because it is home to several endangered species, including the Greater bilby (Macrotis lagotis) and the Brush-tailed mulgara. There are also a few indigenous groups who live here. The Tanami Track leads to the desert, which is dotted with rocky hills.
Things to do in Tanami Desert
Tanami Deserts is well-known among visitors for bird watching. Also, you can camp here and have several aboriginal culture centers nearby.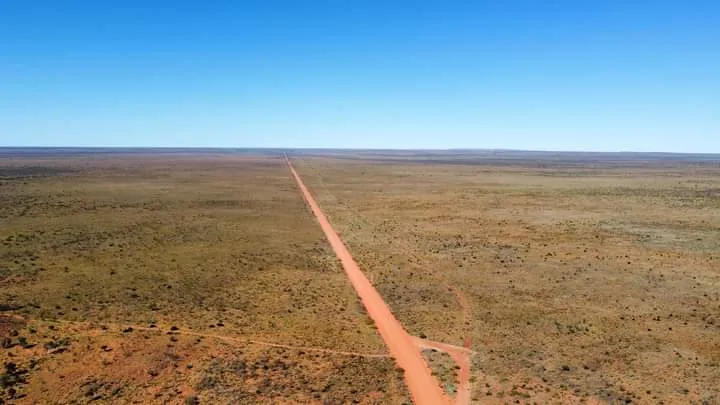 4. Simpson Desert
The Simpson Desert is the world's largest dune desert, covering an area of 176,500 square kilometers. The desert is mostly found in Queensland but extends into South Australia and the Northern Territory.
The Simpson Desert's most notable feature is its parallel sand dunes. Another significant feature of this desert is the Great Artesian Basin, the world's largest inland drainage basin.
Things to do in Simpson Desert
If you are a traveler who is looking for adventurous opportunities, you can go a four-wheeling here. Camping is another beautiful experience in thins largest sand dune desert.
5. Gibson Desert
The Gibson Desert is distinguished by dune fields, rocky ridges, desert grasses, red sand plains, as well as a number of salt-water lakes. Aboriginal Australians live in the desert and are known to follow a traditional way of life.
Things to do in Gibson Desert
You can take a Gibson desert exploration tour to learn about the desert's vegetation, sand dunes, and animals.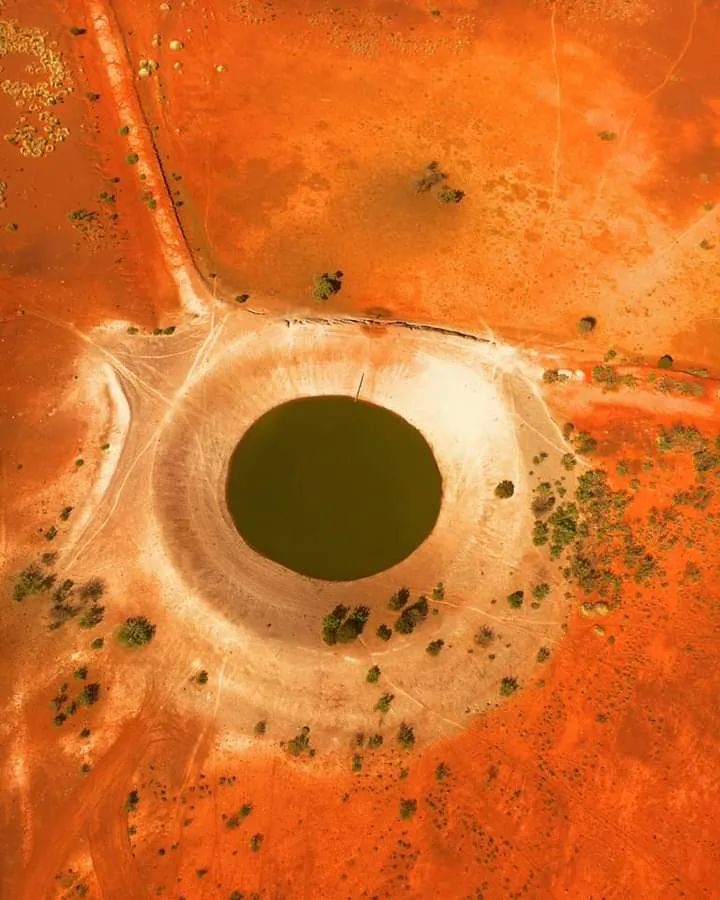 6. Little Sandy Desert
The Little Sandy Desert is located west of the Gibson Desert. The indigenous Mandilara people live in the desert.
Things to do in Little Sandy Desert
Visitors have the opportunity to see several endangered Australian species here.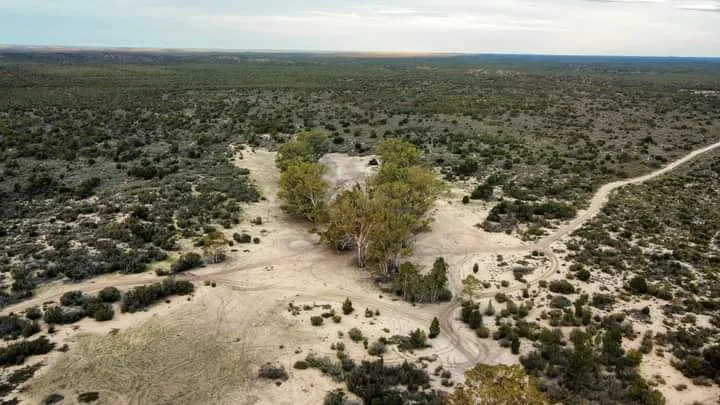 7. Strzelecki Desert
This desert encompasses parts of Western New South Wales, Southwest Queensland, and South Australia's Far North Region. The desert's main attractions are Cooper Creek, Strzelecki Creek, and the Diamantina River.
Things to do in Strzelecki Desert
Sturt National Park, Arkaroola Wilderness Sanctuary, and Warraweena Conservation Park are the three best places you can visit here. Also, there are also a few historical sites too. While traveling, don't miss the Tome Kruse Museum, about 143 meters from the desert.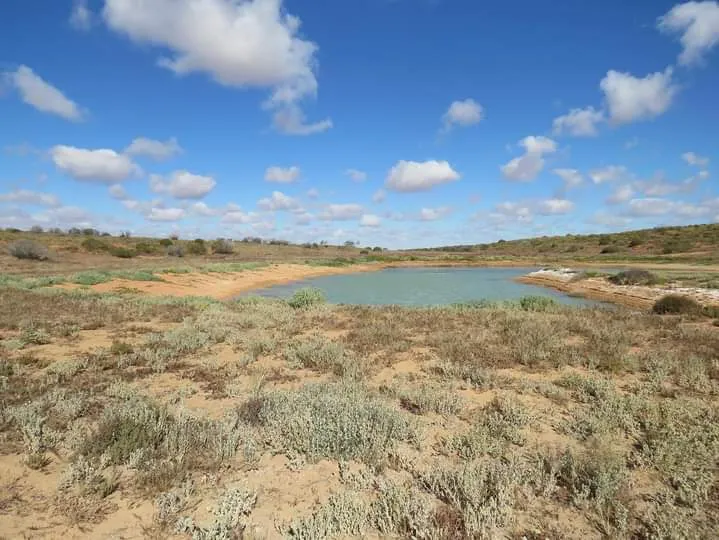 8. Sturt Stony Desert
The Sturt Stony Desert is located in South Australia, extends into Queensland, and is surrounded by the Simpson Strzelecki deserts. The Sturt Stony Desert is mainly made up of gibber, with a few temporary lakes.
Things to do in Sturt Stony Desert
Here you can participate in a guided tour to explore this desert, and on that journey, you can learn about various types of Australian wildlife.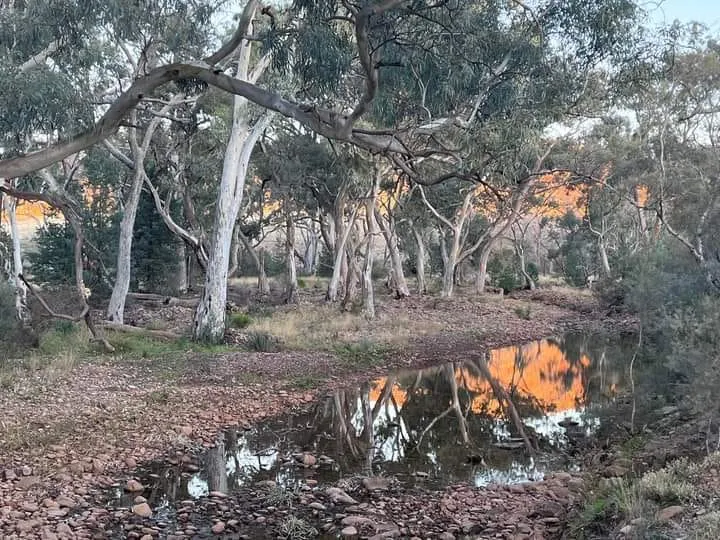 9. Tirari Desert
This desert is located in South Australia and includes a part of the Kati Thanda-Lake Eyre National Park. There are numerous salt lakes, sand dunes, and some vegetation here. Since Tirari Desert receives very little rain, this is subject to harsh weather conditions.
Things to do in Tirari Desert
In the Tirari desert, you can sign up for a camel ride, and you'll have an unforgettable experience. Camping is another activity you can engage in.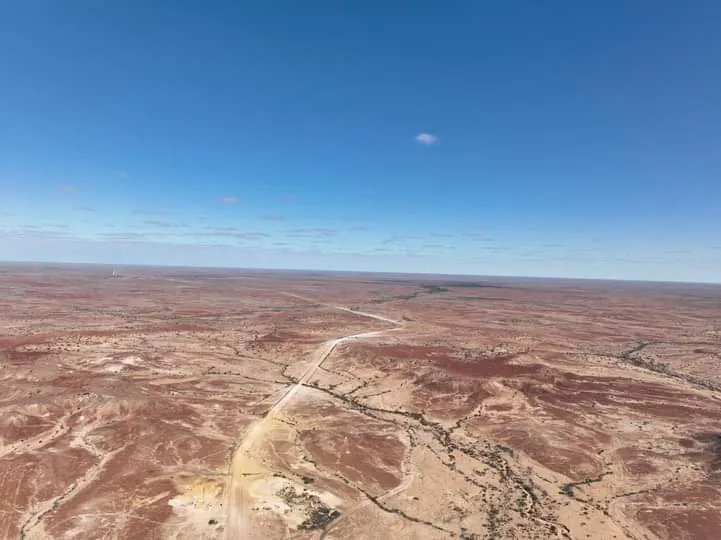 10. Pedirka Desert
The Pedirka Desert is a South Australian desert with red sand and Mulga woodlands. The desert is small, and the dunes are sparsely distributed and eroded. The desert is currently being converted into pastureland.
Things to do in Pedirka Desert
You can take a guided tour to explore the desert flora and fauna. If you are lucky enough, you can see a spectacular sunset at the end of the tour.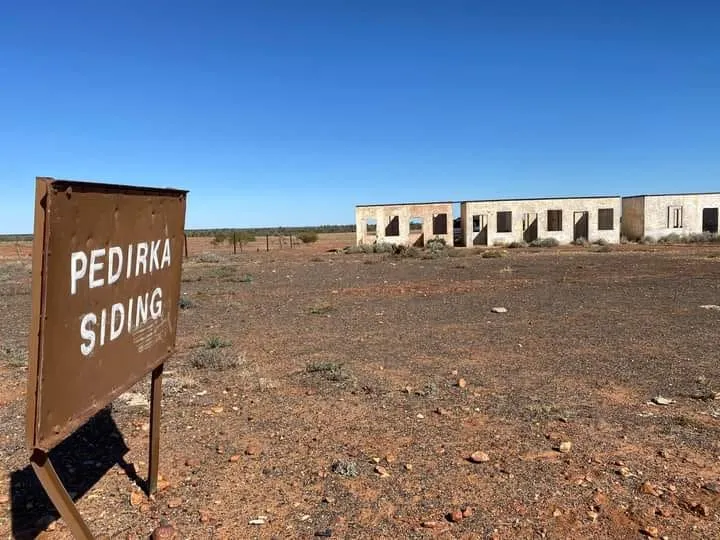 Why should you visit these deserts in Australia?
Visiting a desert can help you avoid crowds and have a more peaceful experience. Many tourists associate the desert with enchanting photographs of the sun rising and setting amongst wildflowers and other-worldly wildlife. Australian deserts are the best option for all these things since they contain the most beautiful scenery. When traveling to Australia, don't forget to visit at least one of these deserts and take a rememberable photograph.
Best time to visit deserts in Australia?
In most cases, the best times to visit the deserts are spring and fall because summer can be unbearably hot.
Before going for a tour in the Australian Deserts?
• Guided tour is recommended since there is no way to lose you can learn new things with them.
• There can be no shade in many places; thus, take all necessary things (Water, Hats, Sunglasses, Umbrella, etc.)