Does Australia Have Volcanoes?
Last Updated On July 24, 2022
Australia is a large country, and the entire center of this place is desert, inhabited only by the camels for the most part. Because of this, approximately 85 percent of Australia's population ringed around its massive coastline.
If all of this makes it seem like finding things to do here is difficult, do you know that Australia is one of the world's most popular tourist destinations. Every year, millions of travelers visit here to marvel at nature, walk around the beautiful cities, and watch the incredible variety of wild beasts found here. Australia is a tourist's paradise, with beautiful beaches, national parks, lush green islands, and culturally prosperous cities.
If you're thinking about a trip to Australia, you might wonder if there are any Volcanoes here. Here, we discussed Volcanoes in Australia.
Are there active volcanoes in Australia?
Typically, active volcanoes are found near major tectonic plate boundaries. Therefore, active volcanoes are uncommon in Australia due to the lack of plate boundaries on the continent. However, there are two active volcanoes in the Australian Antarctic Territory, about 4000 kilometers away from the southwest of Perth in Heard Island and the nearby McDonald Islands.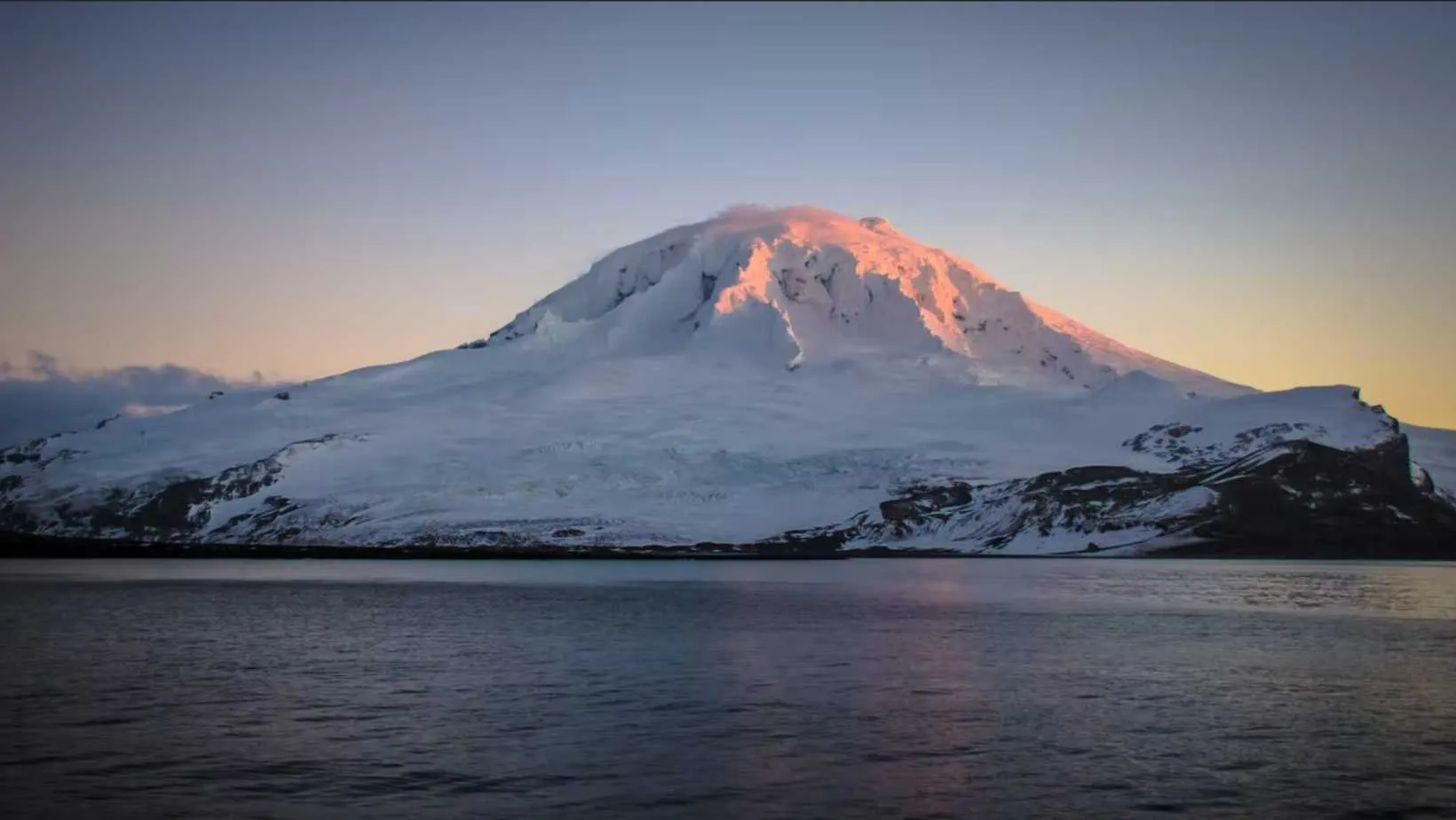 Is it safe to travel to Australia because of active volcanoes?
Yes. Since this Australian mainland currently has no active volcanoes, you can safely travel here without a volcano risk. Even if there are two active volcanoes, it doesn't affect travelers since these volcanoes are far away from the mainland.
Active Volcanoes in Australia
Heard Island Volcano – Big Ben Volcano
Heard Island volcano (also named Big Ben) spans about 25 kilometers, and its highest point, Mawson Peak, rises about 2745 meters above sea level. Vapors and lava erupt from this peak. Since Heard Island is covered in ice, lava flows over glaciers at the top and down the cold sides of the volcano. Instead of massive explosions, eruptions can be slow and involve smoke floating upwards and lava rolling out over the volcano.
There isn't an exact agreed-upon date for the last eruption of this volcano, but explorers observed it in 2016. It was believed that it might be letting more heat, smoke, and lava out from inside the Earth as part of sustained volcanic activity since 2012.
Because the island is extremely remote and challenging to reach, and clouds frequently cover the top, eruptions are rarely witnessed or recorded. Since this is far from the mainland, it is not a trouble for travelers who travel to Australia.
McDonald Island Volcano
The McDonald Islands are three linked volcanoes rising above the waves. They are often mentioned in conjunction with Heard Island but are much smaller. The largest has a total area of 1 km squared and a height of 230 m above sea level.
This volcano erupted in 1992, after 75000 years. Scientists now believe it erupted in 1996 and continued to spew lava in early 1997, 2001, and 2005. Also, the other thing is these islands have grown because of the lava from these eruptions.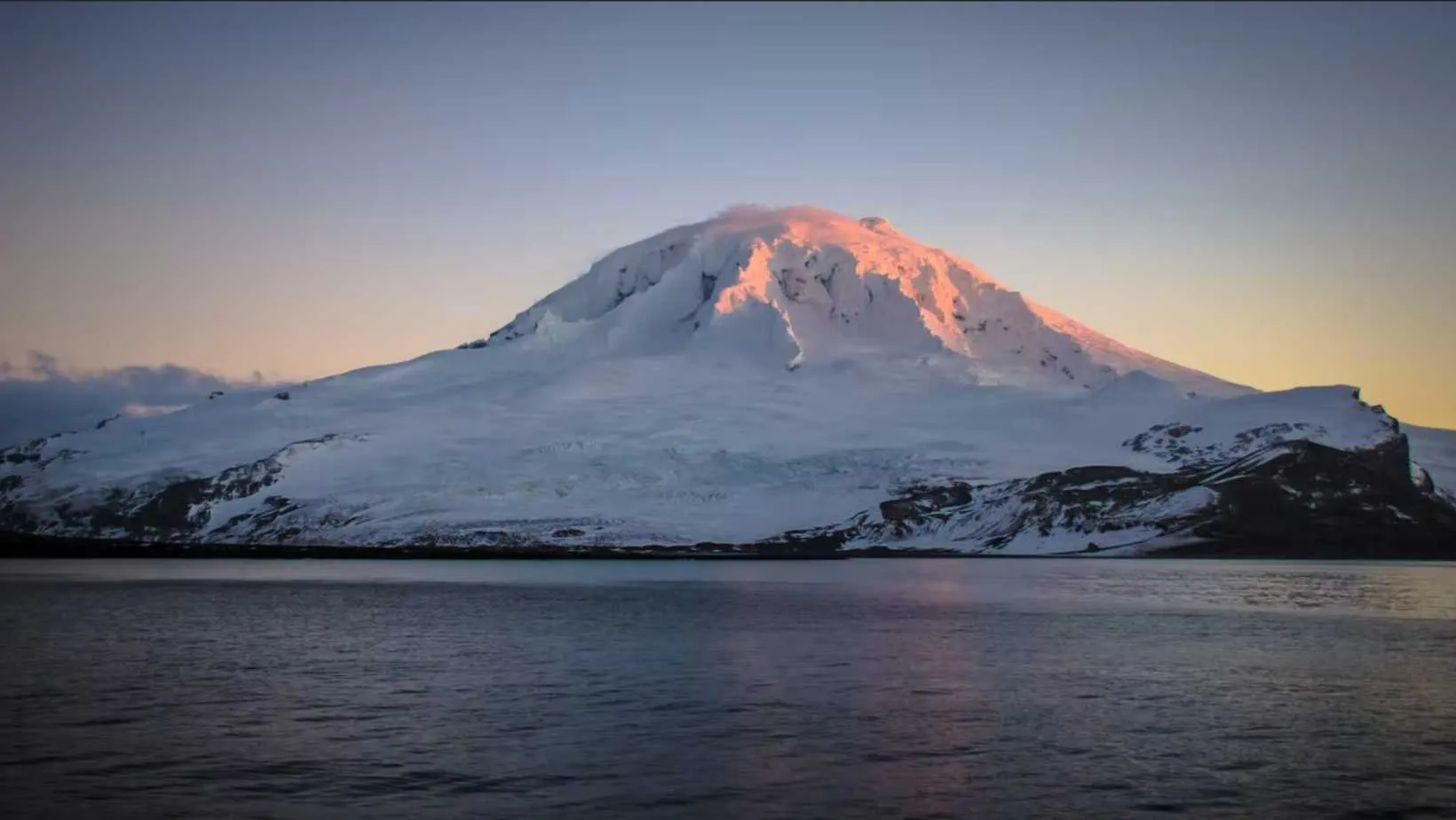 Are there any distinct volcanoes in Australia?
Although Australia is the only continent with no active volcanoes, it does have one of the world's largest extinct volcanoes, such as the Tweed Volcano. The eruptions here lasted about three million years, according to rock dating methods, and ended about twenty million years ago.