Does it snow in Italy?
Last Updated On July 11, 2022
Of course, Yes, snow falls in Italy. Snow is a common sight in Italy during the winter season. When the snowfall season comes, cities like Venice are more outstanding and become more romantic.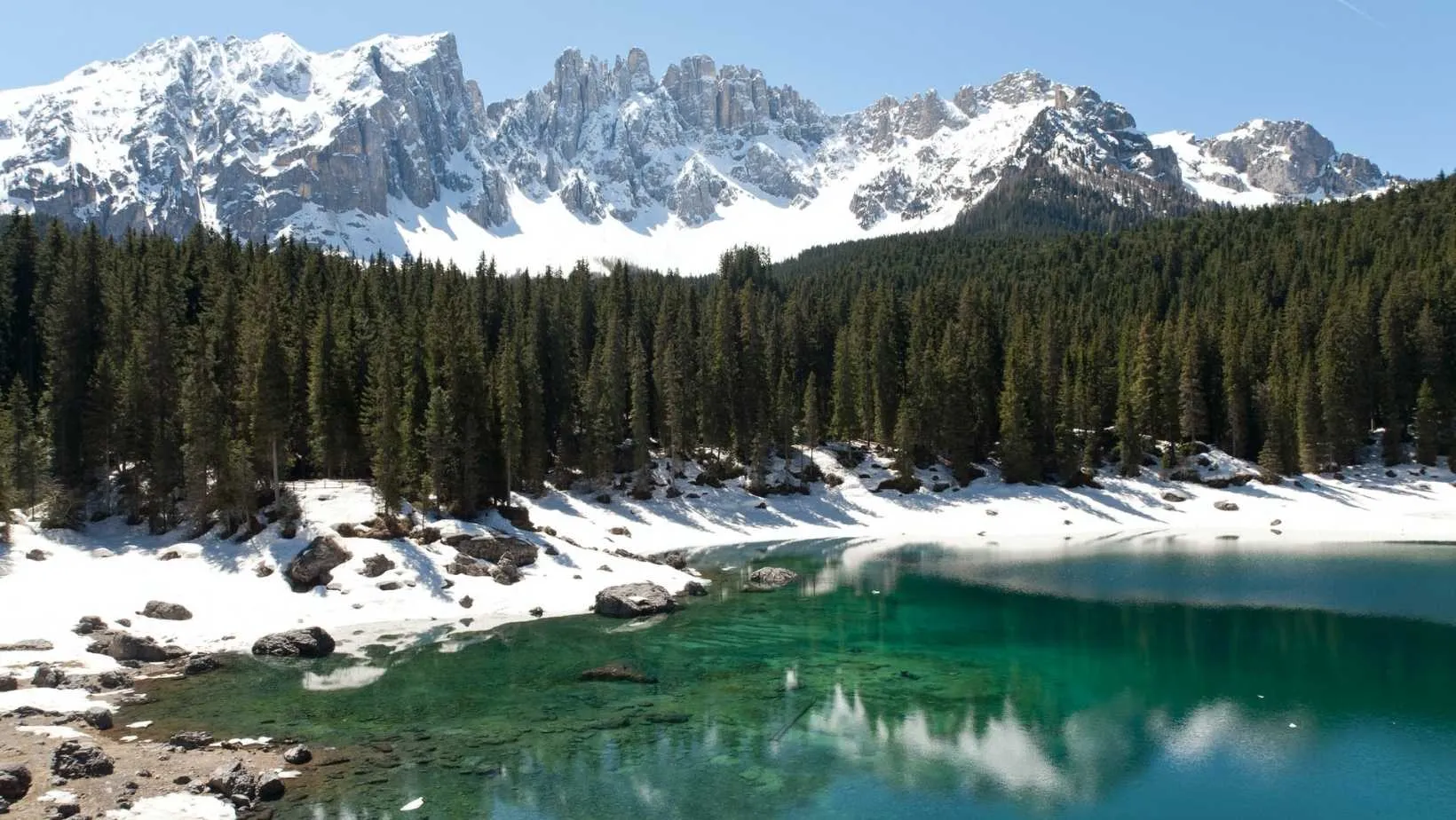 When does it snow in Italy?
Most people expect a snowy country because most of Italy's mainland is mountainous. This is true in Italy's northern mountains. However, some areas receive little to no snowfall. Snowfall is common in the mountainous region from November to December. During these months, Florence, Rome, and Milan may experience snowfall.
Where does it snow in Italy?
In Italy, snowfall isn't equal for all regions. Some cities get more snowfall than others, and others rarely get a snowfall. But when the snowfall is received in those cities, it will become a starting spark for various types of festivals.
Considering the four big cities in Italy, Milan's winters will be mild to severe due to its location in northern Italy. Regardless, snowless winters aren't a big deal. Despite the cold, temperatures rarely drop below 1°C. Milan receives approximately seven days of snow per year. The last time Milan was heavily snowed in was the winter of 2005-2006.
Considering Rome, snowfall in Rome is unusual. The last reported snowfall in Rome was in 2014. When it snows, the entire city of Rome comes together to enjoy the spectacular sight.
Despite its northern location, Venice's snowfall is much smaller than snowfall in the Italian Alps. In Venice, the temperatures range from 6 to 8 degrees Celsius during the day, and snowfall is unpredictable. Snow falls twice a year in Venice.
It does snow in Florence. However, the precipitation is minor. As a result, snow-accumulating winters occur only every few years. If you want to see snow in Florance, visiting in late January or early February is recommended.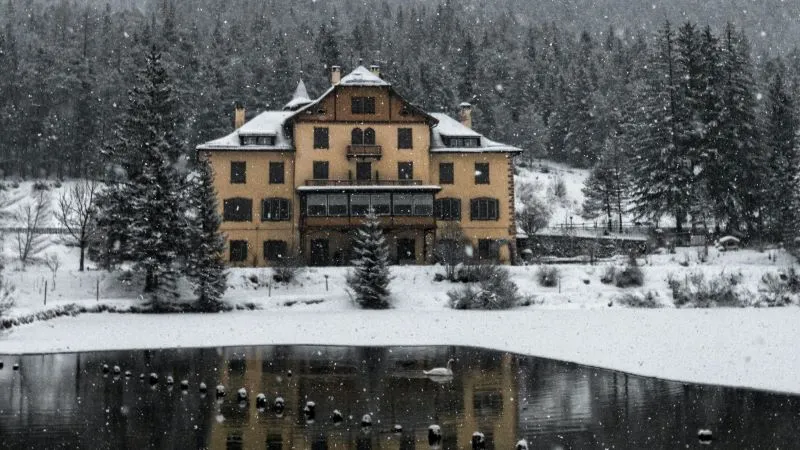 Things to do during Snowfall in Italy
Visit Hot Springs
Italy has a wealth of thermal baths and natural hot springs all over the country due to its unique and varied geography. Tourists can take a break from the cold and unwind for a few hours at the volcanic springs on Sicily's Aeolian Islands, the famous Saturnia baths in the Tuscan hills, or the Terme di Papi outside of Rome.
Skydiving in the Alps
With the Swiss Alps to the north and the Apennines running down the middle, Italy is one of Europe's best winter sports destinations. In Courmayeur, near the French border, you can ski down Mont Blanc and Mount Etna, Sicily's most famous volcano. Tuscany's snow-capped mountains are also ideal for snowboarding.
If you want to go off the beaten path, the Val d'Aosta is a little-known gem straddling the Swiss-Italian border and known as the country's winter sports capital. In the Gran Paradiso, Italy's oldest national park, go alpine skiing or Nordic walking before warming up in a Swiss-style chalet with Aosta's famous cheese fondue.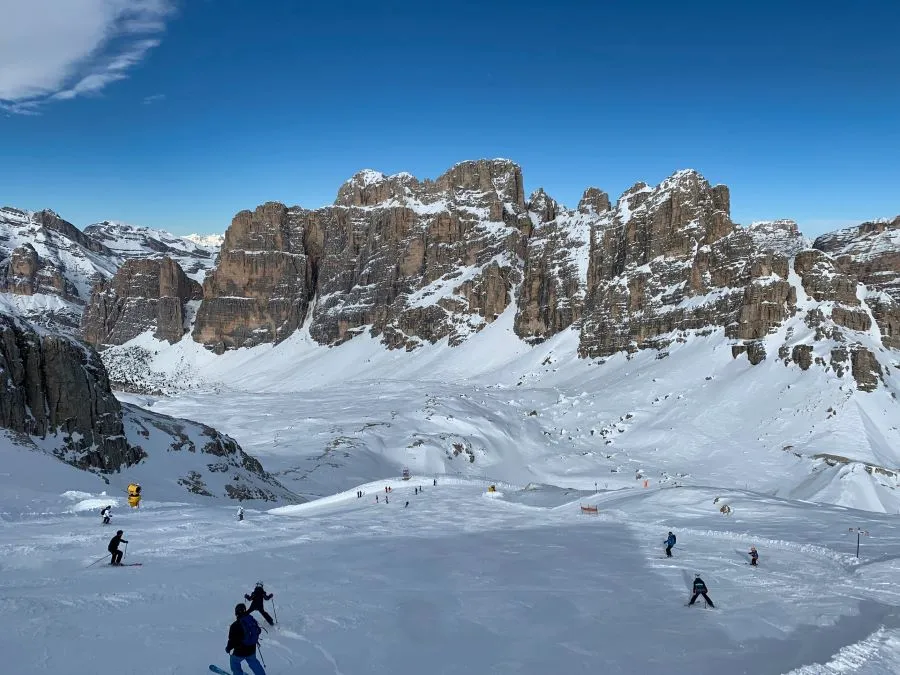 Go for a walk on the beach
You might think it's too cold to go to the beach. Although swimming is impossible, a long stroll on the beach is a lovely way to spend an afternoon on a sunny day. Beaches will be devoid of the large crowds that characterize summer tourism, allowing you to enjoy the peaceful sounds of crashing waves and the natural beauty of Italian beaches all to yourself. Lido Beach, just outside Venice, is ideal for relaxing winter walks.
Search for truffles
Hunting for truffles is a famous agricultural tradition for Italians during the colder months, similar to apple picking in the northern United States during the fall. Before attending the November White Truffle Sagre in the Tuscan town of San Miniato, explore the region's countryside for hilltop towns and scenic forests while searching for wild truffles or tasting different truffle-infused treats. Although Tuscany is the most well-known truffle hunting region, Le Marche and Piedmont also have a variety of truffle forests, farms, and shops.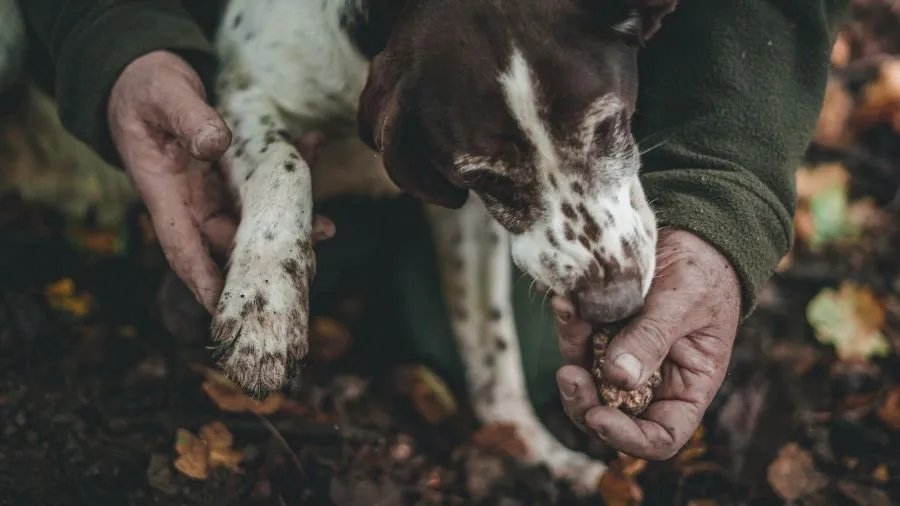 Visit Carnevale
This is a must-see if you visit Italy in February. Carnevale, a pre-Lenten festival similar to Mardi Gras in New Orleans, is so deeply rooted in Italian tradition and culture that every main city in the country has its own distinct version. Attending Carnevale will undoubtedly be an unforgettable experience, from staged battles in Ivrea to hilarious and elaborate floats in Viareggio, and finally, the ornate masks and spellbinding spectacles of Venice, the most famous of them all.
Also, you can attend a 'Sagra' here. These are usually followed by historical pageants or sporting events such as jousting and horse races, also known as "polio." Sagres is typically held between October and January.
Before visiting Italy during Snowfall
When the winter season comes, Italy offers a variety of experiences for you. Here are some of the best-known destinations for different types of experiences. But before your visit, get ready for these things, and you can take the full experience of a snowfall holiday season.
Waterproof winter jacket
Gloves or mittens
Hats and scarves
Cardigans
Socks
Snow gear
Waterproof Walking shoes suitable for winter weather
Umbrella