Dolphins Watching & Whale Watching in Kalpitiya
Last Updated On November 30, 2021
Kalpitiya is a charming tiny coastline made up of 14 islands located on Sri Lanka's northwestern coast. Not only being a paradise for kitesurfing, Kalpitiya is also well known for dolphin and Whale watching. So Kalpitiya has no shortage of local and foreign tourist attractions throughout the year.
Dolphins watching in Kalpitiya
Kalpitiya is considered one of the best locations in Sri Lanka to spot massive pods of dolphins swimming alongside and diving beneath your boat. The most common species that you could see in this area is the Spinner Dolphin because they constantly breach. While you're on a boat safari, you will see thousands of spinner dolphins swimming alongside and diving under your boat, riding waves, jumping, spinning, twirling, and leaping out of the water in a magical display. You can have a magnificent experience you will never forget in your lifetime. Spending an hour or two with such friendly and playful mammals lets you better understand the oceans around us and why we need to protect them. Other species of Dolphins seen here at times are Bottlenose Dolphins, Risso Dolphins, humpback Dolphins.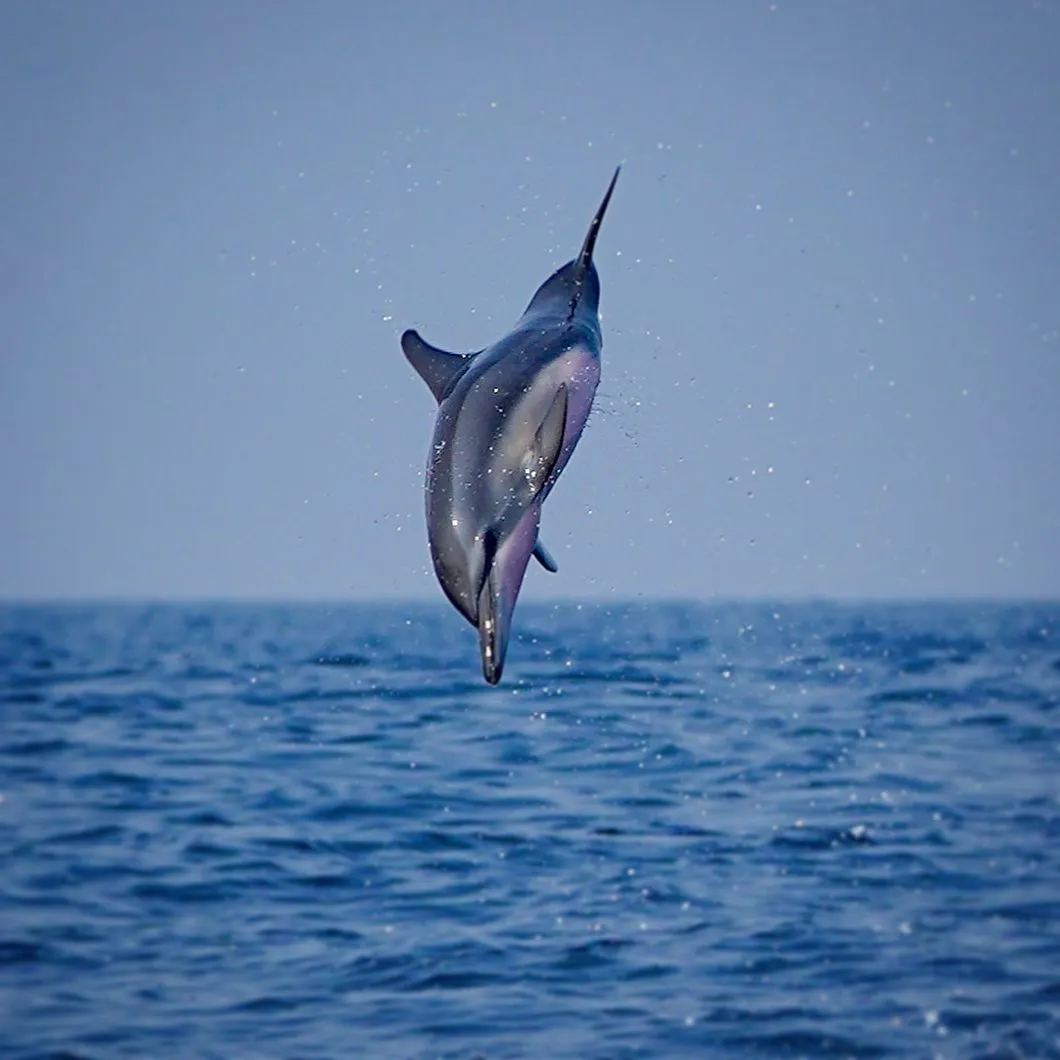 Best time to visit for Dolphins watching
The dolphin-watching season lasts from November to May, and the sea is calm in the mornings, which attracts dolphins and whales. As a result, if you don't see them, you must arrive at the appropriate location before 11 a.m., before the sea becomes too rough.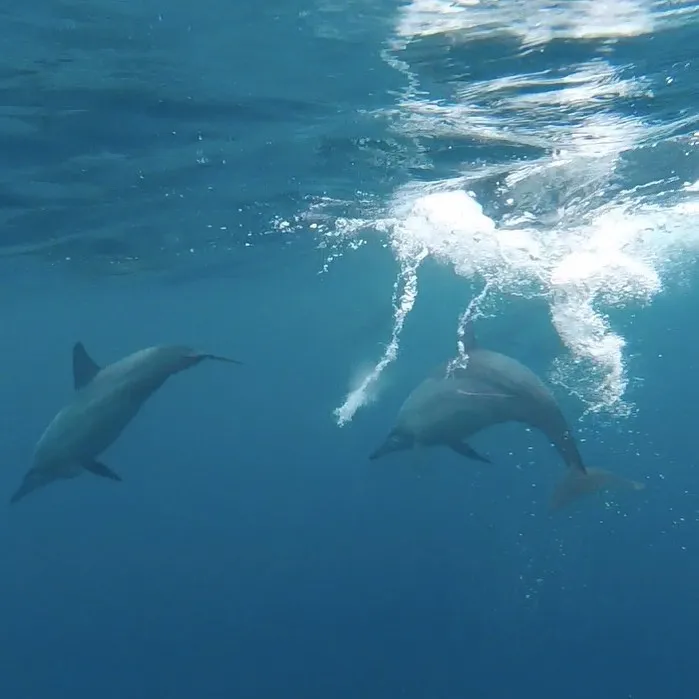 Whale watching in Kalpitiya
Kalpitiya beach offers you an excellent opportunity to encounter six species of Whales as Sperm Whales, Blue, Minke, Melon-Headed, Pilot, Brydes, and Dwarf Sperm whales. Sperm Whales are the most common ones. The sight of these migratory giants in their natural habitat is a highly breathtaking, spellbinding, and truly humbling experience.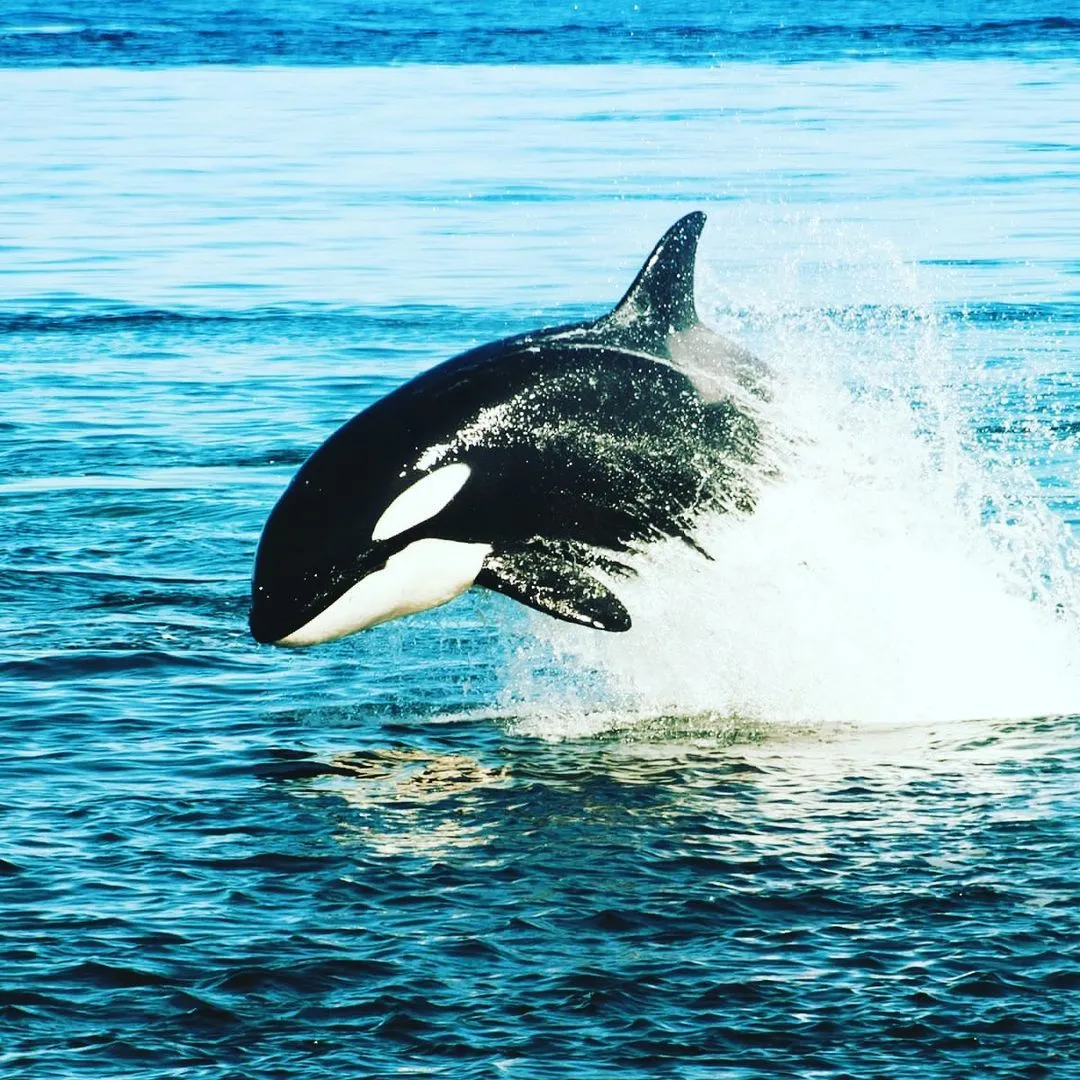 Best time to visit Whale watching
Between November and December, you can spot the peak movements of Whales and again between March and April. But not as often as these
seasons, if you're lucky, you will see at least one Whale during Dolphin watching season as well.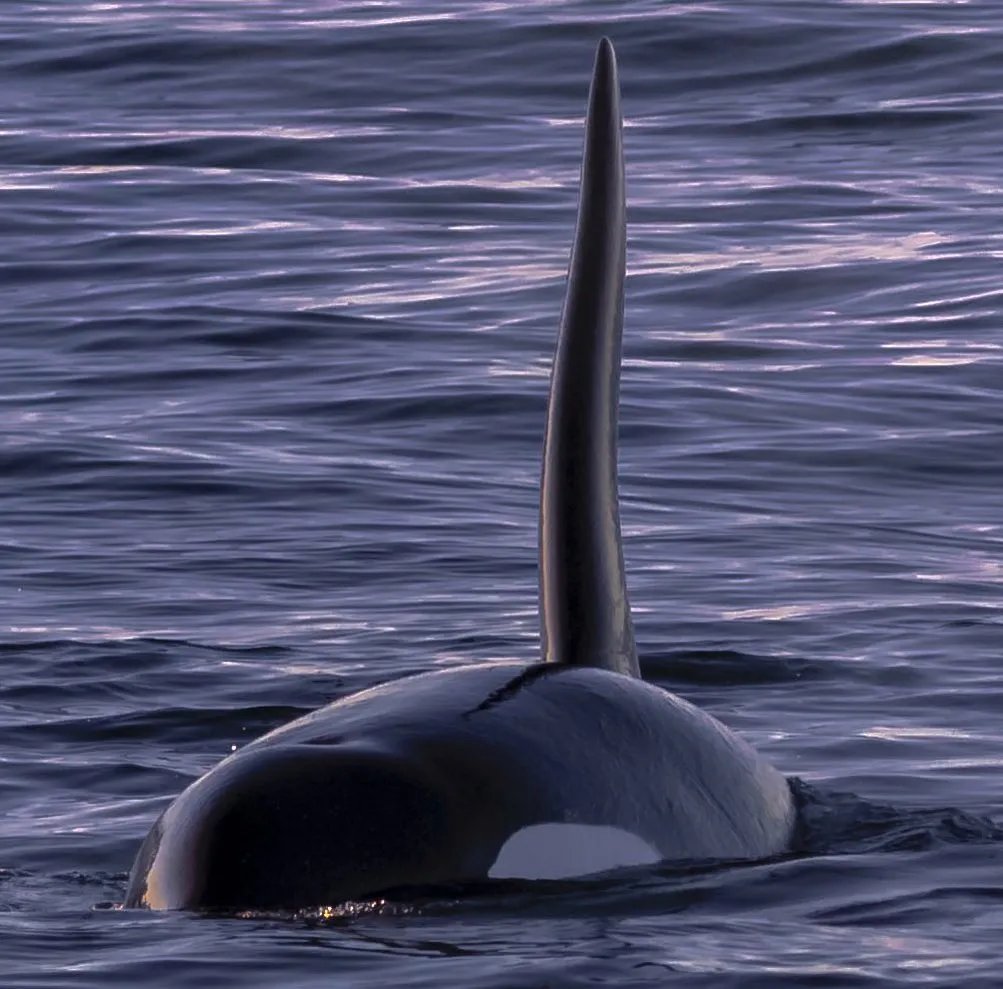 How to get to an appropriate location
You can easily find dolphins and Whale watching tours around the Kalpitiya beach. Expect a price of 12000-18000LKR(local group) while foreigners charged US$80 for two persons, Including "Wild Life Tickets," for 2-3 hours of whale watching in Kalpitiya.