Dolphins and Whale watching in Mirissa
Last Updated On December 14, 2021
Mirissa is one of the most popular beach destinations on the south coast of Sri Lanka, located in the Matara District of the Southern Province. Pristine white sandy beaches, great waves for surfing, and waters teeming with marine life, from turtles to big blue whales, delicious kinds of seafood from beachside restaurants, Mirissa has it all. Dolphins and Whale watching can be considered one of the most exciting water activities you can do during your holiday in Mirissa. The most common Dolphin species that you could see in this area is the Spinner Dolphin because they constantly breach. While you're on a boat safari, you will see thousands of spinner dolphins swimming alongside and diving under your boat, riding waves, jumping, spinning, twirling, and leaping out of the water in a magical display. It is a magnificent experience you will never forget in your lifetime. Spending an hour or two with such friendly and playful mammals lets you better understand the oceans around us and why we need to protect them. Other species of Dolphins seen here are Bottlenose Dolphins, and Risso Dolphins.sea turtles are also frequent during this activity. Mirissa beach offers you an excellent opportunity to encounter seven species of Whales, included sperm whales, killer whales, right whales, whale sharks, fin whales, Bryde's whale, and most of all, blue whales, the largest amongst all species on the planet.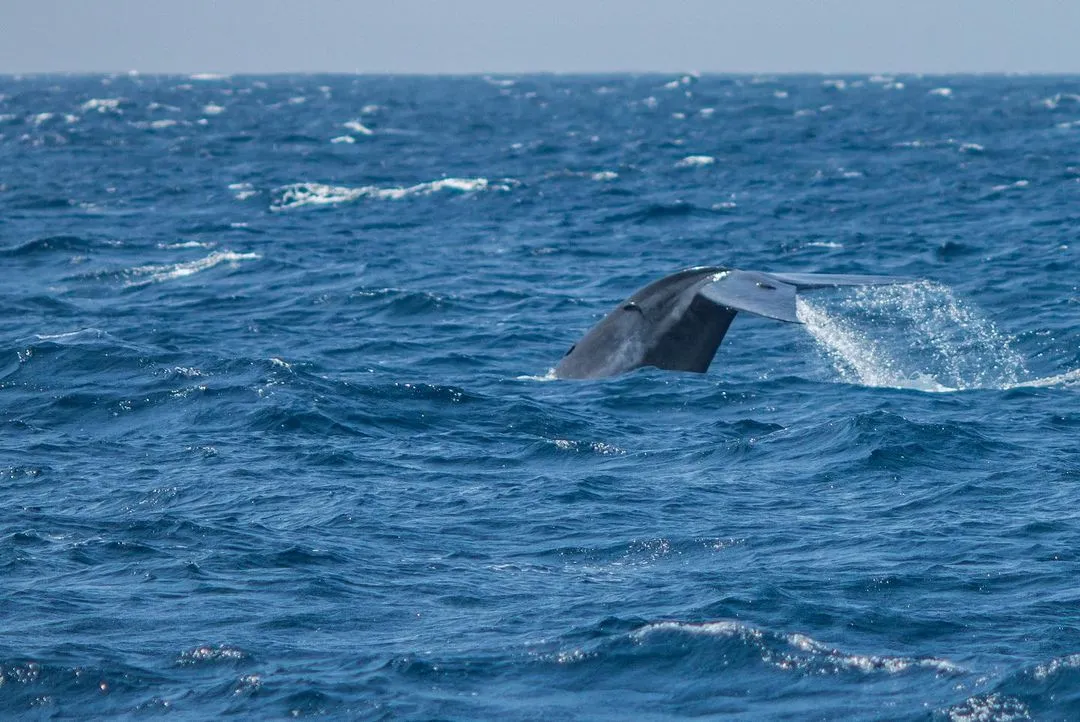 Best time to for Dolphins and Whale watching
The peak movements of Dolphins and Whales can be spotted between November to April. During this time, the sea is calm in the morning, attracting Dolphins and Whales. So, if you won't see them, you must reach the appropriate location before 11 AM as the sea becomes too rough. The off-season is from May to October, during which the whales are rarely seen.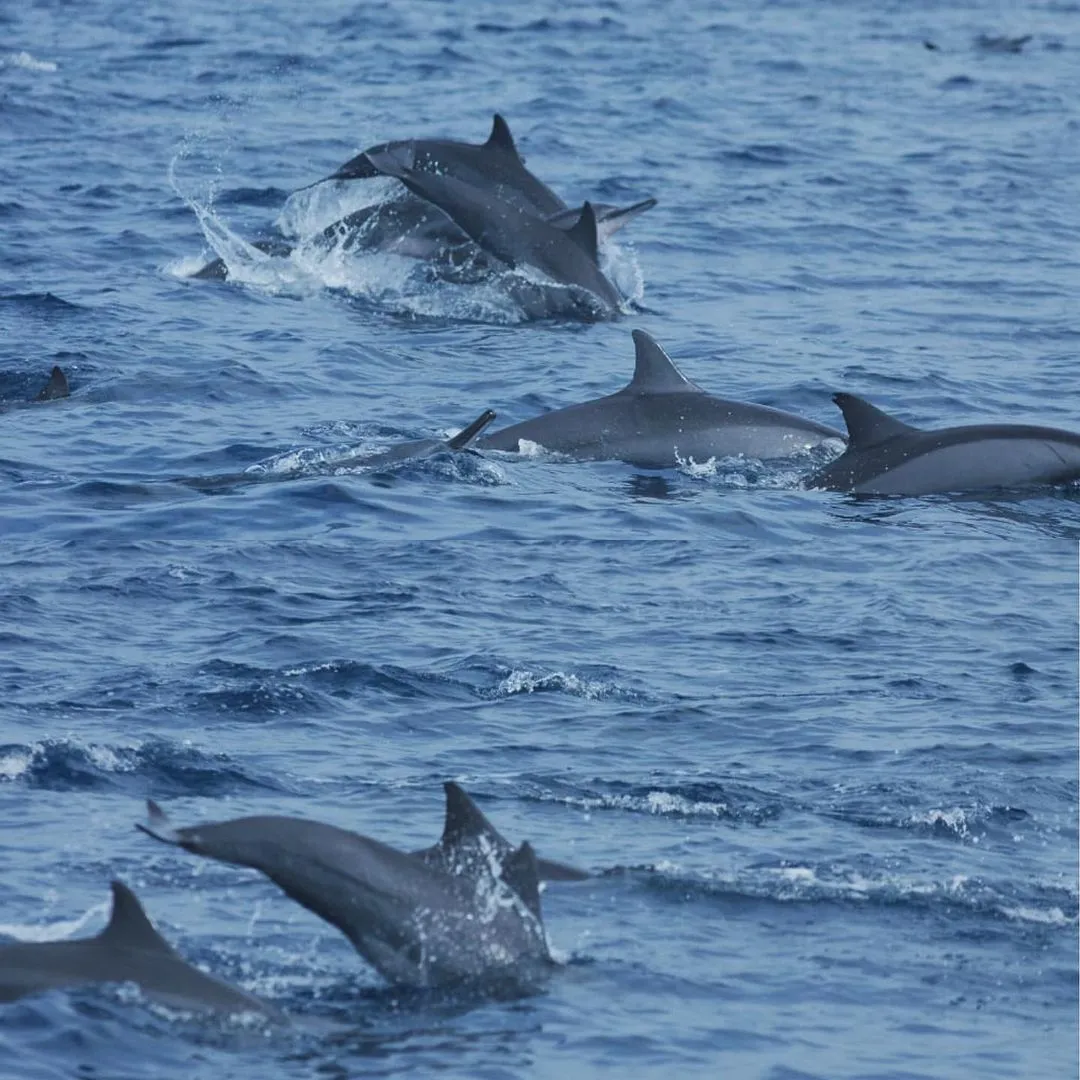 Cost and Duration Of the Boat Rides
You can easily find dolphins and Whale watching tours around Mirissa beach. The price runs from LKR 5000 to LKR 10000, depending on the tour operator and the package they offer. The boat rides last for an average of three to five hours but can even continue till nine hours.