Ella Rock
Last Updated On January 15, 2022
The marvelous views when reaching the summit of Ella Rock are worth every bit of the somehow appealing but challenging trail.
If you are visiting the area, Ella Rock must be on your list because it offers some of the best coolest and refreshing views in Sri Lanka. This mountain can be seen from anywhere in Ella.
The journey begins by following the train tracks in the direction of Kandy starting at the Ella Railway Station. Along the way, you'll notice tea plantations, waterfalls, and countless viewpoints.
The climb up to the summit of Ella Rock lasts around 2.5 hours and can be quite misleading. To get a more accurate insight about the directions, use the app maps. me. Don't forget to fuel your activities with some snacks and water.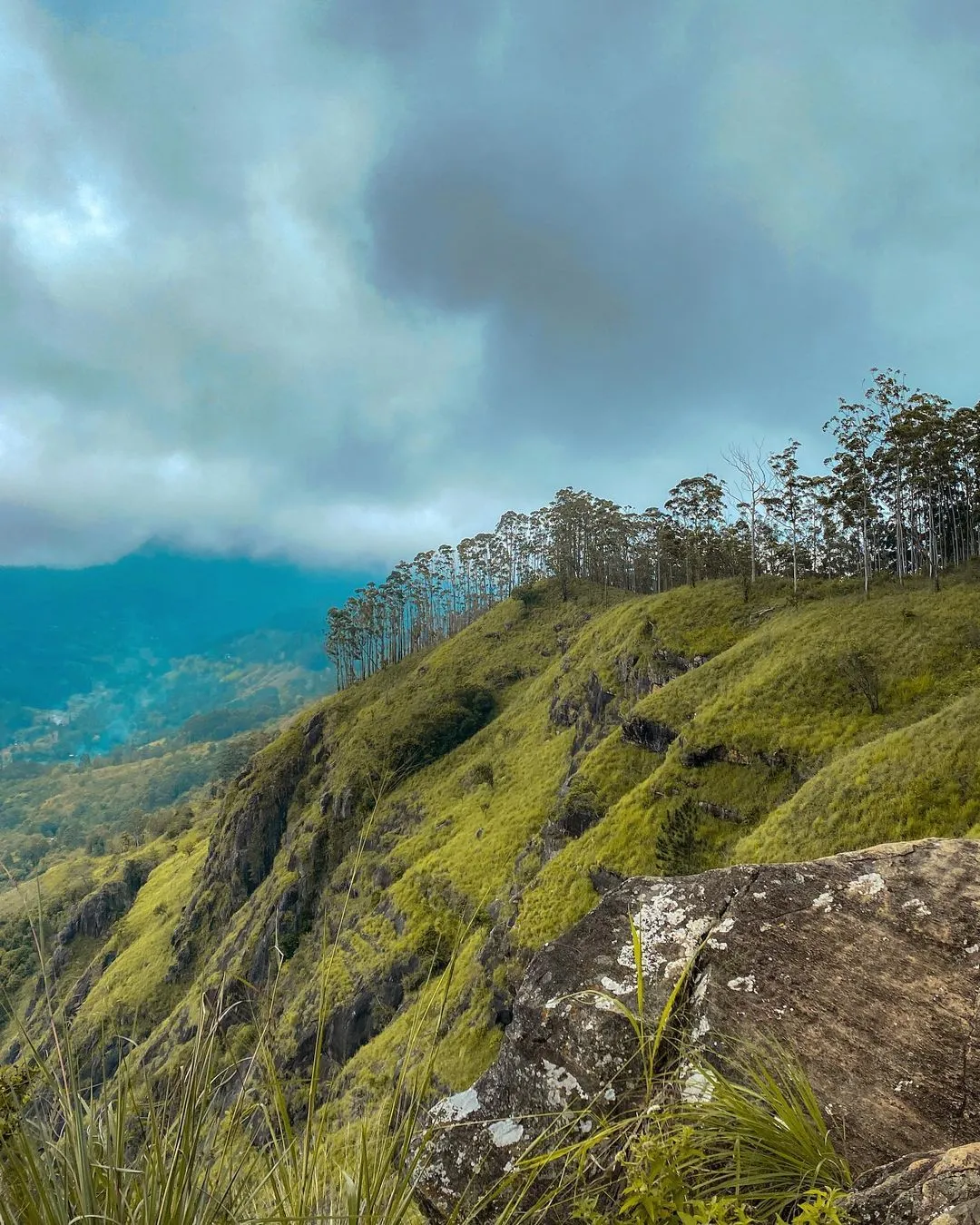 How to visit Ella Rock
If you're short on time, or not feeling like doing the full hike, this is a good alternative. By taking a train or tuk-tuk from Ella to the Kital Ella Railway Station you cut down the hike by 45 minutes.
From Ella station: From the station turn left, walk to the end of the platform and then follow the tracks and walk for about 45 minutes. You will reach Kithalella railway station.
From Kithaella station: Keep walking along the tracks past the station.
You will find a black footbridge, and after that, you will see two paths, of which you have to take the left one as it leads you to the top.
Walking ahead on this path, you will see a tea plantation and then a field of long grass that you have to cross. Once you pass the long grass, turn right and walk till you reach an interim viewing point.
From here, all you have to do is walk straight to reach the top of the Ella rock.
Enjoy the green, striking and panoramic view from the top of Ella Rocks.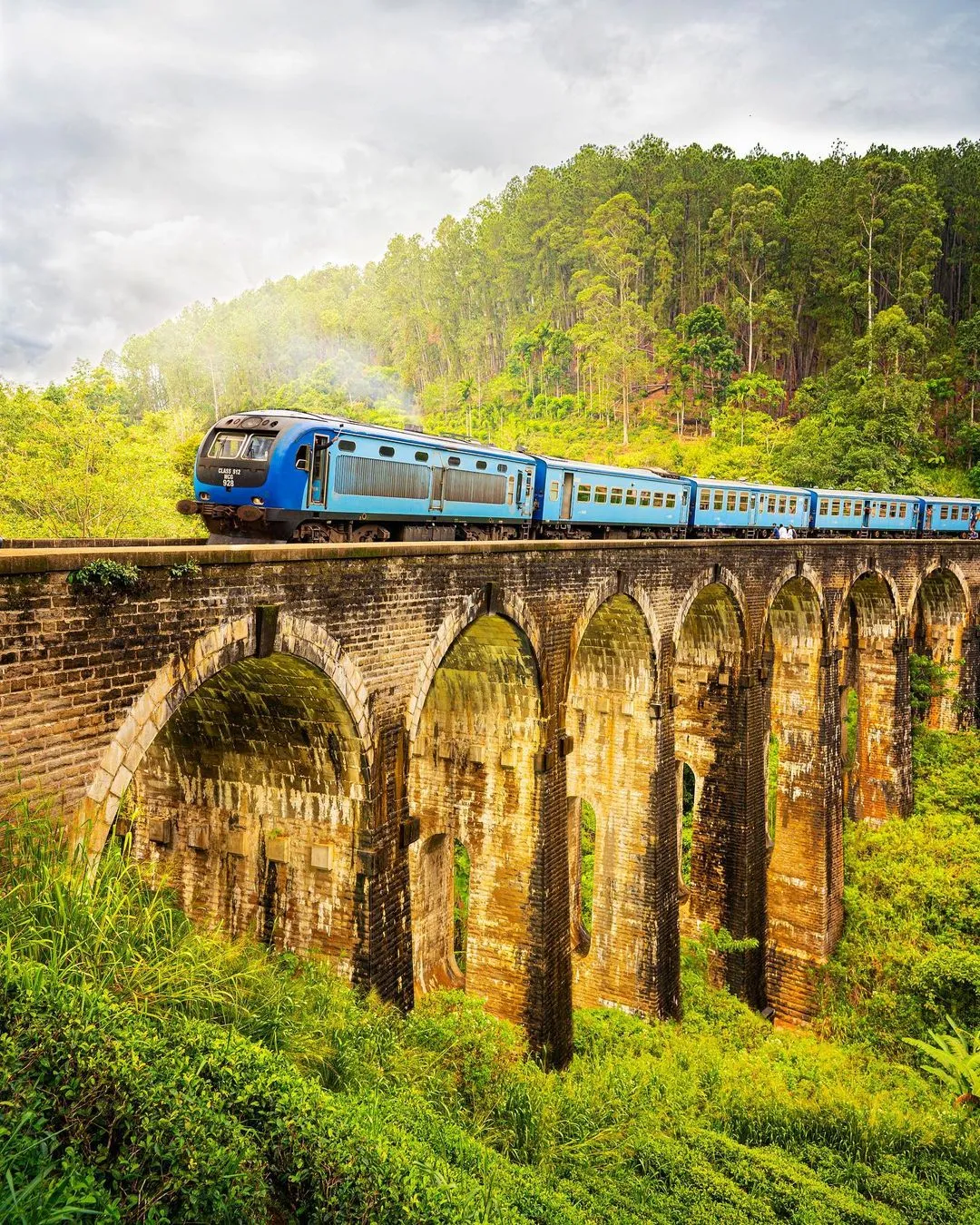 Hiking Ella Rock
Little Adam's Peak and Ella Rock are two popular hikes in the area. So what is most beautiful? While the view from Ella Rock is equally beautiful with Little Adam's Peak, Little Adam's Peak wins because there are far more viewpoints. The Ella Rock hike is more hard but quiet, whereas Little Adam's Peak is an easy trail to follow with steps leading to the top. Because of this, Ella is popular with both day hikers and more experienced hikers. There is about a 10 km hike to reach the top of the Ella Rock. Depending on your fitness, it will take 3 to 5 hours for the hike.
Things to do in Ella Rock
There are two camping areas, one of which is elevated and offers breathtaking views. It's an excellent spot for meditation and photography.
On your way back, you'll pass through a forest, which leads to the Farm-a cafe, where you may stop for some refreshing coffee and food.
Best time to visit Ella Rock
December to March are perfect for hiking because they are the driest. April to June is also ideal for hiking with excellent weather and little rain. Begin your journey early in the morning.