Ellewala Waterfall
Last Updated On June 25, 2022
Ella Wala falls a small but beautiful waterfall lying hidden inside the jungle on the Ella – Wellawaya Road in the Monaragala district. This waterfall lies hidden inside the jungle about 5 km from Wellawaya Town. Ella Wala waterfall covers a downward distance of 4-5 meters (318 ft) before kissing the natural pool beneath. The natural pool at the waterfall's foot is an ideal location to enjoy a bath. Alikota Ara reservoir is another attraction you come across on your way to Elle Wala Ella. You can also have a bath at the Alikota Ara spill canal.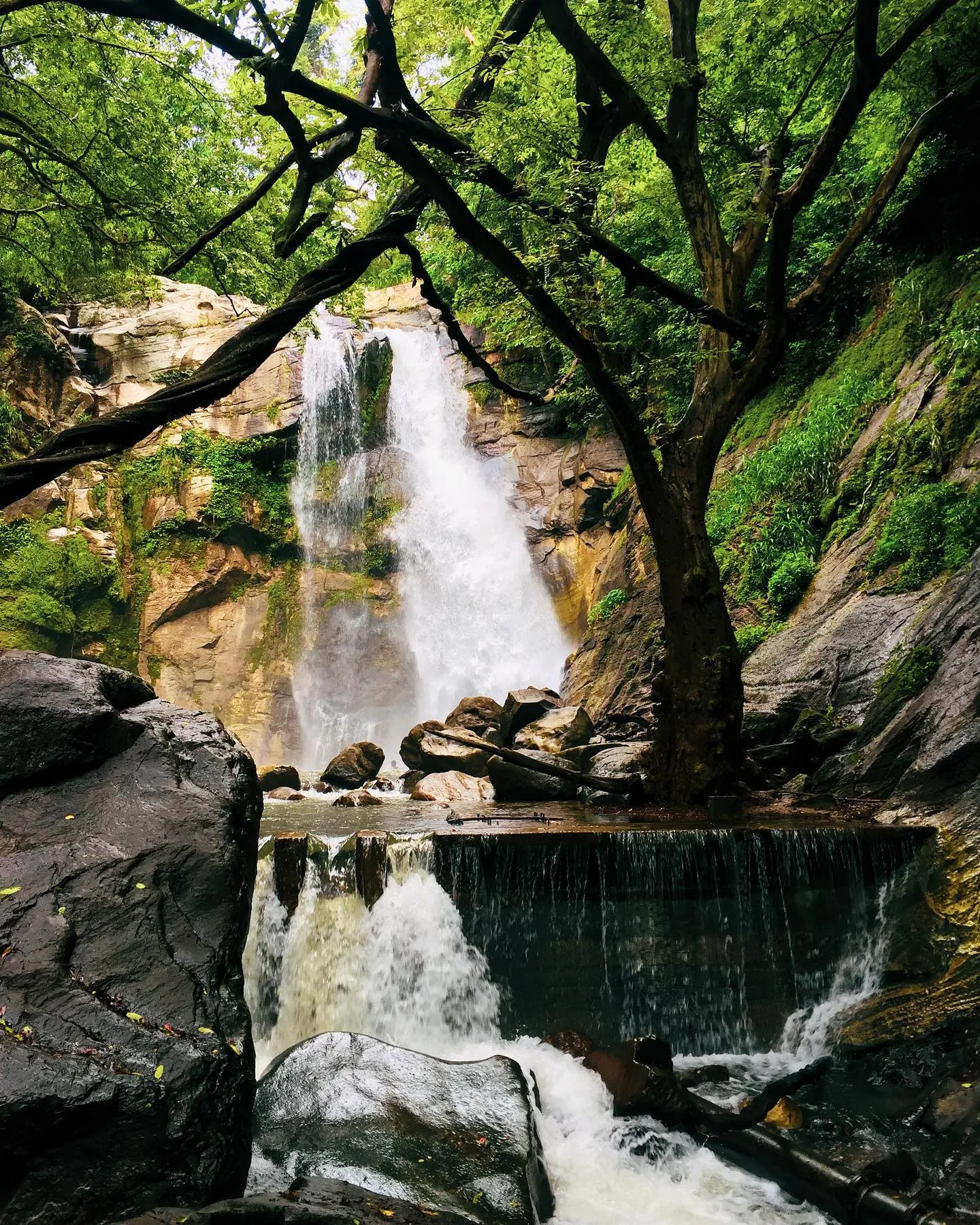 Best time to visit Ellewala Waterfall
This waterfall has recently become popular, resulting in crowds during holidays. The villages urge visiting during November and December when the waterfall is at its peak.
How to get to Ellewala Falls
Travel about 20 km along the Ella – Wellawaya Road until you reach the Rathmal Vehera Ancient Temple from Ella. Take the road opposite the temple, leading to the Ellelwala Waterfall. The last stretch (about 1 Kim) is a narrow, uneven road that needs a four-wheel-drive or a three-wheel-drive. Then you have to take a footpath and climb through rocks to reach this hidden beauty.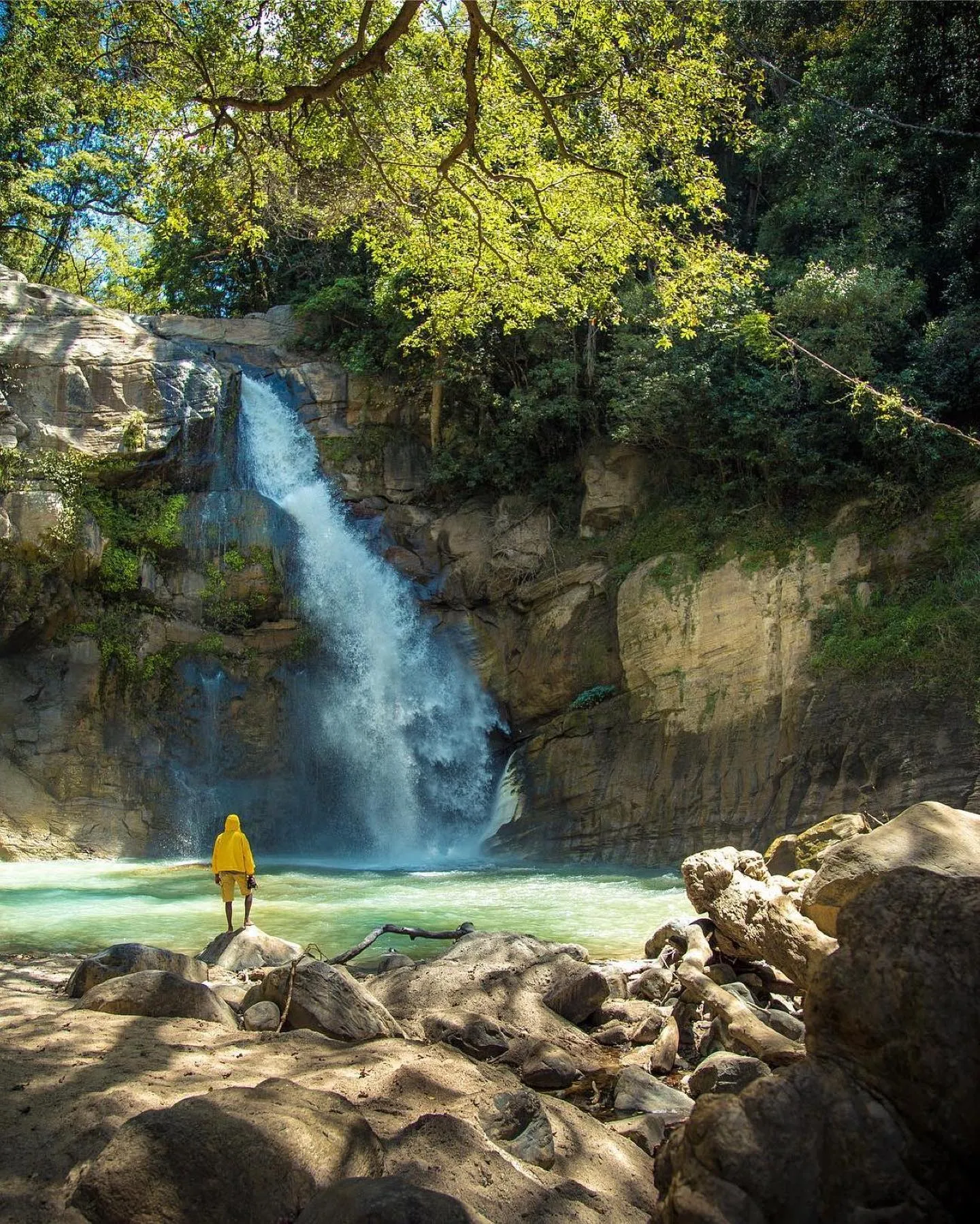 Tips before going to Elle Wala Falls
It is safe to have a bath in the natural pool. Extra cautious, especially on rainy days, as the water level could go up dramatically. Since the waterfall is located inside the jungle, the area is not very populated at all. Thus finding help in an emergency will not be easy.