Gal Oya National Park
Last Updated On December 27, 2021
Gal Oya National Park is Sri Lanka's only National Park where you can go on a boat safari, located in Badulla District of Uva Province, in the southeast of Sri Lanka. It is 376 kilometers away from the northeast of Colombo and extends into Ampara District. The national park was established in 1954 by the Gal Oya Development Board to safeguard the catchment region of the massive 'Senanayake Samudra Reservoir, Sri Lanka's largest reservoir. In 1965, Gal Oya Development Board handed over the park to the Department of Wildlife Conservation. There are numerous tiny islands visible because it borders a reservoir. The frequent sightings of elephants swimming from one island to another delight. Sri Lankan elephants can swim well and use their trunks as snorkels. They can also swim for vast distances.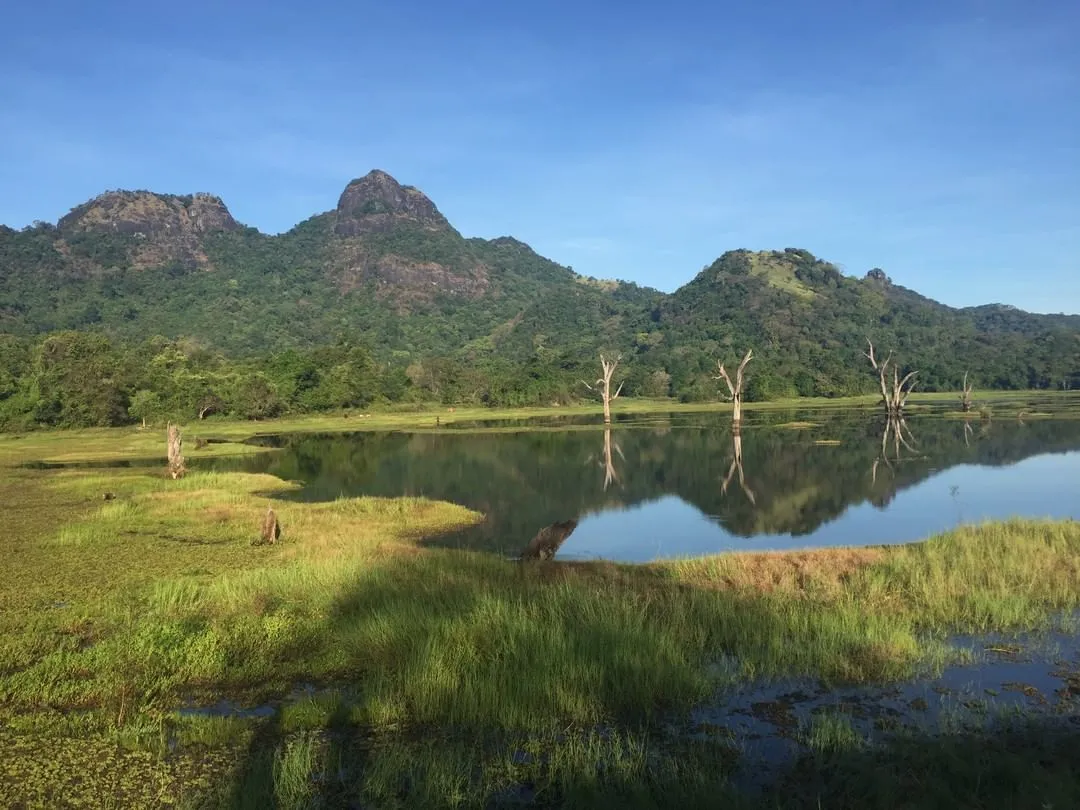 There is a rich fauna and flora diversity in the Gal Oya National Park, with evergreen forest covering around 45 percent of the park and savannah habitats covering the remaining 33 percent. The Park spans over 25,000 hectares and has three mountains within its boundaries. The Buddhangala Sanctuary, located in the Gal Oya National Park, contains ruins of a Stupa and other structures going back to the 2nd century BC. According to locals, Lord Buddha visited here during his final tour to Sri Lanka. One of Sri Lanka's original tribes, the Veddas, had one of its last strongholds in the hilly area to the west of the Park.

The Climate at Gal Oya National Park
The Gal Oya National Park's elevation ranges from 30m to around 900m. The North-East monsoon brings rain, with an annual rainfall of 1,700 millimeters.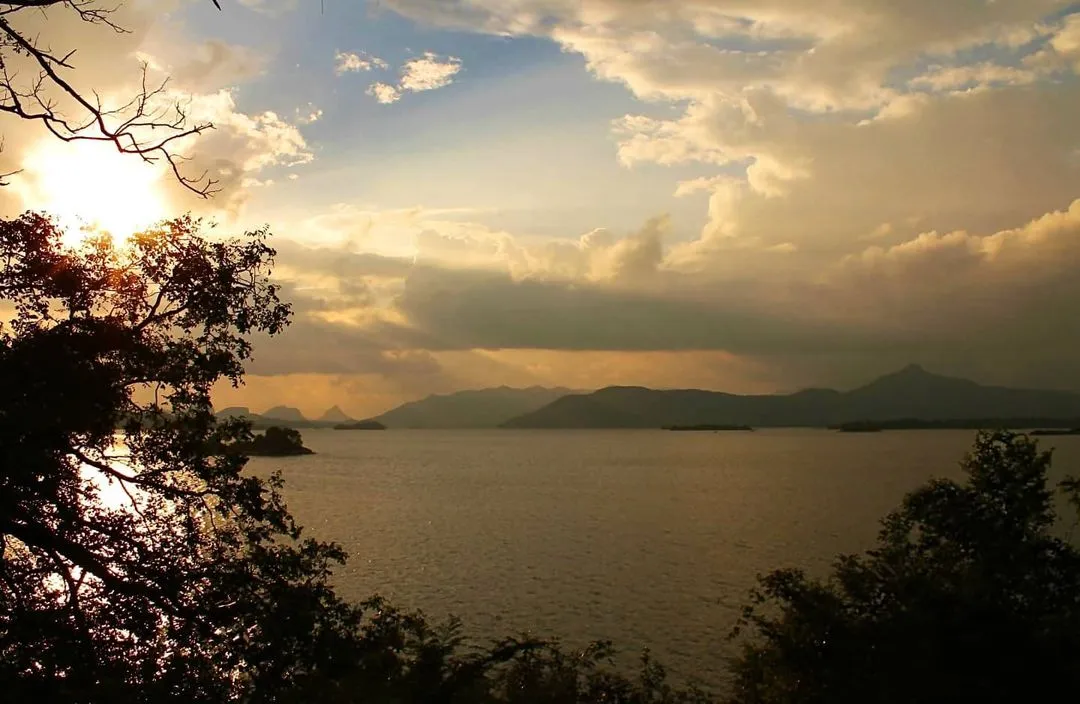 The best time to visit Gal Oya National Park
The Gal Oya National Park is open all year, but the months of March to July are best for visiting because the elephants gather around the waterholes to drink and socialize.