Kalugala Gerandi Ella Waterfall
Last Updated On October 29, 2021
Kalugala Gerandi Ella is a series of waterfalls that fall down the Gerandigala mountain in the Kalugala area, in Ududumbara, Kandy district. This lovely waterfall can be seen on the left side of the Mahiyanganaya road (A25) as you go from Kandy to Mahiyanganaya. This cluster of waterfalls is made up of seven parts that, when combined, reach a height of 200 to 240 meters. Only four of these parts are visible from Mahiyanganaya Road.
Best time to visit Kalugala Gerandi Ella Waterfall

The level of water in the waterfall gradually decreases in the dry season. If you visit the waterfall in the rainy season, you can have a breathtaking view with full water flow. The month of December is the best time to visit the Gerandi Ella waterfall.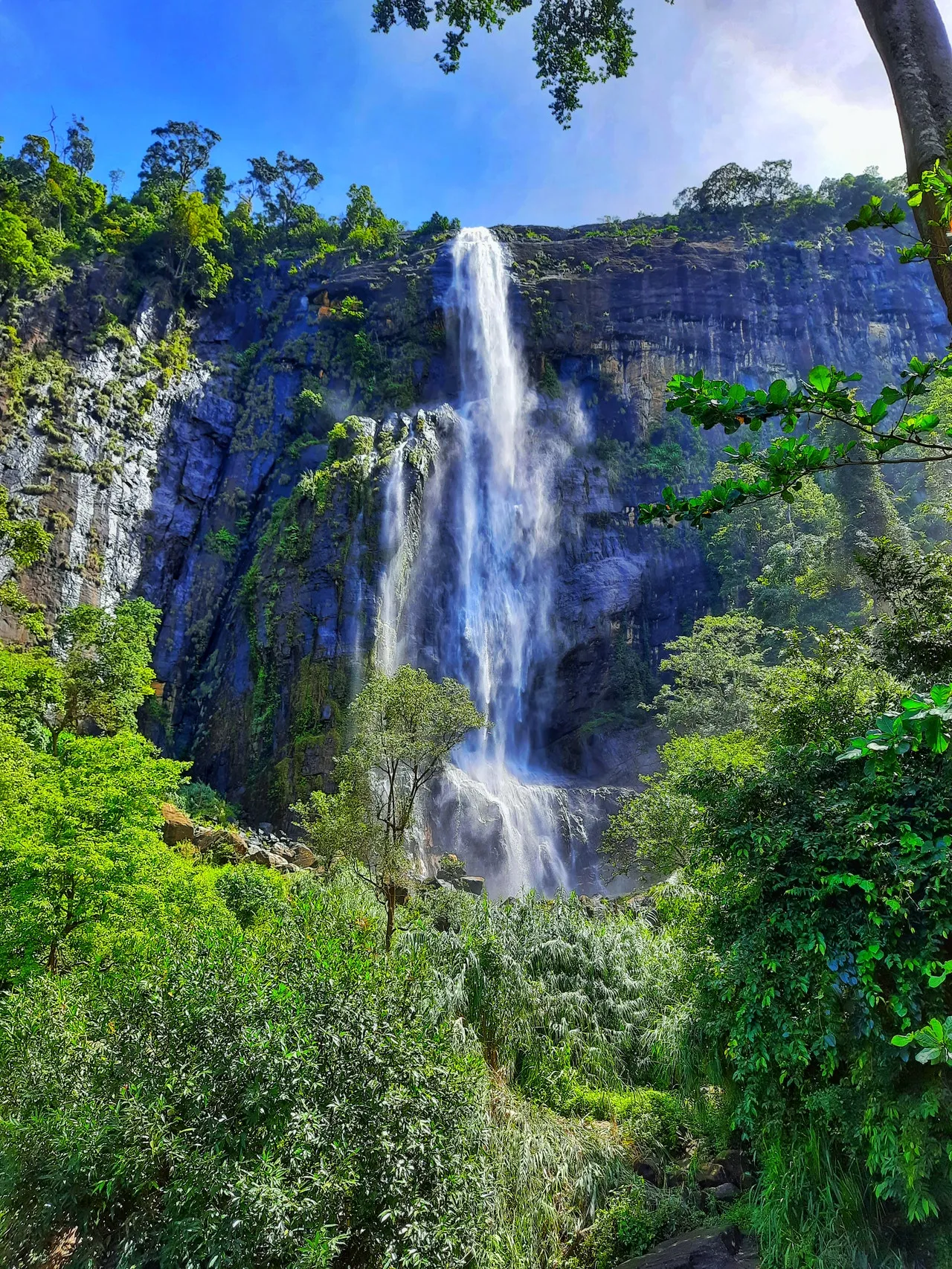 How to get to Kalugala Gerandi Ella
You can reach the viewpoint of the Gerandi Ella Waterfall from Kandy, through Mahiyangana Road. There is 58km from Kandy to the viewpoint. Following the route from Kandy via Madawala through the Narampanawa, you can then find the way to visit the waterfall.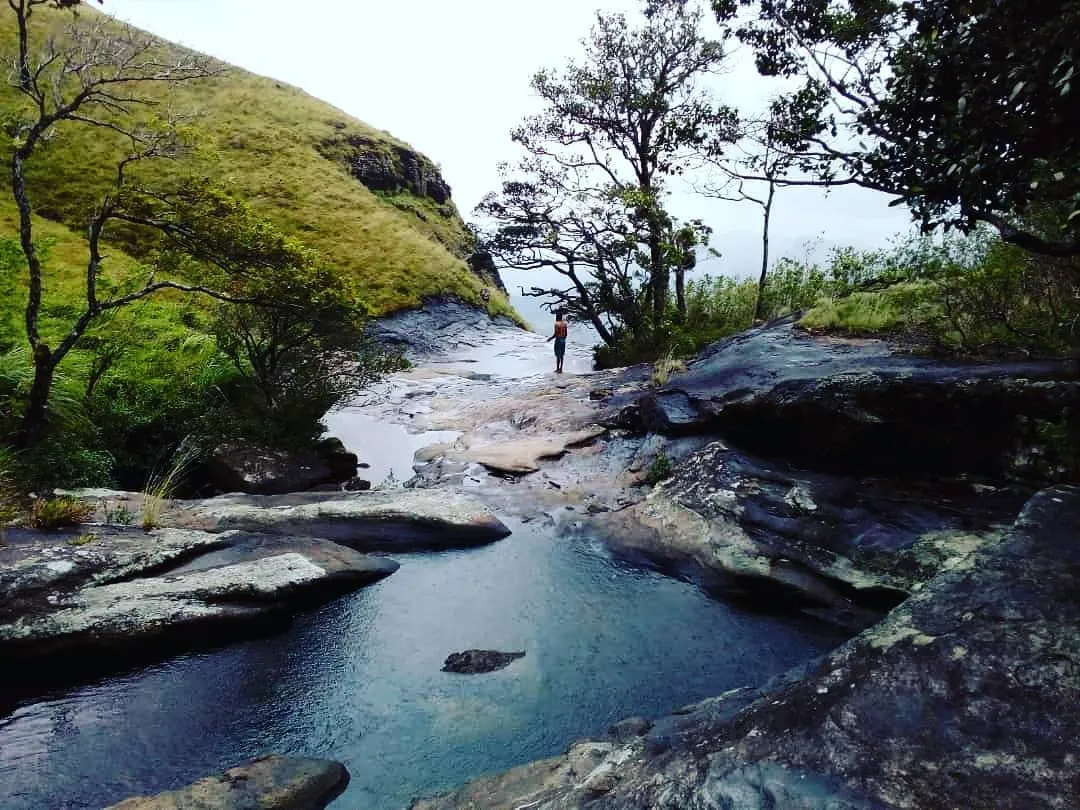 There are several waterfalls named Gerandi Ella in Sri Lanka. This waterfall can be called the largest one among them. The waterfall got the name because it is shaped like a rat snake. Gerandi Ella stands at a massive height of 240m. Because of having serious vertical segments, this waterfall is difficult to hike. But at the top of the waterfall, you can take an excellent view that you never experienced. After enjoying the natural beauty of Gerandi Ella, you can visit Kulugala village, which consists of lots of beautiful paddy fields. The wind blowing through the paddy fields will give you great inspiration. This place is also famous as an adventure camping site. If you're interested in camping, do not forget to take the required things for camping.