Hakgala Botanical Garden
Last Updated On December 13, 2021
Hakgala Botanical Garden is the second largest of Sri Lanka's five botanical gardens, located on the Nuwara Eliya-Badulla road, 10 kilometers from the city of Nuwara Eliya. The garden is adjacent to the Hakgala Strict Nature Reserve in Nuwara Eliya. According to the legends, this garden directly connects with the great Indian epic, Ramayana Trail, in Sri Lanka. In the Ramayana epic, this garden was mentioned as Ashok Vatika. There is a belief that this was the place offered to Sita as a pleasure garden by the Sri Lankan demon King Ravana after abducting Sita.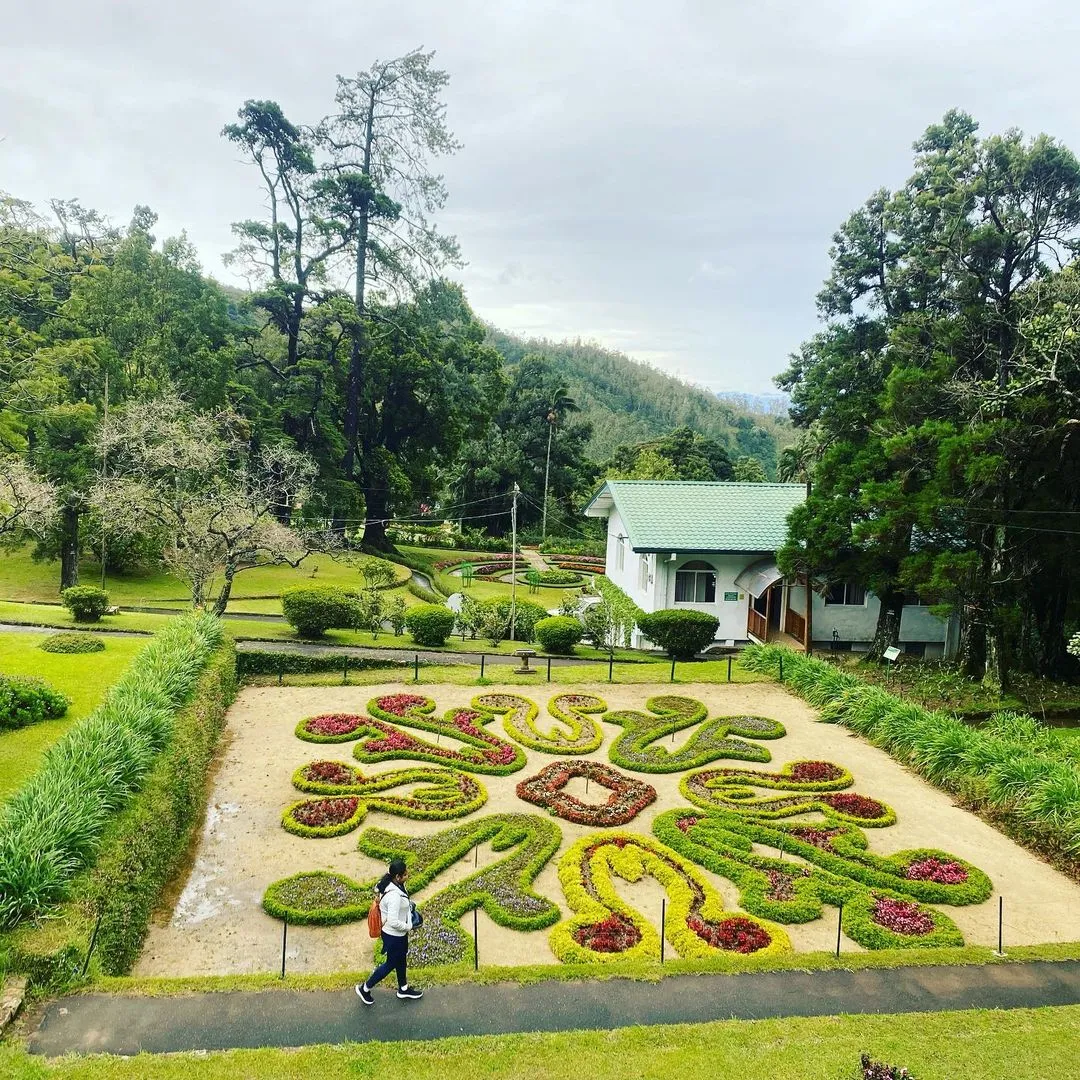 The present botanical garden was founded in 1860 by George Henry Kendrick Thwaites, eminent British botanist and the superintendent of the Peradeniya Gardens in Kandy. In 1862, the garden was established as an experimental cultivation of Cinchona's medicinal plant. After the failure of the Cinchona plantation, tea cultivation took the place of tea. But it didn't appear to work out, and in the end, in 1884, it was changed into a garden, with subtropical and temperate species put in it.
It used to be approximately 500 acres, but it is now only about 88 acres. Many flowers and exotic plants can be found in the garden, divided into sub-gardens such as the Rose garden, Spice garden, Water garden, Fern garden, and so on. There are around 100 different types of roses in the Rose Garden. The Hakgala Botanical Garden is also well famous for its diverse orchid species. In addition to housing flowers and exotic plants, this garden also shelters several rare and exotic animal species such as Sloth Bears, Monkeys, the Samber, and so on. As a result, Hakgala attracts a large number of both locals and foreigners throughout the year. Whether you're traveling with your family, seeking a romantic hangout with your lover, or simply going to relax on your own, Hakgala botanical garden is sure to welcome all with its pleasantness.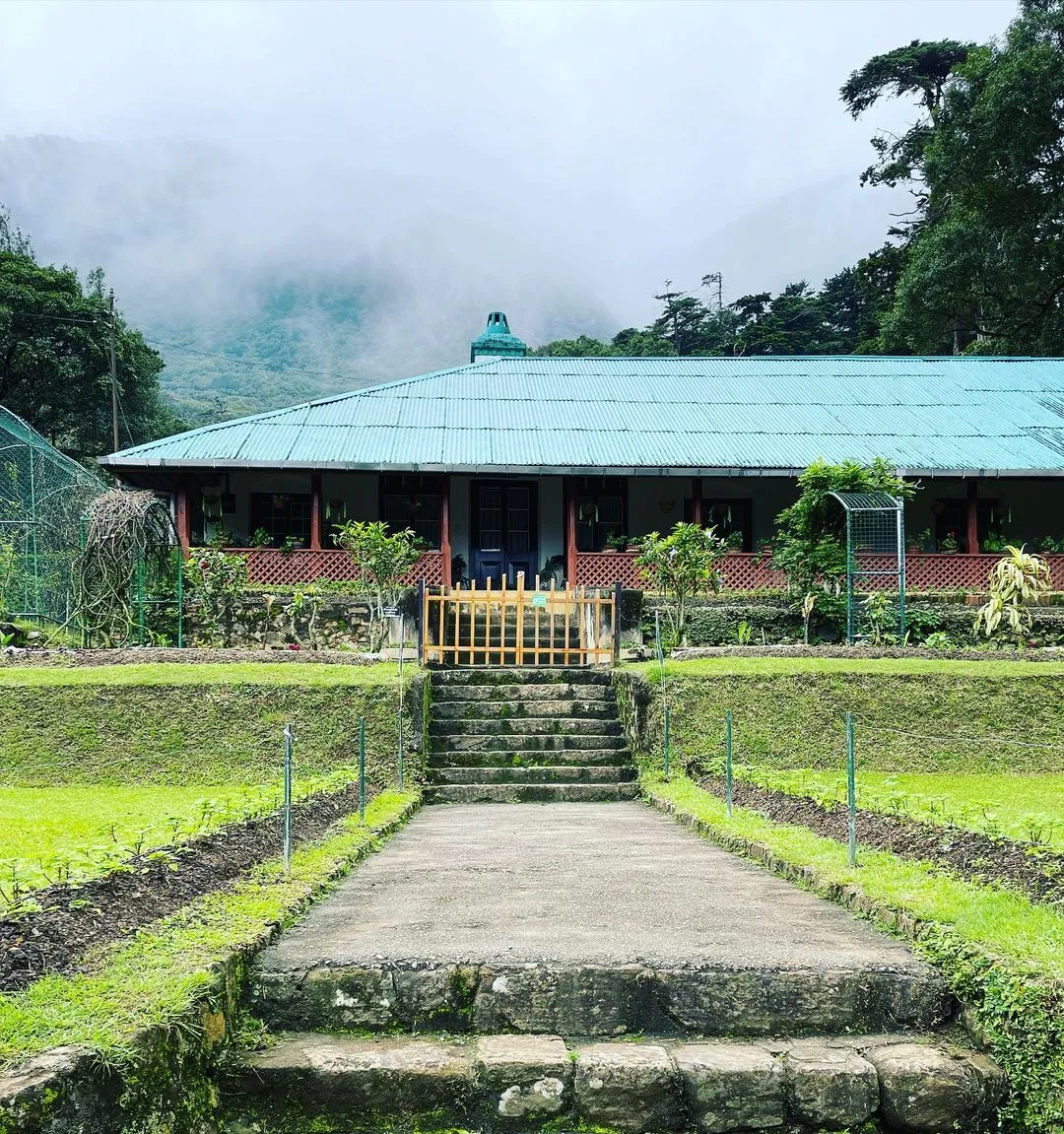 Hakgala Botanical Garden Timing and Entry Fees
The Hakgala Botanical Garden is open daily from 7.30 a.m. to 5.30 p.m. The entry fee for the garden is 1500LKR (7.5US$) for foreign adults, 750LKR (3.75US$) for children, and 60LKR for locals.
Best time to visit and weather condition
As the garden is situated at an altitude of more than 5,400 ft above sea level, the temperatures tend to get chilly all year round. The cool climate of the Hakgala botanical garden runs from December to February, while the warmer climate from April to August. The best time to visit the botanical garden is between March and the end of April when the plants put on their best show of roses and colorful foliage.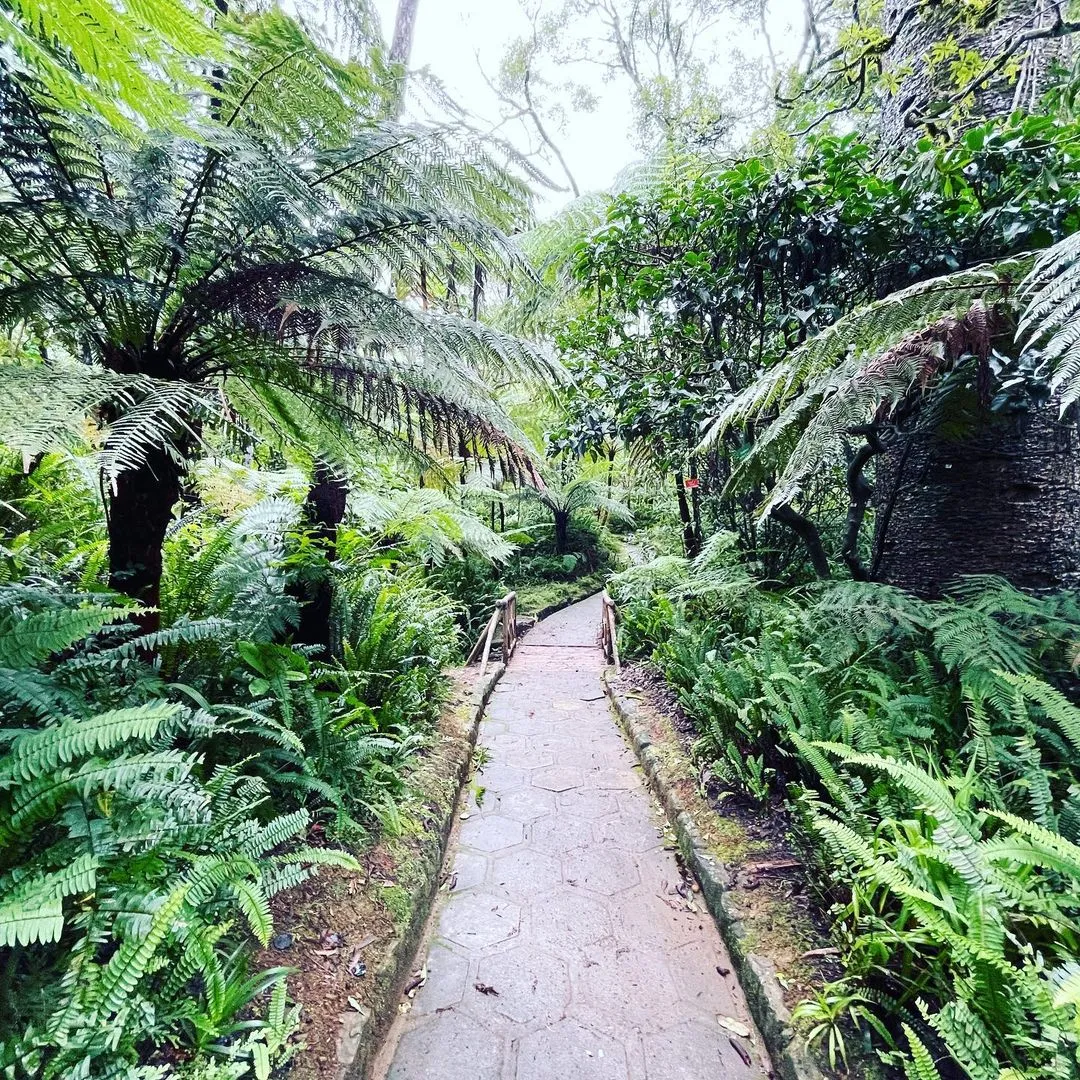 How to get to Hakgala Botanical Garden
From Nuwara Eliya, travel along the Peradeniya-Badulla-Chenkaladi Highway up to Hakgala to reach the Hakgala Botanical Gardens. It is 15.5Km from Nuwara Eliya to Hakgala, and it will take just only 31 minutes to reach there.