Is There Sharks in The Bahamas?
Last Updated On June 23, 2022
Bahamas is a collection of 700+ islands, which is situated in the Atlantic Ocean, southeast of the US state of Florida. These islands are well-known among travelers because of their white sandy beaches and crystal-clear water. Beaches in the Bahamas offer a variety of recreational water activities like swimming, snorkeling, diving, kiteboarding, surfing, and even diving with sharks for the people who are brave enough.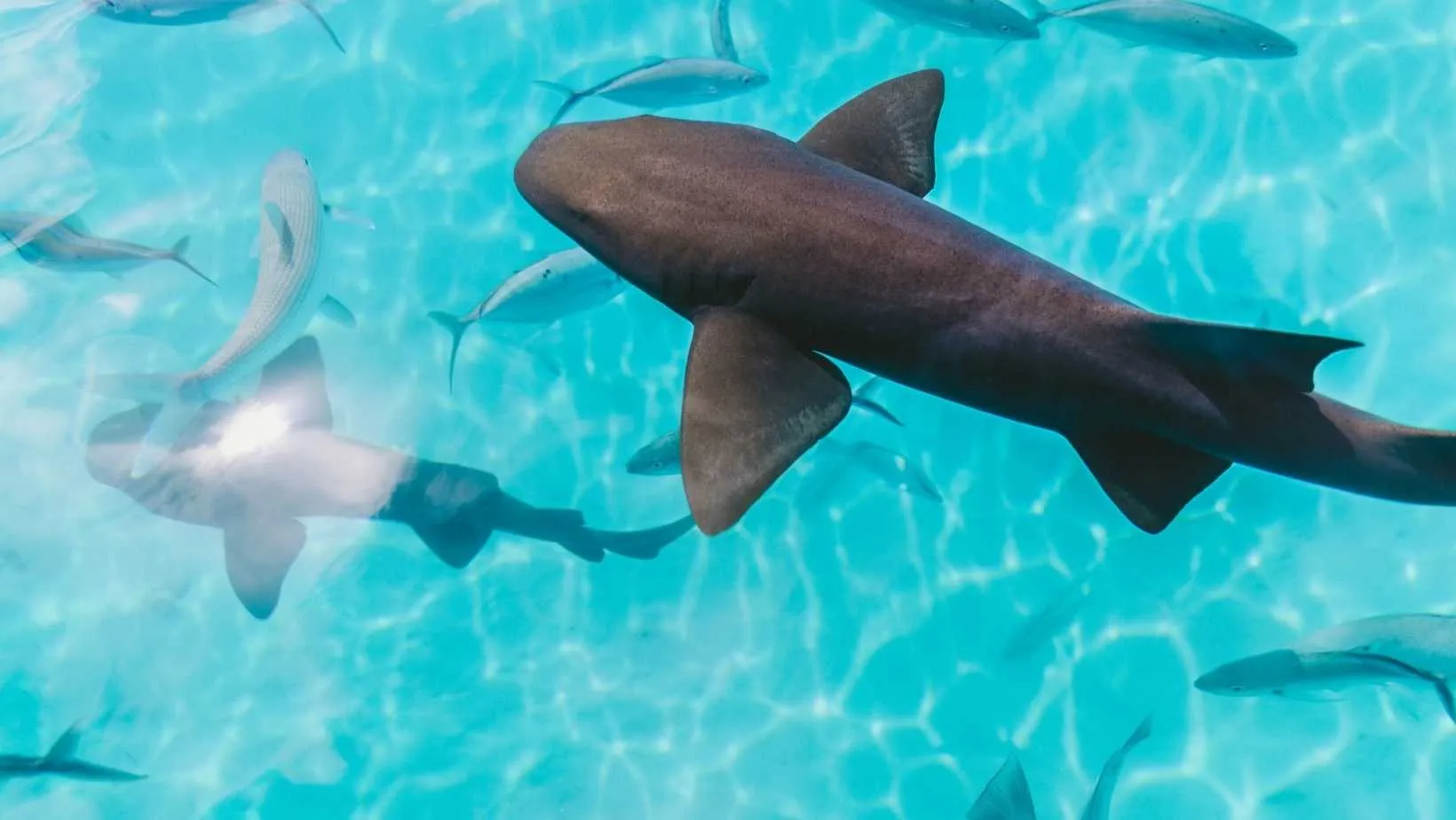 So, are there a lot of Sharks in the Bahamas? Yes definitely. The Bahamas is, without a doubt, one of the world's best shark diving places. In fact, the famous shark film was shot on the island of Nassau at a beach known as "Jaws Beach". You can join Shark Explorers to get up close and personal with a variety of sharks here.
Different Shark Species in the Bahamas
Divers and marine enthusiasts will agree that the Bahamas is one of the best places in the world for shark diving. Around 40 different shark species have been recorded in The Bahamas' 243,000 square miles of territorial waters, with their healthy population unrivaled thanks to a country-wide shark fishing ban enacted in 2011.
Tiger sharks, Great Hammerhead sharks, Oceanic White Tip sharks, Bull sharks, Lemon sharks, Caribbean Reef Sharks, and Nurse sharks are some common shark species in the Bahamas.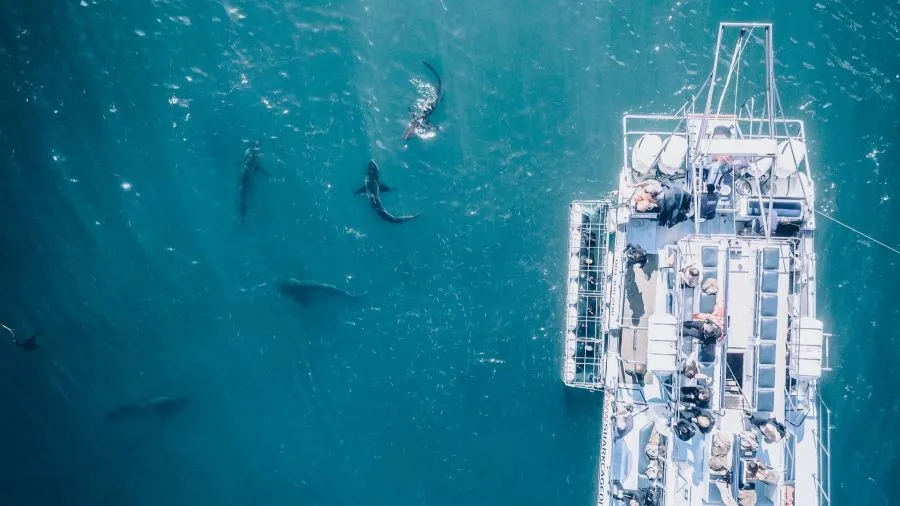 Best Beaches to Dive with Sharks
Among many beaches in the Bahamas, here are the top two beaches where you can dive with various kinds of shark species.
West End, Grand Bahamas, and North Bimini – Tiger sharks, Lemon sharks, Caribbean Reef sharks, Nurse sharks, Great Hammerhead sharks, Bull sharks
West End, Grand Bahamas - Tiger sharks, Lemon sharks, Caribbean Reef sharks, Nurse sharks
North Bimini - Great Hammerheads, Bull sharks, Reef Sharks, Nurse sharks
Cat Island - Oceanic White Tip sharks
The average price for a 7days shark diving trip in the Bahamas costs about 3000$ - 4000$ per person.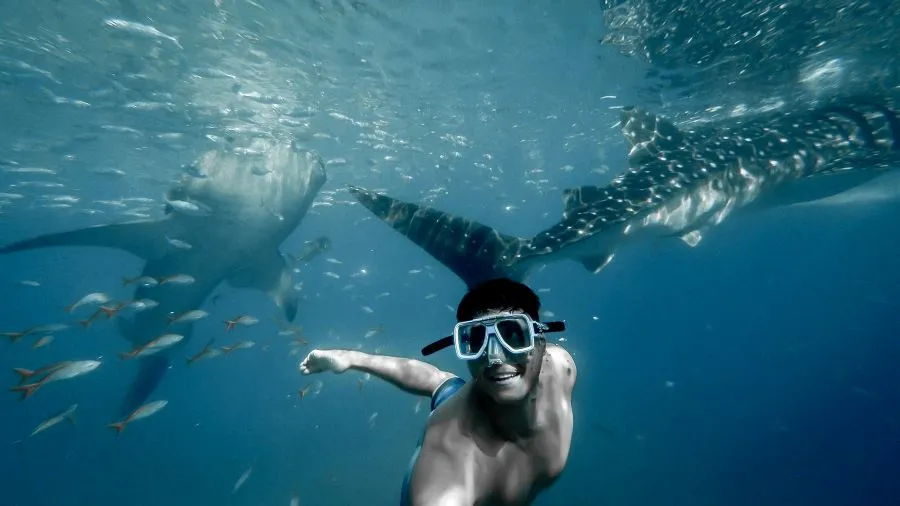 Shark Attacks in the Bahamas
In the Bahamas, there was only one non-fatal incident. Unprovoked shark attacks are uncommon in the Bahamas. In the ten years ending in 2016, the Bahamas saw only four shark attacks, one of which was fatal. However, there are an average of four shark attacks are reported in the Bahamas per year.
Is Shark Diving in the Bahamas safe?
Shark swimming and snorkeling are available worldwide, and most shark species, including reef, whale, leopard, and nurse sharks, are safe to swim with. To enjoy these underwater encounters, one does not need to be a qualified scuba diver. Yes, the Bahamas offer exceptionally safe conditions for shark diving because the shark dive operators closely monitor the wildlife, the environment, the dive environment, and the divers.