Jim Corbett National Park
Last Updated On June 15, 2022
Jim Corbett National Park, India's first national park, is located in the gorgeous Uttarakhand State — a lush habitat for varied species such as Asiatic Lions, Elephants, Spotted Deer, Leopards, and the famous endangered Bengal Tiger. The nature sanctuary, which covers an area of 520 square kilometers, is home to approximately 600 species of flora and fauna. The Jim Corbett National Park is a spectacular animal habitat and a 'Garden of Eden' with lush grasslands, marshes, ascents, and a deciduous forest. It is India's most visited wildlife refuge.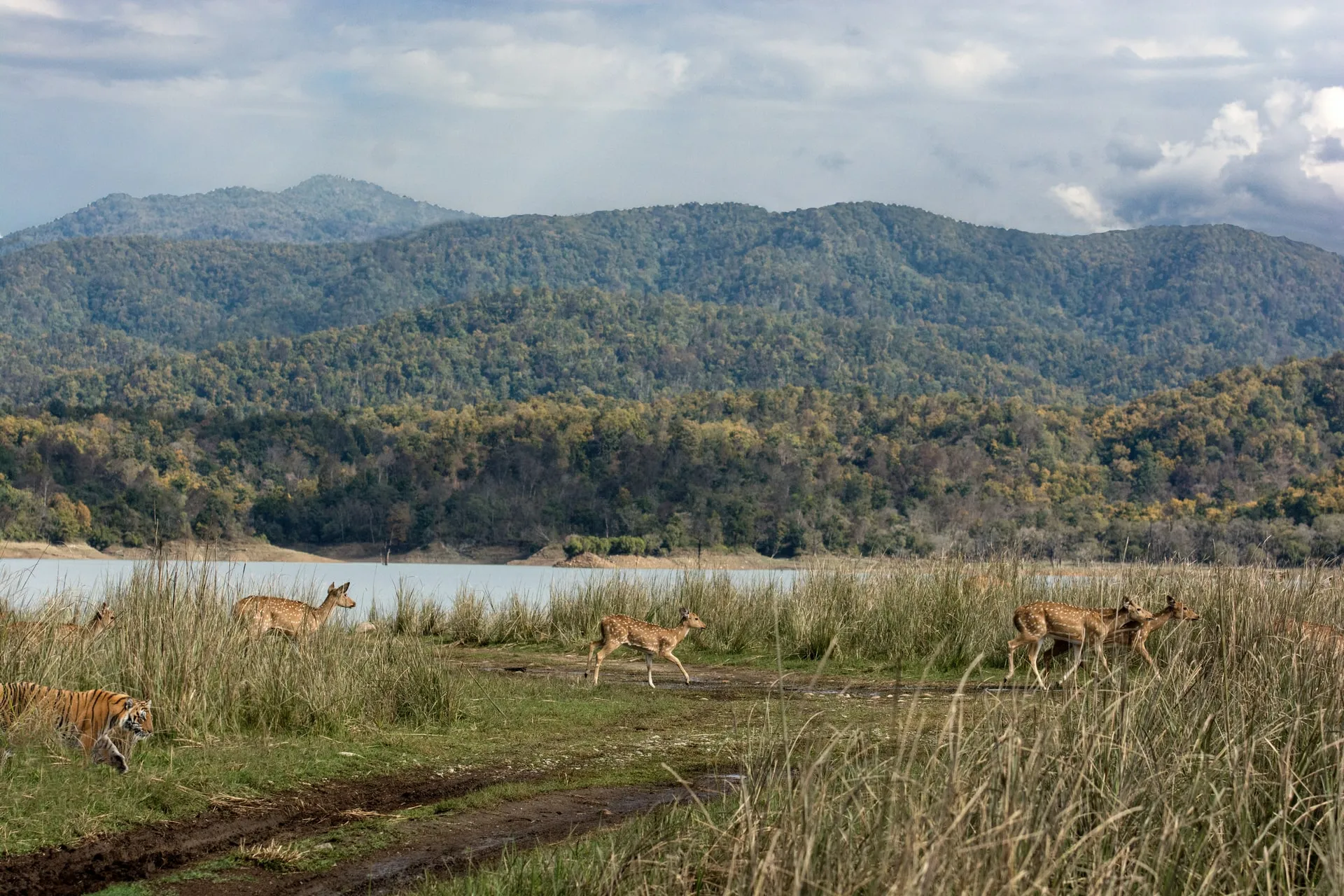 History of the Jim Corbett National Park
In 1936, India's Jim Corbett National Park was known as Hailey National Park when it was first formed. Now, it is a world heritage site and one of India's most diversified wildlife sanctuaries. This National Park embarked on its most illustrious moment when it inaugurated Project Tiger in 1973, which later grew into a network of Tiger conservation efforts around the country. Following the launch, approximately nine Tiger reserves were established. Project Tiger is dedicated to safeguarding the Royal Bengal Tigers of India and other endangered animals that roam the First National Park of India and other National Parks.
How to get to Jim Corbett
The Jim Corbett National Park is about 15 kilometers away from the train station. The most suitable way to go to Jim Corbett National Park is via Ramnagar in the Nainital District. Foreign tourists will have little trouble getting everywhere because the city is adjacent to major train lines and roads linking to Delhi and Bareilly. For visitors who wish to travel by train, the Corbett Link Express, Ranikhet Express, or Kathgodam Express provide a direct route to and from the National Park. Early reservations would guarantee a memorable journey.
Best time to visit Jim Corbett National Park
It is best to visit Jim Corbett National Park between November and June when there is little rain, and most park areas are accessible. The park's roads deteriorate during the rainy season, making certain places inaccessible by car.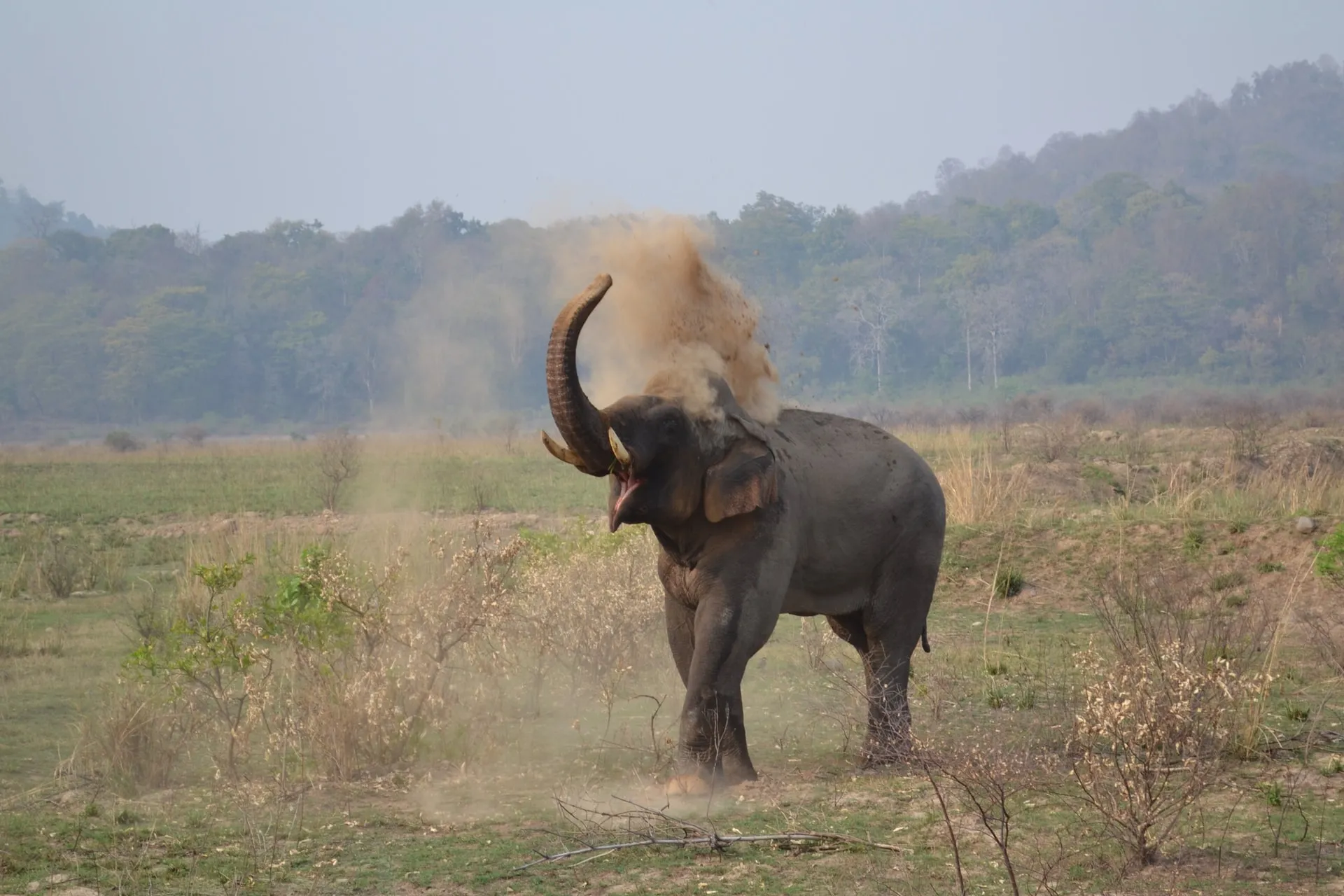 Things To Do In Jim Corbett National Park
Jim Corbett is one of India's most fascinating attractions for wildlife enthusiasts and photographers. There are numerous adventures in which one can participate.
Going on a Safari
A safari is the most fantastic way to experience any national park. Jim Corbett consists of five zones to enjoy a safari, each offering a distinctively spiced-up experience. The main zones in Jim Corbett National Park are the Dhikala zone, Dhela zone, the Jhirna zone, the Bijrani zone, and the Durgadevi zone. In this national park, visitors can choose between a canter safari and a jeep safari to explore the jungle and see a variety of flora and species.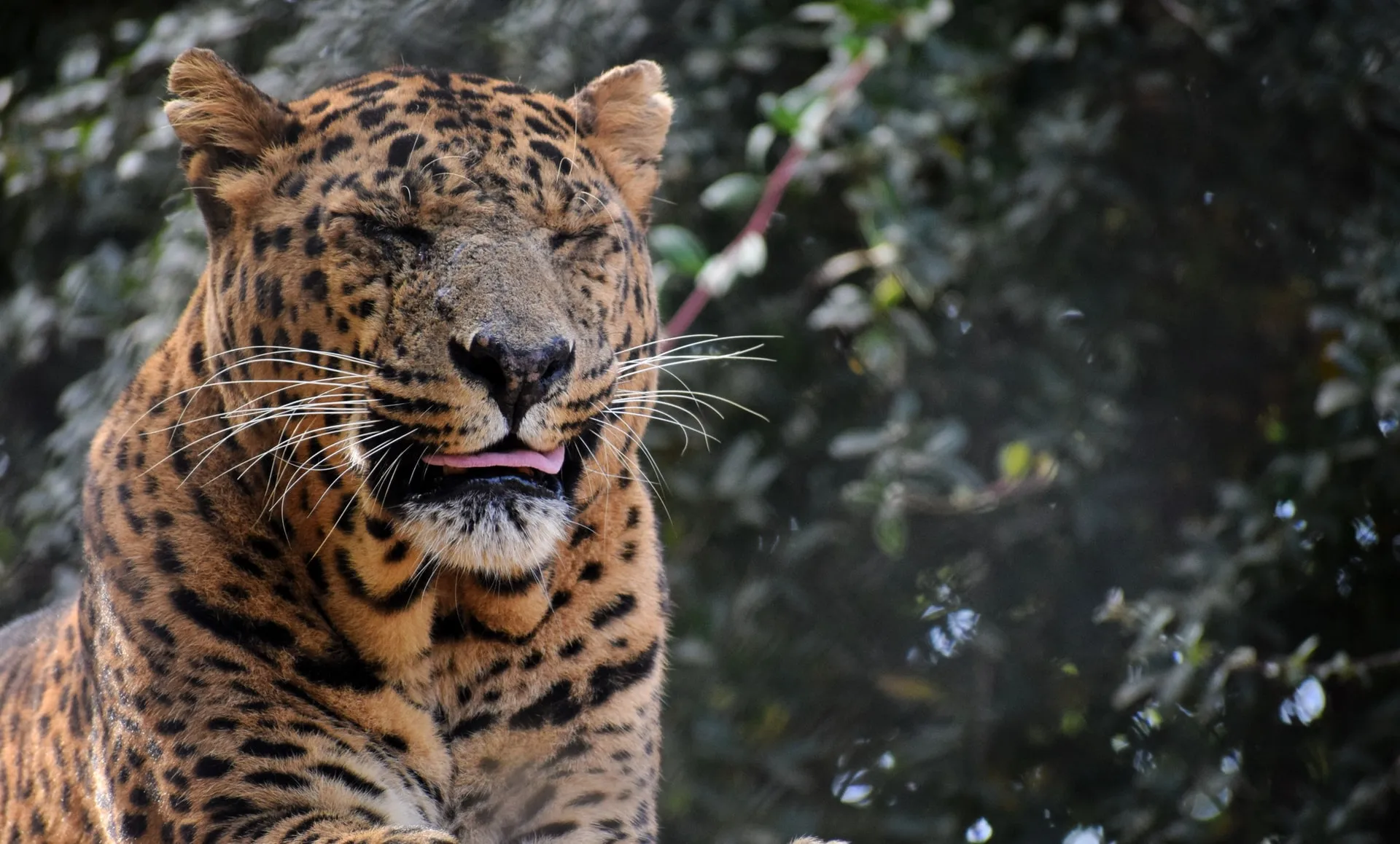 Travelers can see the creatures on land roaming around the park. The park grounds are well-known for viewing deer, elephants, sloth bears, and tigers. In addition, You can see the lions and leopards in the National Park. A vehicle safari would provide you with excellent viewing angles, and some zones would bring you as near to the exotic residents of Jim Corbett as possible.
Elephant Safari
Previously, there was also the option of going on an elephant safari in the Dikala and Birjani Zones, but it is no longer available. An elephant safari will typically take you through the National Park's valleys and woodlands. You may also see wetland reptiles such as crocodiles, as well as a semi-aerial perspective of the Park itself.
Bird watching
Bird watching is another popular activity in Jim Corbett. The First National Park of India, which attracts over 650 migrating birds, serves as an annual vacation destination for birds from as far away as Siberia.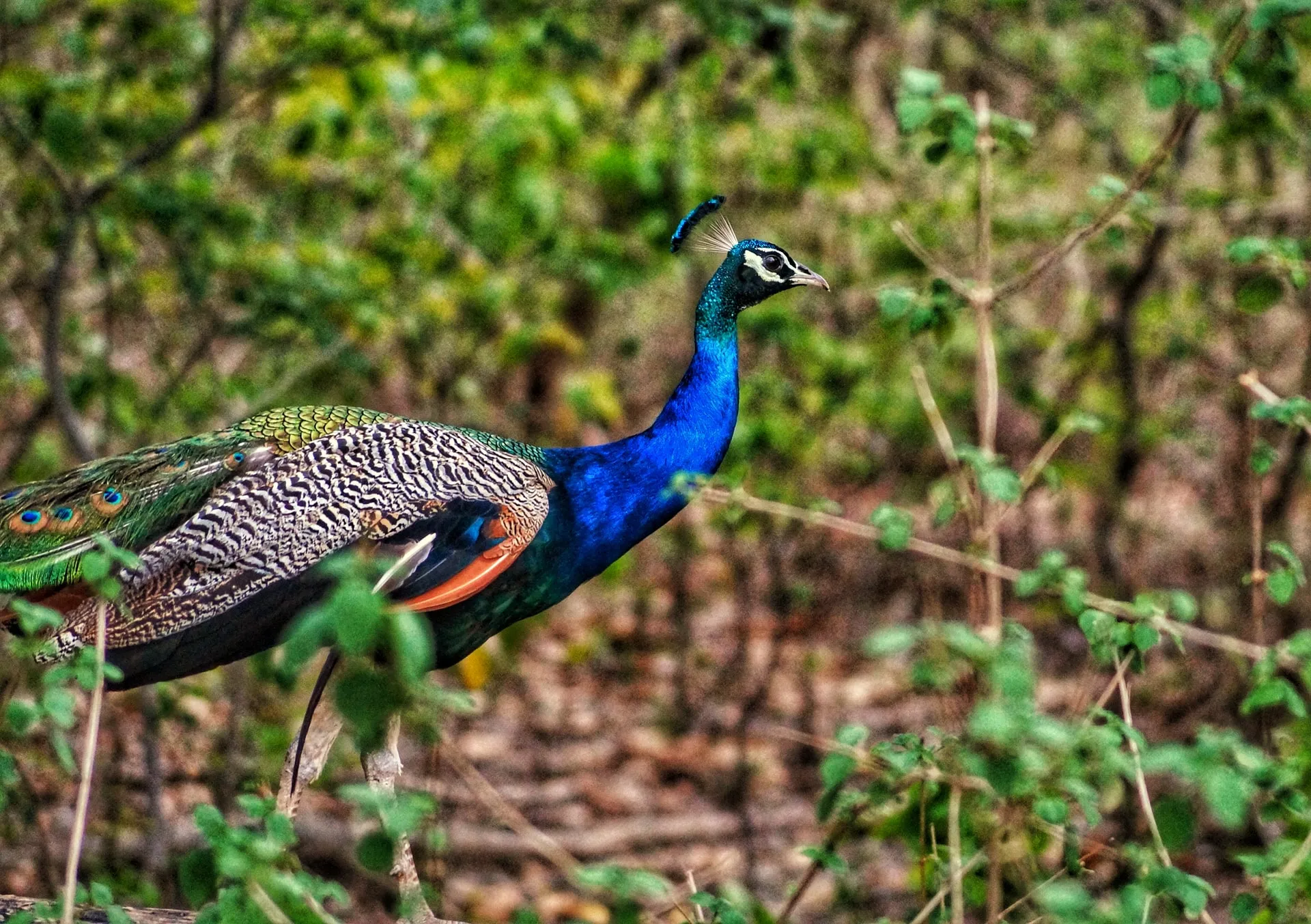 River Rafting
If you enjoy adventure, Corbett has another fascinating water sport for you. You can enjoy River rafting on the Kosi. This activity is a seasonal sport to enjoy here, and it is frequently available during the rainy season, which prevails from July through September. The rafting is weather dependent and would be unavailable in severe rain, as rafting becomes dangerous in such situations.
Camping in Jim Corbett National Park
If you're a true explorer, you could spend the night camping. It is entirely delightful to feel closer to nature. In Corbett, there are both permanent and temporary camps. The permanent ones take the shape of cottages scattered throughout the park's perimeter. At the same time, the temporary ones are in the forest of Sitabani. Campers are permitted to start a bonfire for warmth and to have a genuinely outstanding jungle experience under the starry night sky and the distant screams of the wild.
Other Activities
If you're interested in spirituality, the Garjia Temple in the National Park's edges may pique your interest. Before entering the holy sanctuary, visitors usually cleanse themselves in the Kosi River.
A few kilometers into the ecosystem, visitors will come across an untrodden route that leads to the magnificent Corbett waterfall. Visitors should keep a safe distance because the waters are thought to be home to snakes and crocodiles.
Aside from sightseeing, visitors to the Corbett National Park can also enjoy fishing, mountain biking, trekking, rafting, and various other activities.