Jungle Beach in Unawatuna
Last Updated On November 10, 2021
Located west of Unawatuna, Jungle Beach is a hidden bay surrounded by Rumassala Jungle. The beach is stunning, untouched, and tranquil, making it an excellent location for swimming in calm water. You can enjoy water sports at Jungle Beach include snorkeling, scuba diving, swimming, boat rides, and many others. The reefs that extend out of the water a few meters offshore are ideal for snorkeling and introducing you to the region's unique marine life. Other activities at Jungle Beach include whale viewing, historical ruins visits, jungle climbing, and more.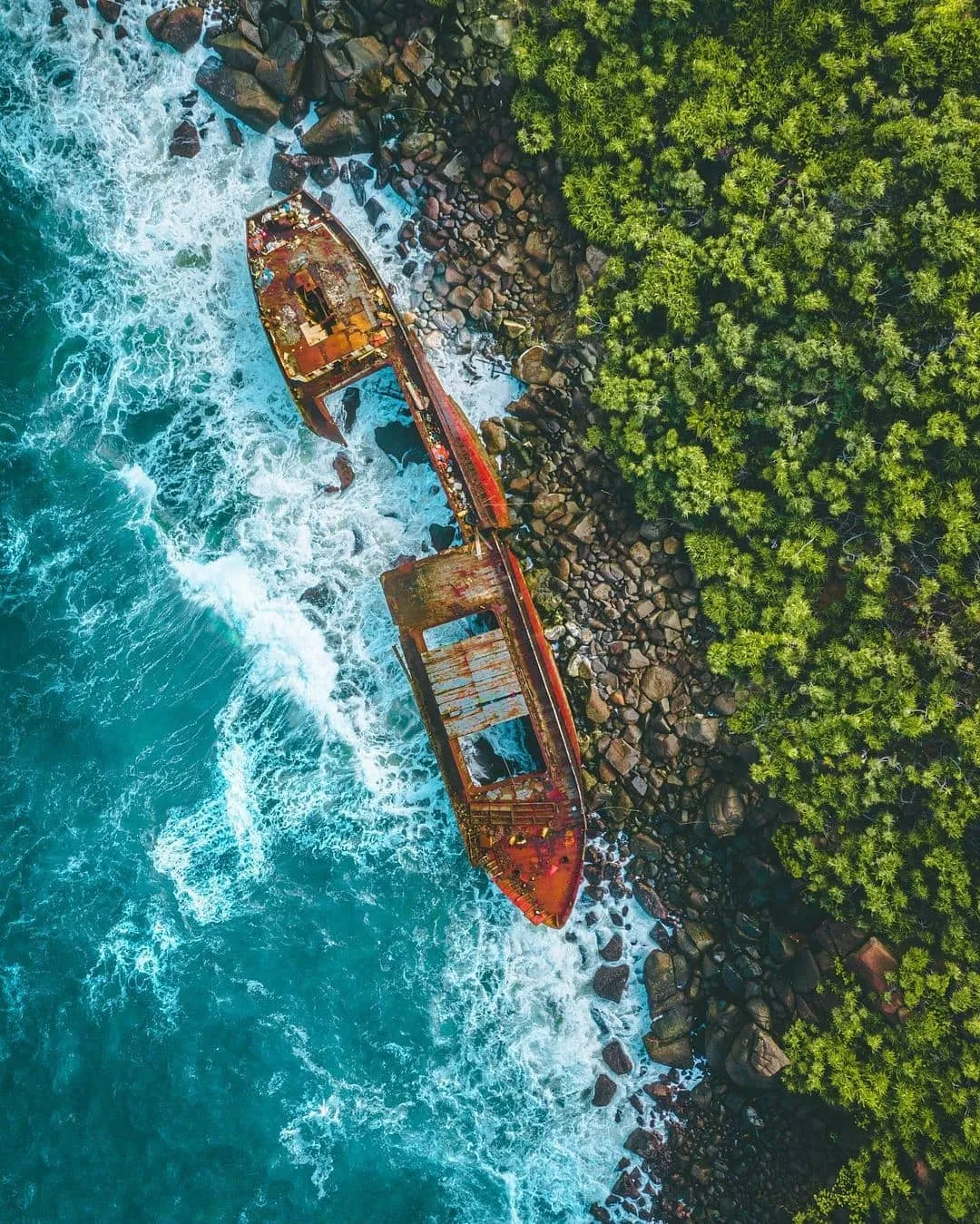 How to get to Jungle Beach
You have several options for getting there. You can rent a cab or take a train to Unawatuna from the Colombo Fort train station, which will take at least 4 hours. Another option is to take a bus from Colombo or to travel along the Colombo-Matara expressway. You can take a tuk tuk to Unawatuna from Galle. To get to this lovely beach, you must hike through the Rumassala forest, but it is well worth the effort. The trail is around 2km through the woods that lead to Jungle Beach.
Best time to visit
The dry season is the best time to visit Jungle Beach (December- March). During this time of year, people flock to the sun-kissed beaches for a variety of enjoyable activities. However, the months between April and November are known as the shoulder season since they fall between monsoons. The weather in the region is unpredictable, with sunny and rainy days occurring on alternate days. This beach is an excellent time for rain lovers to enjoy the untouched beauty of nature at Jungle Beach.