Kabaragala Mountain
Last Updated On December 09, 2021
Kabaragala is a mountain in Sri Lanka's central province, part of the Dolosbage mountain range. With a height of 1506 meters, it is known as the tallest mountain peak in this range. It has almost flat topography near the top, akin to the Horton Plains. There's also a massive fallout similar to the Word End.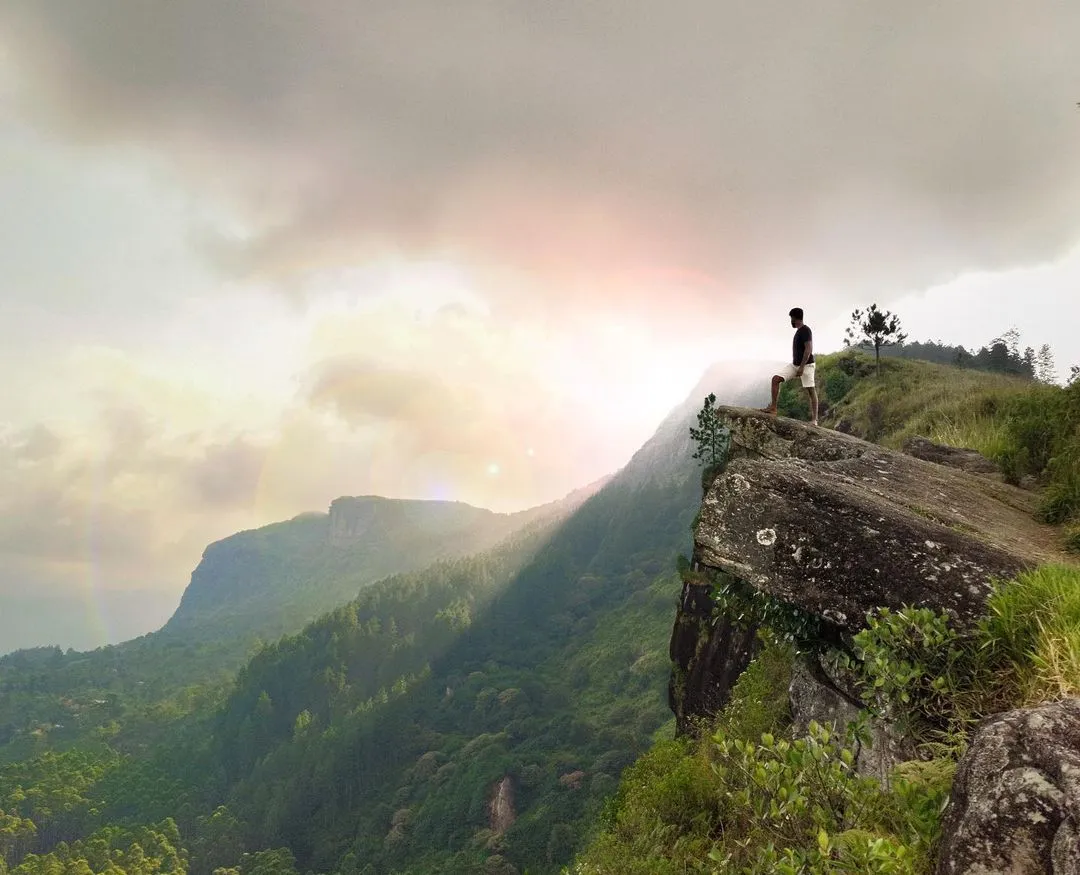 How to get to Kabaragala
From Kandy-travel along the Kandy road, passing Peradeniya until you reach Gampola and then turn to the Gampola – Craighead Road and travel to Dolosbage. The Kabaragala trek begins at Maryville Junction in the Nawalapitiya – Dolosbage.
Best time to visit Kabaragala
The best time to visit Kabaragala is from January to April. During July and December, can except warm temperature and limited till mediocre rainfall in Kabaragala. The highest average temperature in Kabaragala is 30°C in February, and the lowest is 28°C in August.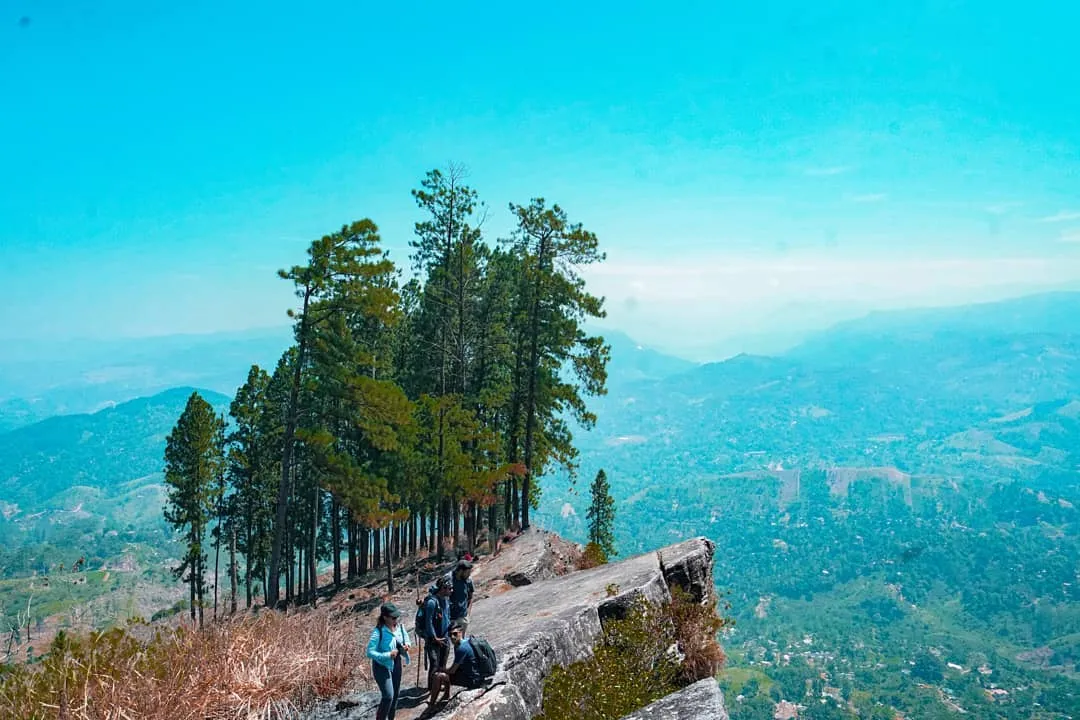 Kabaragala Hiking
The hike takes one along with various types of terrain, right through a mountain village and finally up a savanna-type grassy slope. On the way to the mountain peak, firstly, you"ll need to walk down through a tea plantation. That Lush Green plantation looks so cool to the eye. Then you have to walk on sloping rocks and stairs to climb up the backside of the mountain. You can reach the first viewpoint of Kabaragala within just 2 hours after starting the climb. From there, you can have breathtaking views of the many other mountains and the valley below. That scenery is very stunning and exciting to see. A journey along the small forest area from the first viewpoint would take you to the summit of Kabaragala. If you visit there in the rainy season, Leeches will be a significant issue for you. Therefore, it is recommended to wear a shoe to cover the legs. Once you reach the top, the top view is also fantastic with the nearby mountains and the foggy for a long distance. The path is clear till the edge of the village and its savanna with the trees at the top of the hill clearly visible.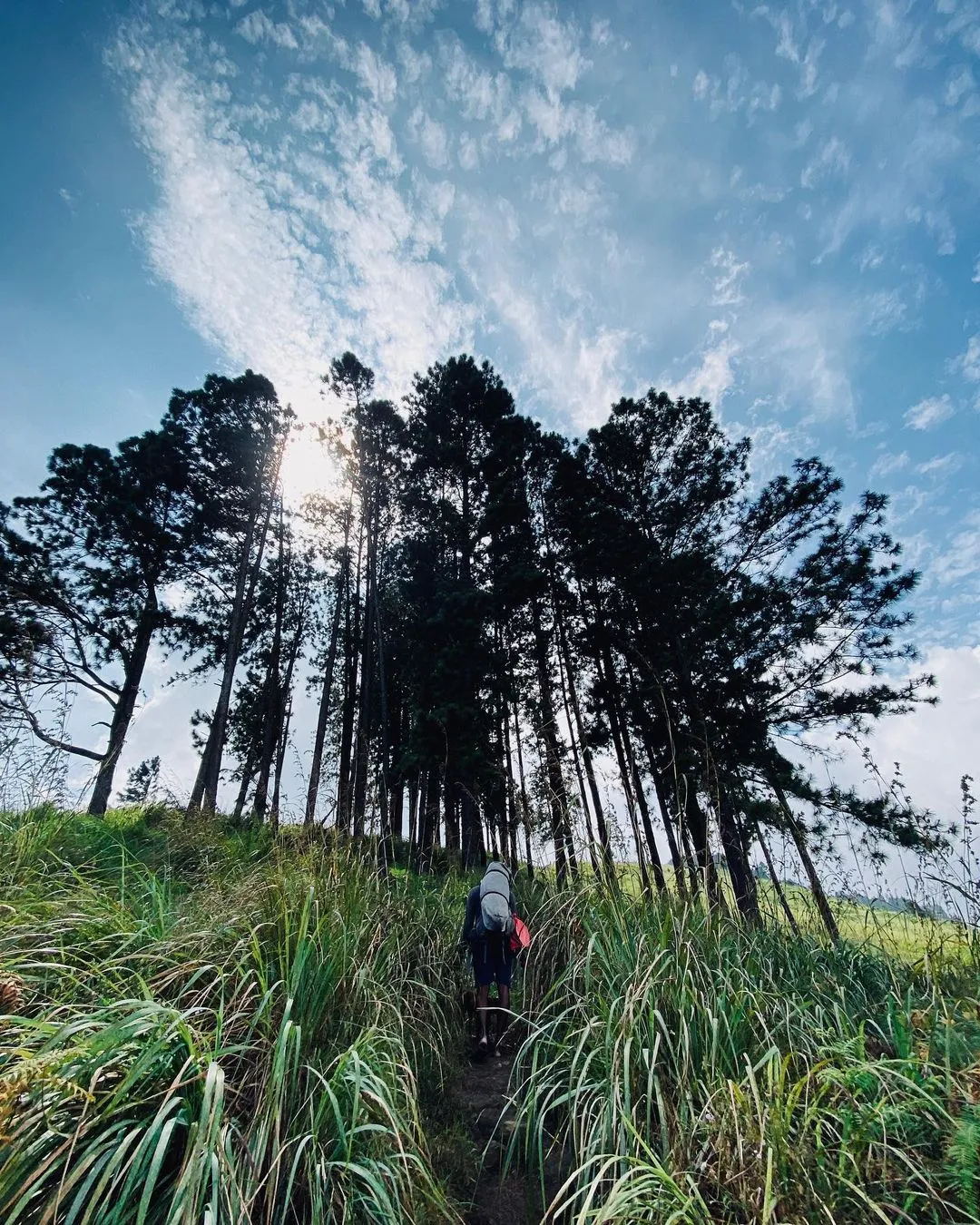 Kabaragala camping
As well as being an excellent place for hiking, Kabaragala is also well known for adventures camping. If you're interested in camping, do not forget to take the required things for camping. The weather can be challenging to deal with at night. As a result, you should dress appropriately for the weather.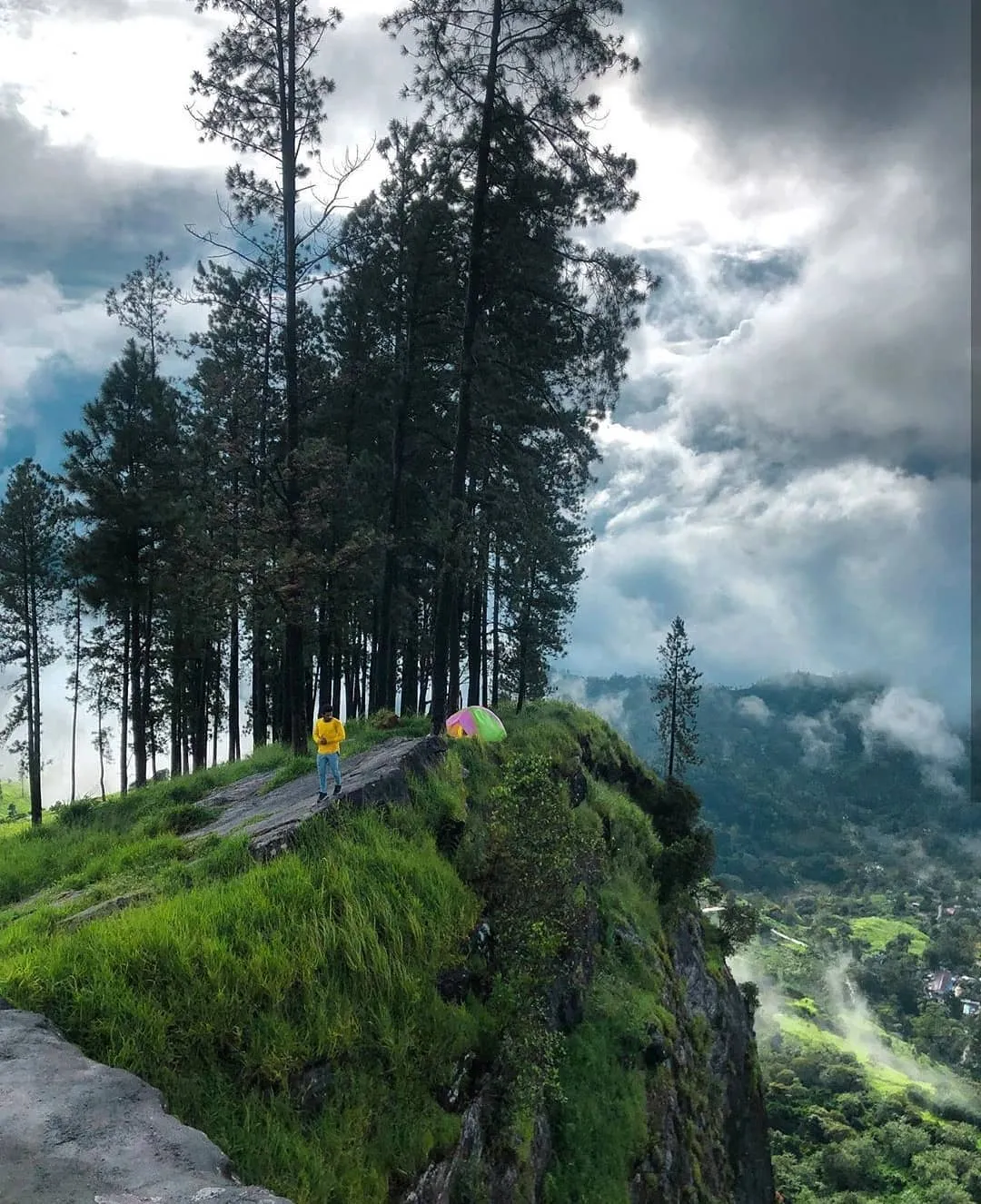 Photo from travel_srilanka_with_us