Knuckles Forest Reserve
Last Updated On July 15, 2022
The Knuckles Mountain Range, also known as the Knuckles Forest Reserve, is a biodiversity hotspot in Sri Lanka's Central Province, located in the districts of Kandy and Matale. It consists of five peaks: Kirigalpottha, Gombaniya, Knuckles, Koboneelagala, and Dotulugala, which form the shape of the knuckles in a clenched fist. The mountain range includes roughly 27 cliffs and the leading five peaks that make the shape of the knuckles. Some of them include Aliyawetunaela, Manigala, Yakungegala, Wamarapugala, Laggala or Lakegala, Thunthisgala or Kalupahana.
The forest reserve over 3000 feet above sea level covers around 21 hectares of the island's area. In 1873, the forest reserve above 1500 meters was designated a climatic reserve, followed by a conservation forest in 2000, a National Man and Biosphere Reserve, and a World Heritage Site in 2009. It is now considered one of South Asia's most important conservation sites for montane tropical forest habitats. However, a mist-shrouded mountain range with lush flora and cascading waterfalls contributes a surprising amount of beauty to the surrounding area.
Best time to visit Knuckles Forest Reserve
From December to February are ideal for trekking at Knuckles as the possibility of rain is moderate. March through May is also a perfect time to go trekking in Knuckles because the chances of rain are minimal.
Because June through September is the slightest chance of rain, it is the best time to visit the Knuckles mountain range. Because of the high temperatures, September to November is not a popular trekking season.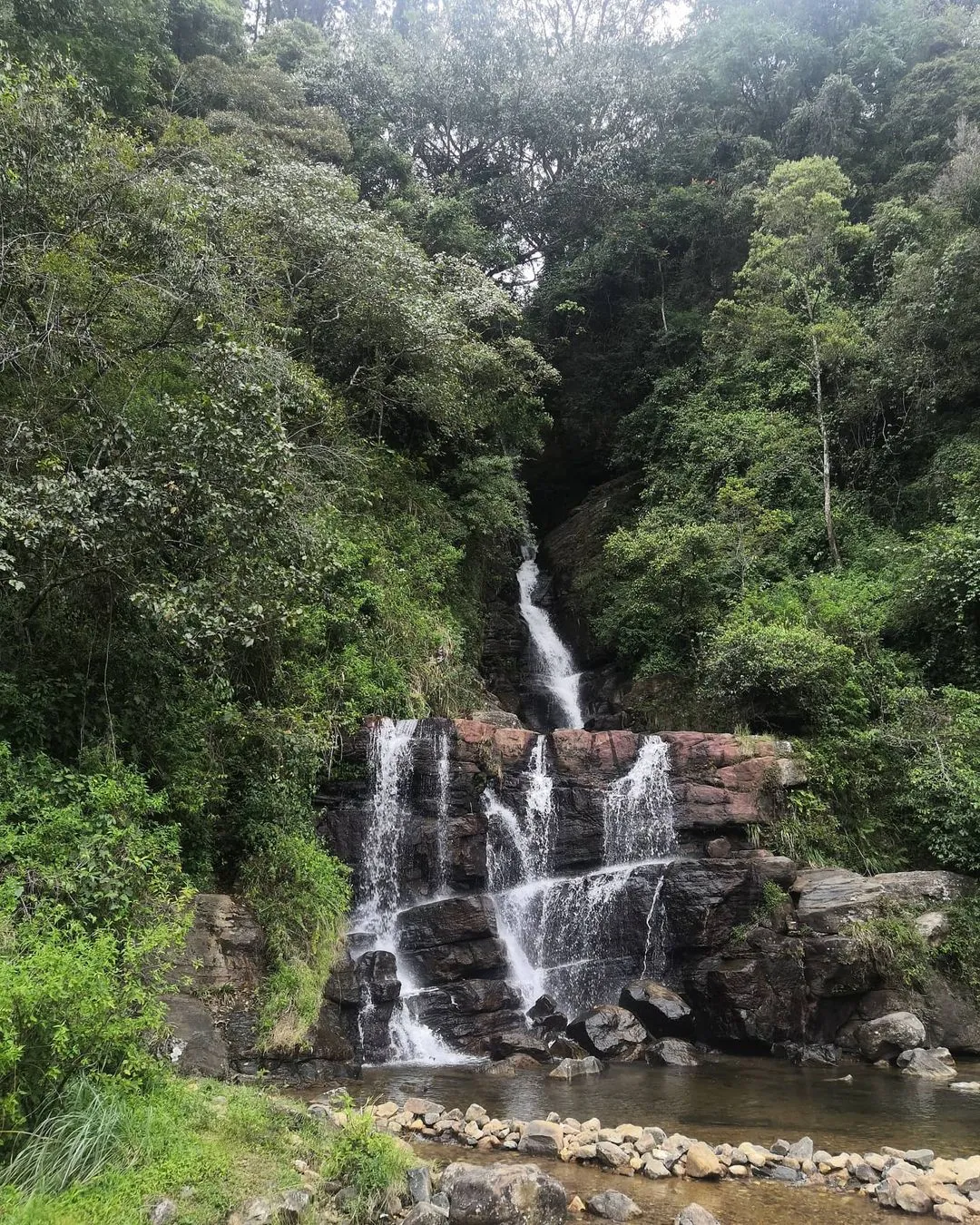 How to get to Knuckles Forest Reserve
The mountain range is accessible via three main routes. Hikers like the B-grade route that connects Hunnasgiriya and Meemure. Many buses run from Kandy to Hunnasgiriya. However, travelers must hire a private vehicle. Furthermore, numerous rural and secluded communities surround the mountain range from which a footpath goes to the rainforest. The Kandy – Wattegama road is another option for getting to Knuckles from Kandy. In addition, there is a route from Atanwela that may be reached via the Matale-Rattota road.