Lipton's Seat
Last Updated On November 15, 2021
The Lipton's Seat is one of Sri Lanka's most impressive viewpoints in Dambethenna Estate in Haputhale. The Scottish tea baron founded the Dambethenna tea estate, Sir Thomas Lipton and this fantastic viewpoint lies at the highest point of the tea plantation. If the weather is fine, free of mist, you could be seen the panoramic view of emerald hills and the beautiful tea estates which belong to nearly Five districts, including Badulla. The panorama at the top also included the view of the Dambetenna Tea Factory, the largest tea factory in Sri Lanka lies among the giant tea estates. There is a statue of Sir Thomas Lipton, who sat down with the cuppa and proudly looked over the fruits of his endeavors. We can think that is why the place is called Lipton seat. You can take a perfect shot of yourself with that statue and the breathtaking view behind you.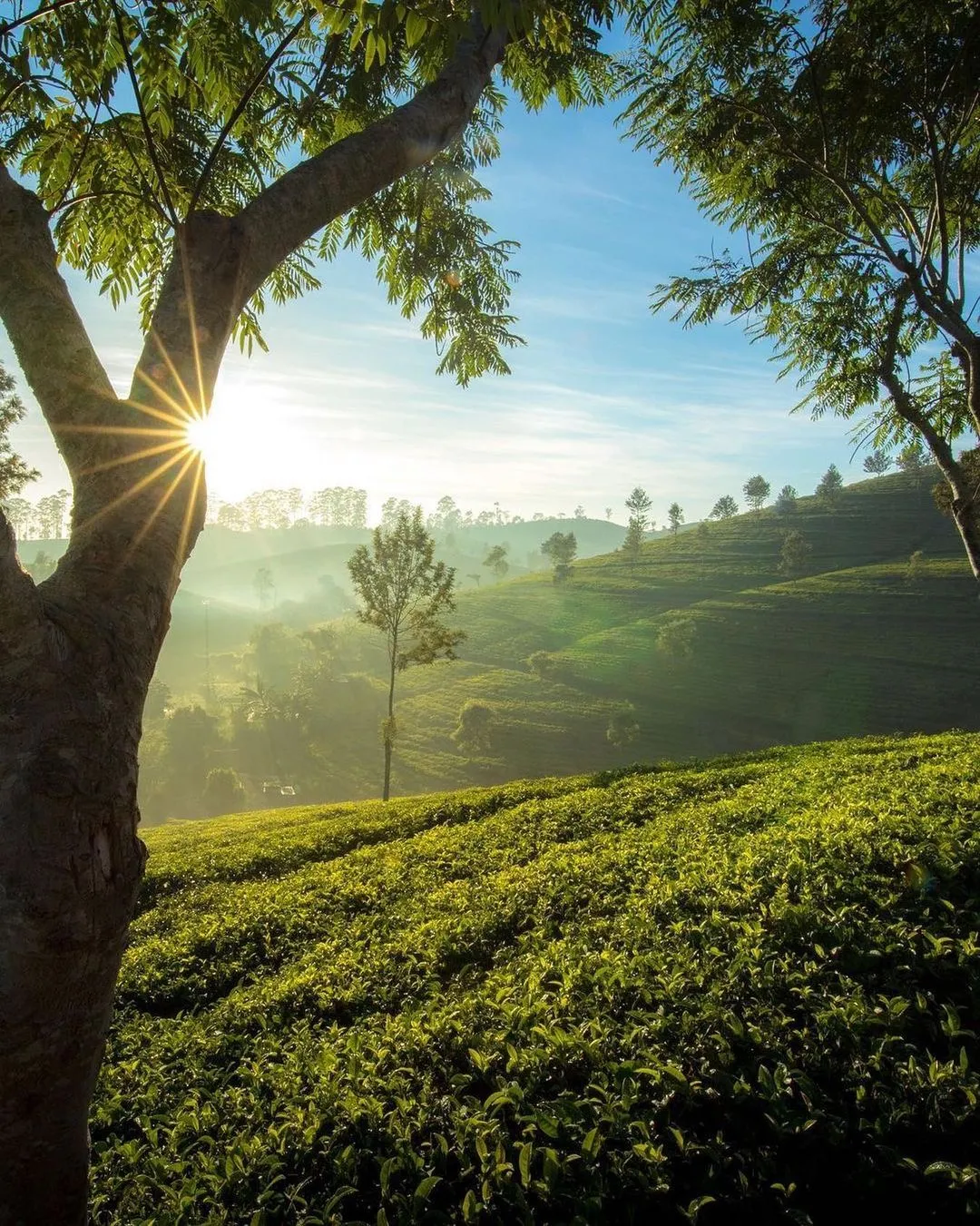 Best time to visit Lipton Seat
The best time to visit Lipton's Seat is in the morning(between 6 A.M-10 A.M). If not, the mist often obscures the view of the Lipton Seat. The viewpoint is stunning at sunrise. Lipton's Seat and its surrounding areas are usually covered by fog, blocking the breathtaking views from April to October.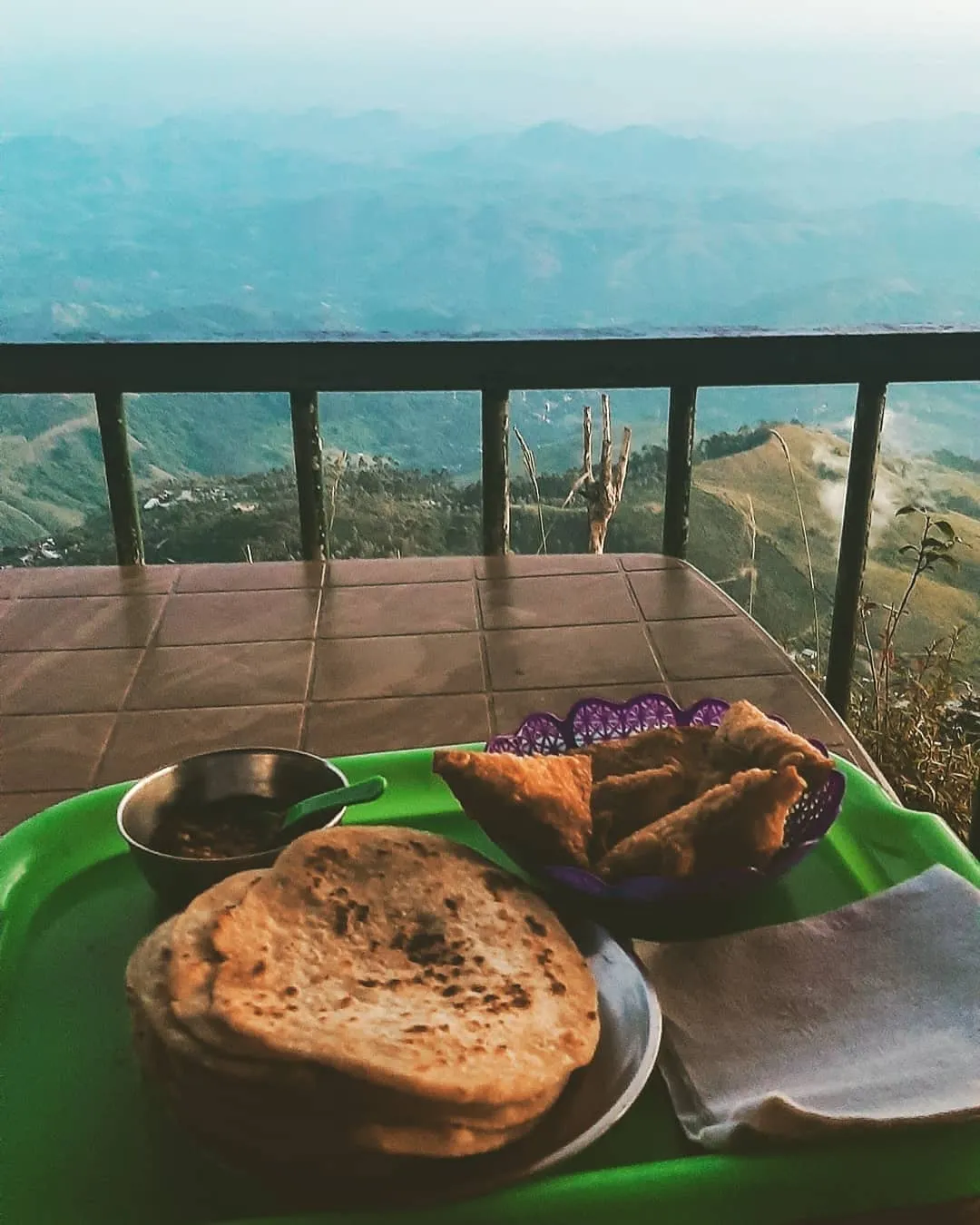 Lipton's Seat Timings and Entry Fee
The Lipton Seat is open in 24 hours. The entry fee is LKR 100(0.5US$) per person.
How to get to Lipton Seat
1. traveling 17km along the Dambetenna road that branches off at Haputhale(Colombo-Badulla highway)
2. traveling 18km along Nayabedda estate road(Bandarawela-Poonagala road)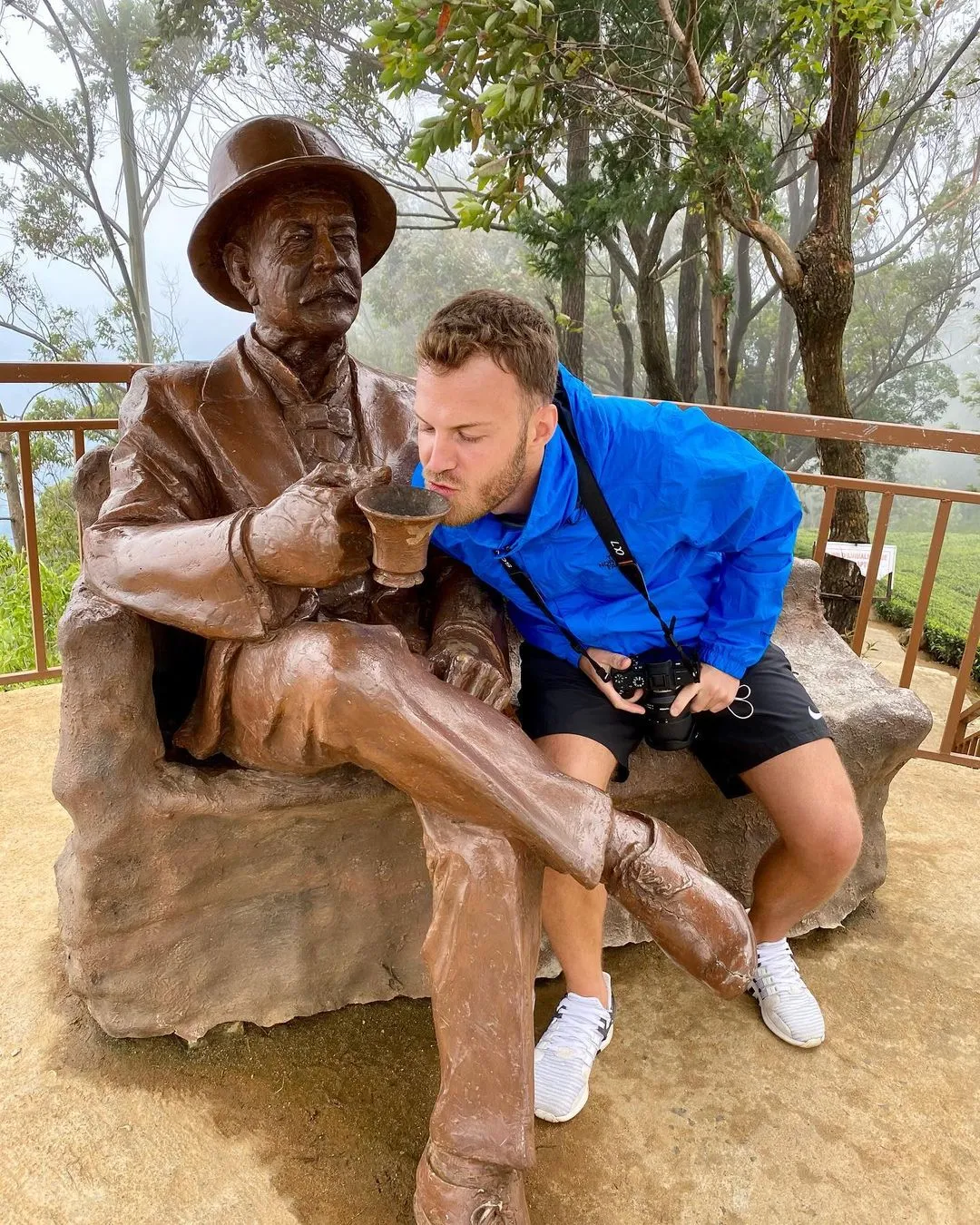 Things to do in Lipton Seat
1. Visit the Dambethenna tea factory
Dambethenna tea factory is considered the largest tea factory in Sri Lanka. If you want to know how the tea manufacturing process takes place, the factory conducts an informative 20-minute guided tour for you.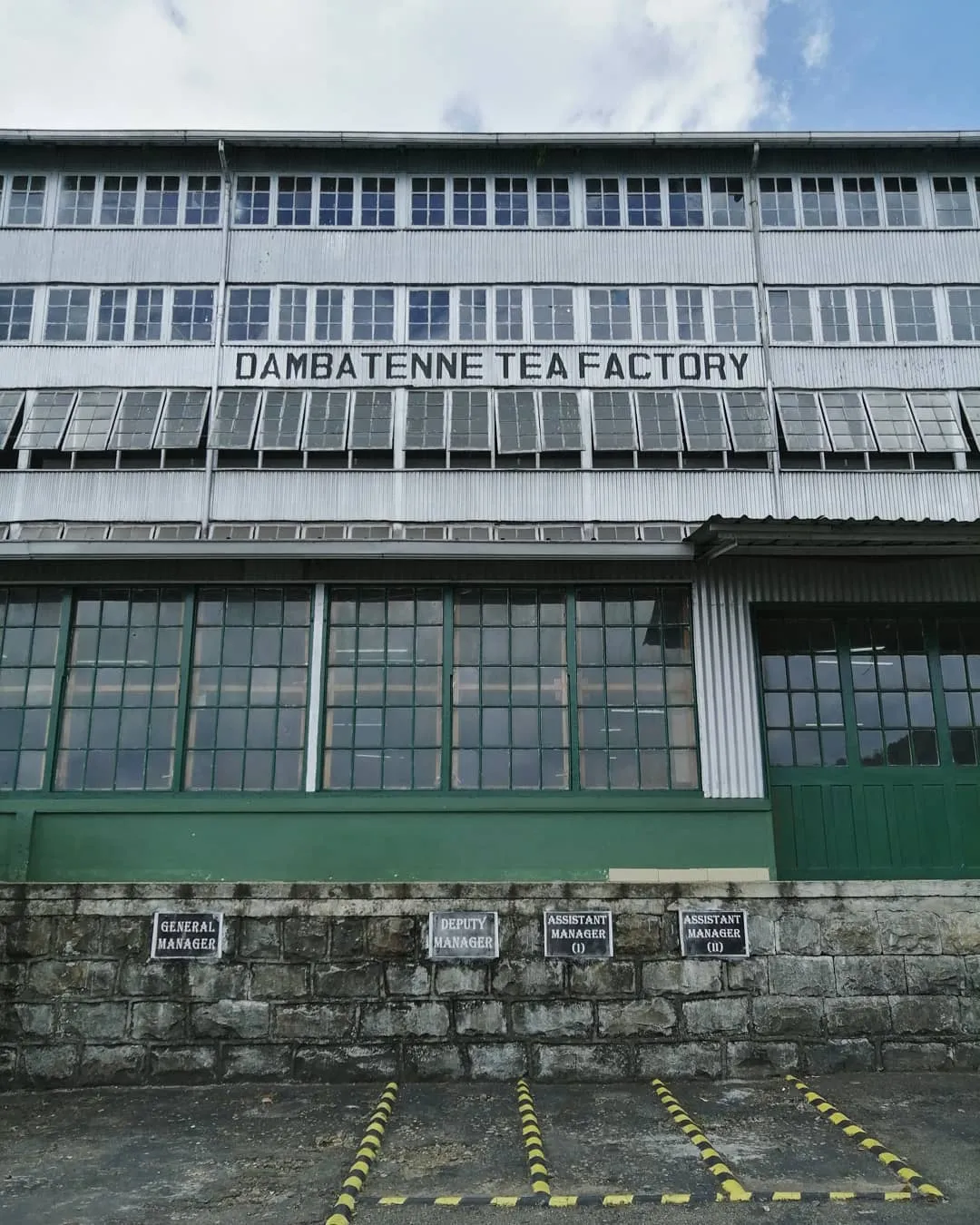 2. Hiking
If you want to test your fitness and immerse yourself more in your surrounding nature, you can take a hike to Lipton's Seat from Dambatenne Tea Factory. The trail is nearly 8Km long, and it will take roughly 2 hours. As the trail runs through the Lush tea plantations, tea pickers at work and mesmerizing vistas at every turn will not let you feel tired. If you find it difficult to hike, hire a tuk-tuk to the gate and walk the rest, which is 1.5km.