Little Adam's Peak
Last Updated On January 02, 2022
Little Adams Peak, located in the Badulla District, is a popular tourist site due to its natural beauty. Little Adam's Peak provides breathtaking views of Ella Gap and the Ella region's infinite mountain ranges. Sunrise and sunset are the ideal times to hike Little Adam's Peak. It's incredible to be at 1141m above sea level when daylight extends across the mountains. Once at the top, you can see Ella Town and the breathtaking view of the clouds that nearly cover the other mountain ranges. The sunset is one of the most magnificent phenomena. If you are considering a trip to Little Adams Peak, you should not miss this.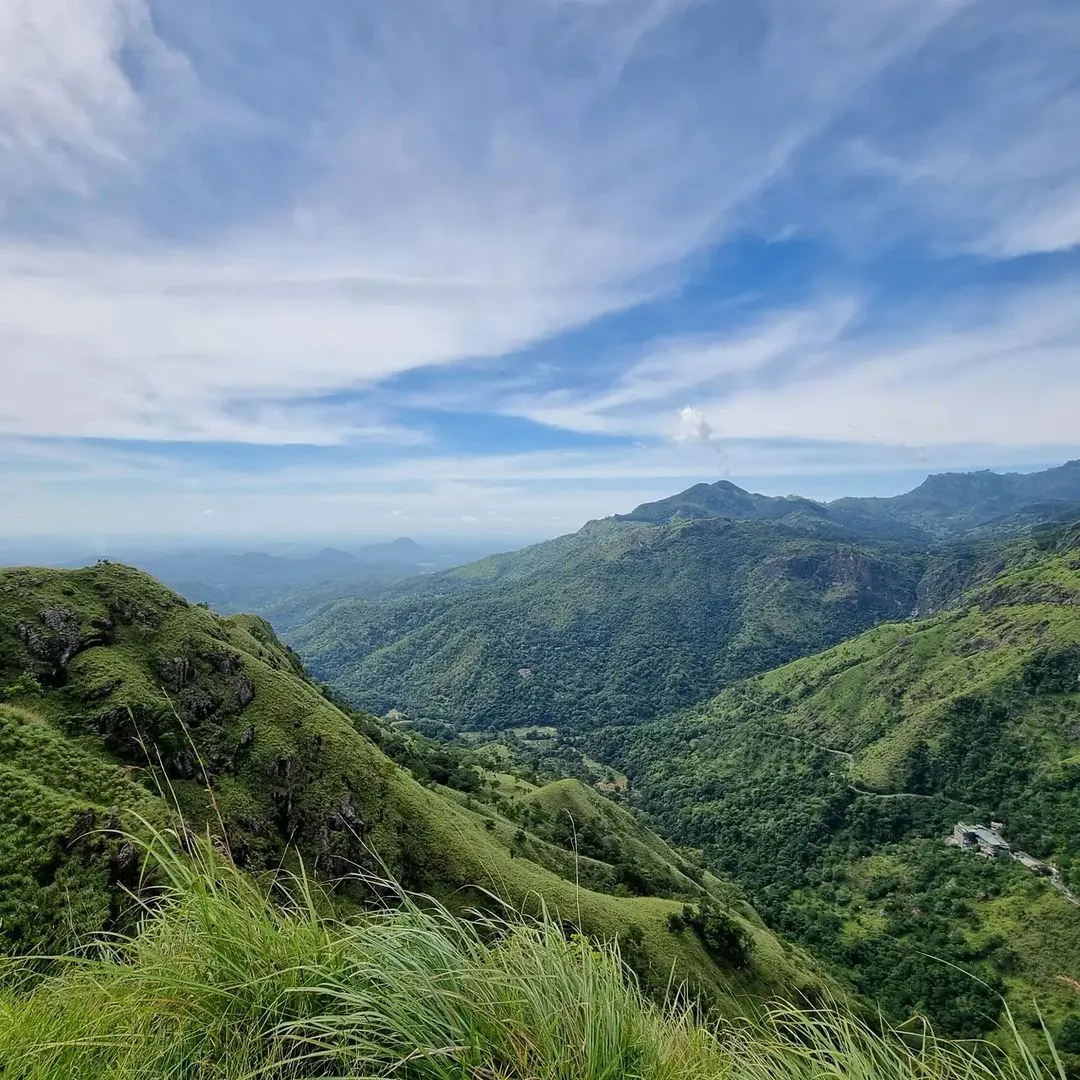 How to get to Little Adam's Peak
If you are coming from Colombo, the best method to get to Ella is by train. If you are unable to schedule the first class, have trust in the second or third class.
When you get to Ella railway station, ask the locals for instructions on the track leading to Little Adams Peak. It may appear to be a long route, but the hike to the peak is well worth it because the top's 360-degree view of the surroundings is breathtaking. It's a 1.5-kilometer walk from Ella town to the trailhead for Mini Adam's Peak. For 200 LKR ($1), you may take a tuk-tuk from the main street to the trailhead.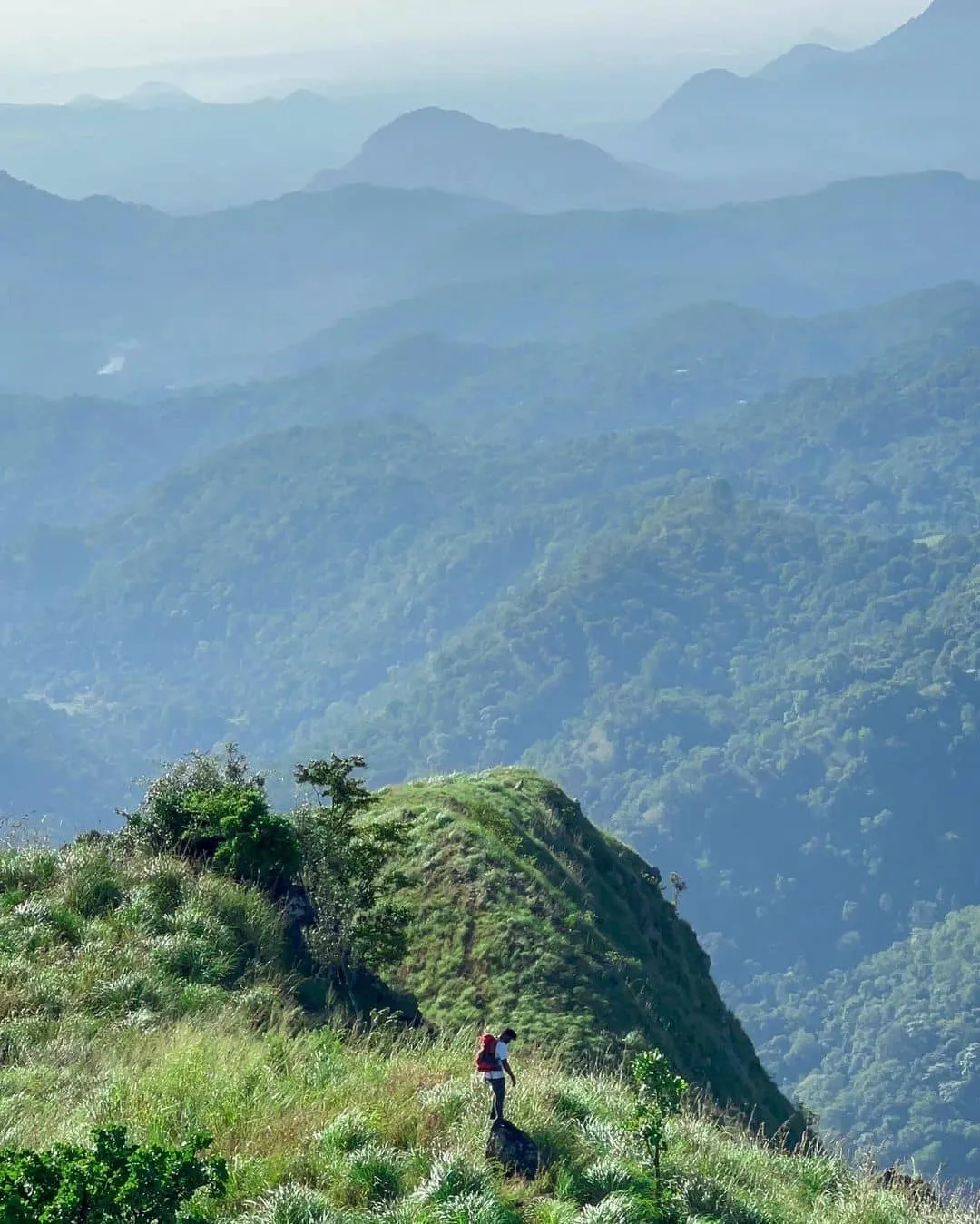 Things to do in

Little Adam's Peak
Zip Lining on little Adam's peak.
Watch the sunset or sunrise.
Practice yoga and meditation.
On the way down, one can stop at 98 Acres Resort and have a delicious lunch with spectacular views.
Visit the nearby places like Famous Nine Arch Bridge, Ella Rock. Little Adams, along with the earlier two are called Ella's three icons.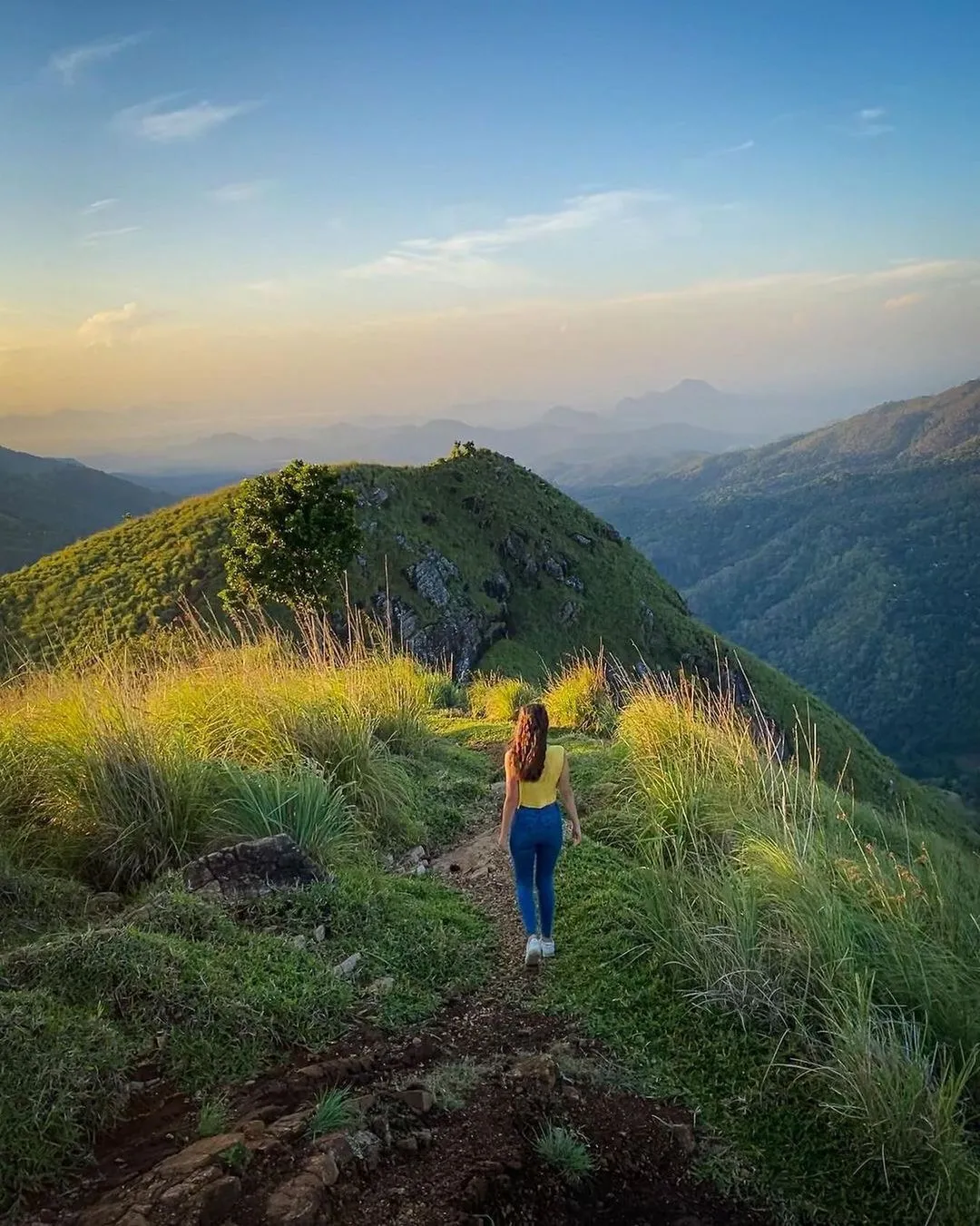 Tips
One should start hiking around 7:00 or 8:00 AM, when the temperatures are lower, and there will be a more pleasant walk to the top.
There is no need to hire a guide and invest a lot of money, just following the straightforward path is enough.
The most challenging thing on this walk can be the heat and the sun, so one should take plenty of water and some snacks. Take small breaks along the way, wear a hat, sunscreen and sunglasses and the journey will be fine.