Maduru Oya National Park
Last Updated On January 02, 2022
Maduru Oya National Park, which is 58,849 hectares in content, is located in the dry zone and 314 km from Colombo. Kuda Sigiriya situates it, a great eco location yet to be explored. Maduru Oya is well known for its elephant habitat. Other than elephants, leopards, sloth bears, Sambhur, spotted and barking deer, wild boar, and wild buffalo are also found here. Torque Macaque, Purple-faced leaf monkey and nocturnal slender Loris are also found in the park. Lesser Adjutant, Woolly-necked stork, Openbill, painted stork, Racket-tailed Drongo, Yellow-fronted Barbet, Sri Lanka jungle fowl, and spurfowl are among the over 100 species of birds found within the park.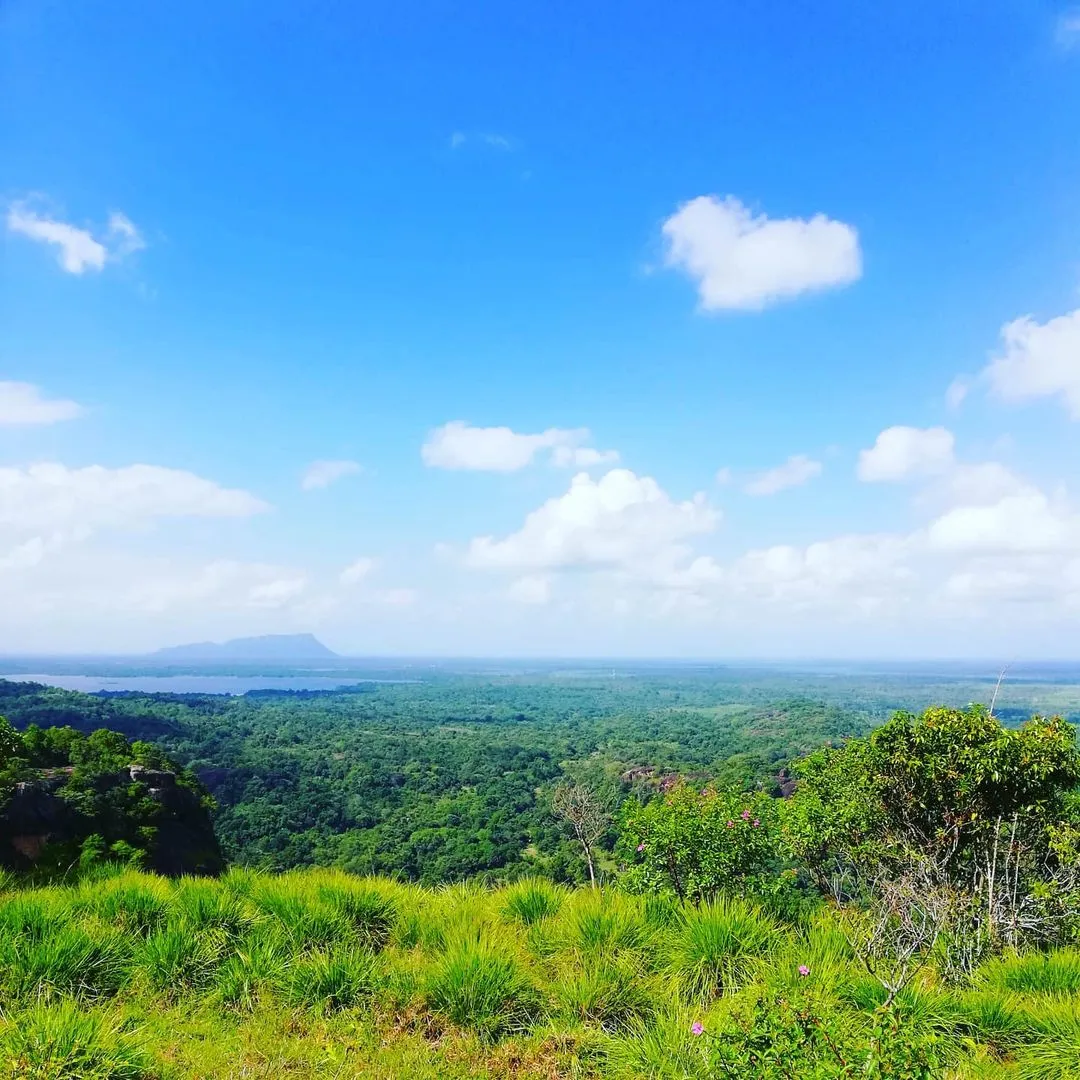 Ruins at Henanigala, Kudawila, Gurukumbura, Uluketangoda, Werapokuna, and several other places include ancient Buddhist shrines, Temples, Dagobas, Statues, Devices, and Hermitages from different eras in Sri Lankan history. An ancient sluice dating before the 6th century BCE was recently discovered on the old breached earthen bund of the Maduru Oya. Early Brahminical inscriptions dating from the 3rd century BCE are found at Kandegamakanda.
There are two circuit bungalows and one dormitory at the park office in front of Maduru Oya reservoir. Ulhitiya campsite is available for nature lovers. There is a well-arranged wildlife museum at the park entrance. Beyond the Wasgamuwa National Park lies a jewel not entirely caught in the limelight; the Maduru Oya National Park. Situated in the eastern province of Sri Lanka, it is a formidable expanse of over 58,800 hectares and home to wildlife, ruins, and engineering feats.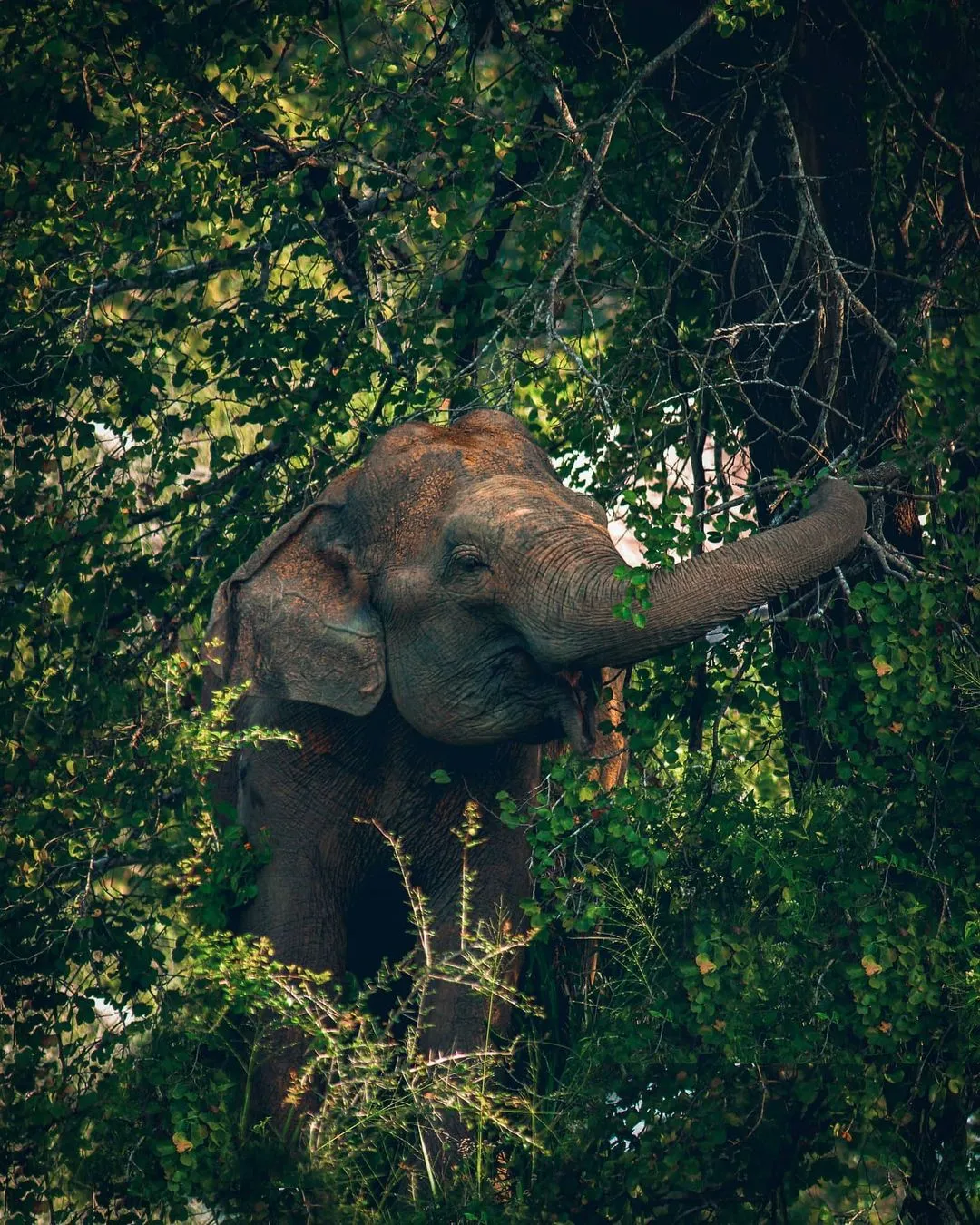 How to get to Maduru Oya National Park
Maduru Oya can be reached through Matale and Hettipola or from Dehiattakandiya coming from Polonnaruwa or from Mahiyanganaya. Maduru Oya is closer to Wasgamuwa National Park. Another route from Colombo (165 miles/265 luns) Kurunegala, Dambulla, Habarana, Polonnaruwa and Manampitiya. Main access from the north is from Manampitiya (16 miles/25 km) located on the Polonnaruwa-Batticaloa highway.