Mandaram Nuwara
Last Updated On November 15, 2021
Mandaram Nuwara (dark city) is a lovely foggy village on the Walapane end of the Piduruthalagala foothills. This village is named 'Mandaram Nuwara' because the mist covers the village for much of the day.
This mountain top village is located in the Nuwara Eliya district, near the Piduruthalagala Forest Reserve. It is bordered to the west by the Piduruthalagala mountain range and the east by the Balagolla mountain range. Because of its geographical location, it receives rain most of the year.
This forest region is one of the most beautiful places in Sri Lanka, with lush green mountains covered in a soft mist, cascading waterfalls and natural pools, acres of rice fields, and wonderful villagers. Don't miss out on the Kolapathana Ella Waterfall, which is located right in the village.
Mandaram Nuwara is one of the best destinations in the country for adventurous activities such as trekking, hiking, and camping amid a gorgeous mountain village.
The villagers are incredibly welcoming and will assist you in making your visit fascinating and enjoyable. During your stay, don't forget to try some fresh jaggery made by the peasants.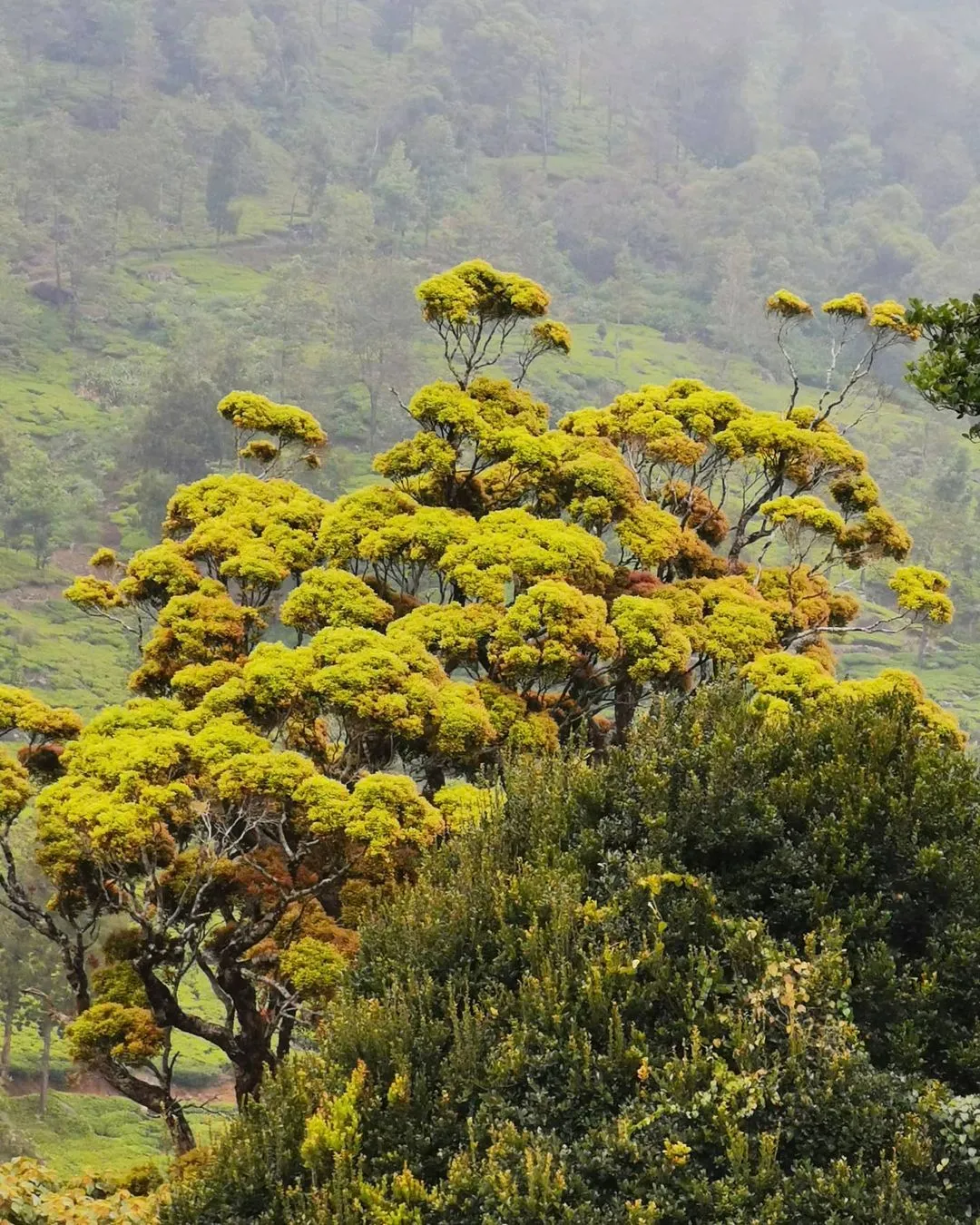 Waterfalls that you can cover in Mandaran Nuwara
Kolapathana Ella
Elamulla Ella
Kabara-gala Ella
Digala Hinna Ella
Kalu Palam Ella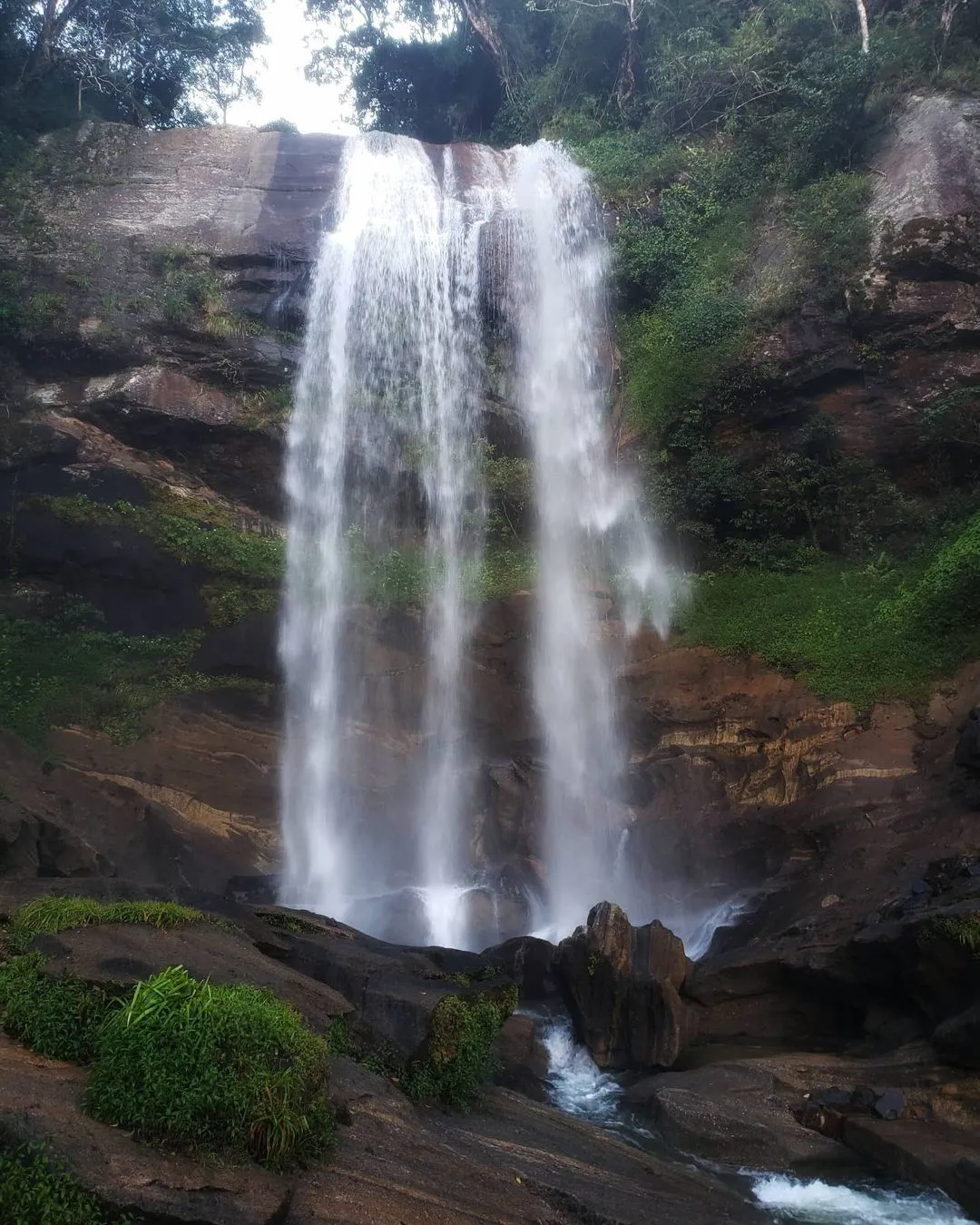 How to get to Mandaram Nuwara
From Kandy – take a bus to 'Walapane'
On the way to 'Walapane' after Rikillagaskada and just before 'Padiyapalella' (a small town in the way to Walapane from Kandy in about 45KMs from Kandy) there is a road to right which goes directly to Mandaram Nuwara. From Padiyapalella to Mandaram Nuwara its about 12KMs.