Nildiya Pokuna
Last Updated On November 14, 2021
Nildiya Pokuna is an underground swimming pool along the Ella-Wallawaya road. If you arrive by bus, purchase a ticket for "10 Kanuwa," which is located near the Karadagolla school. Then, from the main road (Wallawaya – Ella road), walk 3 kilometers into the village. If you are visiting the first time, you can get help from a villager. Some villagers are willing to provide their service.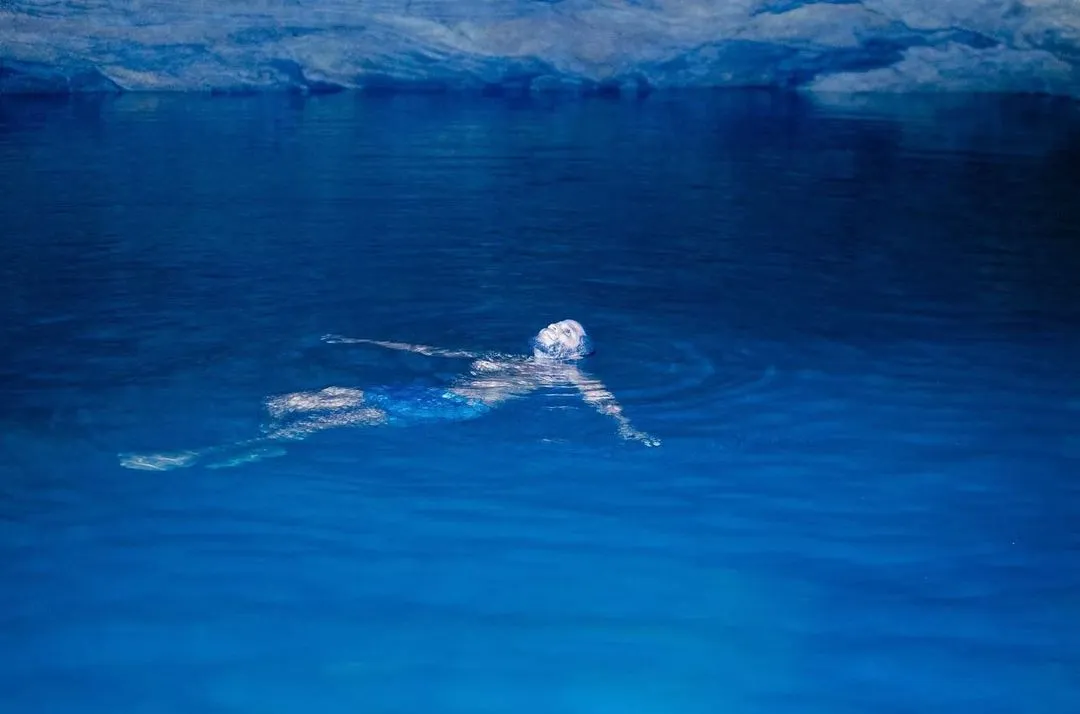 After you hire a guide, he will give you headlamps and climbing ropes. When entering the cave, don't bring a lot of goods with you. Take only your phones and lamps. For this exciting adventure, don't forget to bring shoes or non-slippery footwear. You should also wear something comfy. Better if you can avoid wearing denim and pants too tight because your life is in your hands on this dangerous journey. Give your complete focus to your walking and be confident in every step.
You have to use ropes & a ladder to enter the cave. There are calcium carbonate precipitations on some rocks. After a 350-meter walk into the cave, you can see the amazing Nildiya Pokuna. It was a crystal clear large pond covered with black stone. When you switched off your headlamps, the surrounding area fills with dead darkness, and you can experience a fantastic feeling.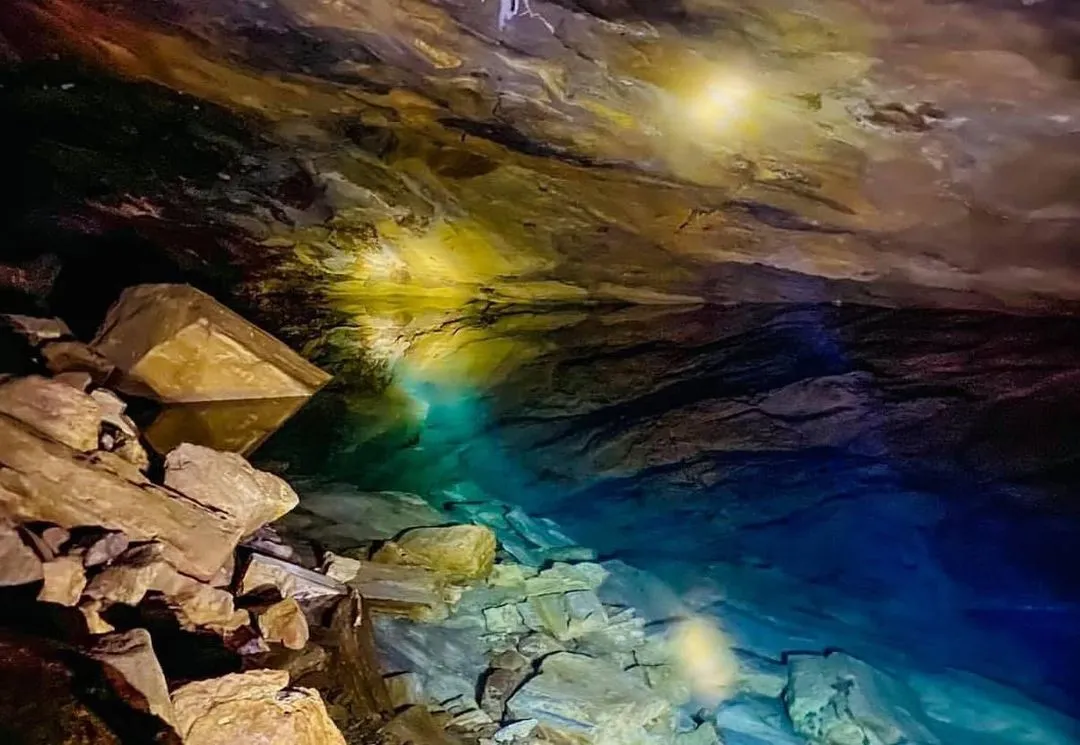 Nildiya Pokuna is a massive pond around 150 square meters in size with peaceful, crystal clear water in an underground cave. There are numerous caves in this area, all of which are interconnected. The cave's roof height varies from location to location. That height is around 20 - 25 feet in the pool area. You should not enter the pond's deep portions if you are unable to swim. You can swim in the lovely, calm, and gorgeous water. However, be careful not to go to the deep end of the pond because there are certain underground currents. According to villagers, Nildiya Pokuna has a maximum depth of 30-50 feet. However, they claim that the cave system's deepest places lie on the other side. This journey take around 3 hours in total. Walking and climbing takes 2 hours, and swimming takes 1 hour.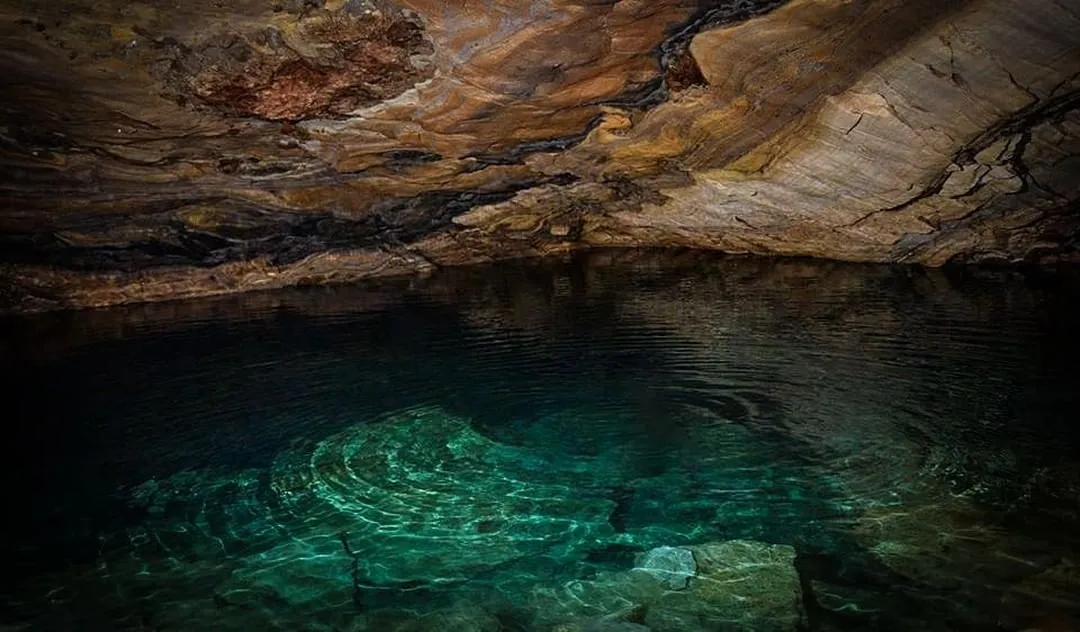 There are certain ancient beliefs associated with the Nildiya Pokuna. One of them is the stories of Rama, Rawana, and Seetha. Rawana was a powerful king in Sri Lanka's ancient history, with ten god-given powers. He had a sister named Seetha, who married Rama, an Indian king. Because Rama failed to look after Seetha, Rawana returned to Sri Lanka and concealed her in this cave. When Seetha was hiding in the cave, she liked to bathe and swim in Nildiyapokuna. A fight erupted between Rama and Rawana over the issue. And the gods despised the battle because it could result in the deaths of so many innocent people. As a result, the gods decreed that Rawana be rendered senseless. People say Rawana is still alive in this Cave system from that time until now.