Pasikuda Beach
Last Updated On December 25, 2021
Suppose you're looking for a tropical paradise with lush coconut palm groves, endless gorgeous sandy shores, a relaxed and easygoing vibe with water sports. In that case, there will never be a better opportunity than Pasikuda beach, which lies on the Eastern seaboard of Sri Lanka between Kalkuda and the Indian Ocean. Pasi means 'Green Algae,' and Kuda means 'bay.' When combined, it is known as Green Algae bay. The perfect coastal conditions, an offshore coral reef system, and rich in the marine life of the Pasikuda offer an excellent opportunity for snorkeling, diving, sailing, surfing, swimming, etc. So Padikuda beach has not any shortage of local and foreign travelers throughout the year.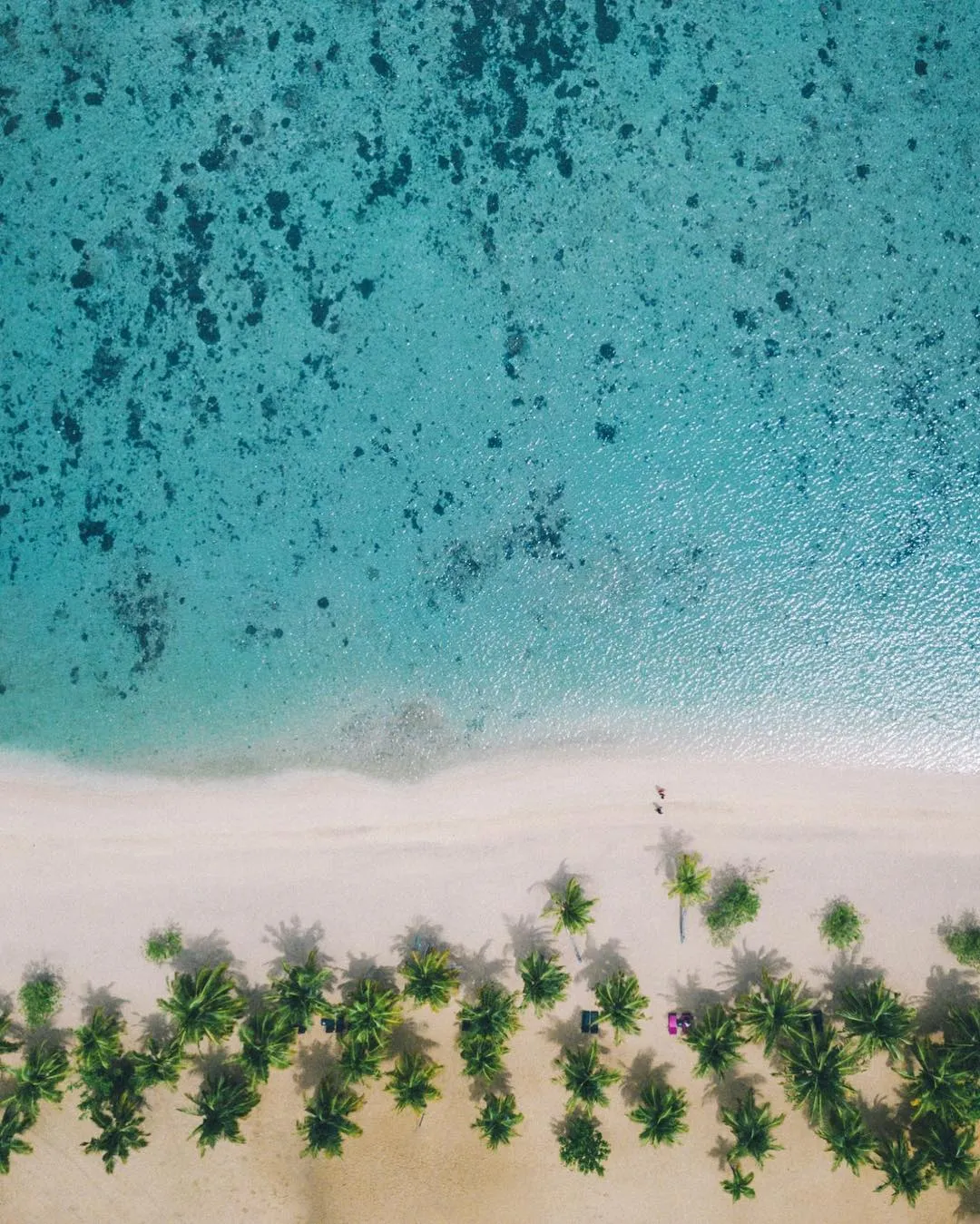 Surfing in Pasikuda Beach
Because the Pasikuda beach is one of the safest in the country, it is ideal for both beginner and advanced surfers. If you're looking for more adventures, souls jet skiing, windsurfing, and kite surfing are also available for you.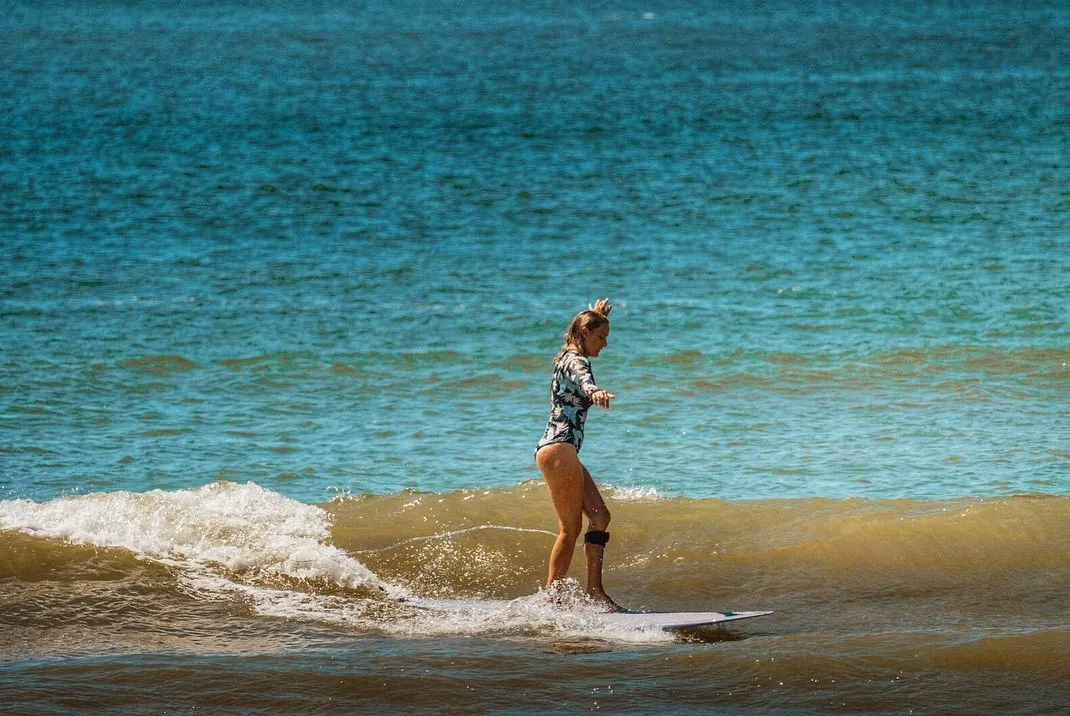 Snorkeling and Scuba Diving in Pasikuda
As an offshore coral reef system surrounds the Pasikuda bay, Pasikuda is well known for Snorkeling and scuba diving. You don't need to be concerned about equipment or skills because you can find necessary equipment and trained instructors around Pasikuda beach.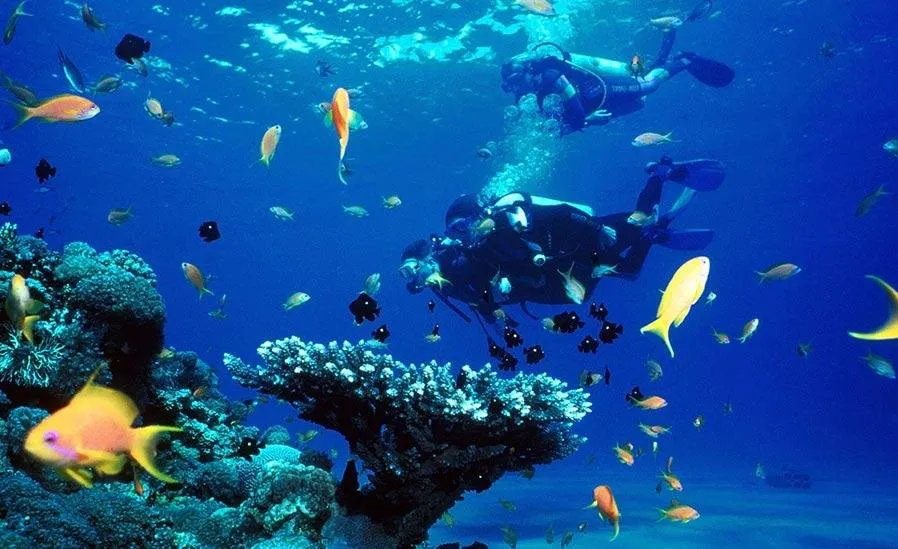 Sea bathing in Pasikuda bay
It is famous for being one of the best places in Sri Lanka that is ideal for sea bathing. The sea waves aren't that nicer than other beaches in Sri Lanka, but this is definitely recommended if you want safe sea bathing. The curve of Pasikuda bay means that swimming can be enjoyed throughout the year. The best time to bathe in this place would be between 9 am, and 2 pm as this place gets crowded in the evenings.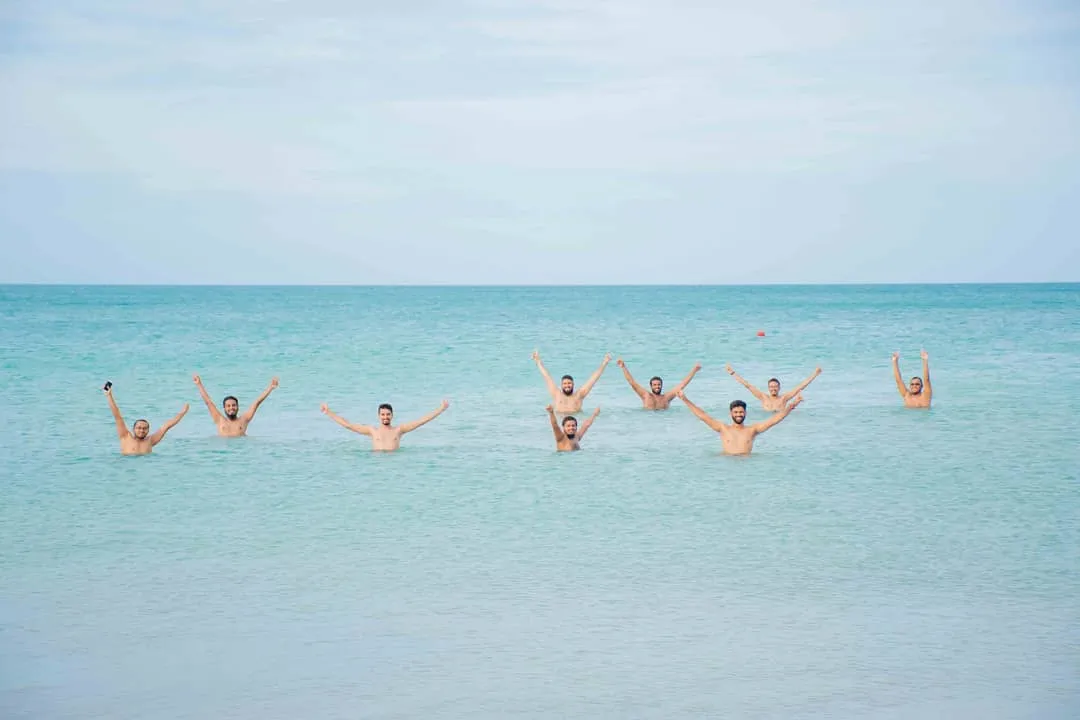 Best time to visit Pasikuda Beach
The weather in Pasikuda is generally always pleasant and sunny. However, the best time to visit Pasikuda Beach is between March and October.
How to get to Pasikuda Beach
From Trinco take the Trincomalee Highway and go past Cloppenburg, Kinniya, Mutur, Seruwawila, Serunuwara, Frugal, Vakarai and Mankerni up un