Royal Botnical Garden, Peradeniya
Last Updated On December 17, 2021
Peradeniya Botanical Garden, the most significant among the three main botanical gardens in Sri Lanka, lies in a spiral of the Mahaweli River and is 6 km west of Kandy. The history of this spectacular botanical garden dates back to the 14th century when Royalty ruled the central highlands of Sri Lanka, and It was the Royal Gardens from 1780 – 1798. At that time, it was used by Kandyan queens for their pleasure. In 1815 British took Kandy under their control, the garden as the Allied Forces Headquarters for the Asian region for a short spell during the Second World War. Then the garden was established in 1821, primarily to introduce coffee trees and various other tropical plants for economic and environmental development. Even after, in 1840, it was transformed into a botanical garden Under the directorship of George Henry Kendrick Thwaites, an eminent British botanist.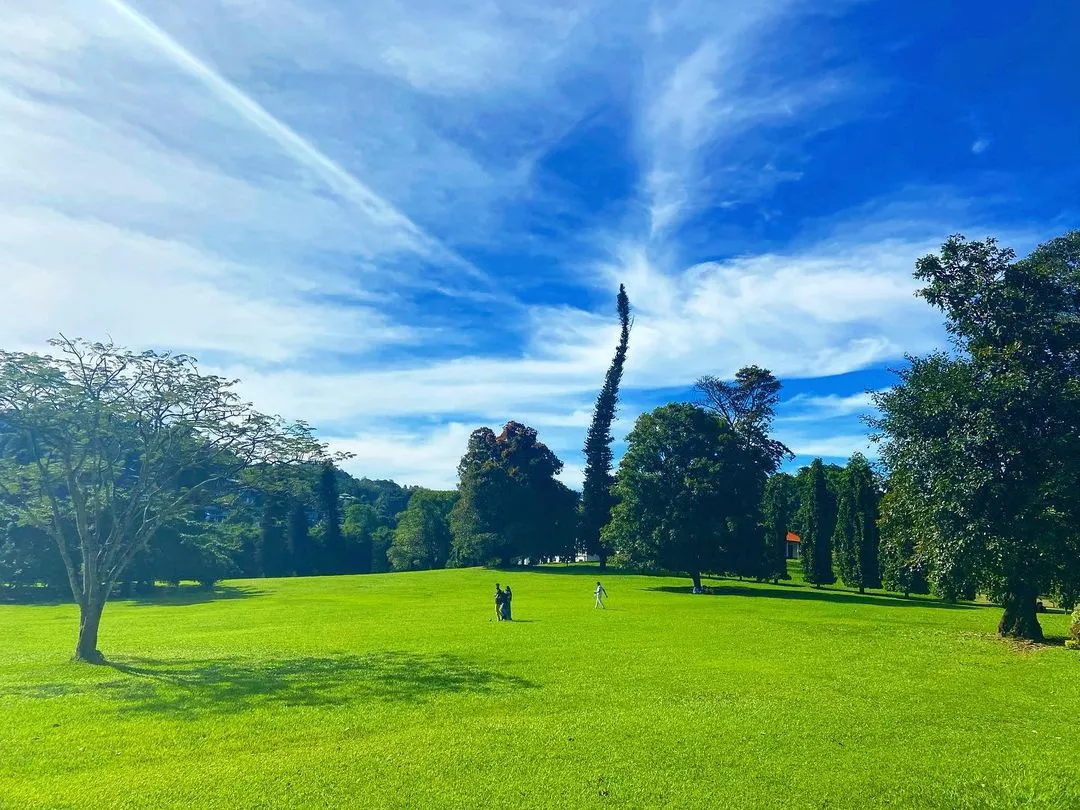 The garden covers 59 hectares and is home to 4 000 different plant varieties, many of which are considered amongst the most superior in Asia. The highlights are the stunning Orchid collection and a majestic avenue of palm trees. The Orchid house included about 300 varieties of magnificent Orchids blossoming profusely, while the Palm collection is among the best in Asia, with approximately 220 species. In addition, a wide variety of medicinal plants can be seen while strolling through the gardens. The large lawn, spice gardens, Palm avenues, plant house and cactus display, lake, and flowering trees are other important attractions. A buggy cart tour from the Gardens with a trained botanical guide is available. He will share his experiences and practical knowledge of the hidden flora and wildlife in the garden. Exploring the garden usually takes two to three hours.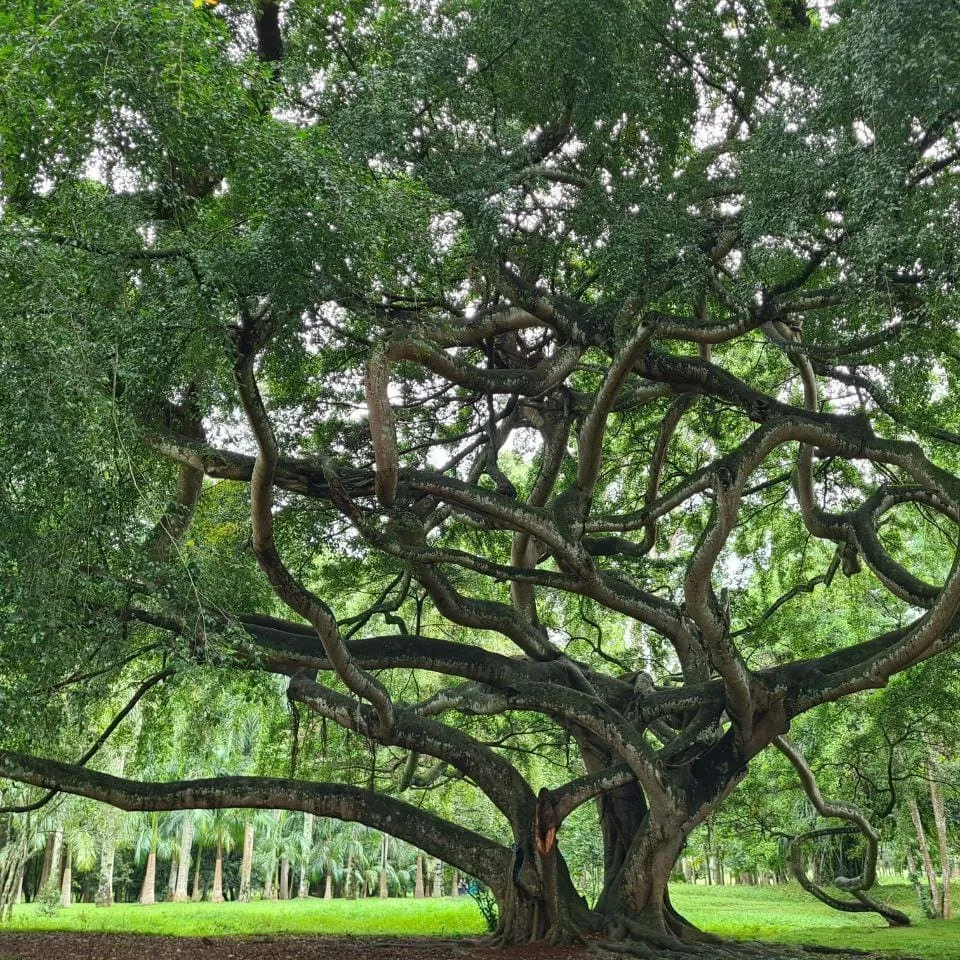 Peradeniya Botanical Garden Timing and Entry Fees
The Peradeniya Botanical Garden is open daily from 8.00 a.m. to 5.30 p.m.Tickets are priced at 50 LKR for locals and a whopping 10-20 US$ for foreigners.
Weather and best time to visit Peradeniya Botanical Garden
As the garden received considerable rainfall from both South West and North East monsoon, it is lush and verdant throughout the year. But the best time to visit is in April to June, August to September, and December, when the plants put their best display, colorful foliage and flowering is at their peak.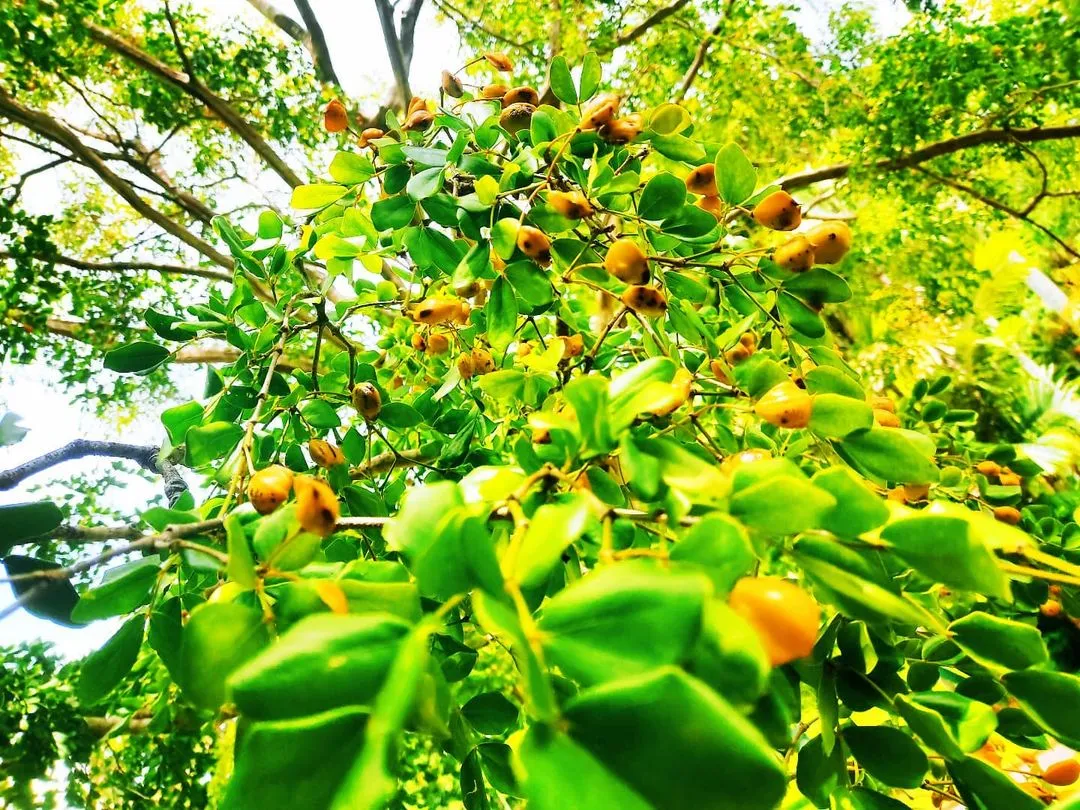 How to get to Peradeniya Botanical Garden
It is 5.5Km from Kandy to Peradeniya Royal Botanical Garden, and it will take 16 minutes approximately to reach there.
1. Bus 644 (Rs 16) from Kandy's clock tower bus stop goes to the gardens.
2. A three-wheeler from Kandy is about Rs 400 one way.