Best Places To Visit In Indonesia
Last Updated On January 17, 2022
With 18,330 islands, 6,000 of them inhabited, Indonesia is the largest archipelago globally. The land is gifted with pristine beaches, exotic water villas on serene islands, vibrant tribes, their cultural ethos, and some of the most extensive remaining tracts of tropical forest anywhere in the world. So Indonesia has no shortage of leisure seekers and adventure lovers. Indonesia has something for everyone. In addition, Exploring the last Indonesian city still ruled by an ancient monarchy, following in the literal footsteps of rare Komodo dragons, and soaking yourself in hot springs will be another level experience for you. If you plan to visit Indonesia on your next tropical vacation, here are the top 10 places that must be on your bucket list of best places to visit in Indonesia.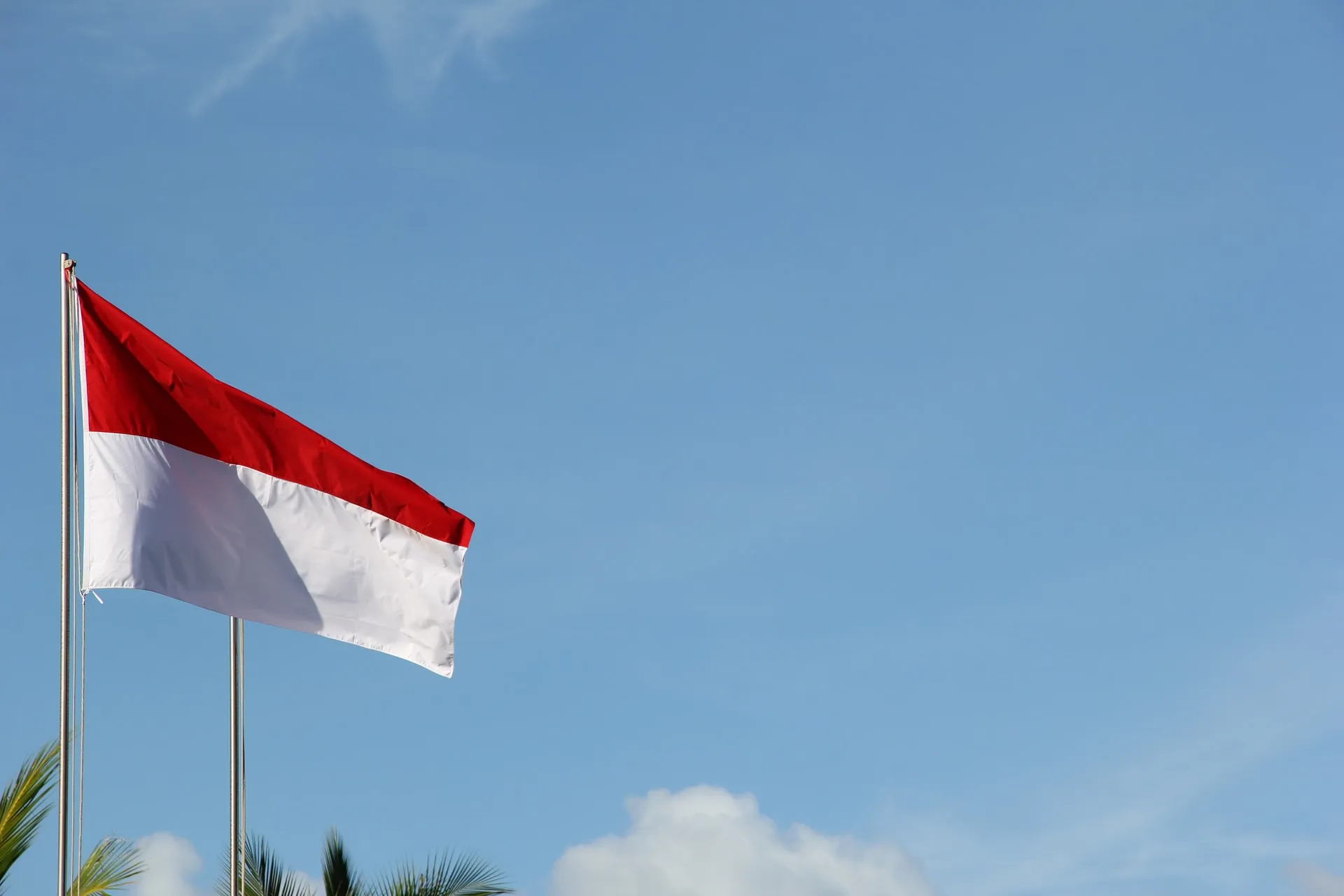 1. Raja Ampat Islands
The fairyland of lush, cone-shaped Raja Ampat is one of Indonesia's most sensational diving destinations. Raja Ampat, meaning Four Kings, is an archipelago comprising islands Waigeo, Misool, Salawati, and Batanta, besides 1500 minor ones. The archipelago complex is home to rich
marine flora and fauna diversity, including rare species of corals.,providing excellent opportunities for visitors from underwater photography to wreck diving. It's so unique and doesn't forget to bring your underwater camera. But the fun isn't limited to offshore. The islands are also home to fantastic bird-watching destinations, beautiful waterfalls, and mysterious age-old caves.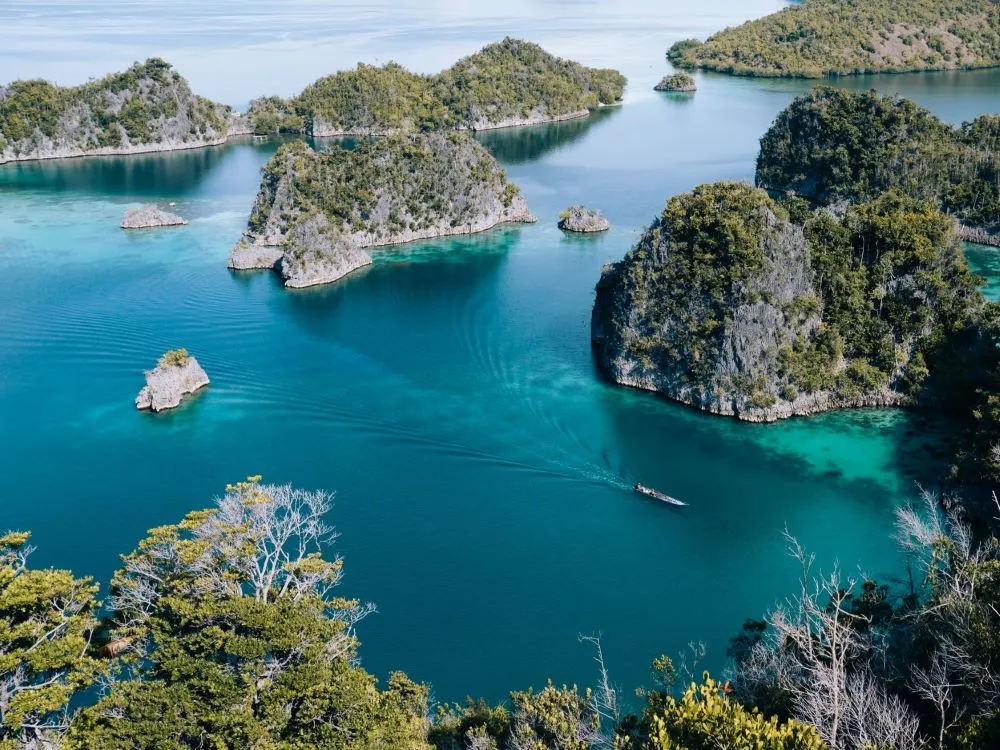 2. Tanjung Puting National Park
Without seeing orangutans, some of the last of these orange, long-haired primates on Earth, your Indonesian tour will not be completed, and Tanjung Putting National Park is a great place to visit these beautiful and endangered creatures in their natural habitat. It is located in the jungles of Borneo, the third-largest island in the world. Swamp forests to alluvial plains and ocean coastline that provides a home to a diverse array of wildlife included:
Orangutans

Odd-nosed probosci's monkey

Vulnerable clouded leopard

Over 200 species of birds
With a specialized guide, you can explore the park on foot or by Klotok boat. Without a doubt, the park makes a natural outdoor enthusiast paradise with the sightings of these rare animals in fresh jungle air.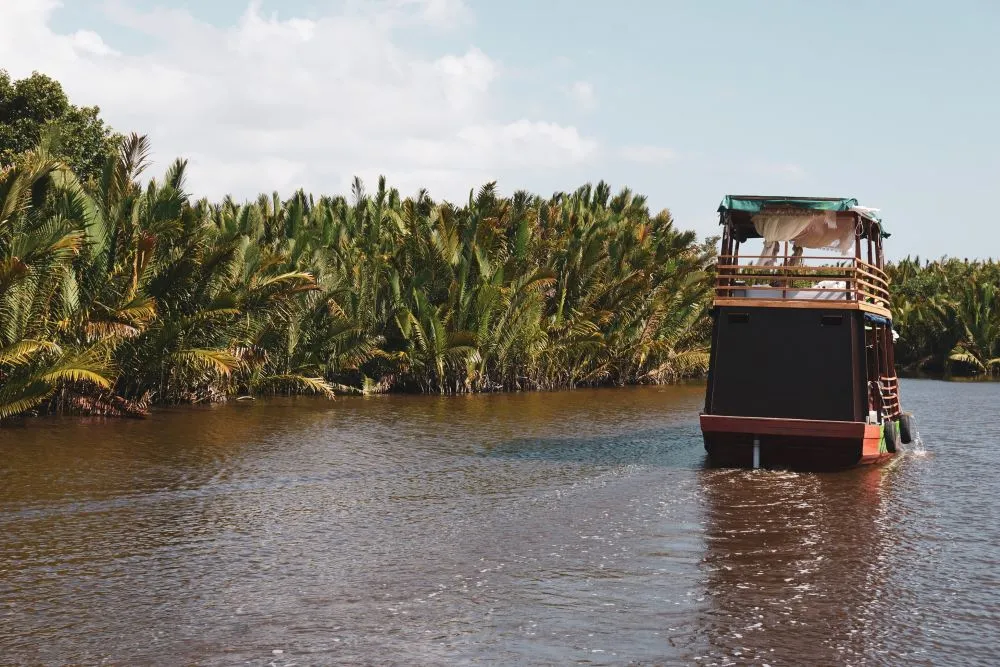 Photo by Carles Rabada on Unsplash
3. Flores Island
In Portuguese, Flores, which means 'Flowers,' is a wild and wonderful Indonesian Island Lying to the east of Sumbawa and the west of Lembata in Nusa Tenggara. The Flores is a long island. It got international tourist attention around the multi-colored crater lakes near Mount Kelimutu, traditional village homestays, and endless opportunities for adventure tourism. The lakes offer breathtaking views to behold in every color that you can think-from browns and greens to aqua blue. These different colors are the mineral reaction with the gas of the region's volcanoes. The main tourist attraction would be the Kelimutu Lakes, a Three-colored lake that offers impressive sight from the top of the volcano at sunrise. Those looking for adventures hiking Egon volcano can be walked with a guide or not. The north coast is filled with coral reefs, creating ideal diving and snorkeling. Do you dream of having a hot water bath in nature? Hot water springs are also available hidden within the jungle – bliss!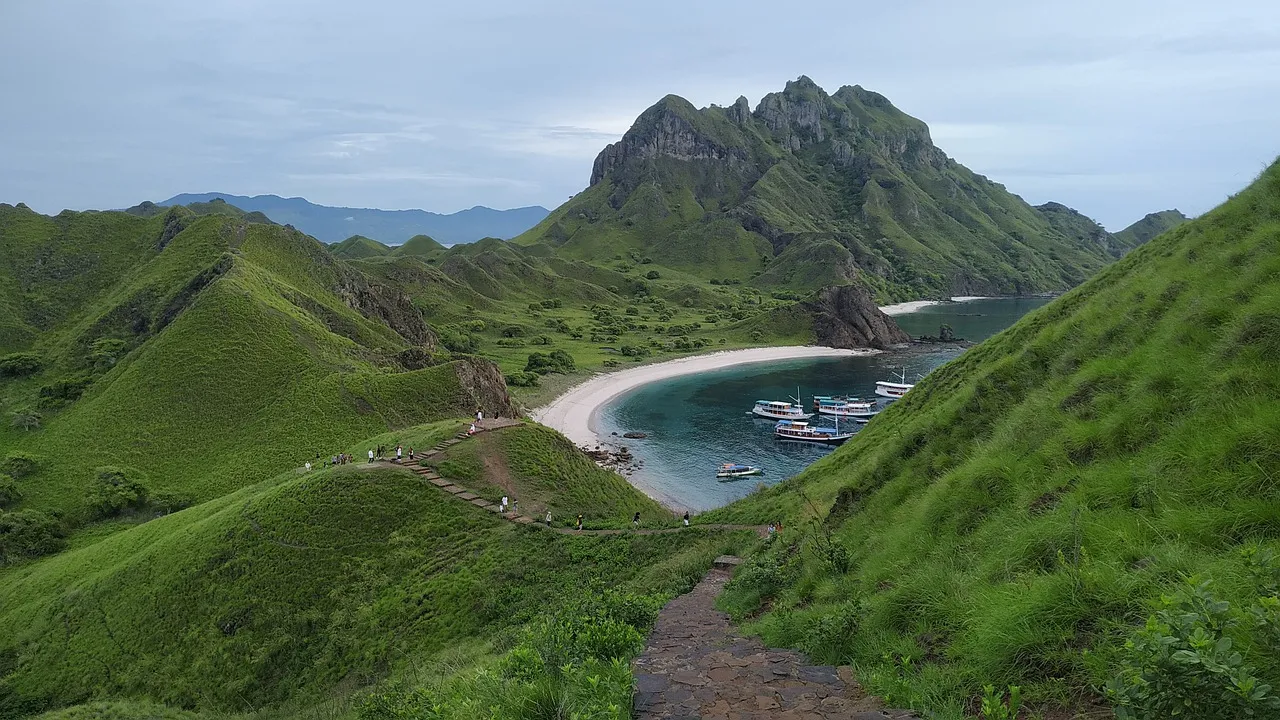 4. Torajaland
If you want to get a superficial knowledge of Indonesian culture, Torajaland must be on your bucket list of the best places to visit in Indonesia. The region is also known as Tana Toraja, which means the Land of the Heavenly Kings. It lay in the central highlands of Indonesia's Southern Sulawesi and dotted with rice fields, limestone peaks, and bamboo-clad hills. Torajan people are Christian or animist and well known for their culture, tradition, rituals, and high peaked-roof houses called Tongkonan. Funeral arrangements take a prominent place among them. After a person's death, the body is kept often for several years without burying or cremation. The deceased is finally buried in a small cave or a hollow tree. If you want to see how the funeral process occurs, it is best to visit in the dry months of July and August, but there are funerals year-round. Their unique pattern makes it distinct and beautiful. Exploring Tana Toraja with a local guide is expensive but worth it.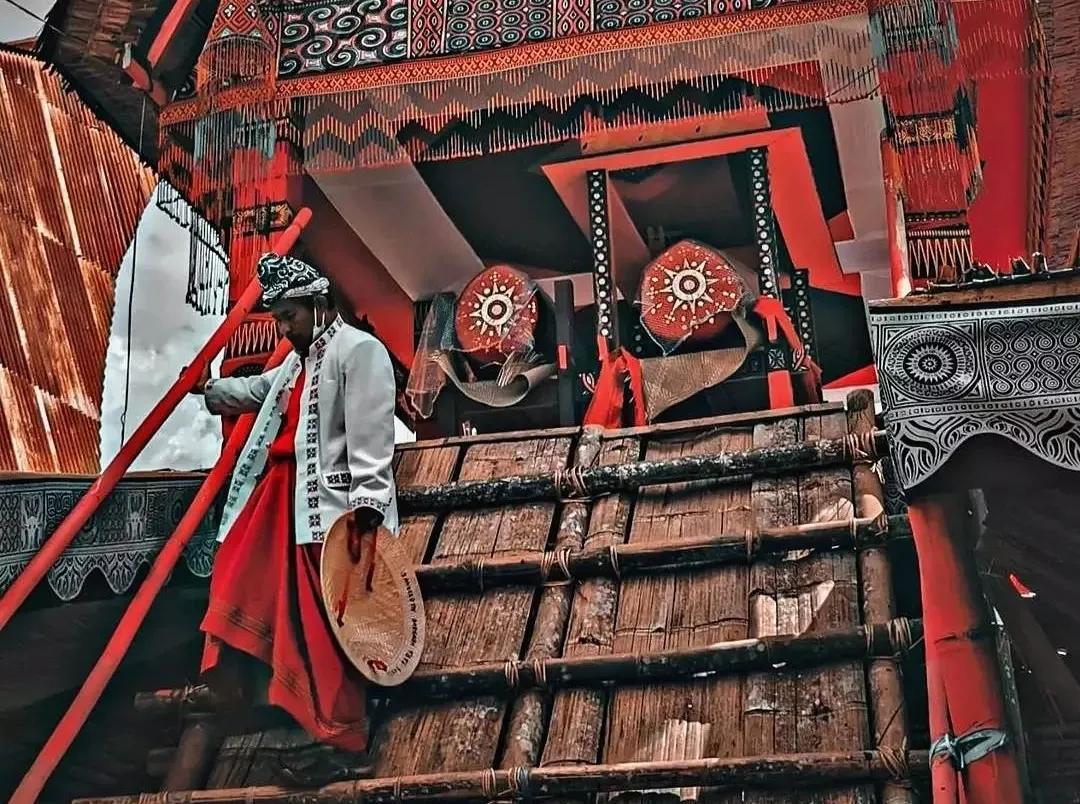 5. Bukit Lawang
In addition to the Tanjung Putting National Park, Bukit Lawang can be considered one of the best places to spot orangutans in Indonesia. It is a small village on the eastern side of Gunung Leuser National Park. There is an orangutans rehabilitation center, which was established in 1973 to preserve orangutan population decrease by hunting and deforestation. Bukit Lawang is a popular destination for guided jungle trekking. It is also considered a primary gateway to the Gunung Leuser National Park. You can spot Thomas Leaf Monkeys with their unusual haircuts and footprints of footprints tigers and elephants and explore on foot with local birds and nature walks. Ecotourism is the primary income for local families living in the village and is a worthy charity to support.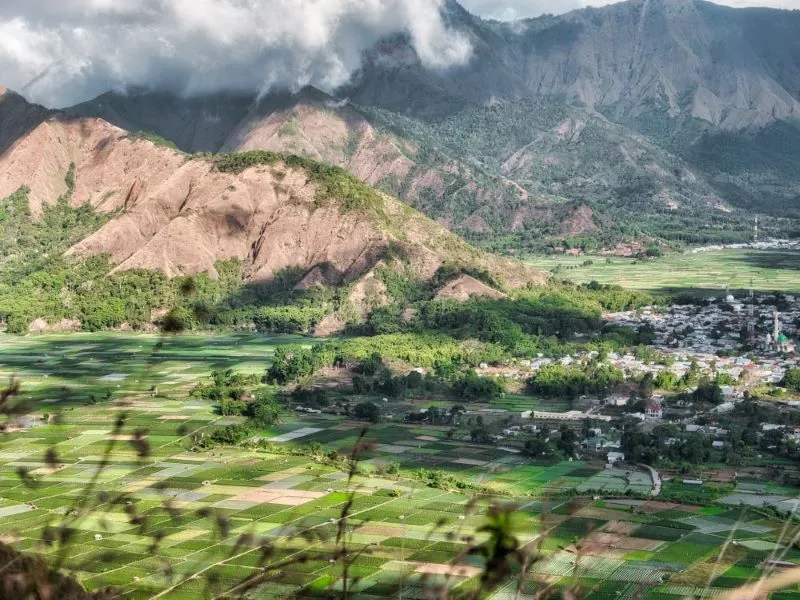 Photo by Fajruddin Mudzakkir on Unsplash
6. Bromo Tengger Semeru National Park
We think you already know that Indonesia sits on the Ring of Fire, an area with some of the most active volcanoes in the world. Can you believe there would be a lush green national park near the active volcanic calderas, surrounded by smoke and clouds? It is the Bromo Tengger Semeru National park located in East Java. The park got its name, the merging of the Hindu Tengger people, and the Two mountain peaks, Bromo and Semeru, can also be found. Mount Bromo is a well-known one, and it offers incredible views, mainly when seen standing over the caldera at sunrise. If you wish to climb Bromo, you need to get valid permission as it is still an active volcano. You'll only be allowed to ascend the mountain that isn't erupting. In addition, you will spot some fascinating animals to be seen, such as Java rusa deer, marbled cats, wild pigs, and the occasional leopard, in the park.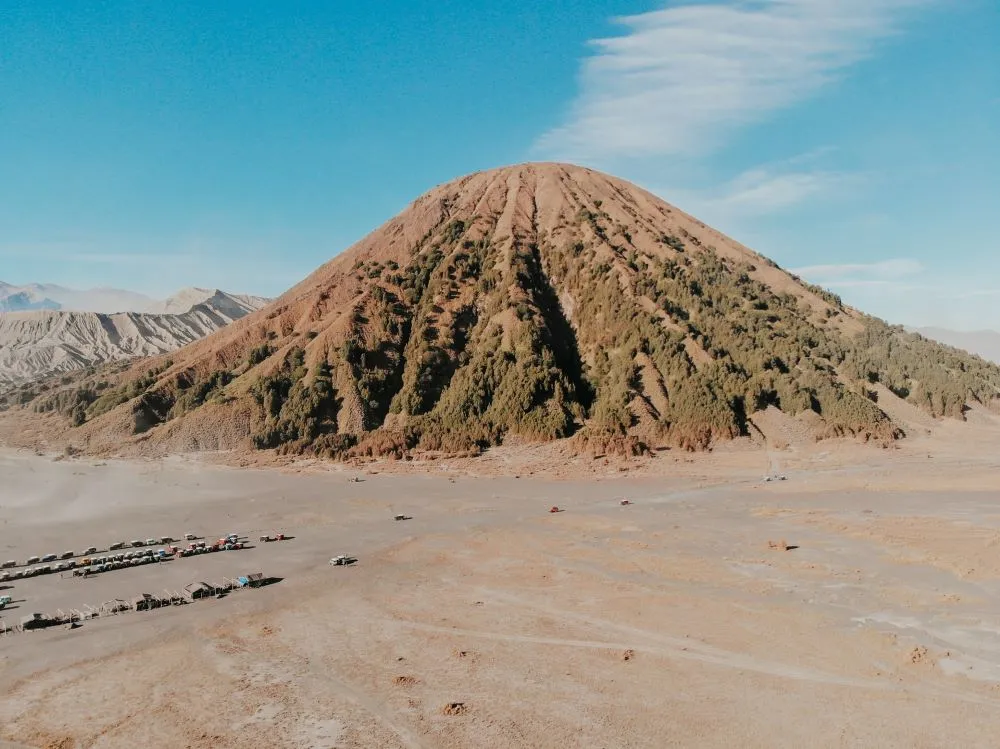 7. Lombok
With its pristine beaches and stunning marine life, Lombok is also one of the most famous and the best places to visit in Indonesia. It is located east of Bali and west of Sumbawa, part of the Lesser Sunda Island chain. But the fun isn't limited to offshore. The island also offers hiking treks, magical waterfalls tucked within steamy jungles, of which Tiu Kelep Waterfall tops the list without a doubt. Mount Rinjani, Indonesia's second-largest volcanic peak, is also found in Lombok. If you wish to climb mount Rinjani and its photogenic crater lake, it is recommended to bring a guide. The scenery when the sun goes down on the satellite islands of Gili is breathtaking. The markets in Mataram are a vibrant place to pick up souvenirs and meet the locals.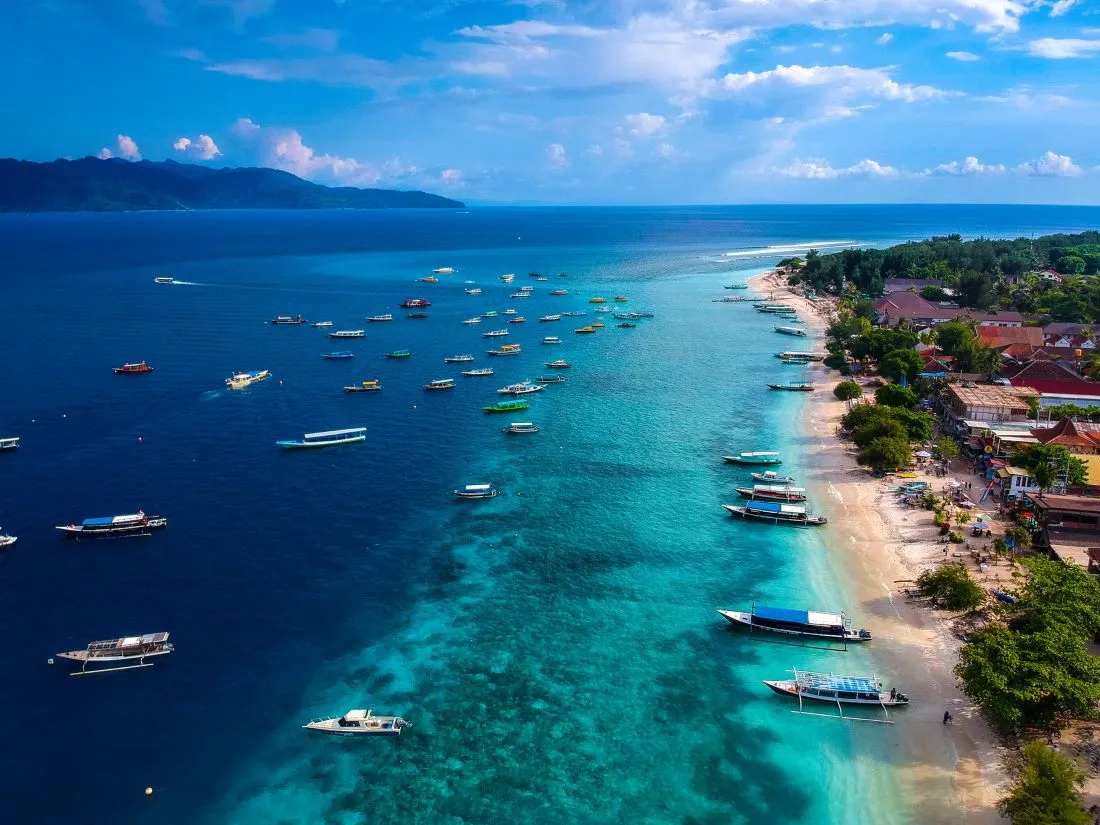 8. Komodo National Park
Komodo National Park is the only place in the world where you can spot Komodo Dragons, a strange-looking creatures reminiscent of the dinosaurs. They are the largest living lizard on the planet, with a length of three meters approximately.The Komodo National park, a UNESCO World Heritage site, is situated between Sumbawa and Flores, along western Nusa Tenggara Timur.The reptiles roam freely over the land, and visitors must not be surrendered as their attack may be caused for death. Today the park has expanded to both land and the ocean. In addition to the Komodo Dragons, the park is home to several endemic species, such as Rinca rats and fruit bats, wild horses, long-tailed macaques, water buffalo, and several species of dangerous snakes. And also, a Coral Triangle included more than 250 species and sea sponges, and unusual bony fish.

9. Yogyakarta
Often pronounced as "Jogja', Yogyakarta is one of the beautiful destinations in Indonesia, mainly due to its proximity to the famous temples of Borobudur and Prambanan. Yogyakarta lies in one of Java's most seismically active parts, primarily affected by earthquakes and volcano eruptions. Yogyakarta is a cultural destination and is believed to be the soul of Indonesia and reflects culture, history, traditions, and art in the most beautiful manner. Borobudur Temple, a UNESCO world heritage site, is considered one of the greatest Buddhist sites in the world and culturally significant landmarks in Indonesia. There is a belief that the temple dates back to the 8th century and is constructed in a traditional Buddhist mandala. Apart from nearby Buddhist and Hindu temples, Yogyakarta houses beaches, museums, and a lot more!.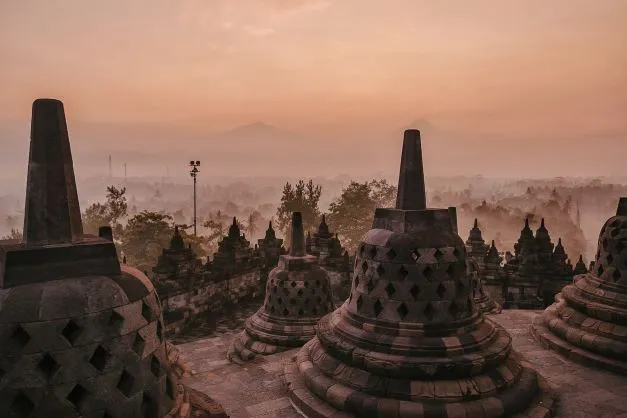 10. Bali
Bali is one of the world's most popular travel destinations, and for a good reason: this island, also known as the "Island of the Gods," is one of the most beautiful places on the planet. Bali is a surfer's paradise, surrounded by greenish-blue waters and fringed by golden beaches. If you're searching for a beach holiday, there's no better place to go than this stunning island in the middle of Indonesia. Apart from the sea and beach, Bali has plenty of other attractions to visit, including temples, caves, waterfalls, museums, and marketplaces. One of them is Ubud, a great place to learn about local tales and Balinese traditions if you appreciate history and culture. If you enjoy adventure activities, a trip here will not disappoint you, where you can expect a wide range of water sports, muck and wreck diving, and the opportunity to fly through the jungle canopy like Tarzan. Whatever you choose to do in Bali, you'll undoubtedly find it, and you could easily spend a month here and only visit a fraction of the sights. The most challenging part of a vacation is deciding where to go first and what to see.