Top 10 Reasons to Travel to Sri Lanka
Last Updated On October 23, 2021
Sri Lanka is a small and beautiful island nation south of India that attracts tourists from worldwide with its ancient ruins, beautiful mountains, Buddhist temples, beautiful beaches, and impressive wildlife. If you come to Sri Lanka, there are many attractive places to visit here. But why did you choose Sri Lanka for your vacation or trip? Here are the top 10 reasons to travel to Sri Lanka during your holiday if this is your question.
1. Wildlife
Sri Lanka is home to approximately 123 mammal species, which also include threatened and endemic species. The surrounding waters of Sri Lanka are home to 28 different species of cetaceans. You can see many kinds of animals around Sri Lanka. Yala National Park, Udawalawe National Park, Wilpattu National Park, Horton Plains National Park are well-known national parks in Sri Lanka. If you visit one of these parks, it will give you an adventurous experience for your life.
2. Beaches
Since Sri Lanka is an island in the Indian Ocean, the most beautiful beaches are around the island. You can participate in various activities such as Diving, Watching Dolphins and Whales, Water Sports, Fishing, and much more. Unawatuna Beach, Mirissa Beach, Hikkaduwa Beach, Mount Lavinia Beach, and Kalpitiya Beach are well-known beaches in Sri Lanka, and you can find more details by referring to this post.

3. Festivals & Religious activities
With four major religions and diverse cultures, Sri Lanka has vibrant festivals and colorful celebrations. These festivals emphasize the country's culture and religion and its exciting history and beautiful traditions.
Vesak Poya, Poson Poya, Sinhala and Tamil New Year, Kandy Esala Perahera, Kataragama Festival, Nallur Festival, and Maha Shivarathri are famous among the locals as well as the among the foreign travelers. If you visit, Sri Lanka makes sure not to miss these beautiful festivals.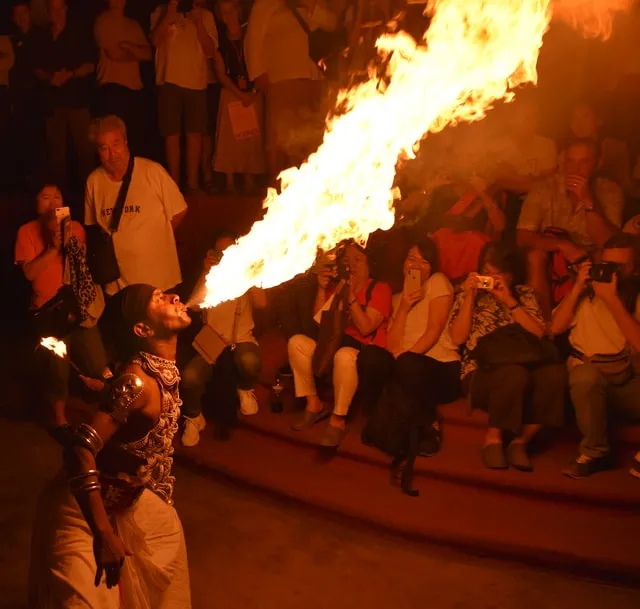 4. Ancient Ruins
Do you know the eighth wonder of the world? It is Sigiriya, and it is situated in Sri Lanka. Ancient kings in Sri Lanka built massive structures like Sigiriya, and now we can see some of these structures and ruins. Another reason is that English, Dutch and Portuguese built forts and bungalows during the colonial period, and now we can visit these ancient buildings.
Suppose you choose Sri Lanka as your destination. In that case, you can explore these ancient ruins like Sigiriya Rock Fortress, the ancient city of Polonnaruwa, the ancient city of Anuradhapura, Galle Fort, Dambulla Cave Temple, Belilena Cave of the Prehistoric Man, the Fort of Trincomalee, and much more. While exploring these things, make sure to spend a night at a bungalow because it will be a fascinating experience for your life.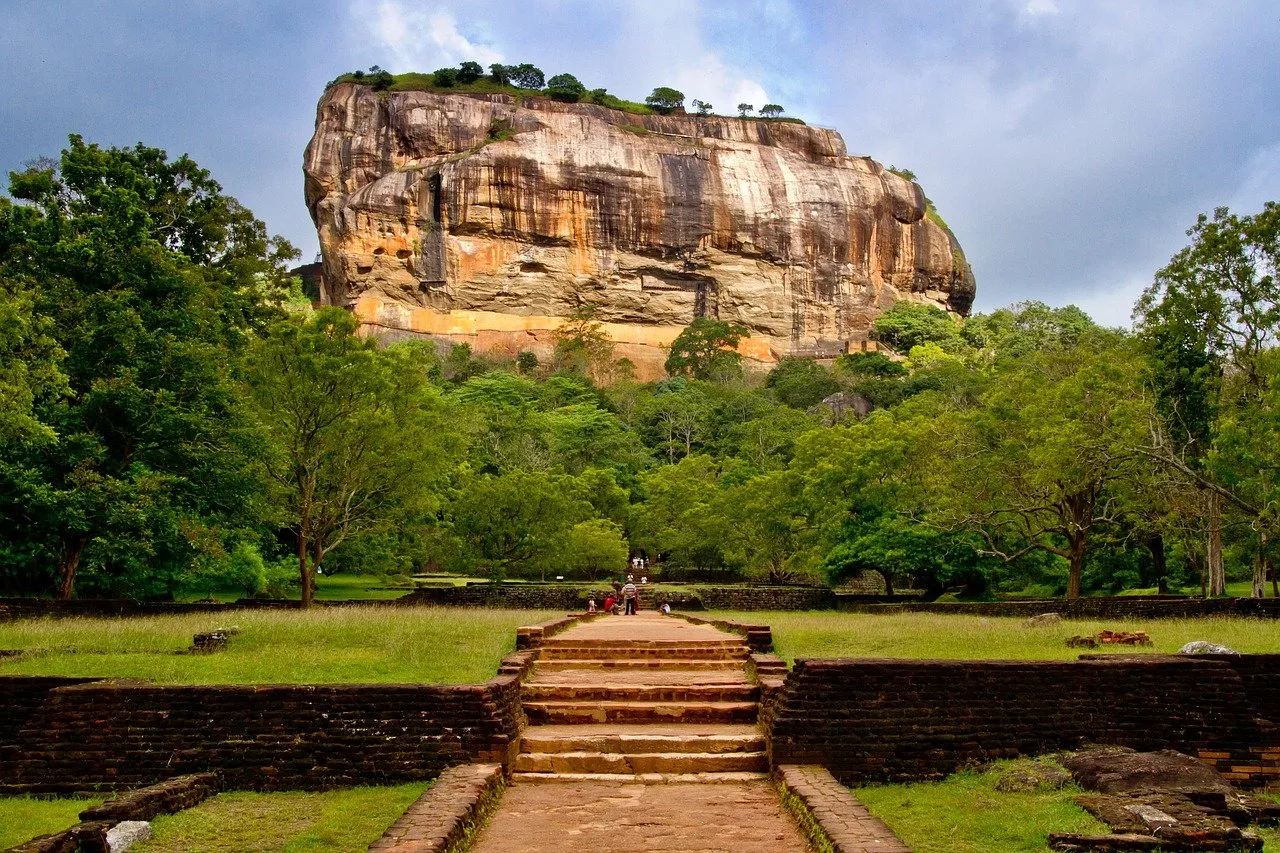 5. Mountains & Waterfalls
The mountains of Sri Lanka offer some of the most surreal and mesmerizing views, allowing visitors to take in the beauty of this small island on top of a hill. In Sri Lanka, there are approximately 19 mountains that attract tourists all year round. Do not miss these beautiful mountain ranges if you visit Sri Lanka. Sri Pada /Adam's Peak (Important Pilgrimage Site in Sri Lanka), Hanthana Mountain Range (Kandy), Pidurutalagala (Nuwaraeliya), Knuckles Mountain Range (Matale), and Thotupola Kanda (Nuwaraeliya) are well-known mountains in Sri Lanka. If you are interested, camping is allowed in some of these mountains.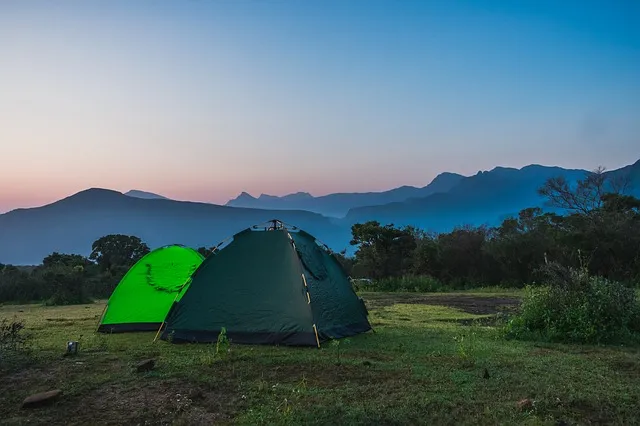 Also, Sri Lanka has the highest waterfall density globally, with 382 waterfalls spread across the country, making it the place to visit if you want to see a variety of waterfalls. If you visit this beautiful island, you can see almost all kinds of waterfalls, and I'm sure that it will give you a beautiful experience that you will never forget.
Bambarakanda Ella (longest waterfall in Sri Lanka), Baker's Waterfalls (located in the Horton Plains National Park), Bopath Ella, Ravana Ella, Diyaluma Waterfall, Aberdeen Falls, and Laxapana Falls are well-known tourist attractions waterfalls in Sri Lanka. If you visit, Sri Lanka does not forget to see all these waterfalls, to get an incredible experience to your vacation.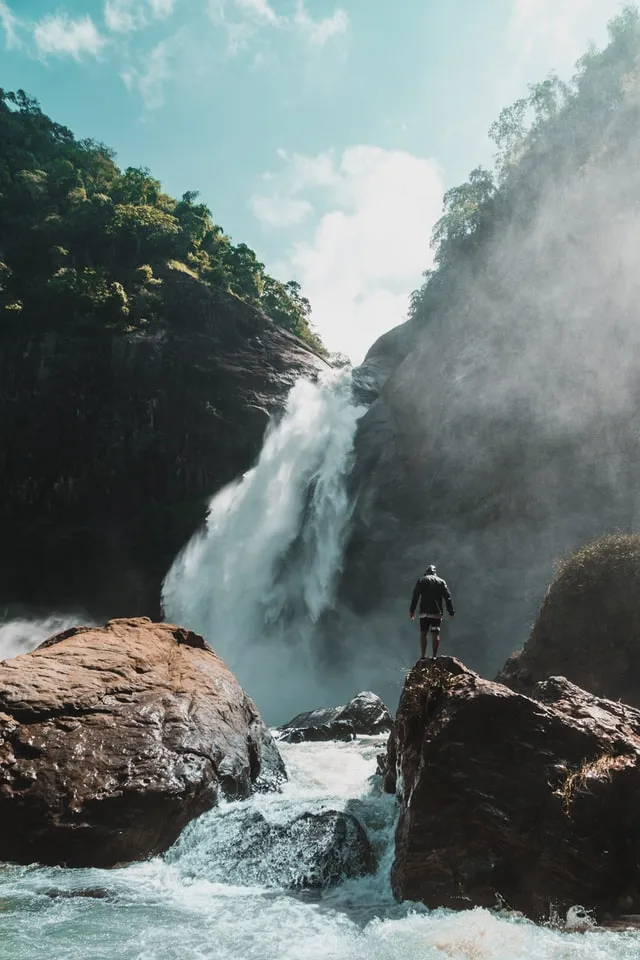 6. Climate
In Sri Lanka, there are two different seasons: wet and dry. Ocean winds and sufficient moisture mitigate the country's year-round warm weather because it is located between 5 and 10 degrees north latitude. If you are a traveler, Sri Lanka is the best place for your vacation because of these weather conditions. Another thing is that you can experience weather changes without going far away from one destination. If you travel from Colombo to Kandy, you will experience all the weather conditions, and it will be another experience for your journey.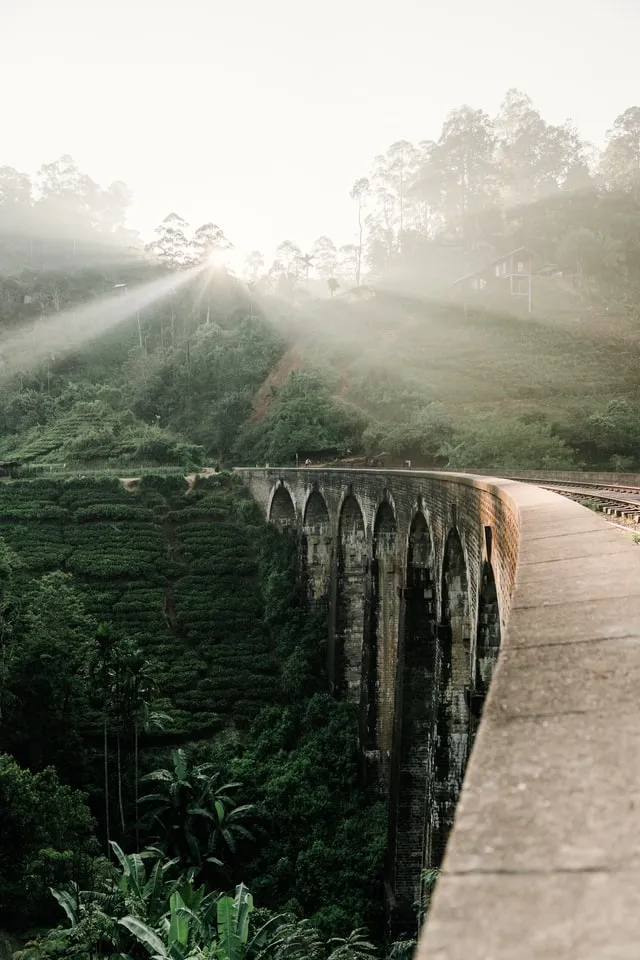 7. Religious Places
In Sri Lanka, with four major religions and diverse cultures, there are many ancient religious places and modern religious places to visit. You can learn about the great history of Sri Lanka while visiting these foremost structures.
Temple of the Sacred Tooth Relic (Kandy), Gangaramaya Temple (Colombo), Jaya Sri Maha Bodhi (Mahamewna Gardens, Anuradhapura), Seetha Amman Kovil (Nuwara Eliya), Nallur Kandaswamy Kovil (Nallur), Christian Reformed International Church (Colombo), Jami Ul-Alfar Mosque (Colombo) are some of the famous religious places in Sri Lanka. If you visit there, take time, and explore these historical places and gather knowledge about this small island.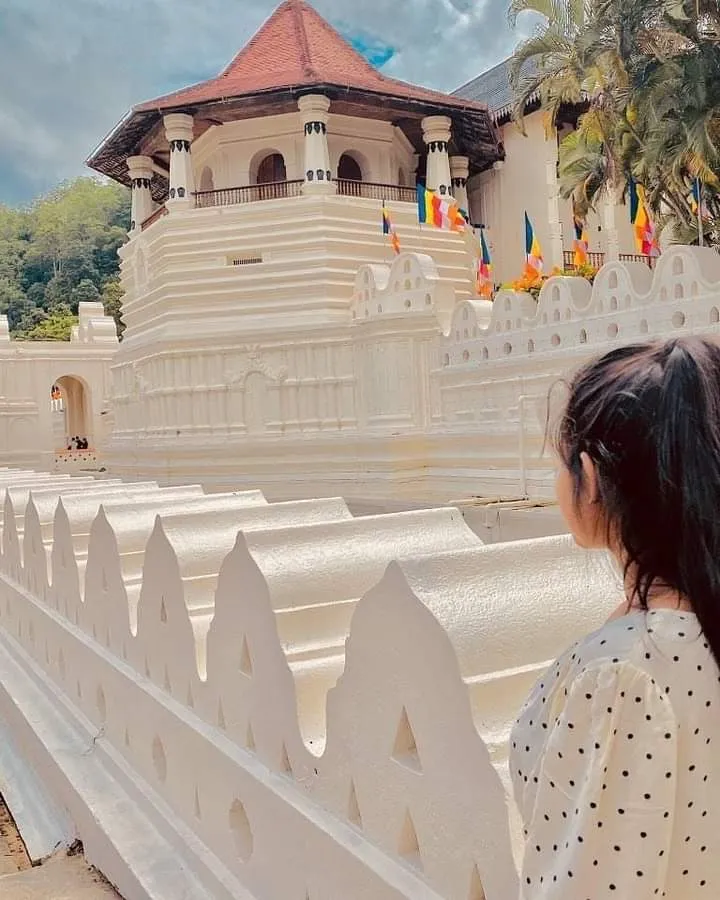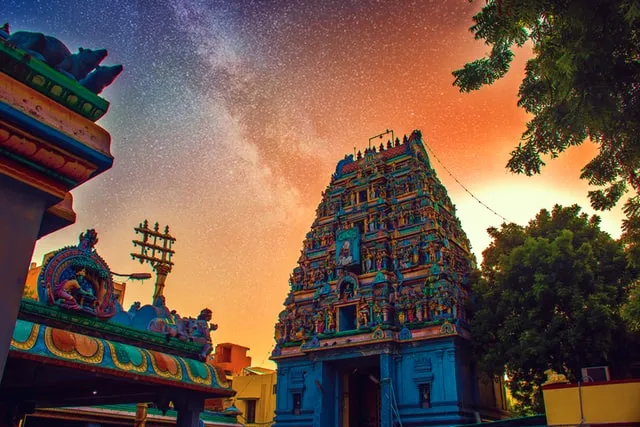 8. People
Sri Lankan people are lovely. They always like to help others. If you face trouble during your journey, I'm sure that they will help you to get out of it. Another reason is that Sri Lankan people always like to feed each other. If you visit a local village in Sri Lanka, they will provide and take care of you until you leave.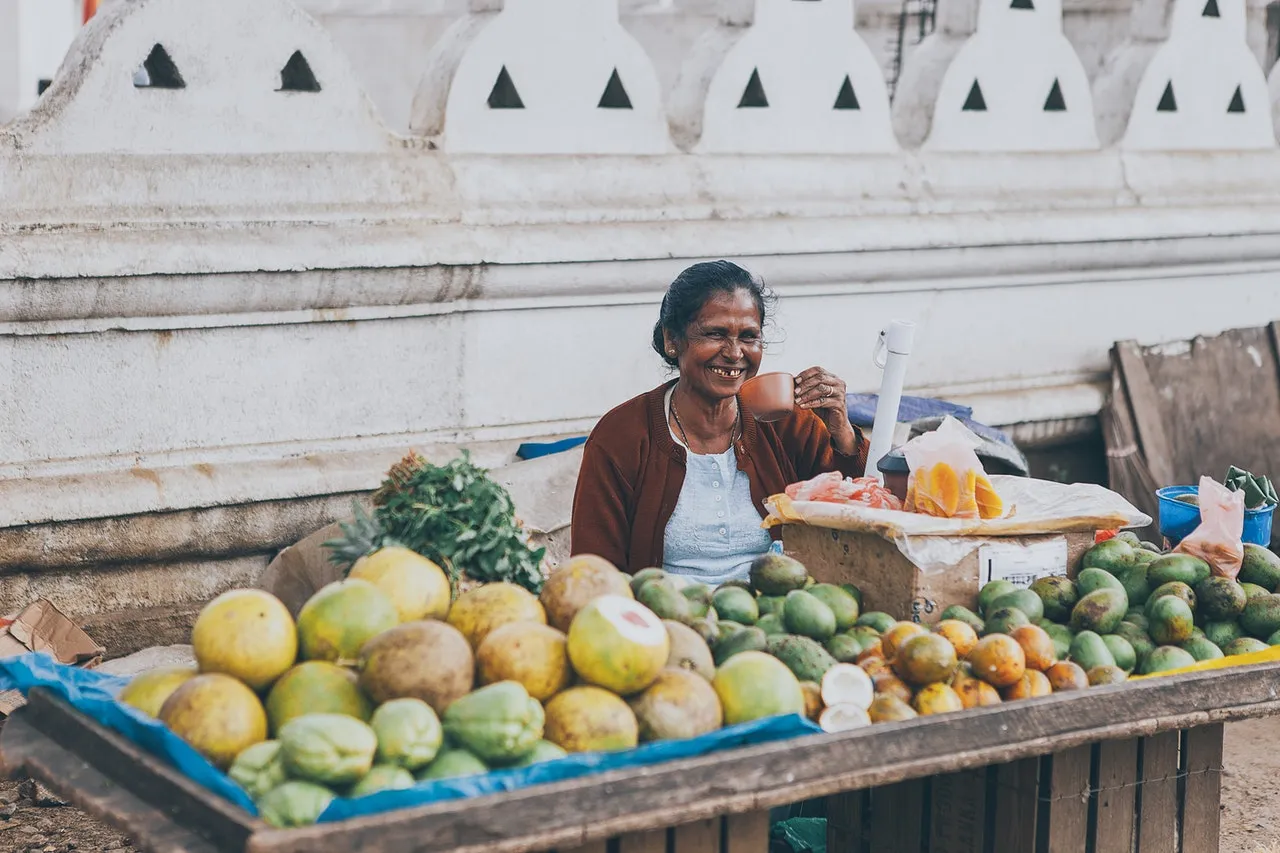 9. Ayurveda & Spas
If you chose Sri Lanka as your travel destination, you could access a wide range of Ayurvedic treatments, therapies, and many Ayurvedic programs. Another thing is that Sri Lankan Ayurveda treatments are famous worldwide because they can cure some disasters, even if they cannot cure them. Therefore, make sure to visit an Ayurveda center or Ayurveda spa during your journey.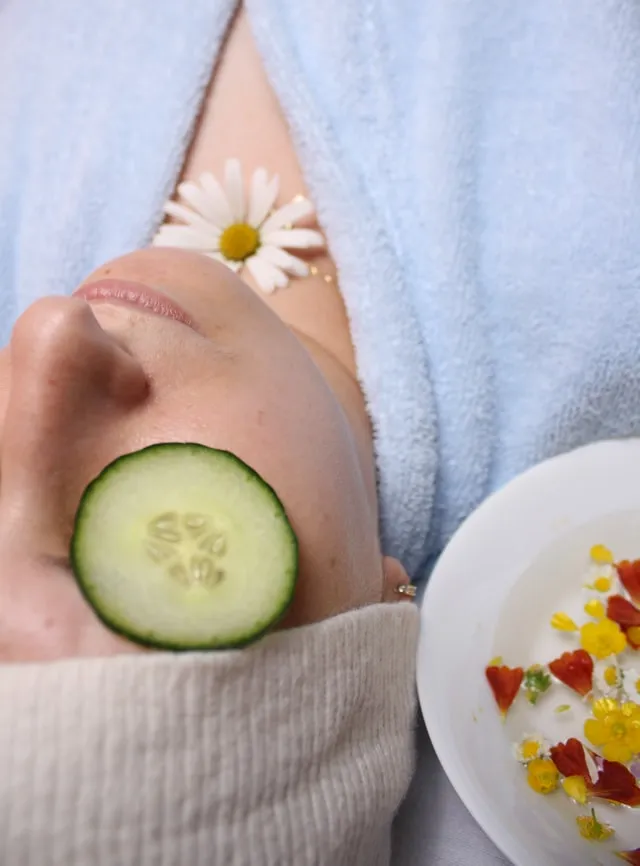 10. Vedda Villages
Vedda, also spelled Veddah, were the aboriginal inhabitants of Sri Lanka before the 6th century BCE. They adopted Sinhala as their mother tongue and no longer speak their native language. The Vedda people lived primarily in the south-central jungles of Sri Lanka, in the Dambana Mahiyanganaya district. If you travel to Sri Lanka, you can visit one of these Vadda villages and experience their culture and day-to-day life.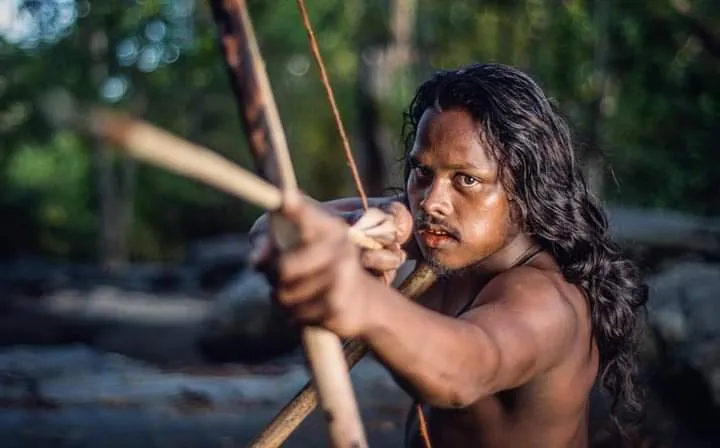 Sri Lanka was also named one of the top five best countries to visit in 2019. For these reasons, Sri Lanka will be one of the best travel destinations for your vacation.