Ridiyagama Safari Park
Last Updated On January 06, 2022
It is no longer needed to book a flight to reserve a safari in Africa. The whole animal kingdom is roaming in Ridiyagama in the district of Hambantota, which is known as Ridiyagama Safari Park. The park opened to the public on 28 May 2016, is Sri Lanka's first-ever safari park, and also it is the only place where you can spot Lions in Sri Lanka. It has spread over 500 acres and is divided into six zones. Four zones were allocated for predatory animals, and two were allocated for herbivorous animals. The African Lion zone consists of 35-acre, while the 54-acre for Sri Lanka Elephants and 80 acres for World Zone aims to construct African, Asian, Australian Zones and a small animal kingdom. In addition to the African Lions, tigers and leopards are also present at the Ridiyagama Safari Park. Other animals one can see here are Zebras, Horses, Donkeys, Deers, Camals, Ostrich, Hippos, etc. The park offers separate jeeps and an ac bus service to visitors to explore the area and take photographs with a specialist zoological guide. He will share his experiences and practical knowledge about the animals in the park. Safari Time is 45 mins, and we would recommend this for a new adventure. This place also consists of washrooms, a spacious car park and small shops with various food and drinks.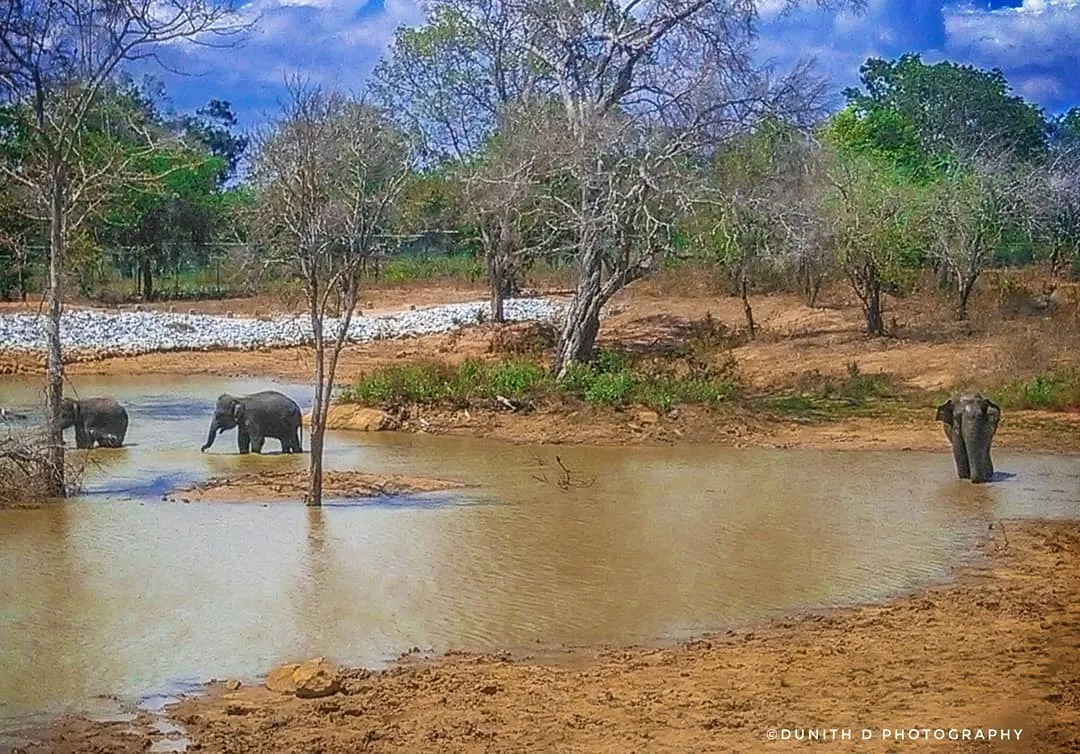 Ridiyagama Safari Park Opening and Entry fee
Ridiyagama Safari Park is open daily from 8.30 a.m. to 4.30 p.m. The ticket price is at 120-350 LKR for locals, and the fee is 7.5-15 US$ for foreigners.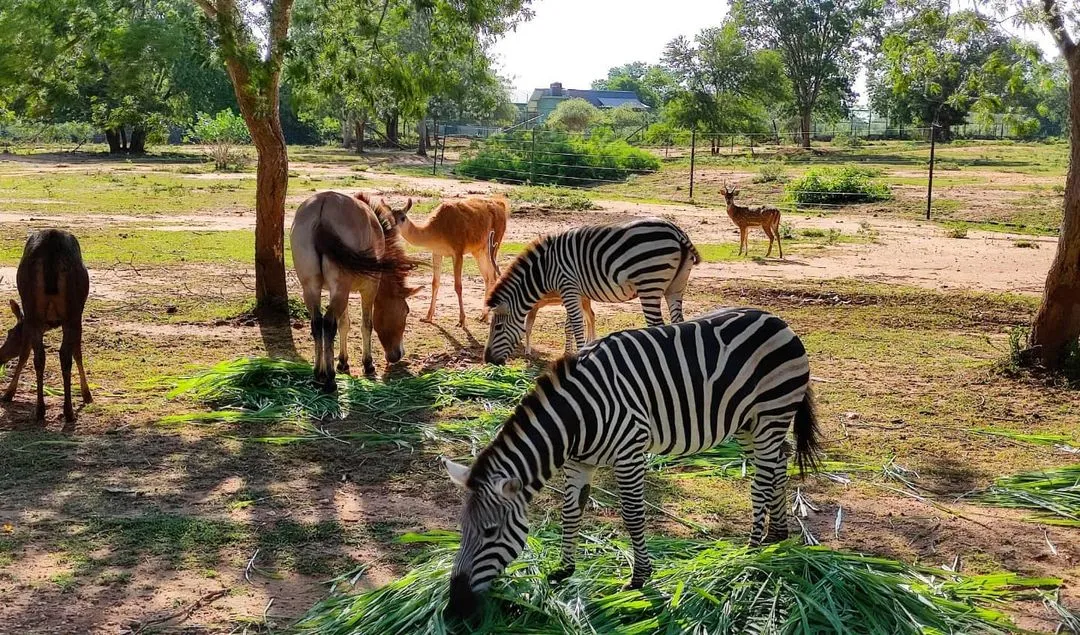 Best Time to visit Ridiyagama Safari Park
The park is open for visitors throughout the year and best to visit Ridiyagama Safari Park is in the early morning or late evening.
How to get to Ridiyagama Safari park
From Tangalle, travel along the Colombo – Galle – Hambantota – Wellawaya Highway, Southern Expressway, and Sooriyawewa – Padalangala Road passing Padalangala up to Ridiyagama to reach the Ridiyagama Safari Park, which is situated in Ridiyagama in the district of Hambantota.