Seethawaka Botanical Garden
Last Updated On December 17, 2021
Seethawaka (Sitawaka) Botanical Garden, the latest addition to the five botanical gardens, is a Wet Zone Botanical Garden in Avissawella, Sri Lanka. The garden first opened to the public in late October 2014, and it now spans 106 acres of land. The Department of National Botanic Gardens currently manages the garden in Sri Lanka. It is largely used to research and protect threatened and vulnerable endemic plant species in the Sinharaja Rain Forest region. It also seeks to boost export floriculture, ex-situ conservation of wet lowland plants, and bamboo production.
Unlike most botanical gardens in the country, the Seethawaka botanical garden consists of highly threatened wet lowland plants rather than flowers. But the lower part of the garden consists of beautifully arranged flower patches and perfectly cut grass, which is much similar to other botanical gardens in Sri Lanka. Another specialty of the Seethawaka botanical garden is a beautiful stream that flows through the garden, nourishing the many wet zone plants. Visitors can also enjoy a boat ride there. Further up, there is a high platform where you could have a grand view of the garden below and the mountainous surrounding. The paths are paved in stone to walk around the garden comfortably.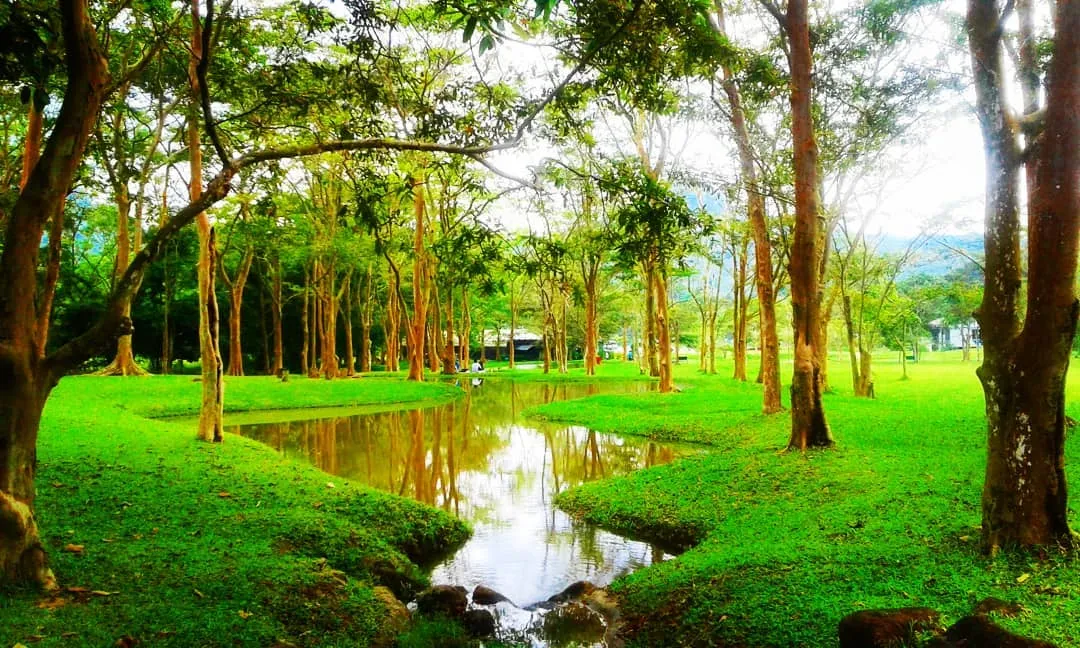 There are information maps and boards to help you navigate the route, and most of the trees and plants are labeled with a name tag, so tourists can learn while they enjoy the landscape. There is a food outlet in the garden, but you can take your food inside. If you feel lazy to walk, you can hire an electric golf cart from the entrance at a price of 1000LKR-2000LKR for a 1-hour ride. Seethawaka botanical garden, without a doubt, is a great place to spend some quiet time away from the rush and bustle of the city.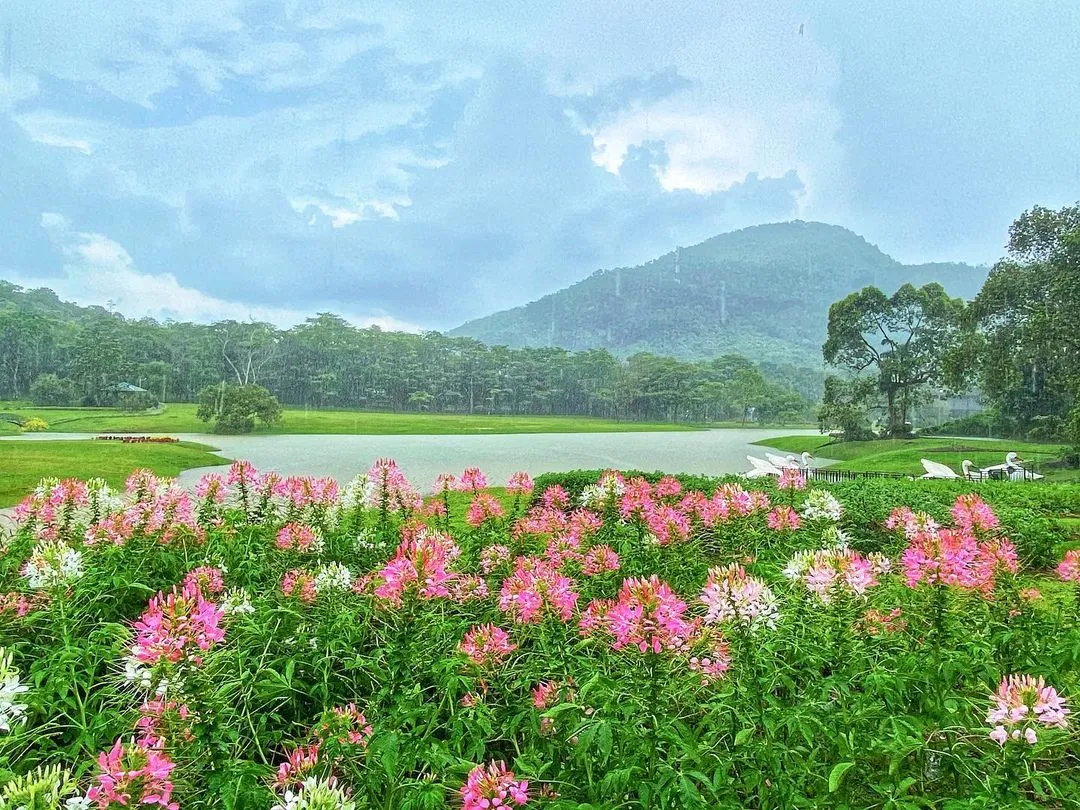 Seethawaka Botanical Garden Timing and Entry Fees
The Seethawaka botanical garden is open daily from 7.30 a.m. to 6.00 p.m.Tickets are priced at 20-100 LKR for locals and a whopping 5-10 US$ for foreigners.
Best time to visit
If you visit there early in the morning at around 7.30 a.m, you can see the mist touching the trees while birds chatter around. It is really breathtaking scenery.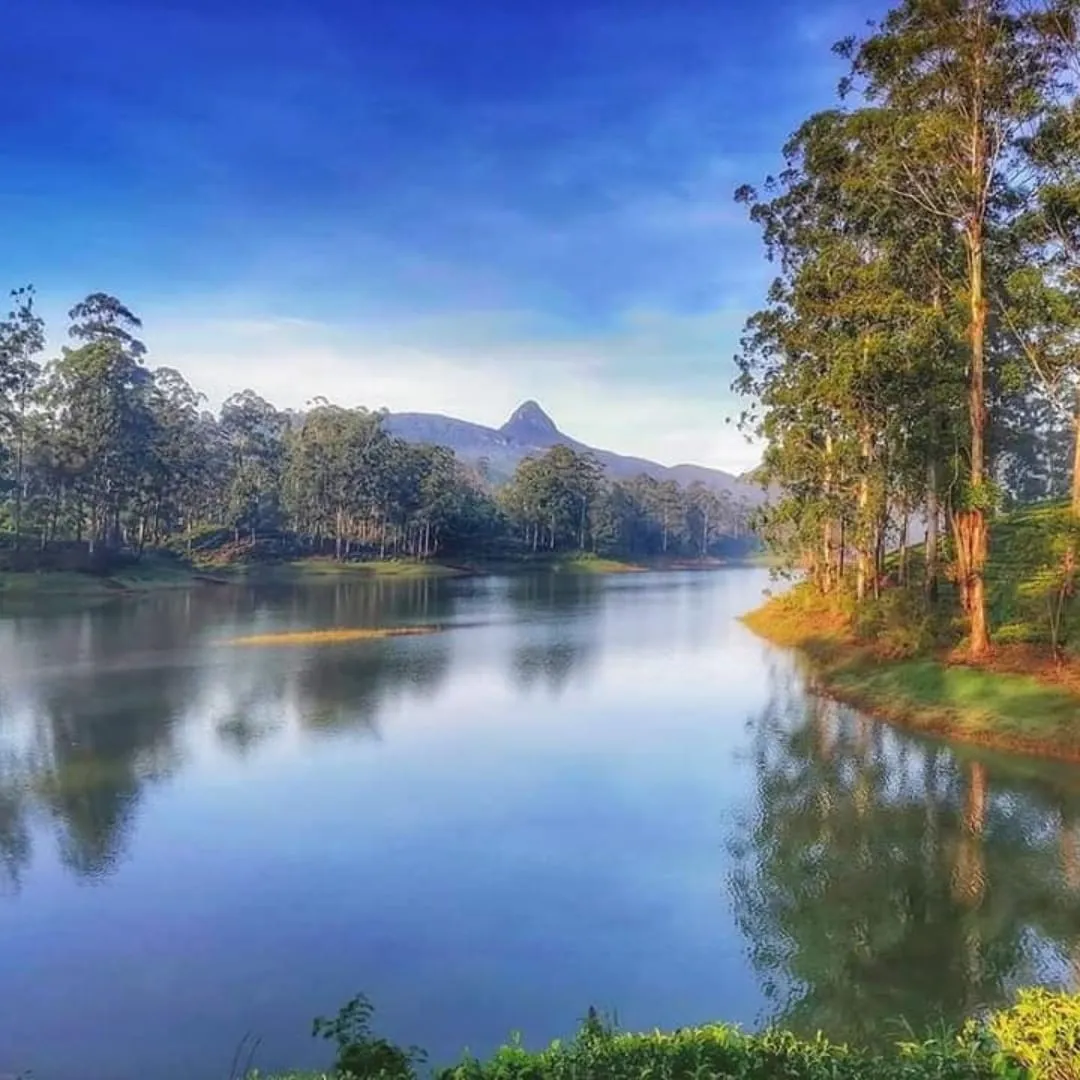 How to get to Seethawaka botanical garden
Travel along the Avissawella Road from Colombo, past Watareka, Padukka, and Labugama, to reach the Seethawaka Botanical Garden, which is located along the Puwakpitiya-Thummodara Road in Illukowita.