Sinharaja Forest Reserve
Last Updated On December 28, 2021
The Sinharaja rainforest, described as both a Tropical Lowland Rainforest and a Tropical Wet Evergreen Forest, has become a popular eco-tourism destination in Sri Lanka. This rainforest is a vast repository of wildlife endemic to Sri Lanka. Preliminary research on Sinharaja's fauna has revealed a high degree of endemism among butterflies, fish, amphibians, reptiles, birds, and mammals. The indigenous species spotted here include the Red-Faced Malkoha, Green Billed Coucal, and Sri Lankan Blue Magpie. Mammalian and butterfly endemism is also larger than 50%.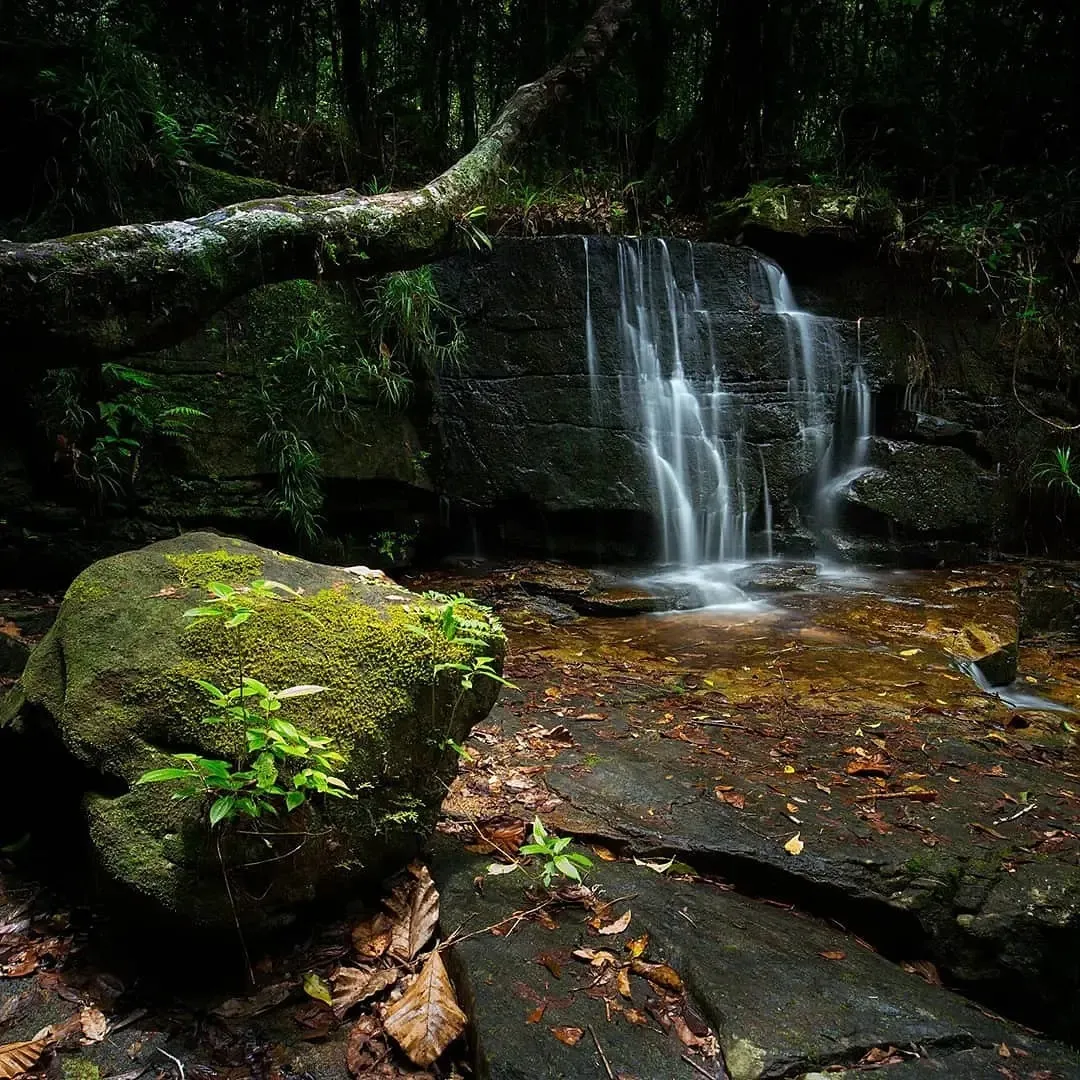 The Sinharaja Rainforest is located in Sri Lanka's southwest lowland wet zone, extending into the administrative districts of Ratnapura, Galle, and Matara. This forest covers an area of around 11,200 hectares, stretching 21 kilometers east to west and slightly under 4 kilometers north to south. This narrow strip of rolling terrain contains a series of ridges and valleys that run roughly east-west and are located between the tributaries of the Kalu Ganga (river) to the north and the Gin Ganga to the south. More than 60% of the trees in Sinharaja Forest are endemic, and many are considered uncommon. There are much endemic fauna, notably birds. Still, the Sinharaja forest also has almost half of Sri Lanka's endemic butterfly and mammal species and a variety of insects, reptiles, and uncommon amphibians. The Sinharaja Rainforest, one of Sri Lanka's last remaining and least disturbed biodiversity hotspots, was designated a UNESCO Biosphere Reserve in 1978 and a UNESCO World Heritage Site in 1988. This rainforest is Sri Lanka's first nature reserve to receive this prestigious award.
The Sinharaja Reserve has an elevation range of 200 to 1,300 meters. It features an undulating topography, and the highest point is Hinipitigala Peak, which rises to around 1,150 meters. Kosgulana (797 m), Dotalugala (769 m), Moulawella (760 m), Sinharaja (742 m), Kohilearambe (575 m), and Tibbottagala are among the other significant mountains in reserve (904 m).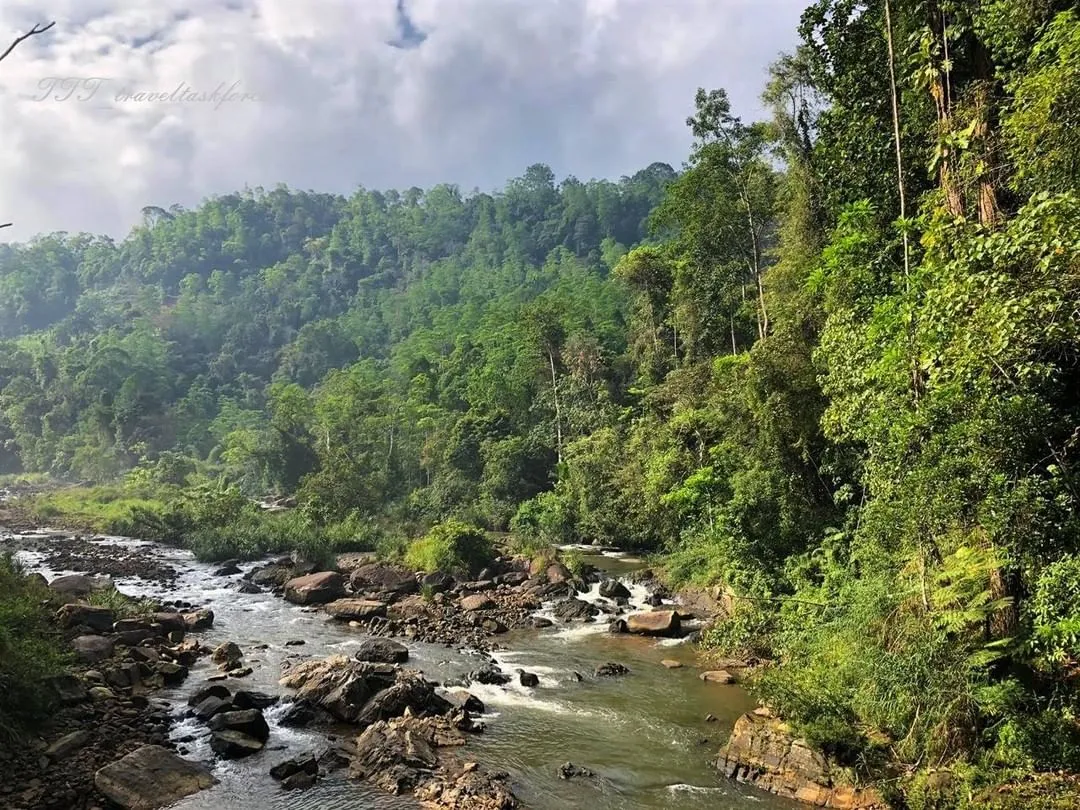 Weather at Sinharaja Rainforest
The Sinharaja Rainforest receives between 3,000 and 6,000 millimeters of rain every year. The average temperature range from 20°C to 25°C. Rainfall is evenly distributed, with peak periods occurring during the two monsoon seasons, May – July and October – December. Throughout the year, there are no dry periods.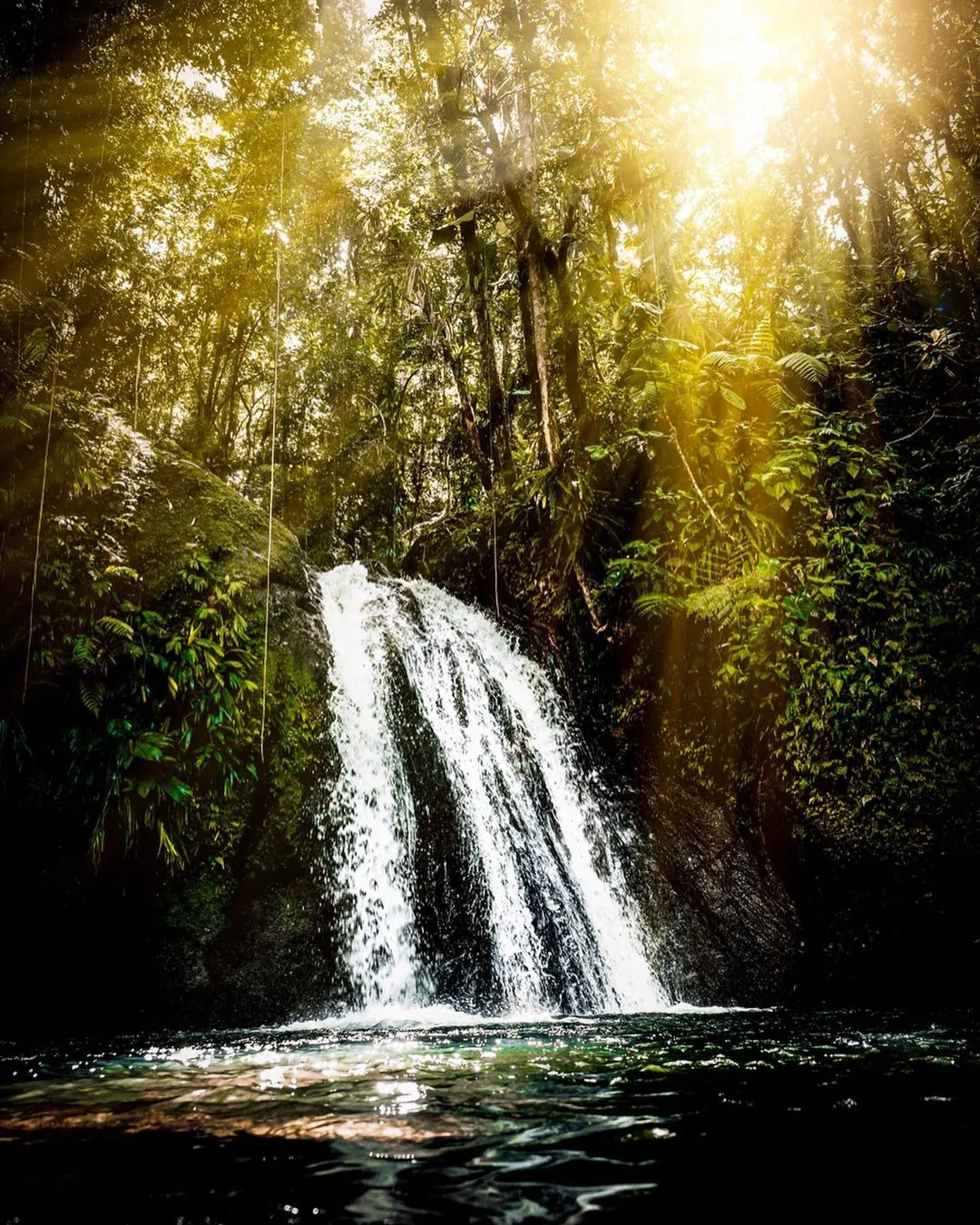 The best time to visit Sinharaja Forest
It rains in Sinharaja throughout the year, though the rain changes are less during December to April and July to August.
How to get to Sinharaja Forest
The Sinharaja Rainforest is accessible from Colombo via Ratnapura, Kiriella, Kalawana, and Weddala.