Thalpe Beach
Last Updated On December 23, 2021
You already know that Sri Lanka has no shortage of the finest beaches in the world. The beach is one of the best among them. It is located Southern province of Sri Lanka, close to the city of Galle. Unlike other beaches on the Southern coast of Sri Lanka, Thalpe has an entirely different beauty. The scenic view of gorgeous sandy shores & the sound of gushing waves makes a unique look given a comparable environment rather than other beaches. In addition, the beach is spotless as well as very calm. So it is a perfect place to relax your mind while enjoying its beauty. The rock pools are the main attraction on this beach, and the people claim that they were carved out of the corals some 50 years ago and used to soak coconut husks to separate the coconut coir. It is the only place that can be seen like these rock pools. Therefore Thalpe has become a popular destination among both locals and foreigners.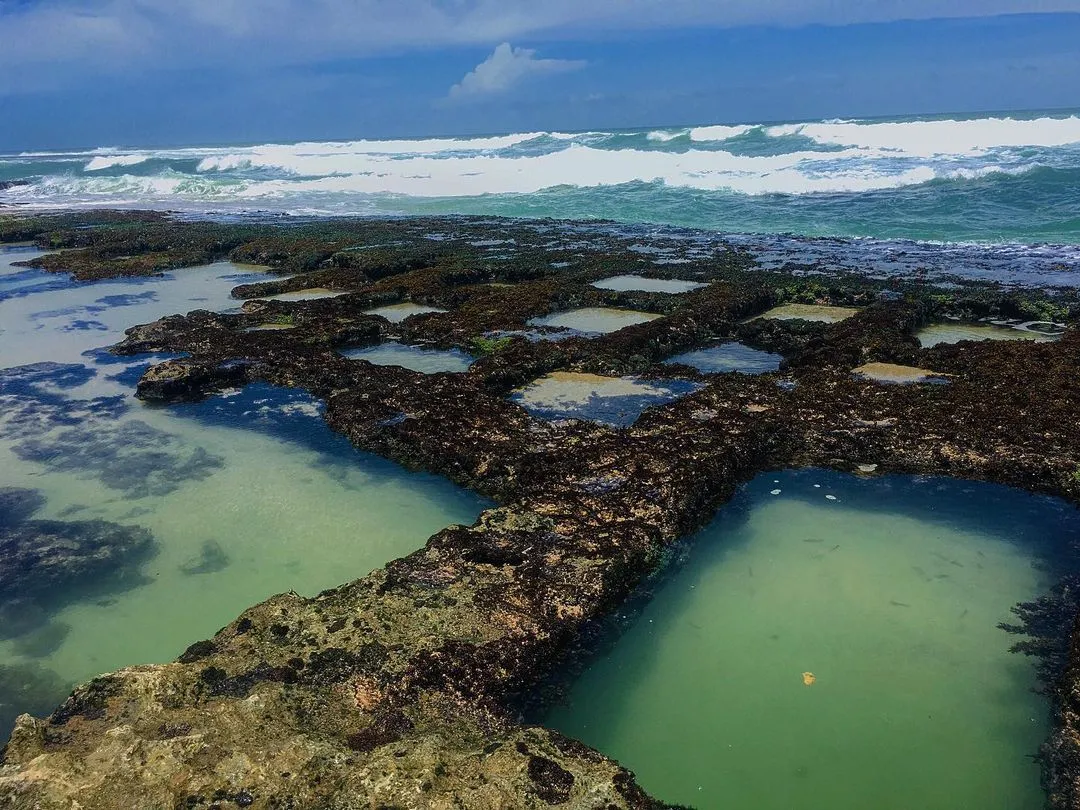 If you're swimming and having fun in this area, be cautious because the rock surface includes sharp ridges and sea urchins that can sometimes be hidden beneath the sand. Accidents caused by nailing thorns of Sea urchins are commonly reported in this area. So it is recommended to reef booties with a stiff sole before getting into the pools. The beach doesn't have many luxury hotels, but many beach villas are ideal for families and small groups. Most villas consist of their own private beaches. The nearest town to the coast is Thalpe, a quiet town consisting of vibrant shops, restaurants. Fishers are the most common sightings here, and it will help you to understand more about the way of life in this lovely coastal town.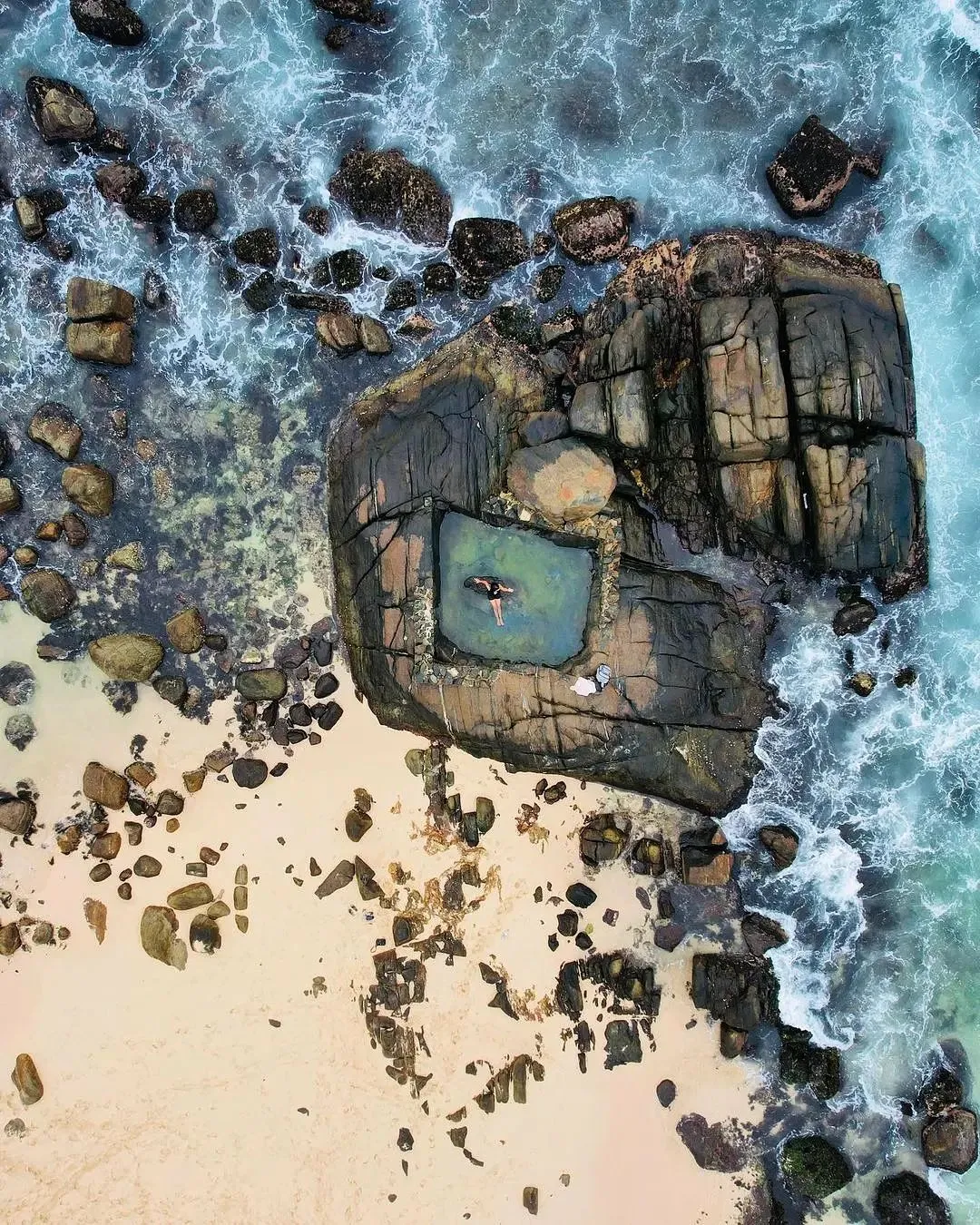 Best Time to Visit Thalpe Beach
The best time to visit is in the early morning between March and April. The pools are filled with sand at other times of the year.
How to get to Thalpe Rock Pool Beach
From Galle- travel along the Matara Road for approximately 11.2 km to reach Thalpe.