8 x Things To Do In Bentota, Sri Lanka
Last Updated On January 29, 2022
Bentota is a sandy, heavily populated coastal town famous among locals and tourists all year. It is approximately 64 kilometers from the crowded city of Colombo and will take around two hours. The distance between the Katunayaka international airport and Bentota is 85 kilometers, and it will take about 4 hours to get there.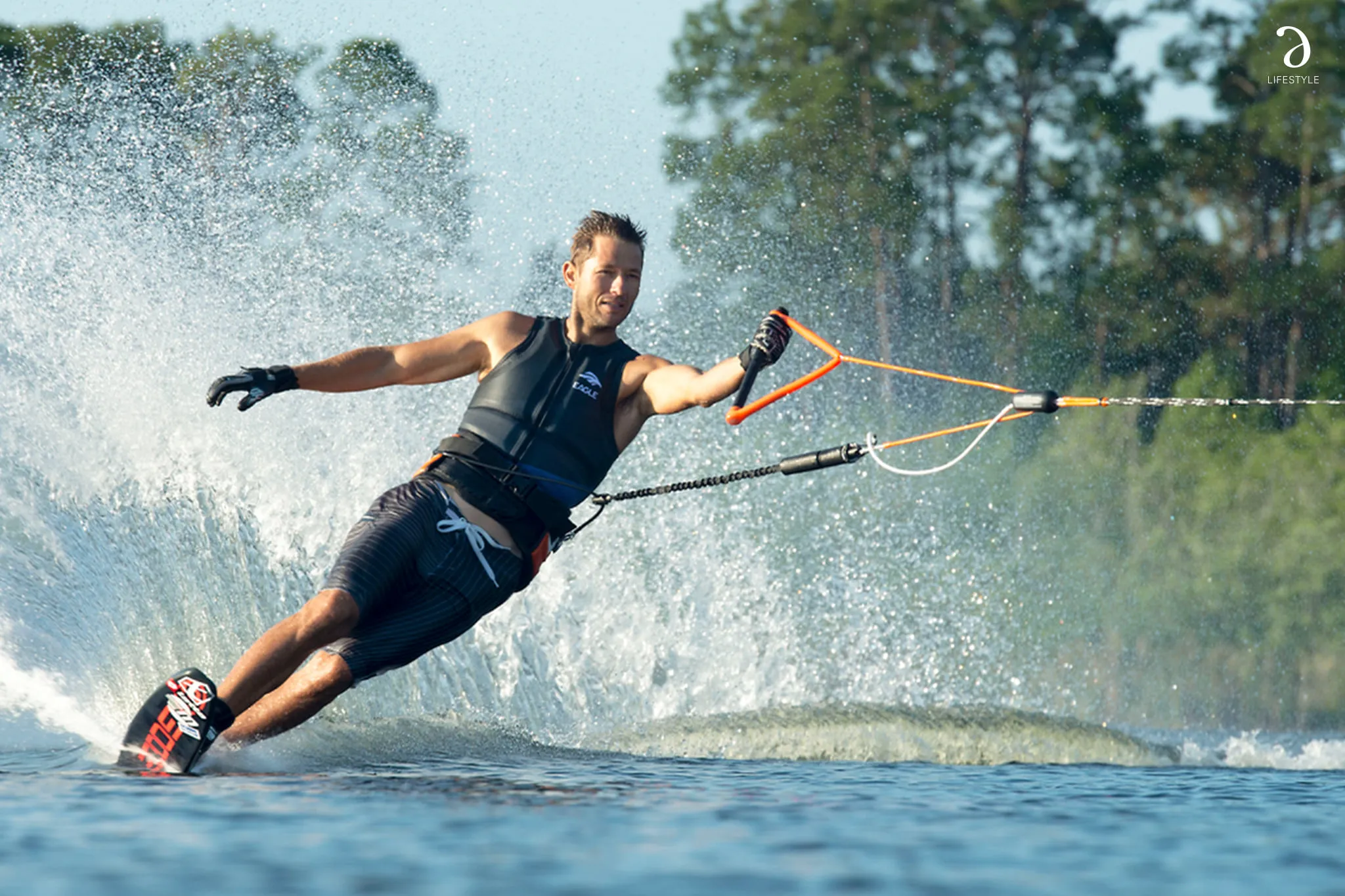 Over time, Bentota has been a popular destination for tourists visiting Sri Lanka for their summer holidays, which typically include relaxing and sunbathing on the beach while listening to the waves breaking nearby. Bentota beach is the go-to spot for unwinding or partaking in various water sports activities such as jet skiing, windsurfing, and wakeboarding. Snorkeling and paddle boarding are also popular activities. Bentota, set among palm palms and stunning turquoise waters, is a fantastic experience that will leave you with memories that last a lifetime.
Weather in Bentota
The climate in Bentota is tropical, with monsoon winds. During the day, it's a sweltering 30 degrees. From mid-May through October, the southwest monsoon season occurs. Temperatures can drop below 20 degrees Centigrade throughout the night, but it remains humid. May is the wettest month, so try to avoid visiting during this time. The Driest month of the year is January.
Best Time to Visit Bentota
The best time to visit Bentota is between November and April for an unforgettable experience.
Things to do in Bentota
Bentota has magnificent sceneries that soothe the senses, and the beautiful blue water is a visual treat. The sports available here will bring out your adventurous side and spice up an otherwise relaxed trip. The original coastal cuisine will satisfy your taste senses like never before! The age-old traditions that are still practiced in Bentota are must-sees. Here are the top 8 in the list of things to do in Bentota.
1. Bentota Beach
Bentota beach, Sri Lanka's western coast's most famous beach, is home to a beautiful stretch of quiet rounded bays, aided by the Bentota River and lagoon. As a result, its beaches continue for kilometers south of Bentota, flanked by swinging lush green palm palms. This lovely stretch of beach is tranquil, with smooth golden beaches and a clear blue sea.
2. Water Sports in Bentota
Bentota is known as the water sports capital of Sri Lanka, with numerous water sports centers offering a variety of activities such as Jet Skiing, Banana Boat/Tube rides, and more.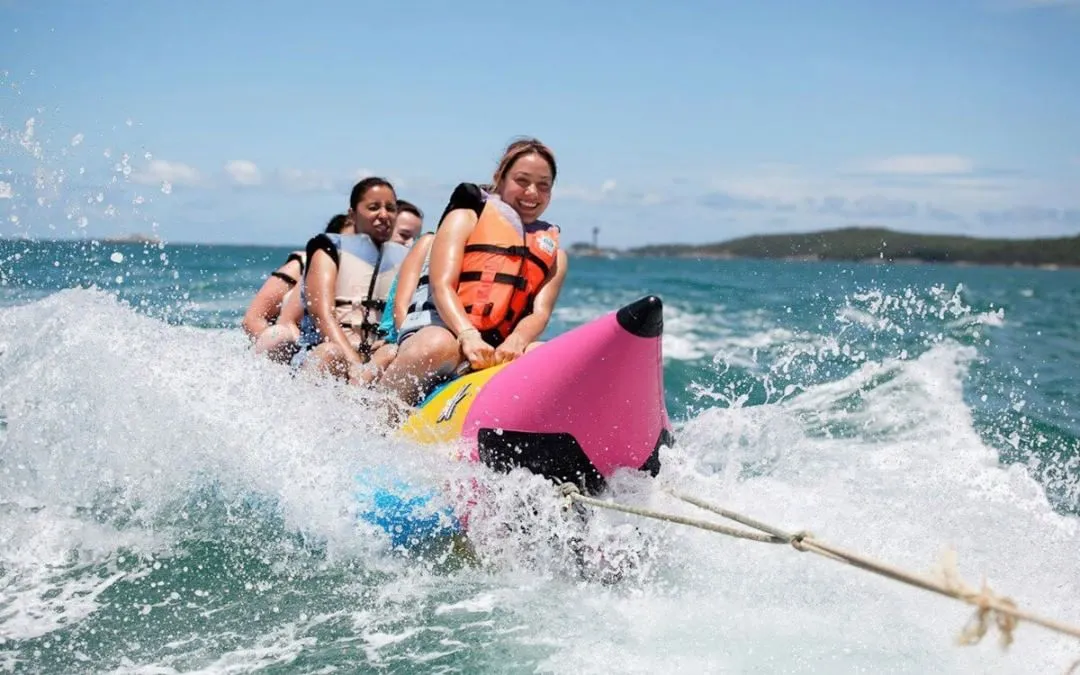 3. Relax in Moragalla Beach
Moragalla Beach, located between Bentota and Beruwala beaches, has a distinct and calm coastline. Although it has magnificent blue waters and golden-white sand, Moragalla Beach can claim its relaxed setting. This is one of the reasons why the beach is a famous destination for beachgoers seeking to relax on a sunny beach in a peaceful and secluded location. Many water-sports enthusiasts frequent Moragalla Beach because of its shallow seas, making it a perfect place for water sports such as snorkeling, windsurfing, and so on.
4. Windsurfing in Bentota
Bentota has a wide range of windsurfing facilities, attracting both amateurs and pros from all over the country and worldwide. The best time to tackle it would be between November and April in terms of weather.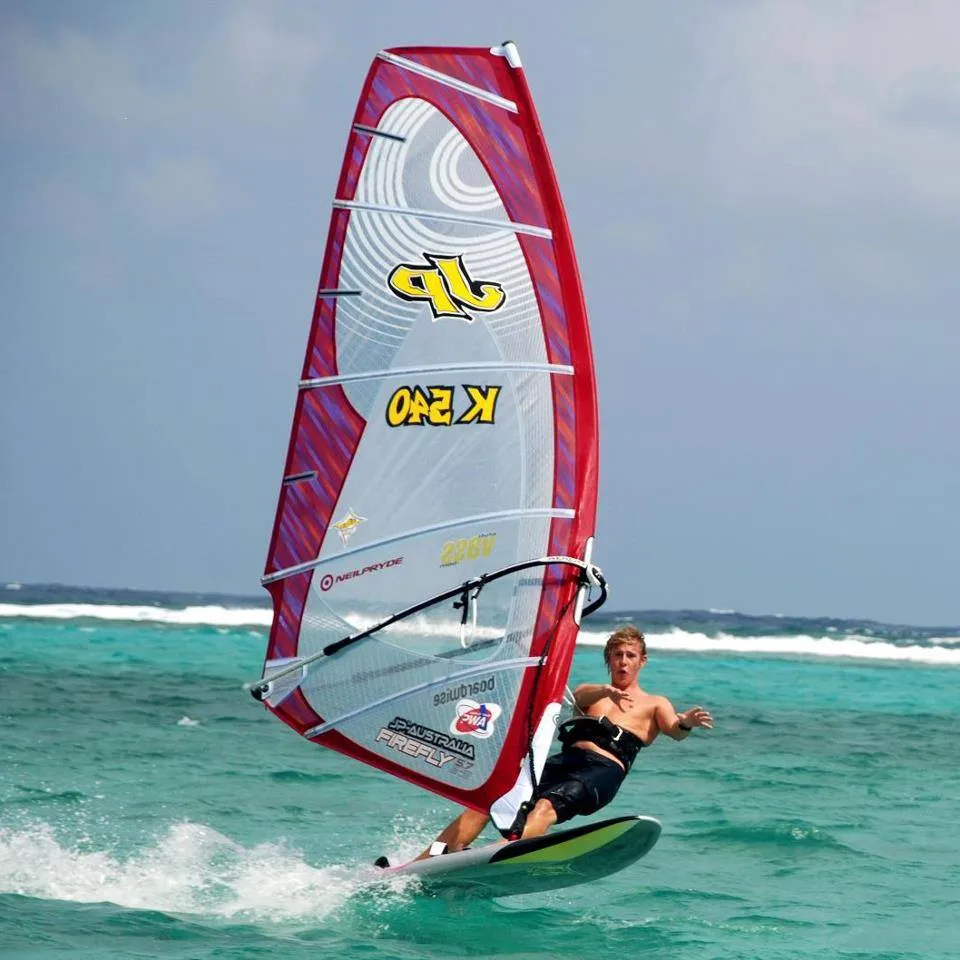 5. Diving and Snorkelling in Bentota
Underwater exploration of Sri Lanka's deep waters among corals, marine life, and submerged shipwrecks is a popular activity. Many diving academics are available for diving classes for any beginner interested in participating in this fascinating hobby.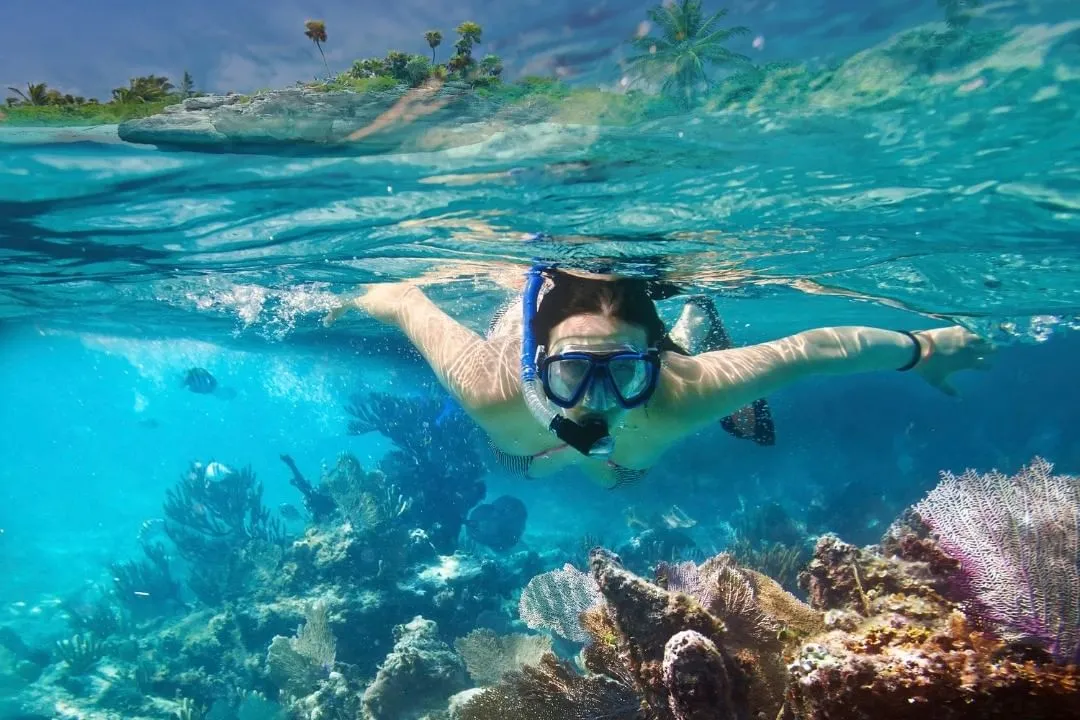 6. Bentota River Cruise
Navigate your way through the Bentota River, the country's third-largest, while a typical village experience awaits you. As you go through the mangroves, you'll see a couple of water monitors and a variety of birds in their native habitat — a refreshing contrast from the usual beaches.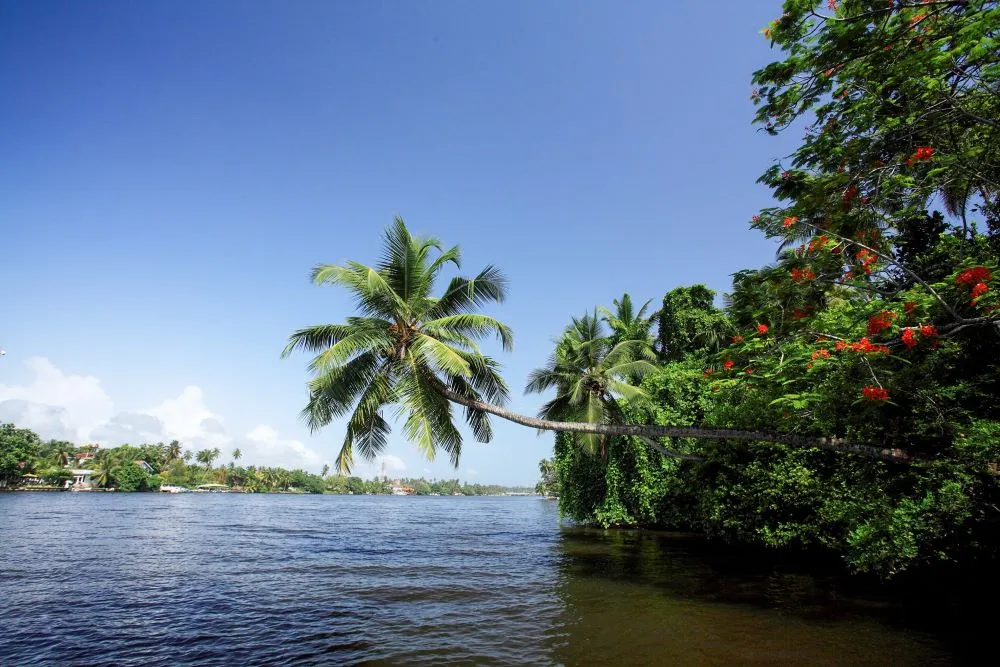 7. Cycling in Bentota
Cycling in Bentota is a fantastic way to learn about Sri Lankan culture and people. Cycle around Bentota's countryside, past paddy fields. You can see the 'Kande Viharaya' Buddhist temple, a fishing village, and other scenic locations during the tour.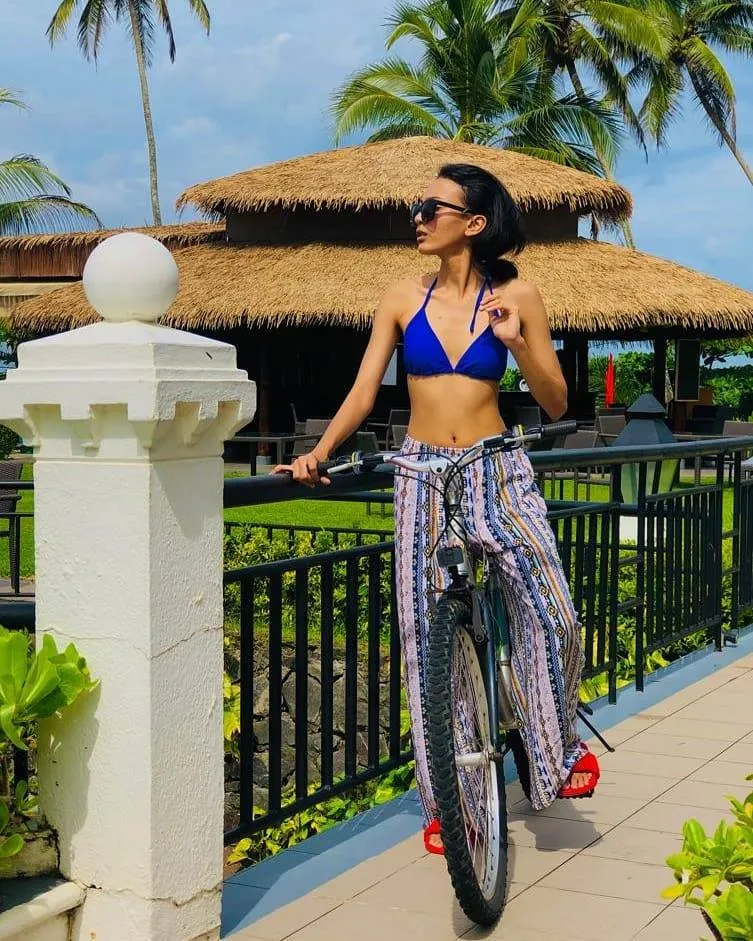 8. Walking Trail – Katukoliha
Enjoy a magnificent walking track through picturesque rice fields, as well as the 125-year-old notable Hindu shrine 'Katukoliha temple,' with its 'Dagoba' positioned at the highest elevation point. During your tour, you will see the beautiful mural artwork inscribed on the walls of 'Mullegoda Temple' and the turquoise waters of 'Dedduwa Lake.'