8 x Things To Do In Bentota, Sri Lanka
Last Updated On November 07, 2021
Bentota is a sandy, densely populated coastal town that is one of the trendy places both locals and tourists visit all year round. It is located approximately 64 km away from the congested city of Colombo and can take around one or two hours by driving. The distance between the airport and Bentota is 85 km and will take approximately 4 hours to reach there.
Over time, Bentota has become a hotspot for heaps of tourists coming to Sri Lanka for their summer vacations, consisting of relaxing and sunbathing by the beach, soaking up the sound of the waves crashing close by. Bentota beach is the leading destination where everything happens – whether for loosening up or participating in a host of different water sport activities, including jet-skiing, windsurfing, and wakeboarding. Snorkeling and paddle boarding are popular, too. Amidst the palm trees and dazzling turquoise waters, Bentota is an unforgettable experience and filled with memories to last a lifetime.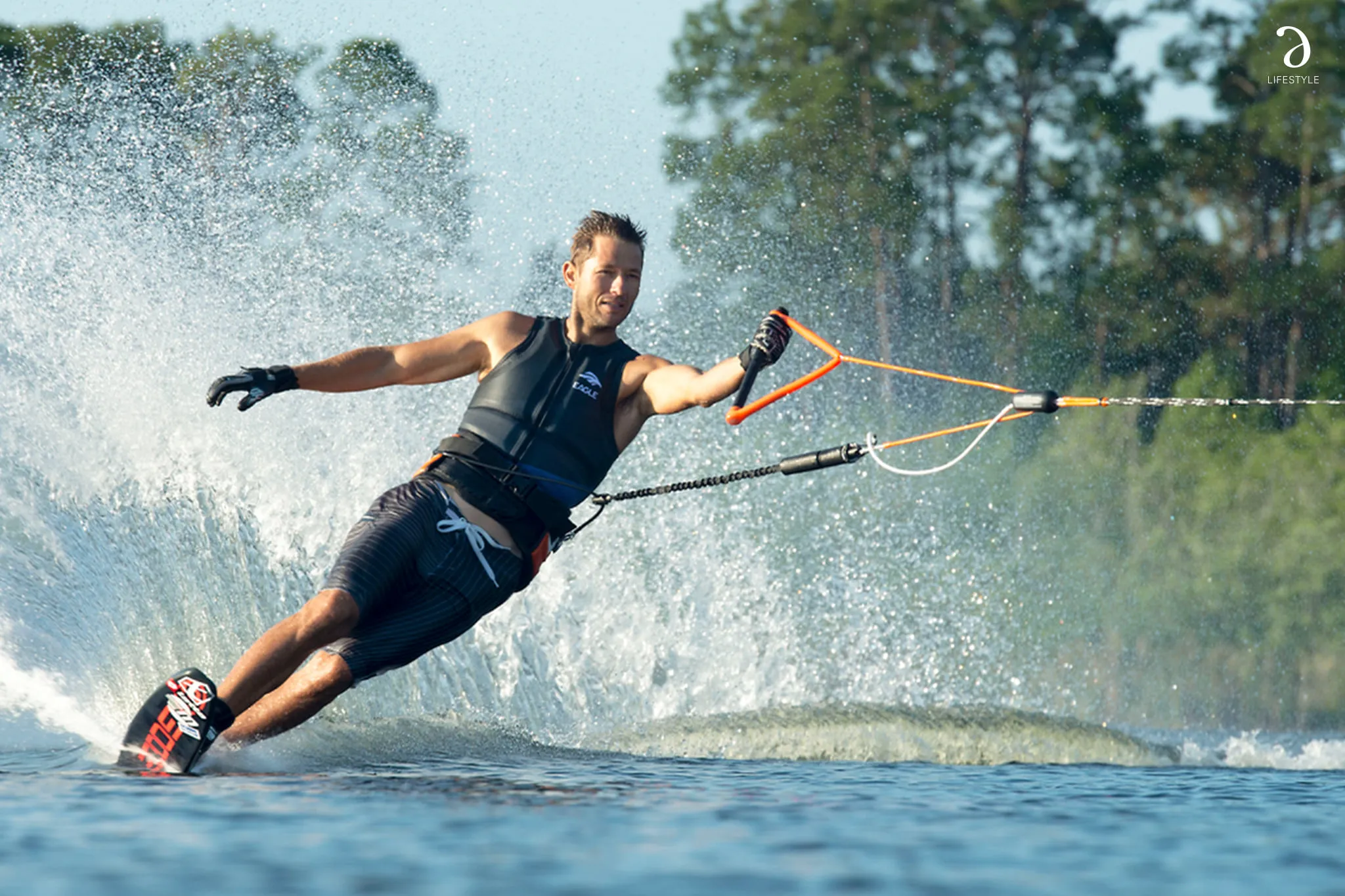 Weather in Bentota | Best Time to Visit Bentota
Bentota has a tropical climate with monsoon winds. It is sweltering 30 during the day. The southwest monsoon season is from mid-May to October. Temperatures can fall during the night to 20, but it is still humid. May is the wettest month, so it is best to avoid coming during this month. January is the driest month.
Things to do in Bentota
1. Bentota Beach
Bentota, the most famous beach resort of Sri Lanka, is home to a lovely continuation of calm rounded bays, assisted by the Bentota River and lagoon. Therefore, stretching kilometers down south of Bentota are its beaches, bordered by swaying lush green palm trees. This beautiful expanse of beach is calm and serene with soft golden sands and blue waters.
2. Water Sports in Bentota
Renowned as the water sports capital of Sri Lanka, Bentota has plenty of water sports centers that offer all related activities such as Jet Skiing, Banana boats/Tube rides, and more.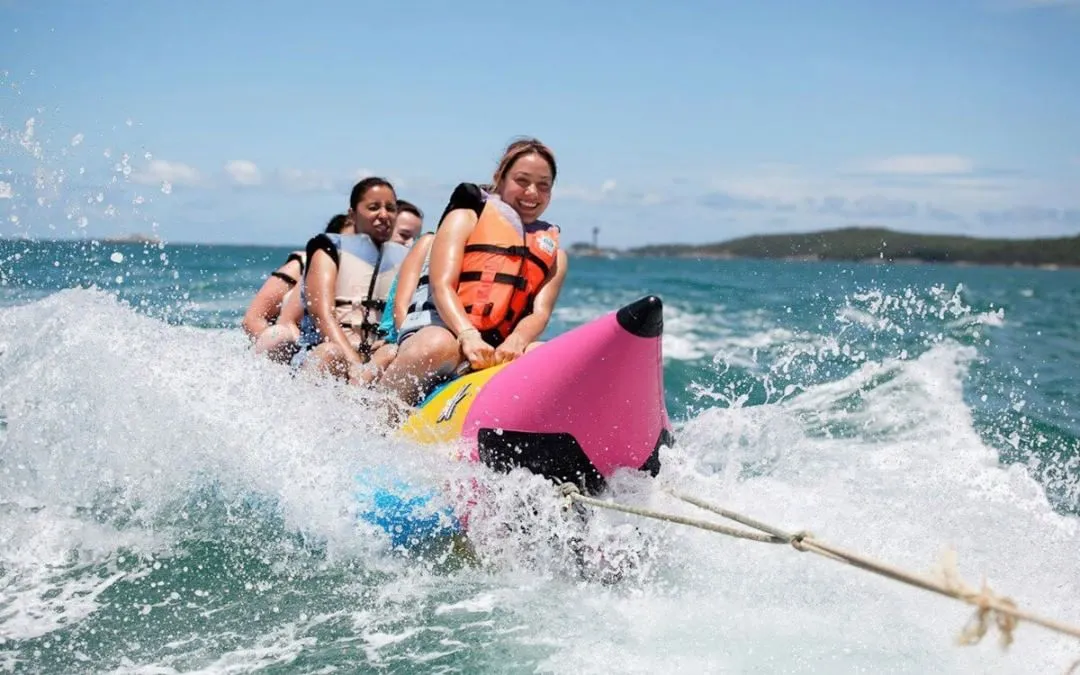 3. Diving and Snorkelling in Bentota
Diving and Snorkelling is a popular activity under the sea, exploring Sri Lanka's deep waters among corals, marine life, and submerged shipwrecks. Many diving academics are available for diving lessons for every beginner keen to indulge in this thrilling activity.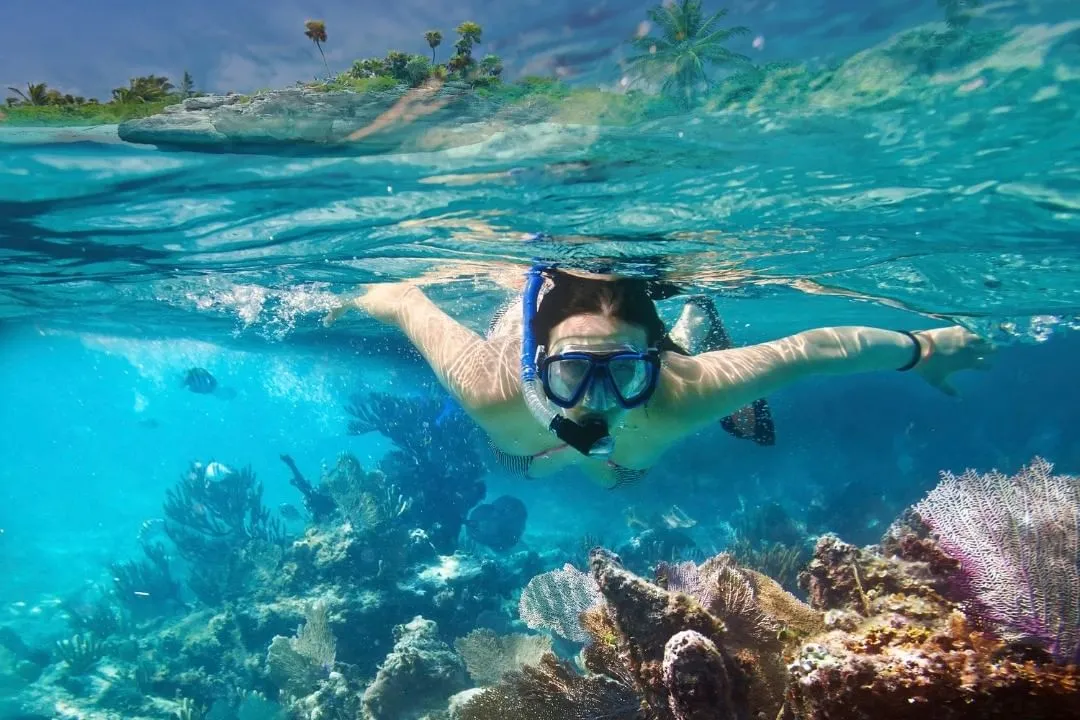 4. Windsurfing in Bentota
There is an array of windsurfing facilities featured in Bentota, attracting amateurs and professionals from all over the country and world. The best time to attempt it would be from November to April in terms of weather conditions.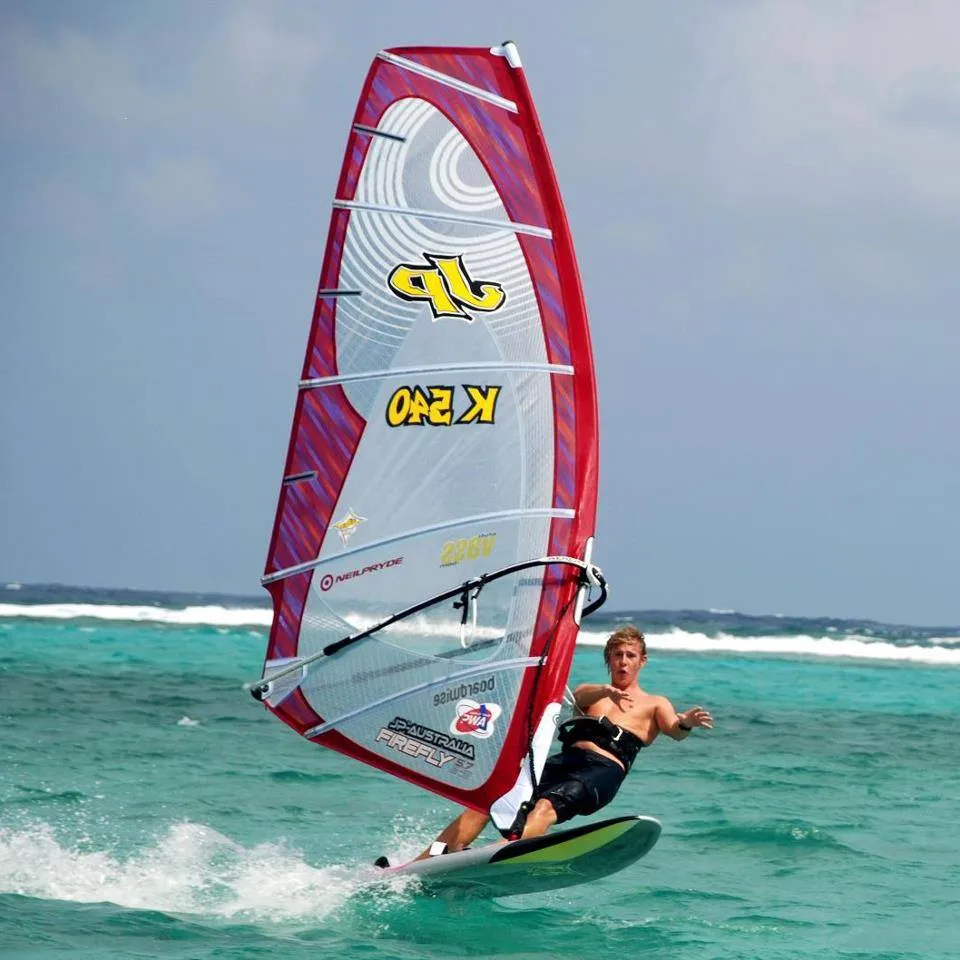 5. The Lunuganga Estate
After exposing the brief garden, Geoffrey Bawa decided to take matters into his hands and do his version. The results were spectacular – which is justified since it's the work of one of the most influential architects in the country. The Lunuganga Estate is a very secluded, intimate area that is a work of art.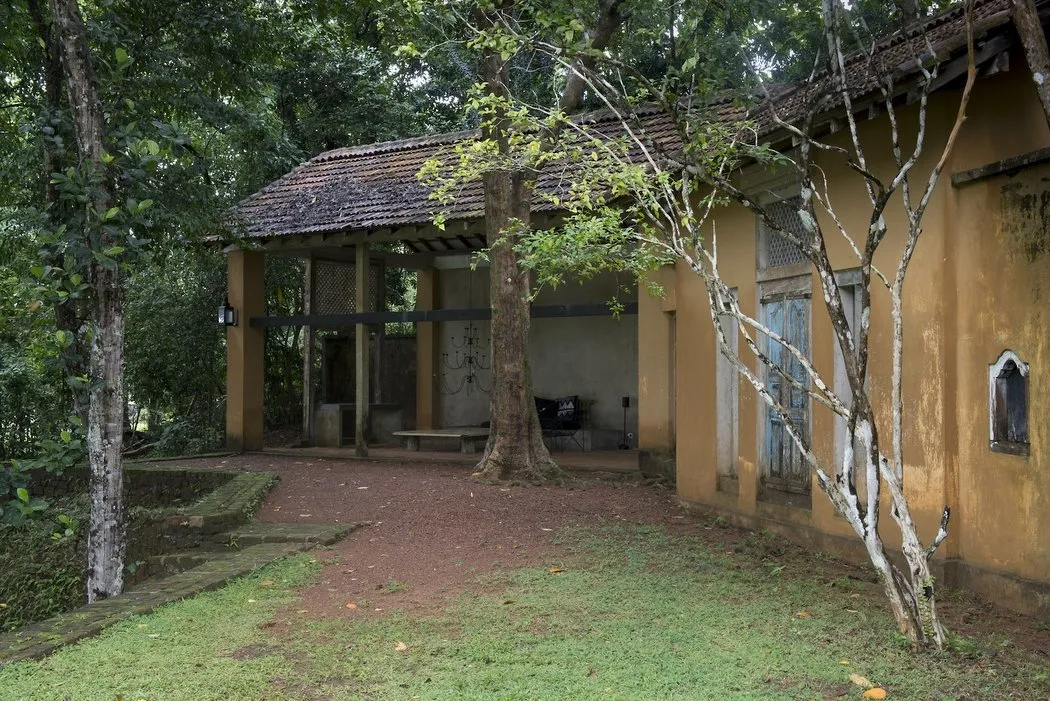 6. Bentota River Cruise
Navigate your way through the Bentota River, the third-largest in the country – as a typical village experience awaits you. Weave through the mangroves, and you'll spot a couple of water monitors and delightful species of birds in their natural habitat – a welcome change from the routine beaches.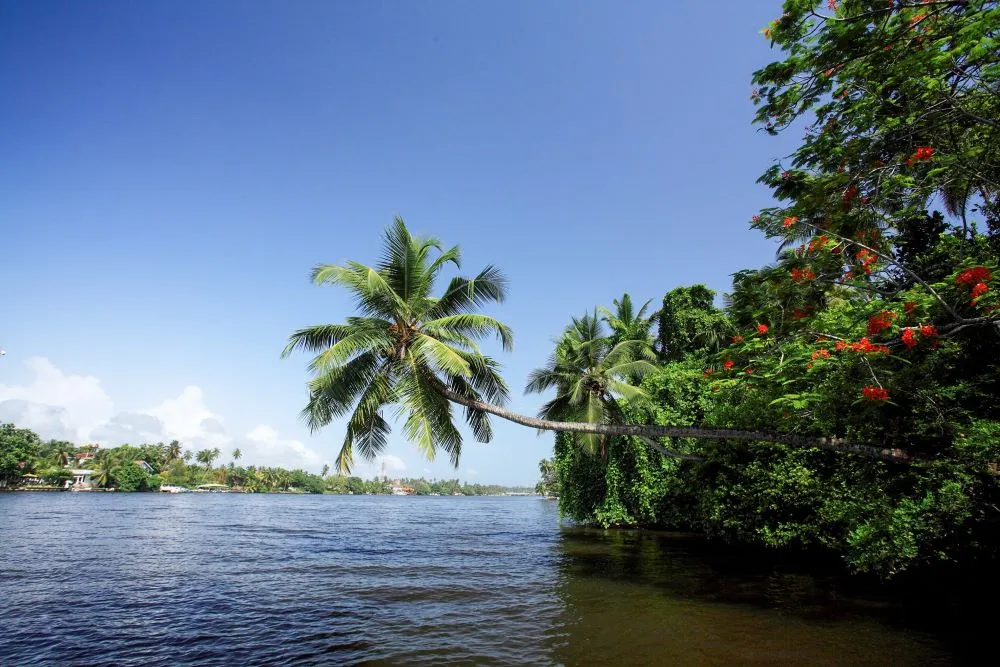 7. Walking Trail – Katukoliha
Enjoy a scenic walking trail across picturesque paddy fields, the ancient prominent Hindu shrine 'Katukoliha temple' of 125 years, with its 'Dagoba' located at the highest elevation point. During your journey, you will come across the stunning mural painting inscribed on the walls of 'Mullegoda temple' and turquoise waters of 'Dedduwa Lake'.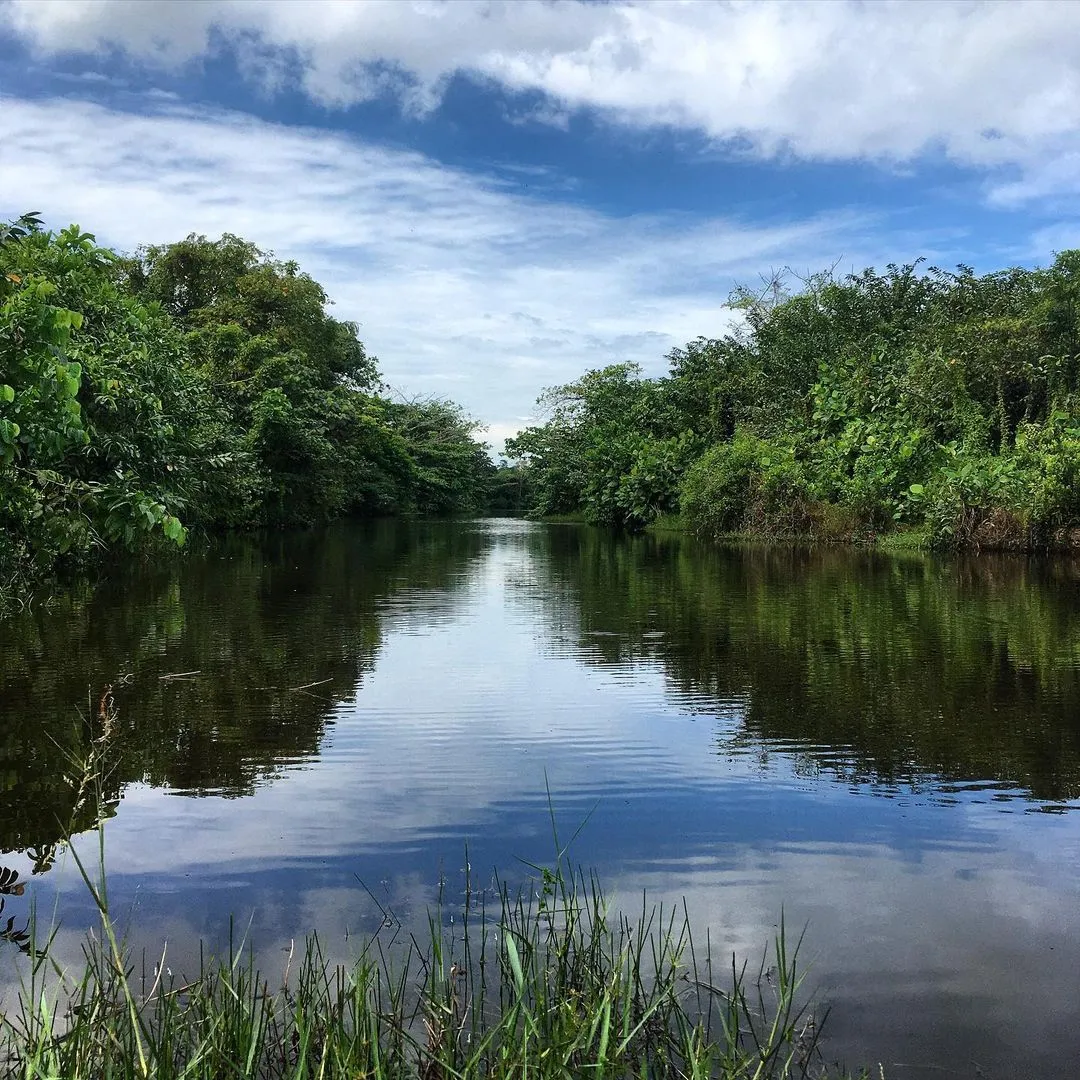 8. Cycling in Bentota
Cycling in Bentota is a great experience of Sri Lankan culture and people. Cycle through the countryside of Bentota, through paddy fields. Along your journey, you can visit the 'Kande Viharaya' Buddhist temple, a fisherman village, and other scenic places during the tour.