Things To Do in Colombo, Sri Lanka
Last Updated On November 04, 2021
Colombo is the commercial & financial capital of Sri Lanka. Colombo is a city with a great mixture of the old life and modern life because there are so many tall skyscrapers and trendy malls and the old colonial buildings and ruins from when Sri Lanka was under the British. With a 5.6million multicultural population, Colombo is a busy and vibrant city divided into 13 areas. Colombo 1 or Fort area is the center of the town. Because of having luxury hotels, trendy shopping malls, stunning beaches, and places to visit that illustrate Sri Lankan history, Colombo also has numerous tourist attractions.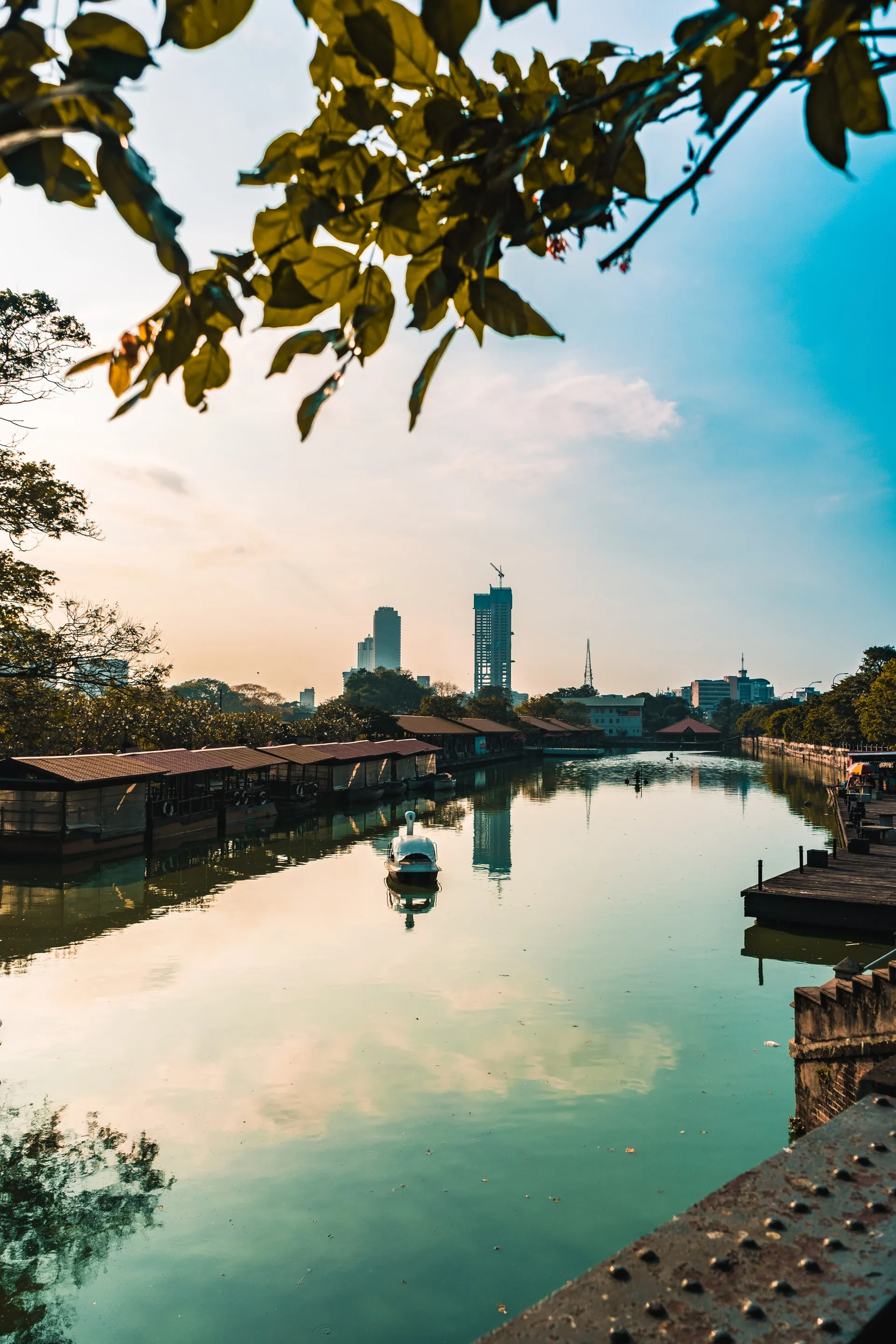 Best places to visit in Colombo
1. National Museum
National Museum is a beautiful building surrounded by a lovely and peaceful green park. This museum is the largest in Sri Lanka, and it is home to a massive collection of arts, carvings, statues from ancient Sri Lanka and the colonial period. The few hours you spent in the museum will take you on a journey over thousands of years of Sri Lankan culture. If you're interested in learning more about ancient Sri Lanka, you must visit the national museum.
2. Independence Memorial Hall
Independence memorial hall was erected to commemorate that Sri Lanka got its independence from Britain. It is a vast stone building surrounded by a lush and landscaped garden. In front of it, there is a massive statue of D.S. Senanayake was the first prime minister of Sri Lanka. The Independence memorial hall is also an excellent place to escape from Colombo's busy street for a while. The architecture of the building is much similar condition to the architecture of the Royal audience hall in Kandy. Today independence memorial hall is used for religious events and national day celebrations.
3. Viharamahadevi Park
If you want to get away from the noise & crowds of Colombo street, this may be a nice place. Viharamahadevi Park is the largest & the oldest park in the city, which was built during the colonial period. This park is a charming park that consists of many fountains, a lake, a children's playground, and a small zoo. The park is also home to a beautiful Buddha statue, the country's most giant cast brass Buddha Statue.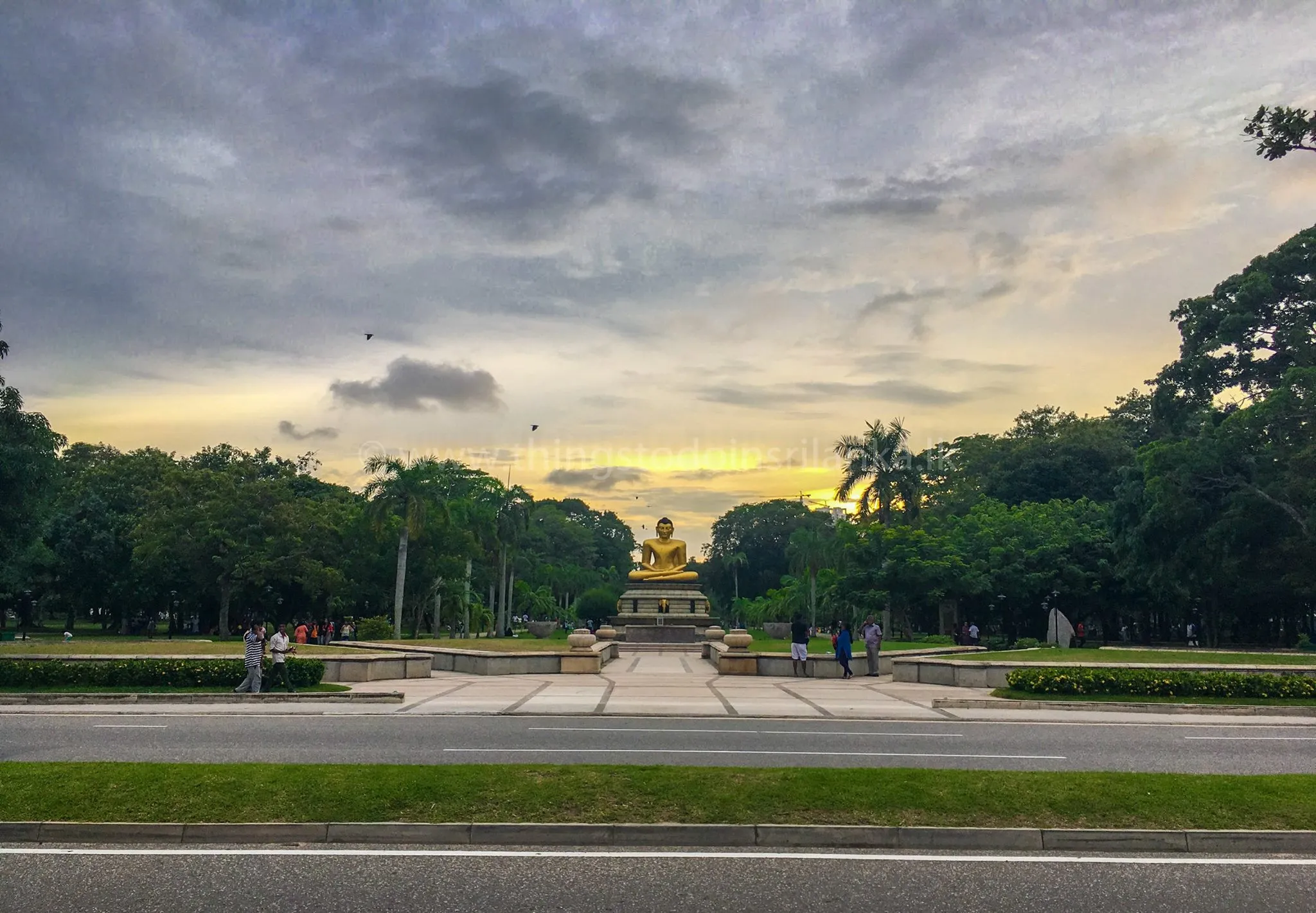 4. Gangaramaya temple
Gangaramaya is a beautiful Buddhist temple complex that was built during the late 19 century. It includes several different halls such as shrines, a library, a museum, and a relic chamber. All of them are full of an enormous amount of things, such as old pieces of jewelry, coins, swords, gems, etc., that are worth seeing. In the temple, there are also thousands of Buddha statues that are made of stones, white plastic, and gold. Another specialty of Gangaramaya is, the temple has relics of Buddha's hair. So you have a great chance to see and worship it. If you visit there in February full moon Poya day, you can see the big ceremony called Nawam Maha Perahara.
5.Seema Malakaya Temple
Seema Malakaya temple is another pretty and picturesque temple which also a part of Gangaramaya. It is located in the middle of Beira lake. The beautiful brass Buddha status and the water sparkling around it make Seema Malakaya very impressive. So it becomes one of the city's most photographed sites. The ideal time to visit the Seema Malakaya temple is in the evening. At that time, the wind blowing through the lake may give you an unforgettable relaxation, and it will take you away from the busy environment of Colombo.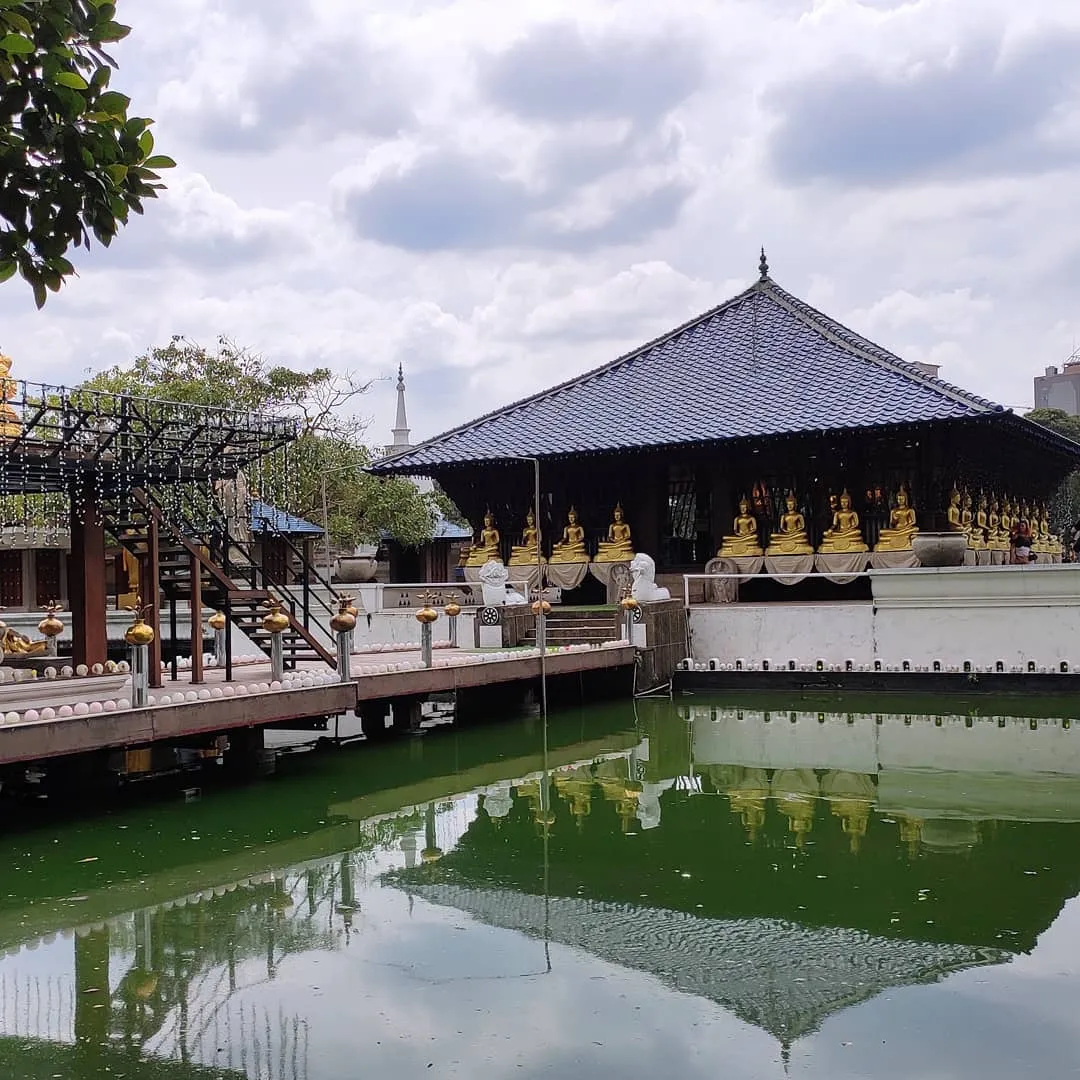 6. Independence Square
Independence square is a lovely colonial-era building surrounded by pretty ponds, statues, and lots of lush gardens. This place is also a nice place to relax and enjoy. Today, this place is used to hold cultural events and important festivals. There is also a modern shopping mall where you can buy lots of trendy outlets and taste different eateries at a reasonable price.
7. Galle Face Green
Galle Face Green is one of the best places in Colombo city to relax and enjoy. It is a large oceanfront park which is situated between Galle road and tranquil blue ocean. Galle Face Green is an excellent and peaceful place for running, walking, playing Cricket & Football, and kite flying. There are also lots of street vendors who are selling delicious snacks and food items. So you can also taste them while enjoying the coolness of the breeze that blows from the Indian ocean. Galle Face Green is also a famous place for night parties. Saturday and Sunday nights are the ideal times for them.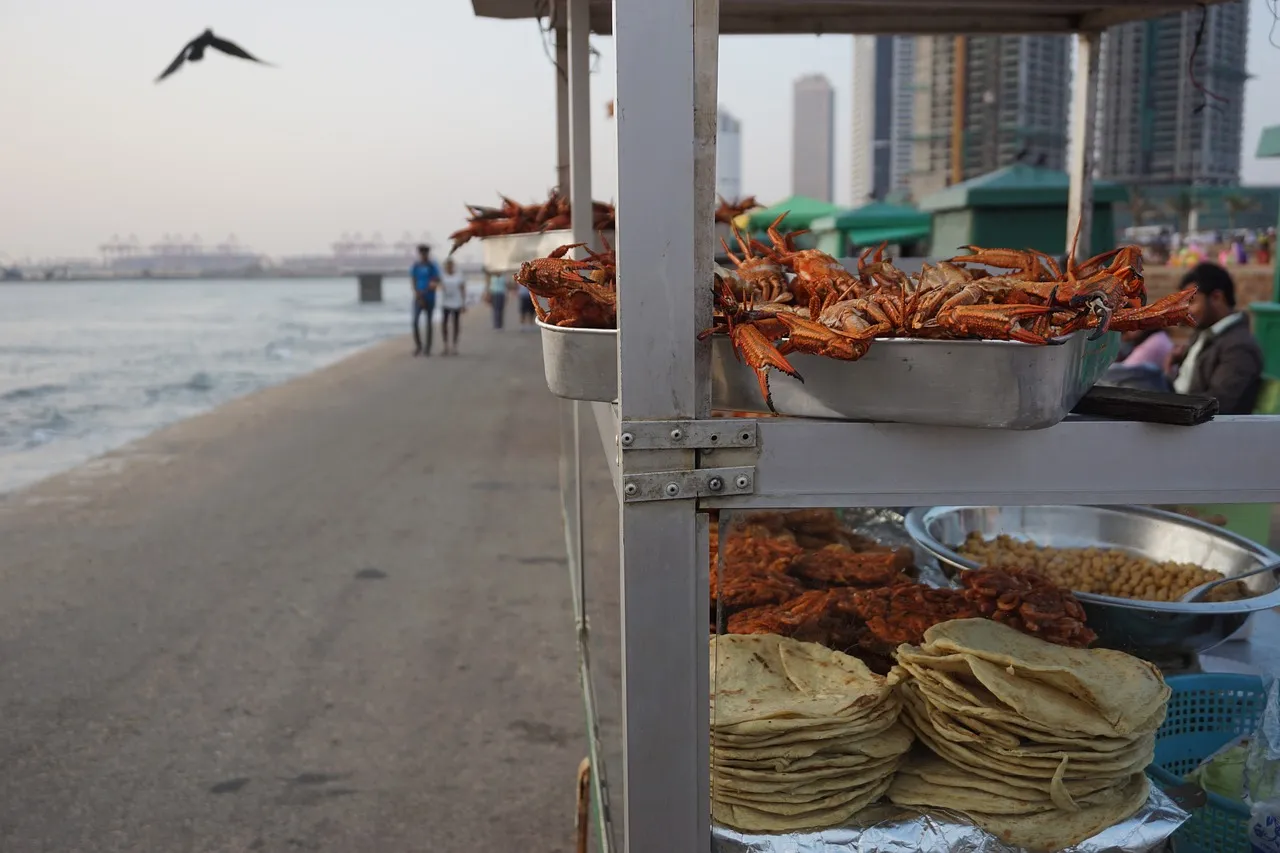 8. Mount Lavinia Beach
If you want to spend the evening with the fantastic sunset view, Mount Lavinia beach may be a great place in the Colombo area. It is also a prominent sea-bathing spot in Sri Lanka. But sometimes waves can be pretty big, so be careful while you're swimming. There are some excellent restaurants along the beach which are perfect for sunset dinner. So you can also enjoy it if you want.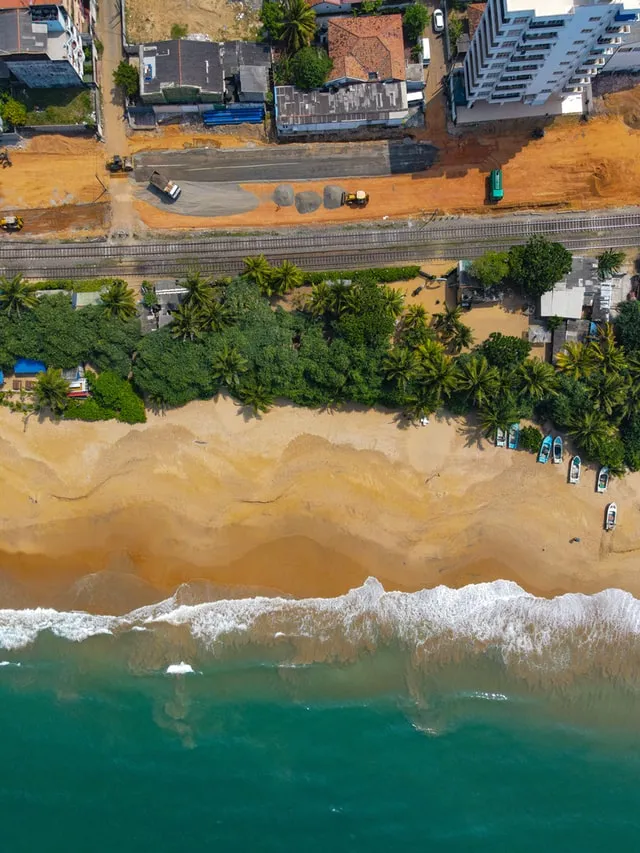 9. The Lotus tower
How is that? If you have a chance to see the whole city of Colombo and the crystal clear blue ocean at once from 1168feet(368m) above. It would be best if you visited Colombo Lotus tower, South Asia's tallest free-standing structure, to get that great inspiration. It can be called the Lotus tower is one of the most incredible places in the Colombo area and the city's newest attraction site. This tower is home to telecommunications equipment, a telecom museum, a luxury shopping mall, and a revolving dining restaurant. Take your meal there will be a new experience for you. There are also some indoor and outdoor fabulous view spots.