Things to do in Yala, Sri Lanka
Last Updated On October 15, 2021
Yala national park is one of the most visited national parks in Sri Lanka. It provides accommodation for the beautiful light forest, tush plants, salty lagoons, and thousands of wild lives such as elephants, crocodiles, buffaloes, birds, leopards, monkeys, etc.
Best time to Visit Yala | Weather in Yala
In the dry season, from February to June is the best time to visit Yala national park. The water level is going down. So animals are coming out to drink water from lagoons, and it will be easier for you to see them.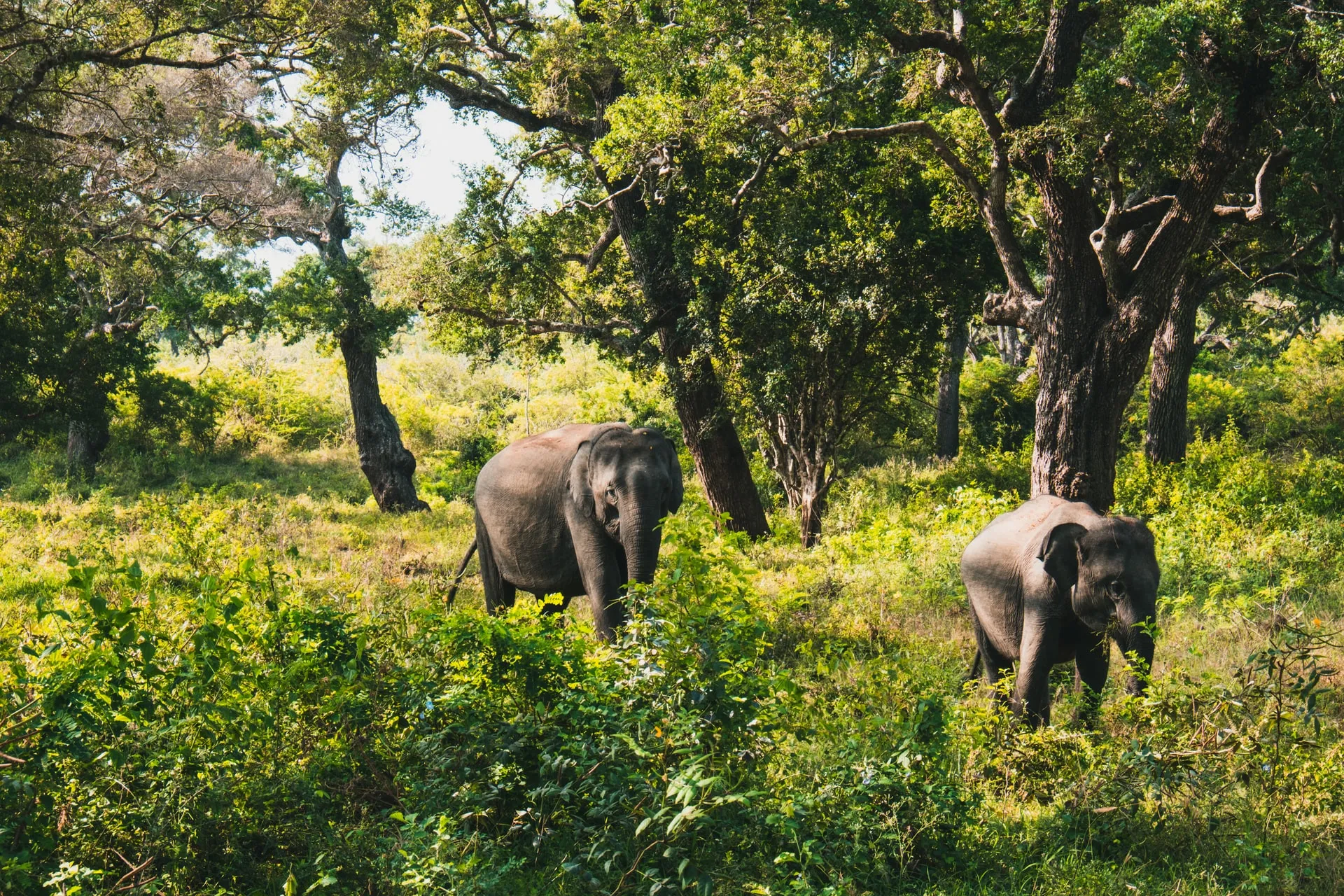 How to get to Yala
It is 281.6km from Colombo to Yala national park. There are 4several options to get Colombo to Yala national park. Choose as you wish
1. Train-it takes around 6hours
Price of tickets -Rs.6130-Rs.8537(depend on class)
2. Bus-it takes 4hours and 20 minutes (depending on traffic )
Price of tickets-Rs.2965-Rs.3543
3. Taxi-it takes approximately 4hours
Price -Rs.23000-Rs.29000
4. Drive-it takes approximately 4hours
Price-Rs.4200-Rs.6500
Things to do in Yala
1. Visit Buduruwagala
Buduruwagala is an ancient Buddhist temple with unbelievable stone status. This complex consists of seven stone statues that are nearly 1000years old. The largest one is 51 feet high, and it is considered the tallest Buddha statue in Sri Lanka. So do not miss this marvelous temple if you visit Yala.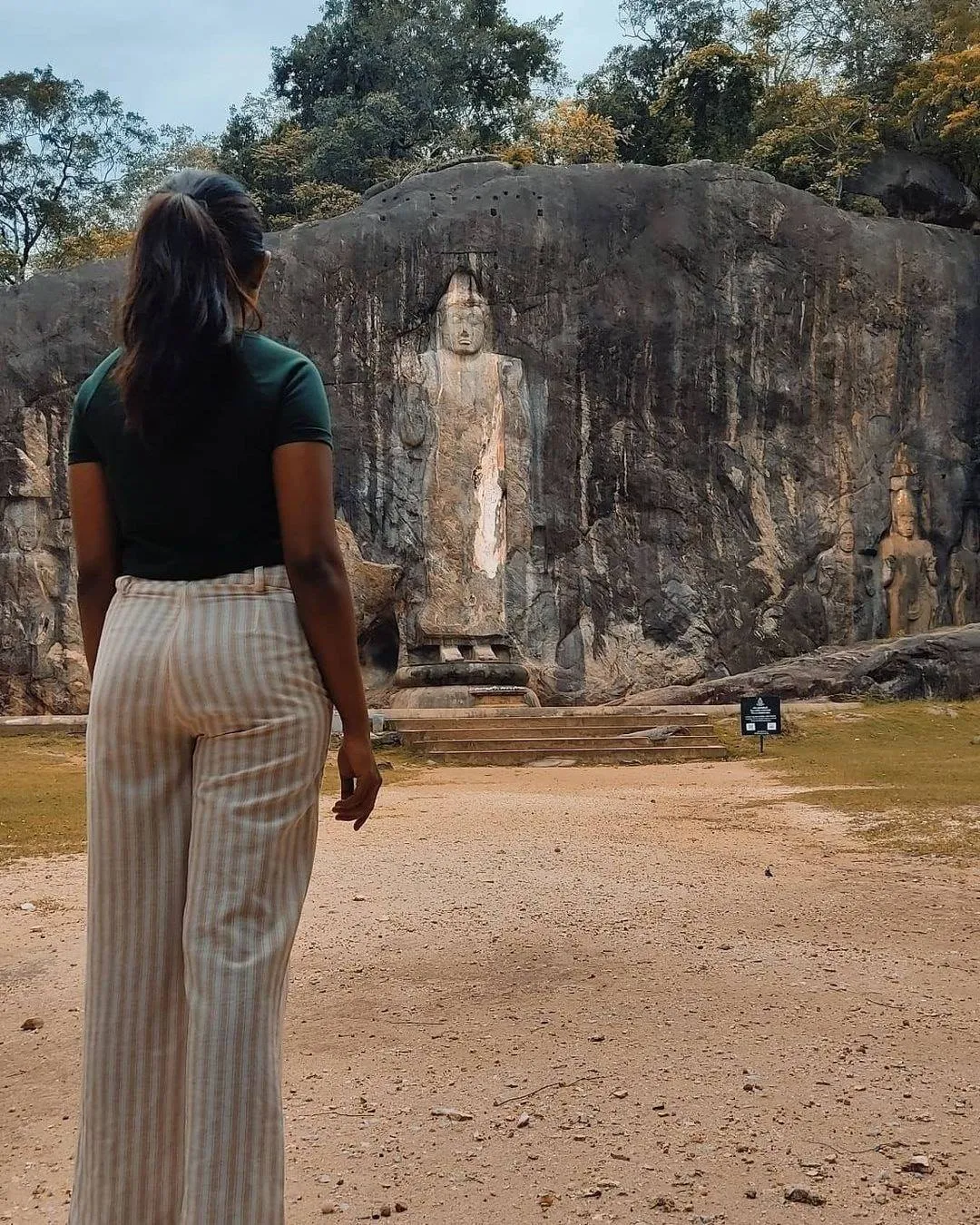 2. Go on a Wildlife Safari to Yala National Park
Yala is the island's principal national park, famous as one of the most popular destinations to spot the elusive leopards in the world. To get this luck, you must visit there from February to June. Yala is well known for its wide array of other wildlife such as Elephants, aquatic birds, sloth bears, peacocks, etc. The cost of entering the park is $15 per person & you'll need to rent a safari jeep for a day. Depending on the number of people, several packages are available for you, starting from US$ 70.
3.Visit Okanda Dewalaya
Okanda Dewalaya is another one of the best places to visit inyala. Okanda Dewalaya is a small hamlet situated on the eastern coast of Sri Lanka. There is a belief that the god Kataragama first sailed into Sri Lanka by a golden boat to this place. In July, there is a large festival in Okanda Devalaya, and devotees from all over the island attend this beautiful religious event. If you visit there in July, you can also participate in it. It may give you another level of experience. Okanda Dewalaya is the official entrance to the Kumana national park, which is famous as a bird's paradise.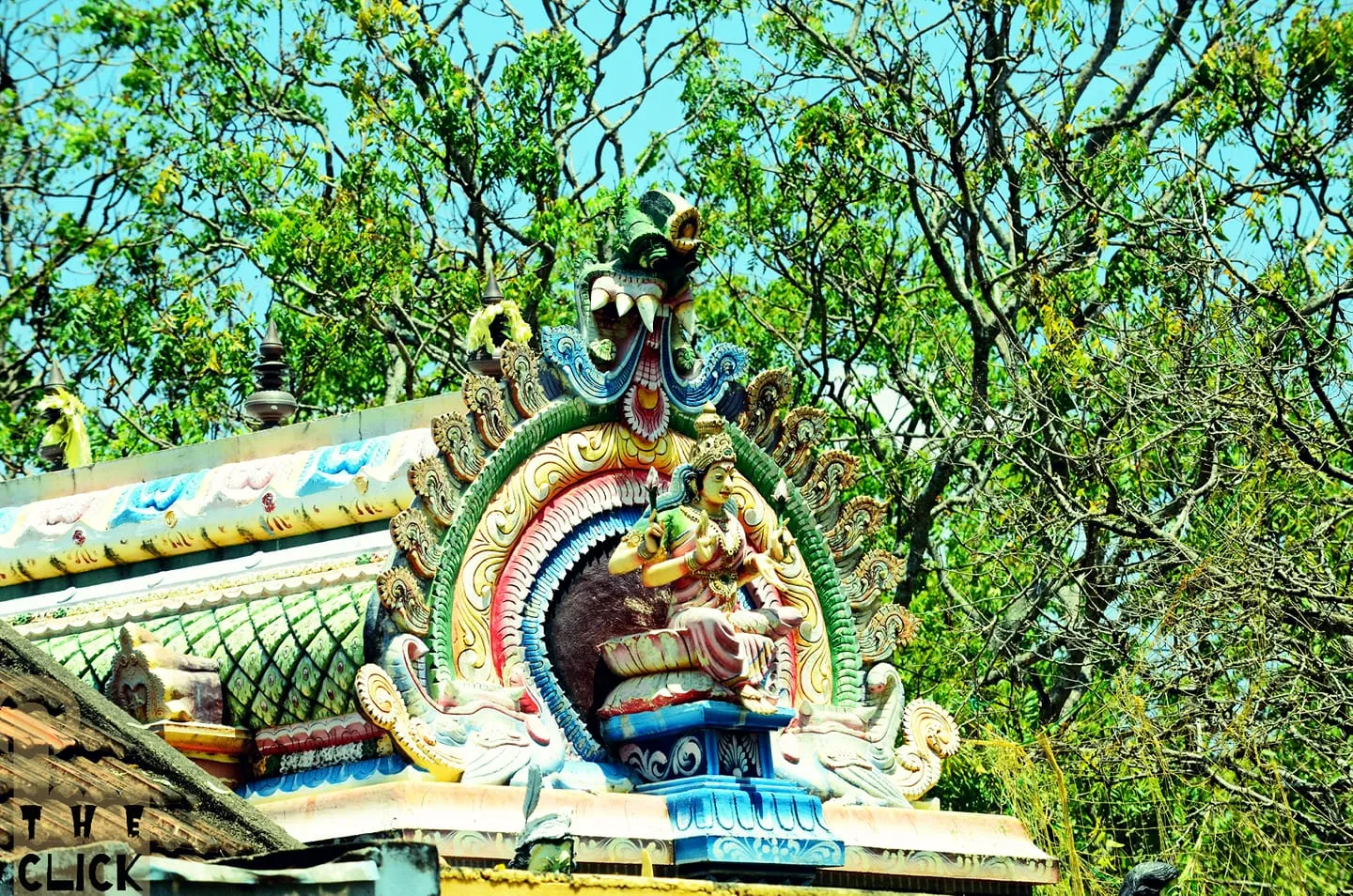 Photo by TheClick on Facebook
4. Kebiliththa Dewalaya
Kebiliththa Dewalaya is another religious & sacred temple situated in the 4th block of Yala national park. Sri Lankans believed that the god Kataragama meditates. Kebiliththa Dewalaya is a place that Buddhist & Hindu devotees frequently visit. If you have an idea to see Kebiliththa Dewalaya, you should be so pious without consuming alcohol or meat before heading to the shrine.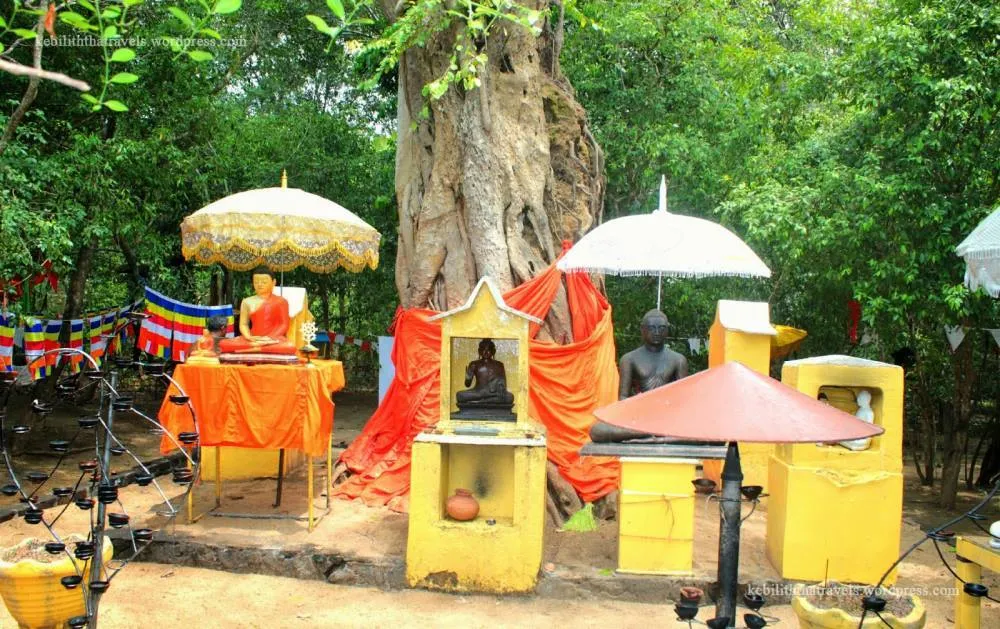 5. Visit the Sithulpawwa Rock Monastery
Sithulpawwa is a rock monastery situated in Yala national park. In ancient times about 12000 Buddhist arahants lived in Sithulpawwa. This monastery contains a large number of stupas and rock caves filled with ancient Buddha statues and paintings. These paintings belong to the 3rd century B.C. The ideal time to visit Sithulpawwa is in the afternoon. At that time, the light is particularly magical & the cool breeze blowing through the forest below with the chatter of birds readying for the night may give you an unforgettable relaxation. On the way to Sithulpawwa, you can see wild animals such as elephants, deers, wild boars, and even leopards on rare occasions.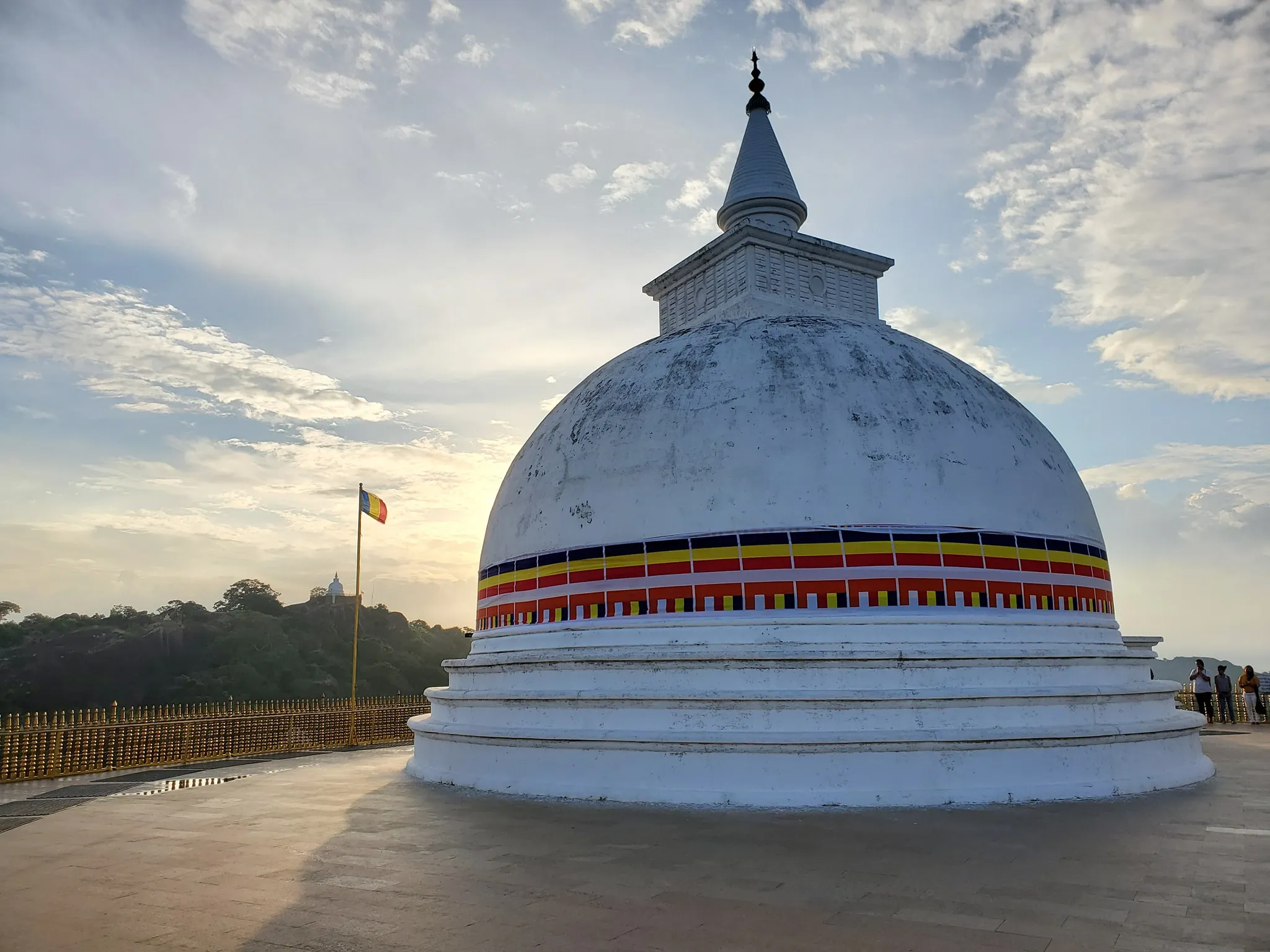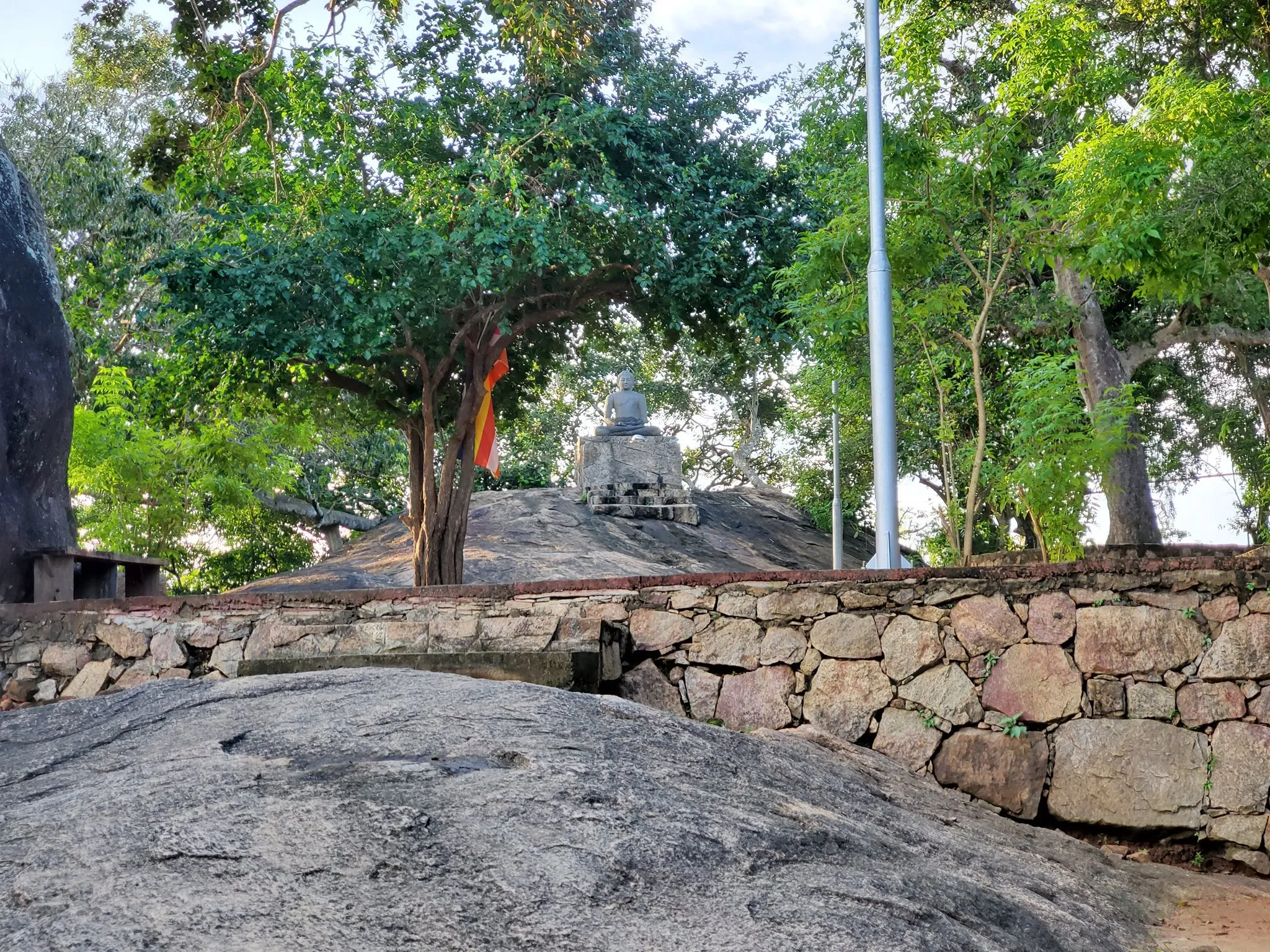 6.Visit Magul Maha Viharaya
Magul Maha Viharaya is another ancient Buddhist temple situated south of Sithulpawwa. At there you can be able to some ruins of ancient pagodas and buildings. The beauty and the marvelous architecture of these monuments will surprise you. So do not miss Magul Maha Viharaya if you visit Yala.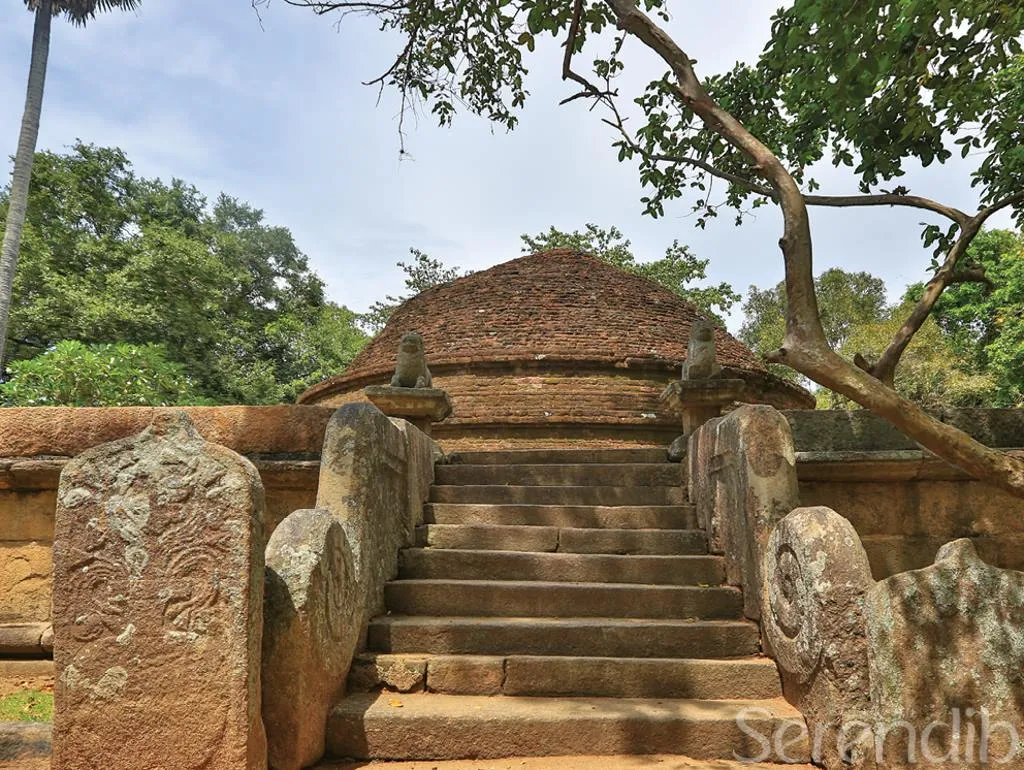 7. Visit Kataragama
Katharagama is one of the most important pilgrimage sites in Sri Lanka. There are two significant places with higher tourist attractions. One is Ruhunu Maha Kataragama Devalaya and the other is Katharagama Kiri Wehera. If you visit there in July & August, you can see the Kataragama Perahera. It is a traditional festival held in honor of the god Kataragama. So many traditional dances which are only available in Sri Lanka, you will see in there.