Tondavali Beach
Last Updated On May 02, 2022
Tondavli, an undiscovered area lying between Kalaval Creek to the east and the Arabian Sea to the west, is around 25 kilometers (approximately) from Malvan in the Sindhudurg region. Water sports enthrall tourists at Tondavali beach and Tondavali scuba diving near Kawada rock island. Many visitors come to Tondavali Beach to rest and refresh. This destination is unreachable by foot; thus, a boat ride or a private vehicle is recommended to get there. Tondavali Beach is one of India's most beautiful beaches. Because this beach is a little off the main road, it is not frequented by many mainstream tourists. But if you're a beach lover, you'll enjoy being here!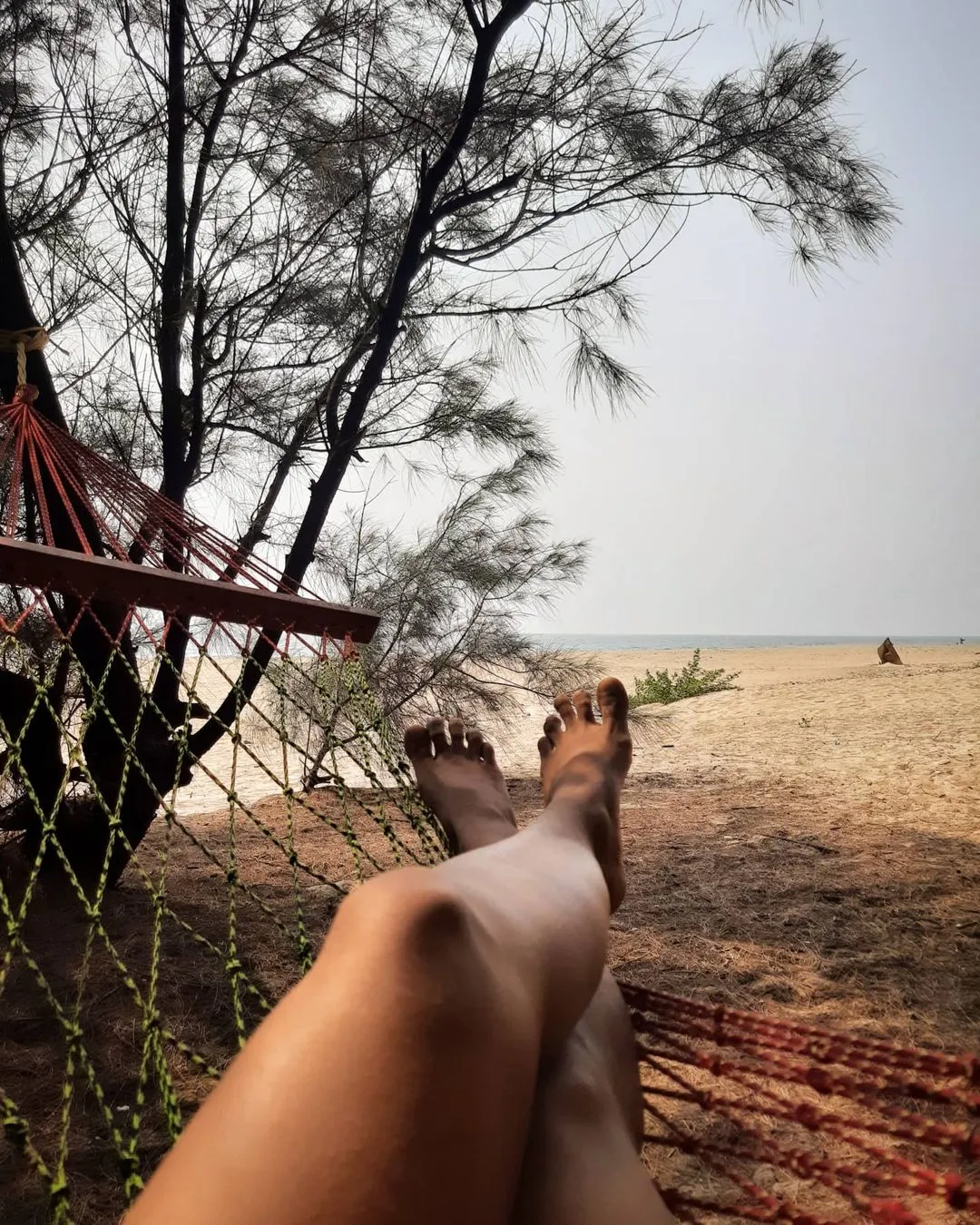 Because fishing is the main livelihood of the residents here, you may enjoy a variety of native fish dishes such as Bangada, Surmai, Paplet, Kolambi, and Tarli for seafood. Because it is a remote location, it is best renowned for its water sports and dolphin watching. Water scooters, creek sailing, banana rides, scuba diving, and other water sports are available. Several dolphin academies are nearby, viewable from the beach's coastlines. The beach location also provides a straight view of "Kavada rock" in the deep sea. Lush green Cyprus orchards surround the seashore, and spending a siesta here is a relaxing experience.
How to get to Tondavali Beach
Tondavali beach is located in the Malvan Taluka of Maharashtra State, around 20 kilometers north of Malvan Town. Driving from Mumbai on the main road will take you more than ten hours. If you want to travel by train, the nearest railway station to this magnificent beach is Kankavali (40 kilometers).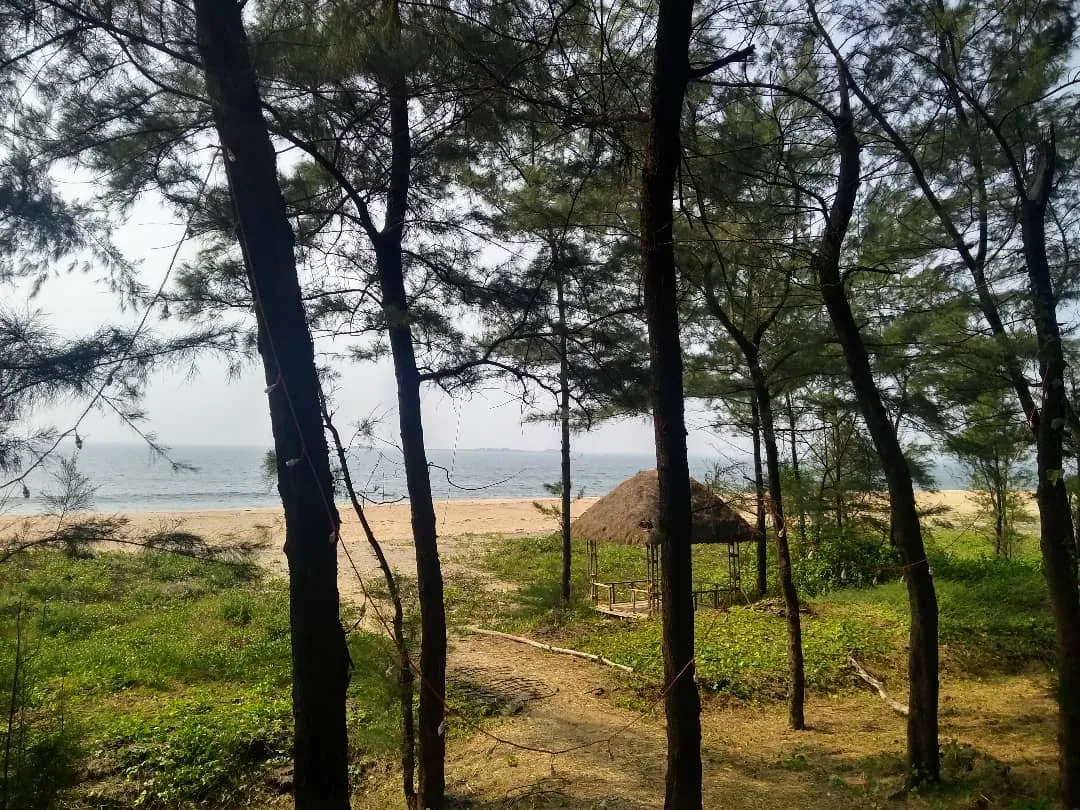 Best time to visit Tondavali Beach
The best time to visitTondavali beach is between November and April, when water sports are optimum and there is minimal rainfall. It is best to visit between 7:00 a.m. and 5:00 p.m.
Things to do at Tondavali Beach
It is soft sandy shores where your feet sink in as you stroll, and water so quiet that it gives you a sense of complete tranquillity. Gentle sea breezes, clear waters, little human noises, and the green thickets around the area will make you feel as if you've walked on peaceful beach grounds. That is what this beach has to offer. Because it faces the Arabian Sea, it has some of the most beautiful sunsets globally. Your beach walk would never have felt so tranquil, but that's not all!
Tondavali offers a clean virgin beach, and you may walk along the sea from Talashil to Achara, which is 9 kilometers distant. This is a once-in-a-lifetime opportunity. Tondavli boasts several water-sports choices due to its proximity to the Kalaval creek, such as sailing on the stream, riding a water-scooter, banana-riding, and so on. You can do 'Dolphin-sighting' here without traveling too far out into the sea.
By manual boat in Kalaval stream, you may visit twin islands Khot-Juva (area 4 acres) and Paan-Khot Juva (area 10 acres). A Sangam (confluence point) is also where Kalaval Creek meets the Arabian Sea. Lush green Cyprus orchards surround Tondavali's seashore, and spending a siesta here is a relaxing experience. From here, you can see the 'Kavada rock' in the deep sea.
Tondavli features two significant temples that are worth seeing. Shri Datta Mandir and Shri Vagheshwar, a village deity. Talashil features a lovely Shri Gopal-Krishna Temple.
Anglers who are keen and enthusiastic can experience the ultimate thrill of fishing from Kalaval Bridge and patiently wait for the catch. Beyond the Kalaval bridge in Revadi village [famous as of late Macchindra Kambli's (big name in Marathi theatre's) village] is the Bhadrakali temple, which may be reached by boat from Talashil.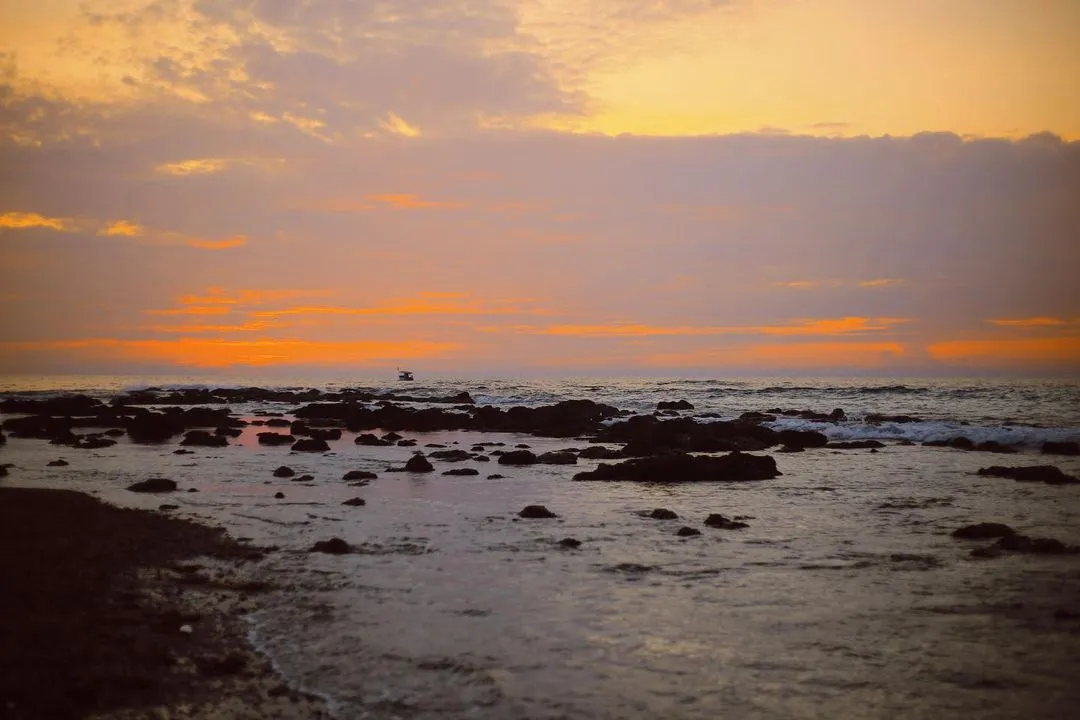 Surrounding areas near the Tondavali Beach
Tondavali beach runs for a few kilometers to Talashi beach to the south, tempting you to explore this coastal town and the surrounding areas. Tondavali is encircled by two twin islands between the Kalavli creek and the Arabian Sea (Pankhol Jua and Khot Juwa). If you feel daring, you can explore these islands by manual watercraft. Also, while you're here, don't miss out on the fantastic Malvani cuisine. After all, going to Tondavali Beach is more than just a day at the beach. It's a great area to spend a pleasant beach vacation.