Udawalawe National Park
Last Updated On November 21, 2021
Udawalawe National Park is located on the Sabaragamuwa province's border (165 kilometers from Colombo). It was established to provide sanctuary for wild animals displaced by constructing the Udawalawe reservoir on the Walawe river. It covered 30,821 hectares of land and was previously used to shift Chena cultivation before being designated a national park in 1972. Udawalawe is the third most visited national park home to elephant herds, wild buffalo, sambar and spotted deer, and giant squirrels. The park's dominant topography is plains, with some mountainous areas. It is located between the country's wet and dry zones, resulting in relatively dry weather outside of the rainy seasons of October to January and March to May.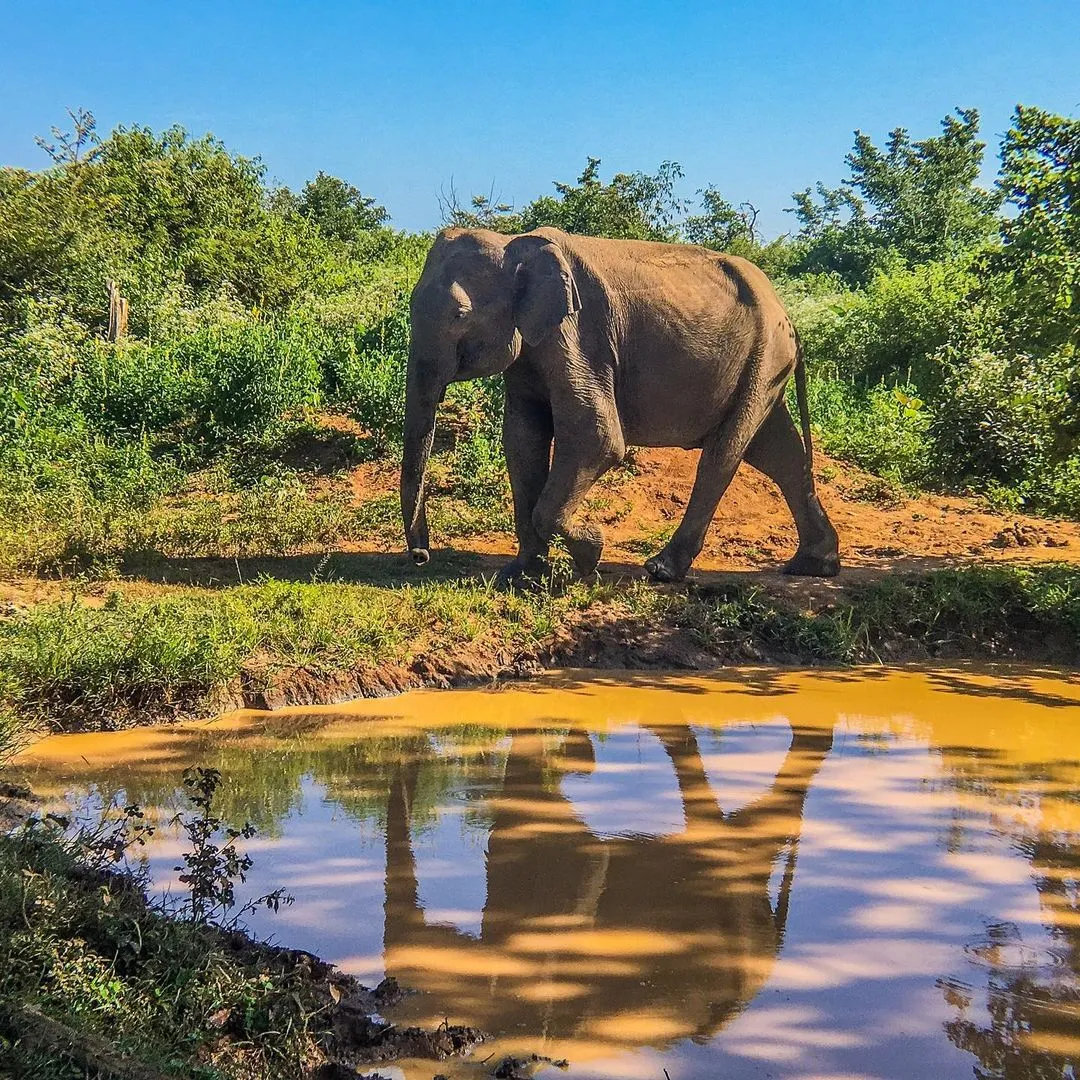 Udawalawe is home to various ecosystems, including marshes, forests, grasslands, and the Walawe River and its tributaries. Although the abundance of dead trees provides spectacular photo opportunities, it also serves as a reminder of forest density before constructing the Udawalawe dam. Open grasslands are abundant due to former Chena cultivation, providing excellent opportunities for wildlife observation and photography. It has 94 plant species (endemic), 21 fish species, 12 amphibian species, 33 reptile species, 184 bird species (33 migratory), 43 mammal species, and 135 butterfly species.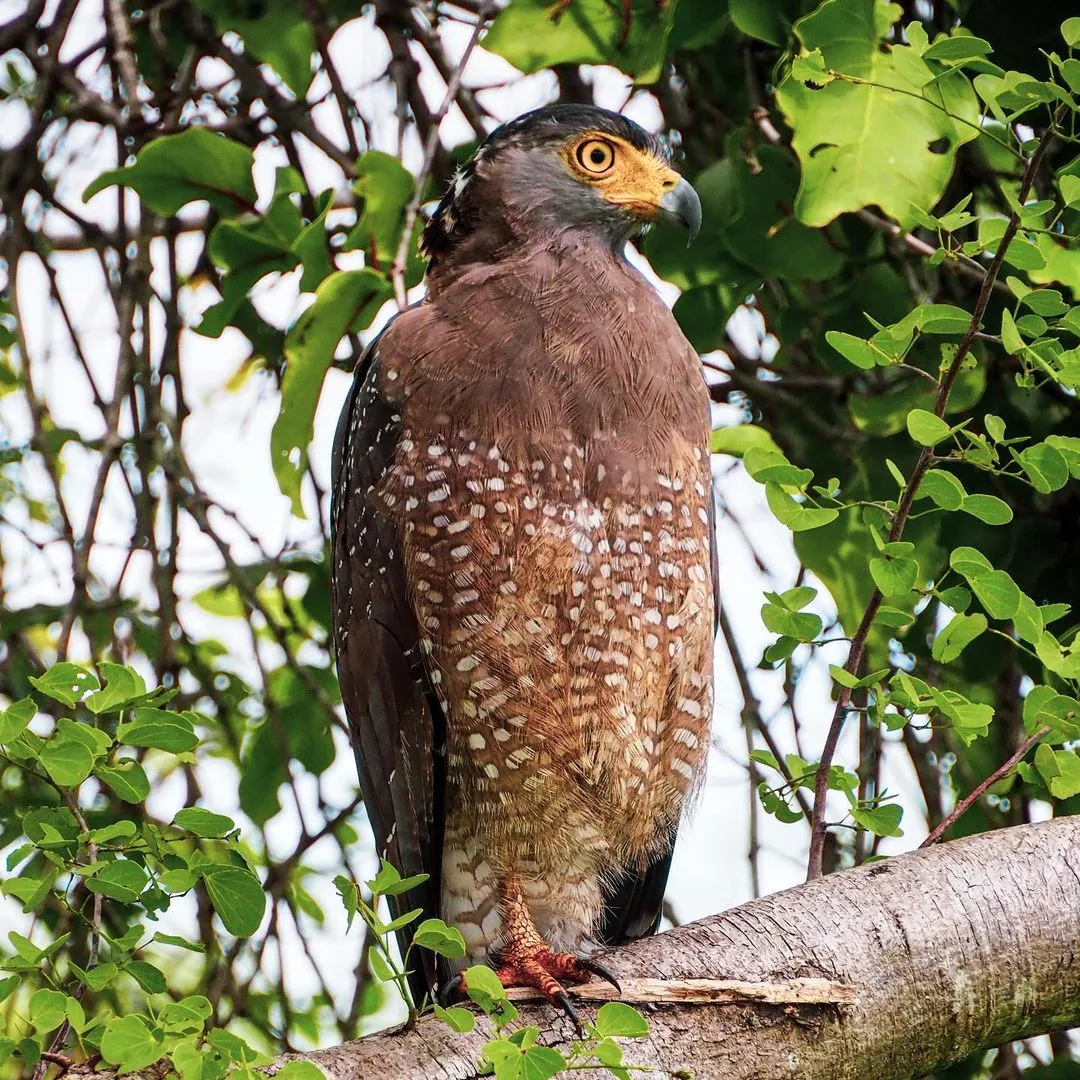 Due to the abundance of open grasslands, Sri Lankan elephants can be seen in open habitats (which is relatively uncommon). The reservoir, which is home to an estimated 250 elephants, attracts elephants to the park. Since 1995, the Udawalawe Transit Home has cared for abandoned elephant calves and reintroduced them into the wild. Many other animals exist, including the rusty-spotted cat, the Sri Lankan leopard, the Sri Lankan sloth bear, various deer and boar species, and so on. Udawalawe also has several endemic bird species, including the Sri Lankan super fowl, red-faced malkoha, Sri Lankan grey hornbill, brown-capped babbler, and Sri Lankan jungle fowl, as well as a variety of visiting water birds. The excellent visibility provided by the thin forest cover makes Udawalawe a superb birdwatching destination.