Udawalawe National Park
Last Updated On January 28, 2022
Udawalawe National Park, with a total area of 31,000 hectares, is located in the dry zone, 165 kilometers from Colombo. The Sabaragamuwa province bordered Udawalawe National Park and was created to give a safe haven for wild animals displaced with the construction of the Udawalawe reservoir on the Walawe River. Udawalawe was designated a national park in 1972 and is the country's third most visited national park.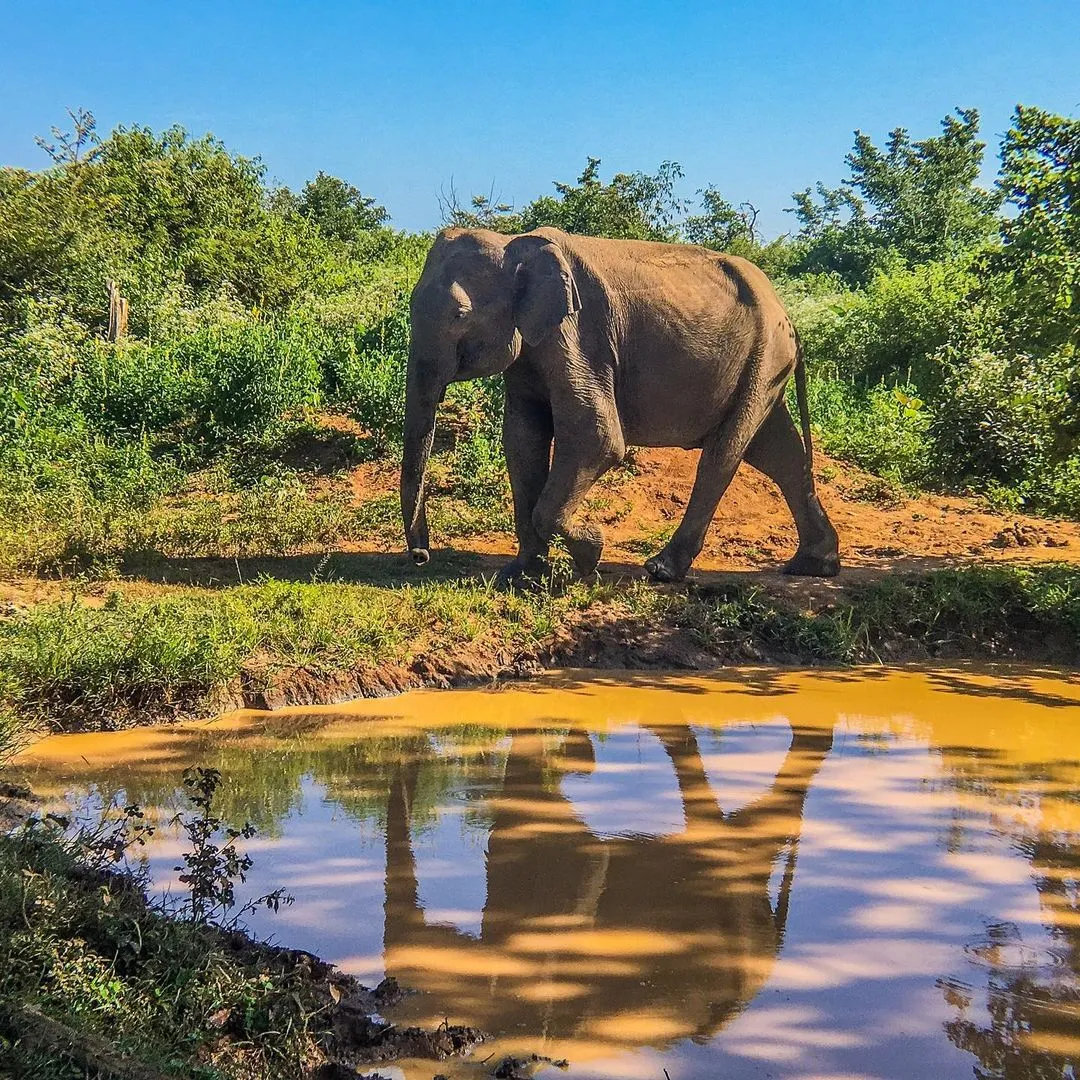 The Udawalawe National Park is famous for its vast population of Sri Lankan elephants (a recognized subspecies of its Asian counterpart). It is not uncommon to observe herds gather to feed and bathe at waterholes, even on the shortest safaris in the Udawalawe National Park. With 600 to 700 Sri Lankan elephants living inside the boundaries of this wildlife park, it is an incredible and remarkable experience to see these elephants, both adults and young, in their natural habitat. According to the August 2011 elephant census in Sri Lanka, around 5,800 of these culturally significant creatures are on the island. The Sri Lankan Elephant is a critically endangered species.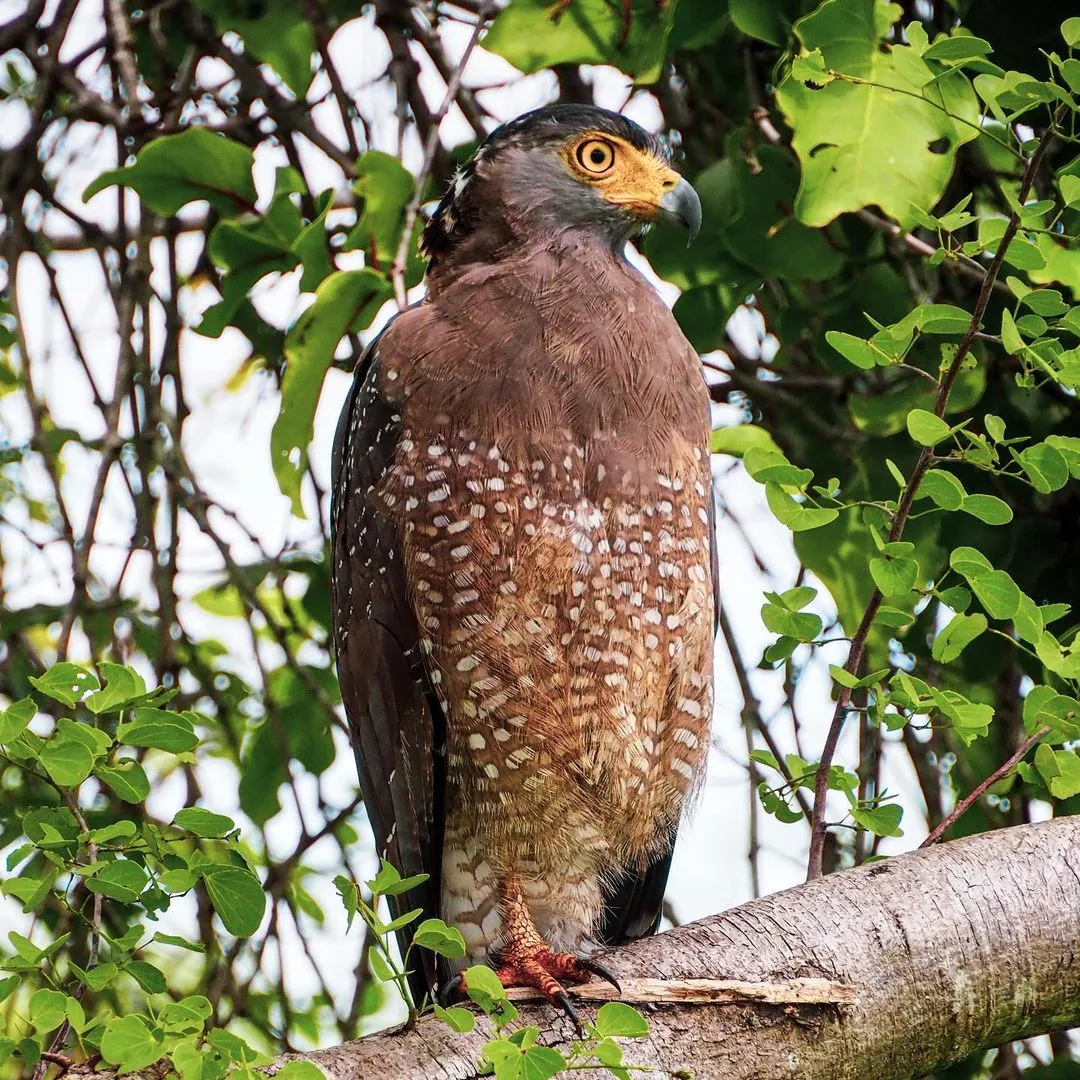 In addition, it is home to other animals like wild buffalo, sambar and spotted deer, and gigantic squirrels. Plains dominate the park's geography, with some mountainous parts thrown in for good measure. It is situated between the wet and dry zones of the country, resulting in moderately dry weather beyond the rainy seasons from October to January and March to May.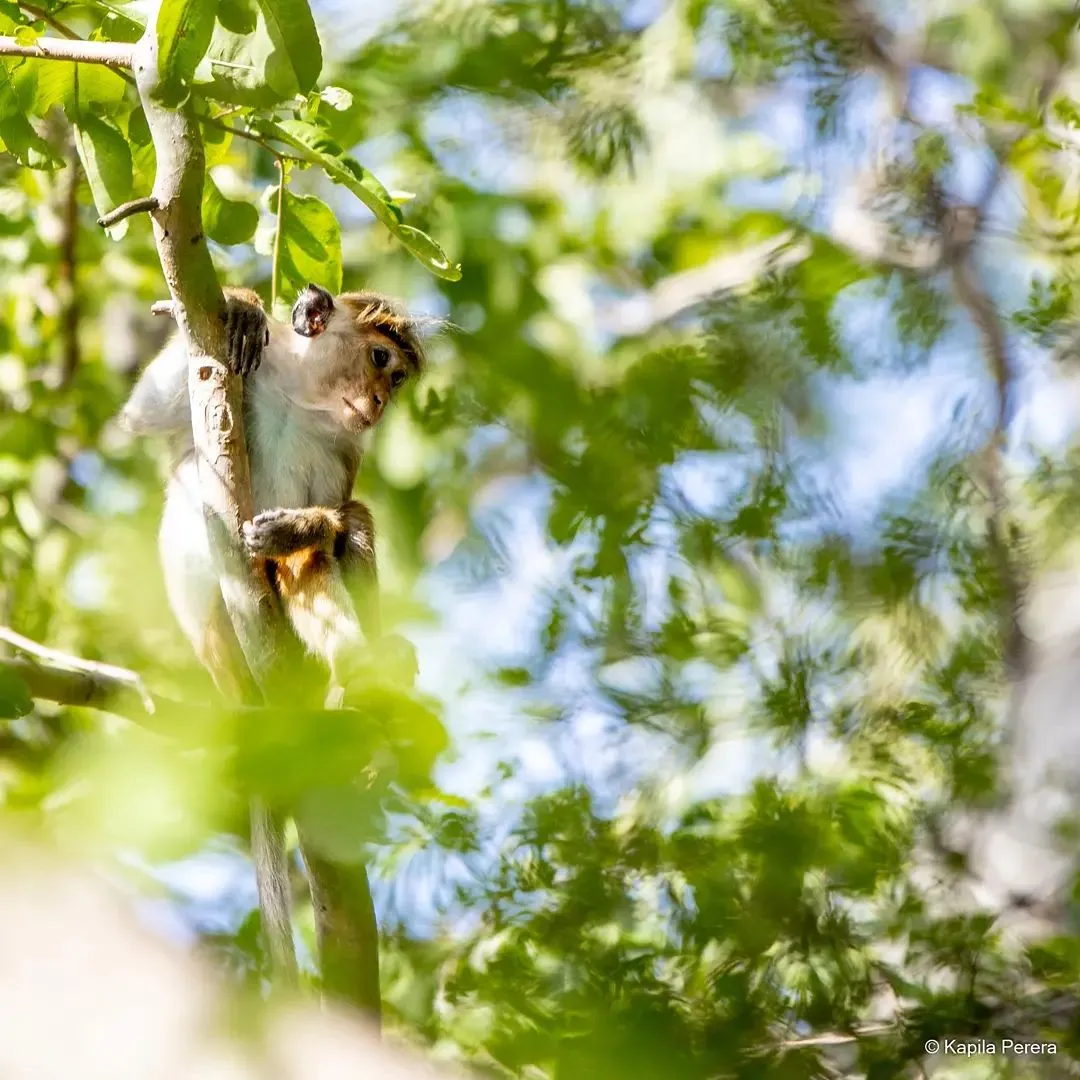 How to get to Udawalawe National Park
The Udawalawe National Park is around 160 kilometers southeast of Colombo and covers 31,000 hectares. This park is located in the Ratnapura and Moneragala districts and is accessible from Colombo through Ratnapura, Pelmadulla, and the Colombage-ara junction on the Pelmadulla-Embilipitiya route. The overall journey time is approximately 3–4 hours.
Weather at the Udawalawe National Park
Seasonal rainfall and uniformly high temperatures characterize the weather in the Park. The average annual rainfall in the southern end is about 1,500 mm, and it steadily increases towards the north. The average yearly temperature is 32°C, with no significant changes. A year has two rainfall peaks, one in April and May and the other in October and November. Between February and March, there is a brief dry spell, and from mid-May until the end of September, there is a long dry spell.
Best times to visit Udawalawe National Park
Elephants can be observed all year in Udawalawe, while you can only spot migrant birds from November to March. During the dry season, elephants congregate at waterholes in enormous numbers. From May to September is the best time to visit Udawalawe National Park.