Weather in Greece in October
Last Updated On September 16, 2022
Greece is a beautiful country in southeastern Europe with thousands of islands throughout the Aegean and Ionian seas. Greece is also the cradle of Western civilization as well as the birthplace of democracy. Greece is unquestionably one of the best places to visit, with its combination of breathtaking beauty and history, delectable cuisine, and friendly people. Greece is well known among travelers for its beaches, from the black sands of Santorini to the party resorts of Mykonos.
While visiting this wonderful place, most tourists visit Greece during the summer. But there has been an increase in people visiting during the shoulder seasons of spring and autumn in recent years. Considering the entire year October appears to be the most popular month for people to visit Greece, as the weather is much warmer than in most other parts of Europe, making it a good off-season break.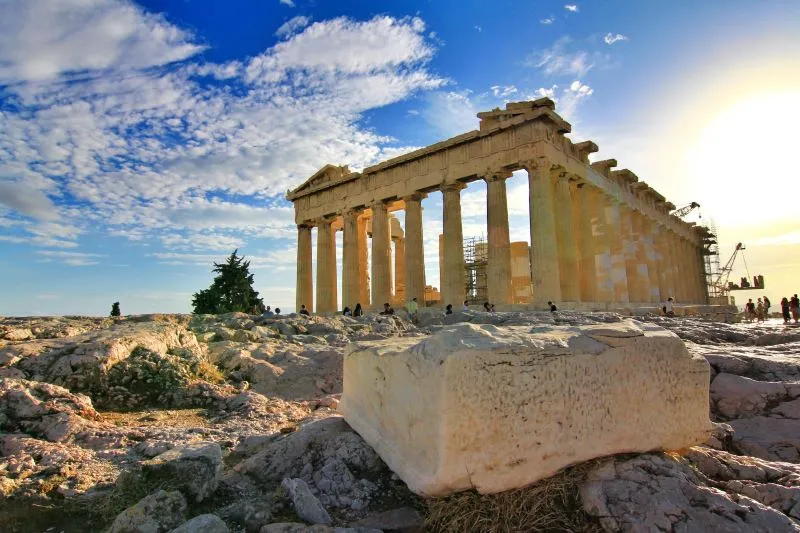 Weather in Greece in October
October is still hot, with daily highs of 26 Celsius, sea temperatures of 24 Celsius, and a lower chance of rain than in other parts of Greece. At night, the average temperature is about 14 Celsius, so maybe you will need a jacket or jersey. At the start of the month, the sunset is around 7.00 pm and 5.30 pm at the end of the month. The sunlight is warm and UV levels are moderate. Thus, this is an excellent time of year for a walking vacation with your family.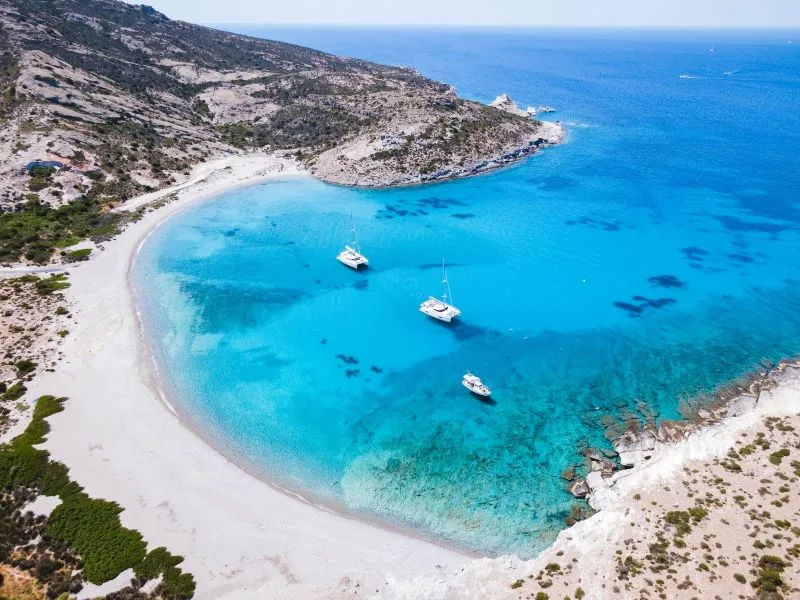 Hottest Greek Island in October
Karpathos is one of Greece's most southern islands which is often considered the hottest Greek island in October. It is located between Crete and Rhodes. In October, average day temperatures are always over 20 Celsius, and rain is an uncommon thing here.
Rainfall in Greece in October
Rain typically falls in short bursts, with an average rainfall of about 50mm falling over five rainy days. In October, there is a 68% chance of a perfect sunny day and a 32% chance of a mix of sunshine and clouds.
Travel to Greece in October
October is the best option for you if your main goal for visiting Greece is to stay on the beach and swim. The days are still relatively long, and the sea temperature is relatively high and perfect for a warm bath. At the same time, you can go sightseeing in the cities or hiking on the islands.
The islands and beaches here are less crowded than during the peak season. So, you can enjoy it freely in October. Accommodation prices are a little bit cheaper than during the peak season and all the cafes and bars are open this month.