Wilpattu National Park
Last Updated On December 02, 2021
Wilpattu National Park, with an area of 130,000 hectares, is Sri Lanka's largest national park, located 25 kilometers north of Puttalam and 30 kilometers west of Anuradhapura. The park on Sri Lanka's northwest coast straddles the border between the North Central Province and the North Western Province. River Modergam Aru flows to the south of Wilpattu National Park, and River Kalay Oya flows to the north.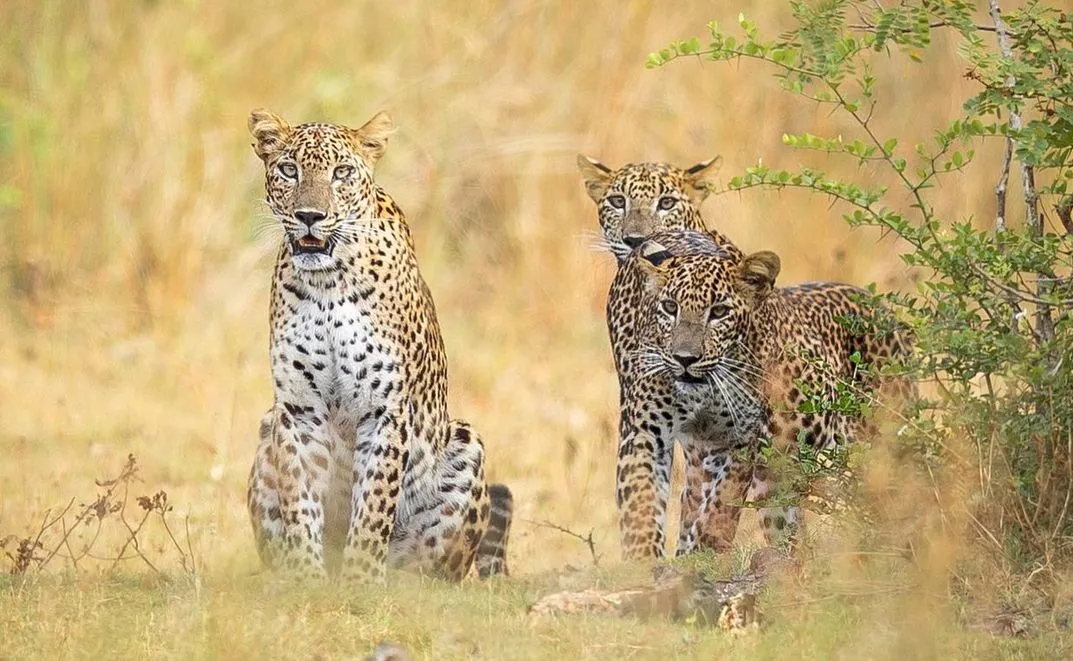 Weather in Wilpattu National Park
Wilpattu National Park is unlike any other wildlife sanctuary in Sri Lanka because of its location in the dry zone. The most noticeable topographical feature of the national park is a unique collection of approximately 50 wetlands known as "Villu." 'Villu' are shallow natural lakes filled with rainfall surrounded by open grassy plains in dense scrub vegetation.
With an abundance of water, these natural lakes reveal the weather patterns that prevail over the park. While the drought period lasts only from May to early September, the primary rainy season lasts from September to December, with heavy downpours from the northeastern monsoon. The inter monsoon season visits the park in March and April. The Park's annual temperature is 27.2 degrees Celsius, and its annual rainfall is around 1000 millimeters.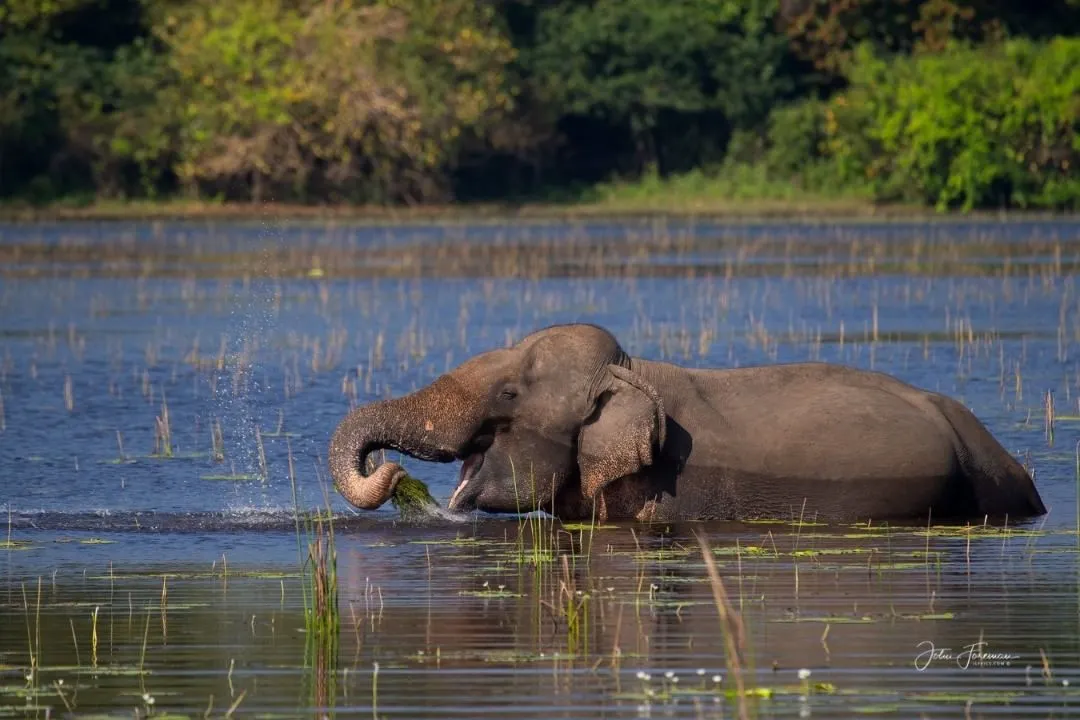 The best time to visit the Wilpattu National Park
Though Wilpattu National Park is open all year, the best time to visit is from February through October. Wilpattu National Park includes a well-developed network of gravel roads, especially between the water holes.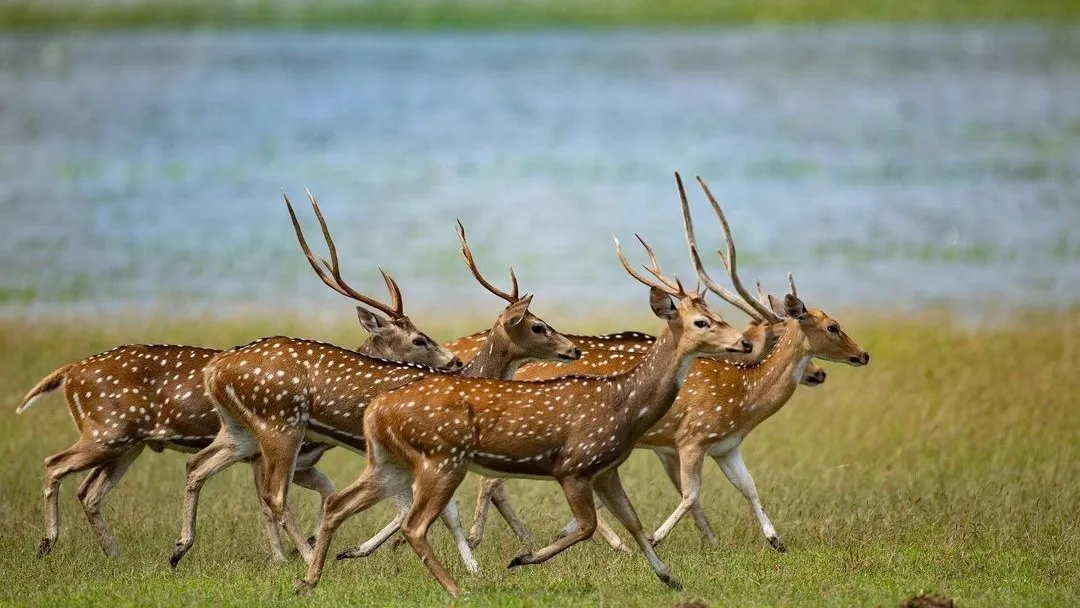 How to get to Willpattu National Park
Wilpattu is about 30 kilometers north of Puttalam and roughly 190 kilometers from Colombo. Wilpattu National Park is around 425 square miles and borders the northwest coast and ancient capital city of Anuradhapura, about 50 kilometers to the east of the Park. The road from Colombo takes you through Negombo, Chilaw, Palaviya, and Puttalam. You can find a massive signboard with Willpattu National Park written about 42 kilometers along the A12 Puttalama-Anuradhapura route. The park entry at Hunuwilagama is 7 kilometers along the road that turns to the left at the signboard, where one can purchase a ticket and enter the park.