Yala National Park
Last Updated On January 28, 2022
Yala National Park was formerly a hunting ground during British colonial control, but it currently houses the world's largest leopard population. It not only provides a pleasant environment for animals, but it also provides a pleasant environment for birds. It is Sri Lanka's largest national park, covering an area of 900 square kilometers. Yala National Park is popular with tourists all year because of its abundance of leopards, sloth bears, crocodiles, and deers.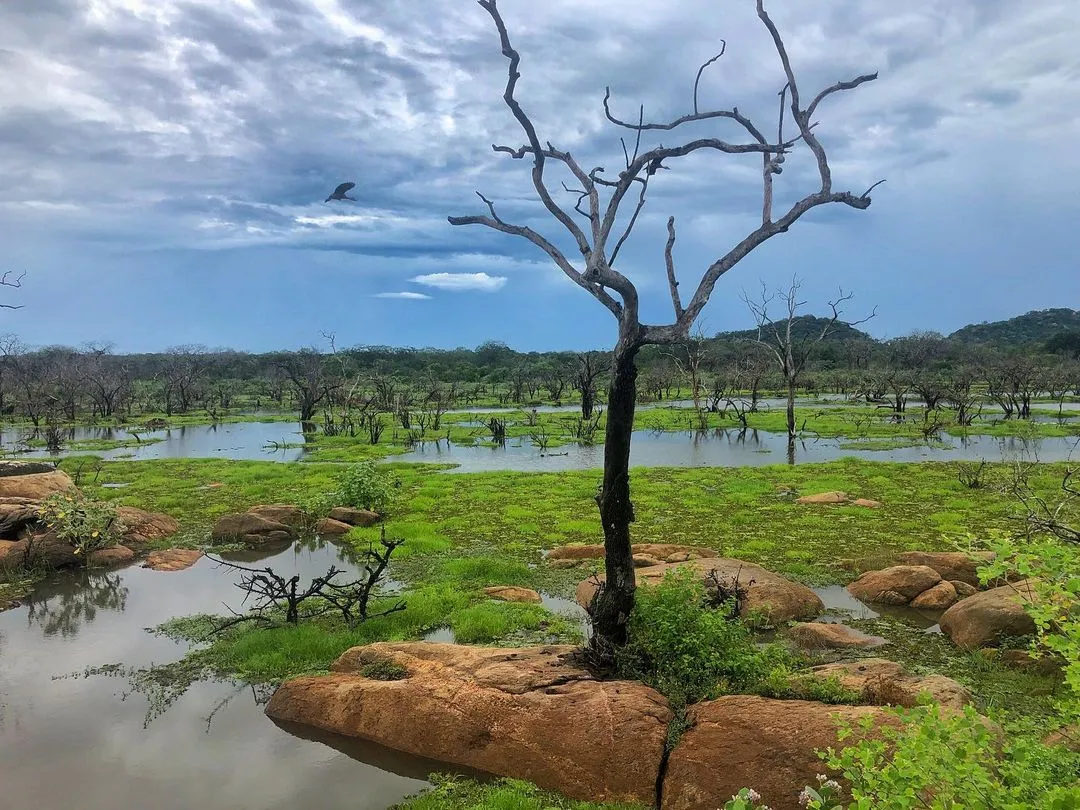 How to get to the Yala National Park
Yala On the coastal road
If your bucket list includes seeing the beaches on the southern coast, this route is excellent. Traveling from Colombo via Bentota, Matara, and Tangalle will take approximately six to seven hours.
Yala On the Inland Route
Traveling from Colombo to Yala via Avissawella, Ratnapura, Pelmadulla, Udawalawe, Thanamalwila, and Tissamaharama will take approximately five to six hours.
The travel duration from Colombo is four to five hours via the Southern Road. Exit the expressway in Galle and continue ahead via Matara and Tangalle.
Weather at the Yala National Park
The Yala National Park is located in Sri Lanka's lowest region, stretching from Trincomalee to Hambantota. The elevation is 30 meters along the ocean and increases to roughly 100 to 125 meters inside. It is located in a dry semi-arid climate and receives most of its rainfall during the northeast monsoon. The average annual rainfall is 500–775 millimeters, and the average temperature ranges from 26.4 °C in January to 30 °C in April.
Best Time to visit Yala National Park
Although it is considered a year-round destination, people generally remark that the ideal time to visit is during the dry season, which runs from February to June, when the water level is lower. Animals come out in the open in search of water. Even though the park is closed for maintenance throughout September, because April is Tamil New Year, you'll see a lot of families congregating near the beaches of Ayala. It's the most acceptable time because temples are being decked all over the place.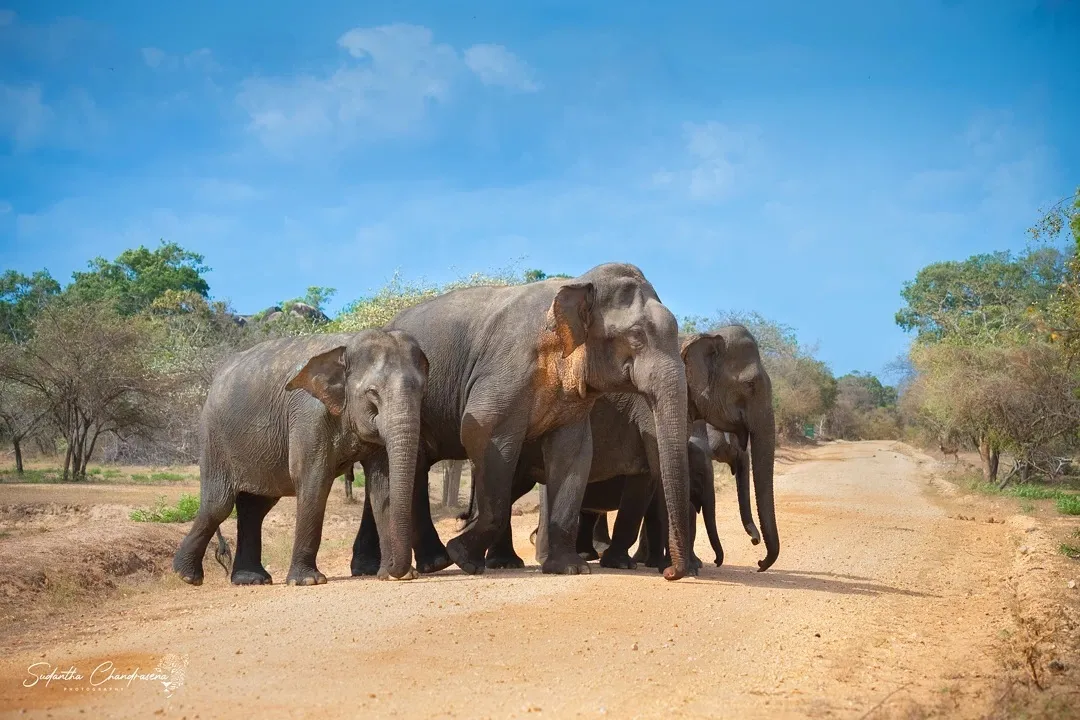 Things to do in Yala National Park
Yala National Park in Sri Lanka is bordered by the Indian Ocean and is rich in natural beauty and fauna. Its beautiful terrain features breathtaking views of freshwater lakes, thick foliage, and woodland. The park is divided into five sections, and there are campsites located in the park.
1. Seeing the Sri Lankan leopard
The Sri Lankan leopard is why Yala National Park is often crowded with tourists. Yala National Park boasts the highest density of leopards globally, not only in Asia. Sri Lankan leopards (Panthera Pardus Kotiya) are separate subspecies from their Indian counterparts. Leopards can be observed throughout the park, although the best time to watch them is between January and July. While you're here, go on a safari. The best times to see a leopard are early in the morning or late in the evening. Your safari ride would last between 3 and 4 hours.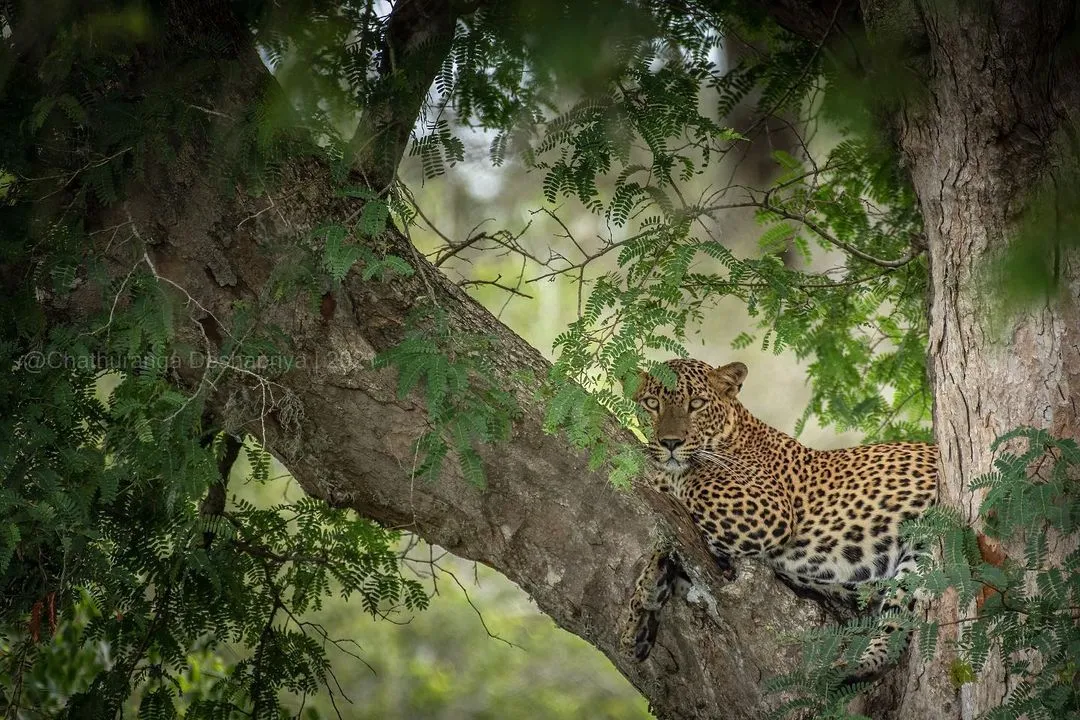 On the park's western edge, Block 1 of Yala National Park is the only one open to visitors and contains the most significant number of leopards among the leopard populations spread throughout Sri Lanka's wildlife parks. These beautiful beasts have become accustomed to humans in jeeps invading their domains. Young males show no signs of distress; they appear confident roaming over the gravel roads tracks and the bush jungle during the day: visitors take advantage of several photographic possibilities to catch the gorgeous beasts well focused at close range.
2. Wildlife Safaris in Yala National Park
The park is divided into five sectors, only two of which are accessible to visitors. There is also a herd of Asian elephants. Aside from crocodiles and deer, if you're lucky, you might spot a sloth bear. There are also over 400 bird species, 33 of which are uncommon. Don't forget to bring your binoculars with you on your safari adventure! The safari rides run over 5 hours and will take you on a once-in-a-lifetime wildlife adventure! The joy comes from suddenly encountering creatures in the outdoors, in their natural habitat. You never know what you might come across here! Cost: A 5-hour trip could cost you up to 4800 INR per person. A normal jeep safari can accommodate up to 5 persons in one jeep, excluding the driver and guide.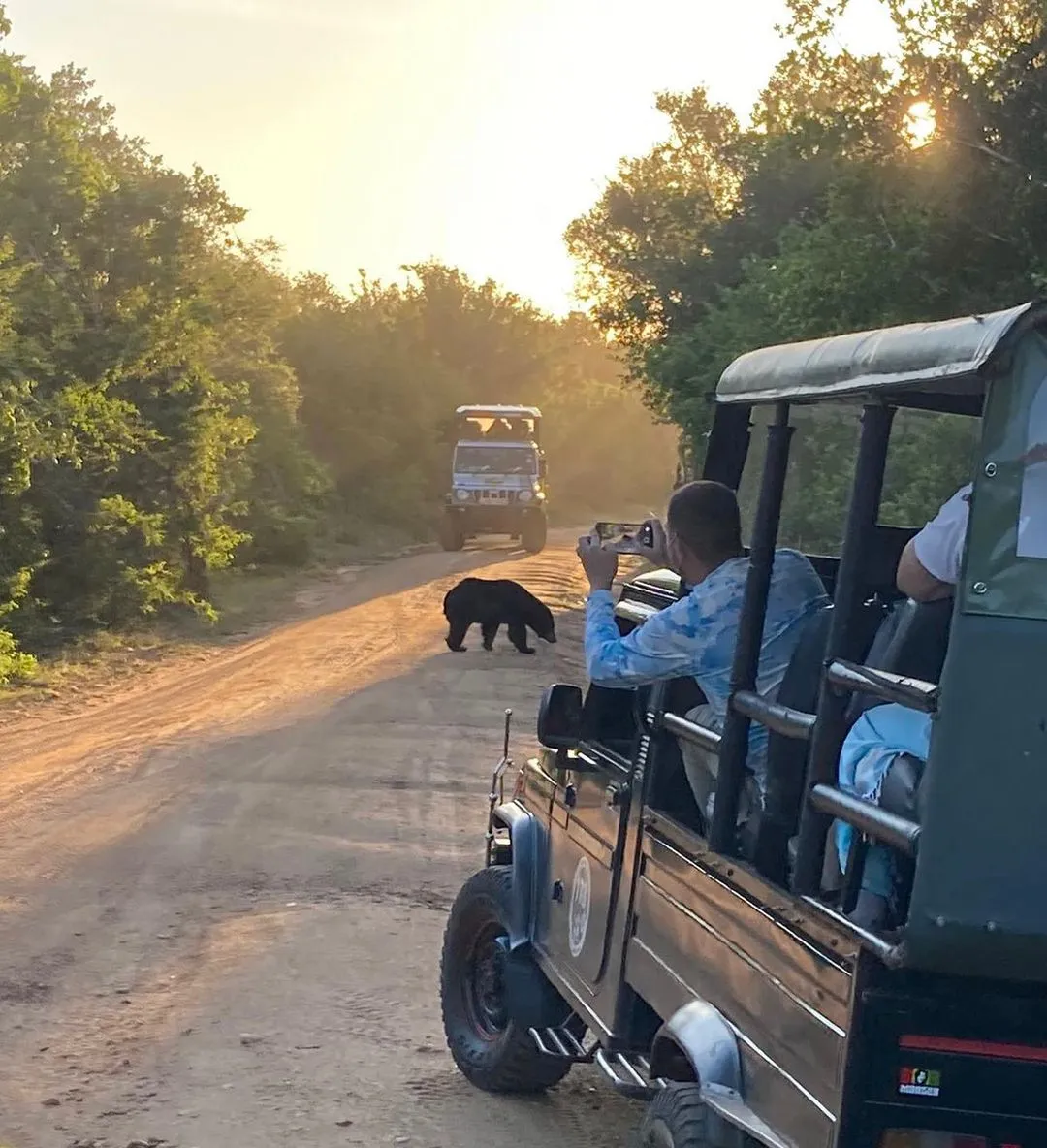 3. Beach Walks
Because the sandy beach covers a considerable portion of the national park, you can spend the day walking in the sand or spend the evening watching the sunset, resting with friends and family by the beach, and enjoying the calm wind.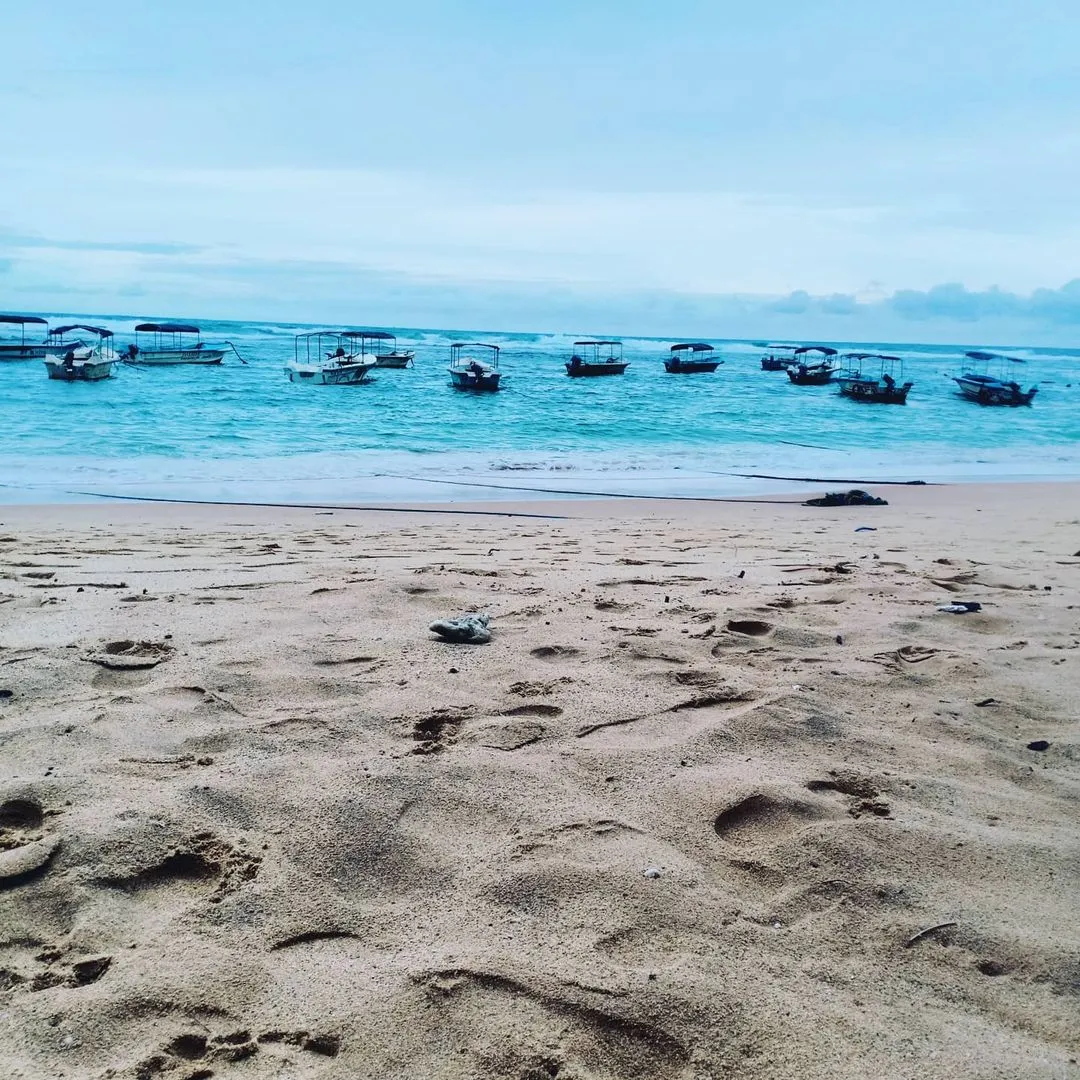 4. Bird watching
In a national park with over 400 types of birds and 30 unique species, what could be better than spending a calm day birdwatching? Birdwatching is a popular hobby in this area, as you may have imagined. Many paid guides will show you around the best spots to see some of the most unusual birds.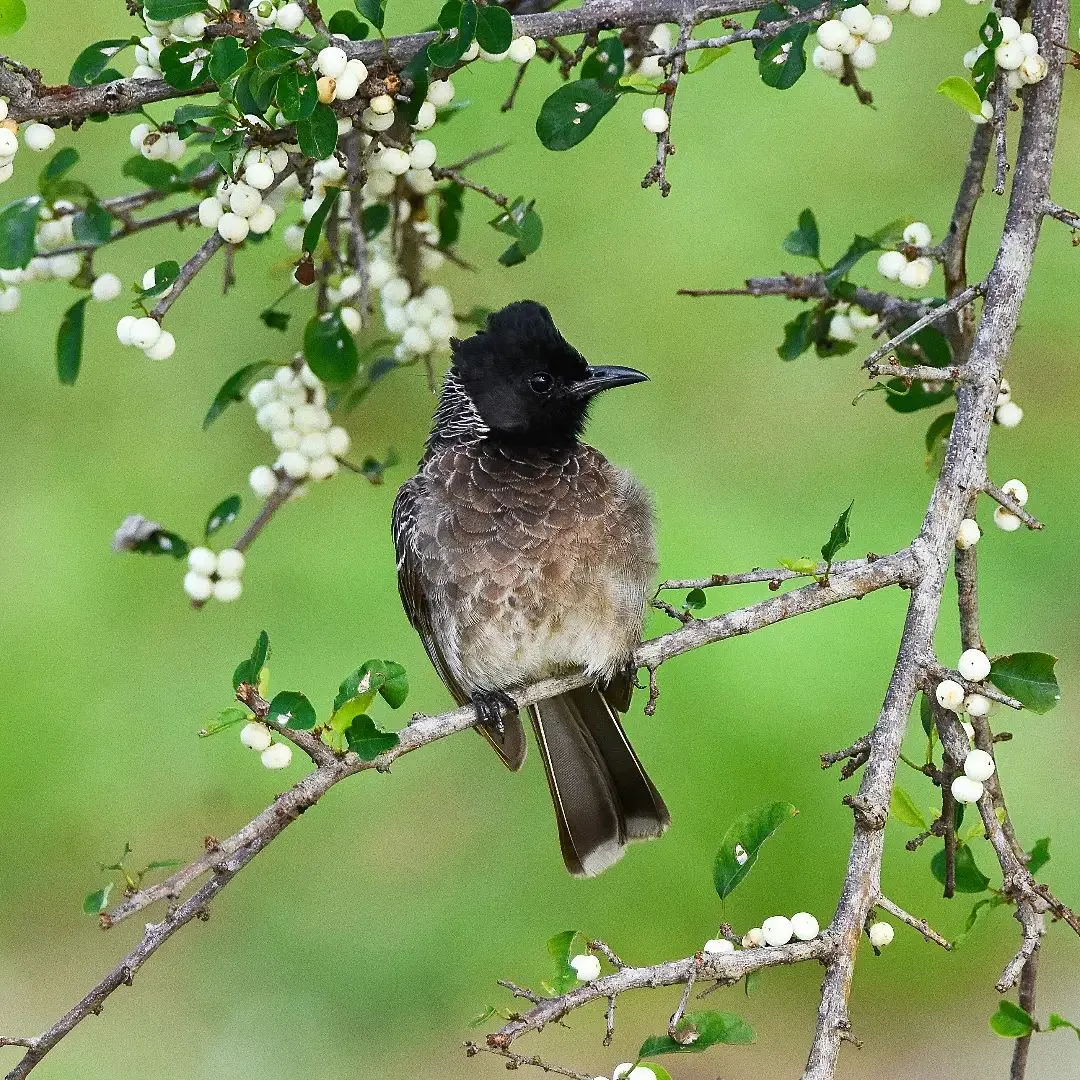 5. Camping
If you wish to spend the night in the national park, there are eco-friendly camping areas where you may observe the wonders that a forest has to offer at night. Sleep under the stars and spend some time viewing nocturnal animals and birds in the dimly lighted region lit by nature's torches, the firefly!