5 Amazing Places for Wild Camping in Sweden
Last Updated On October 19, 2023
Wild camping is officially allowed in Sweden. Sweden is one of the best places in the world to go wild camping. Unspoiled areas of forest abound and Allemansrätten (the freedom to roam) is enshrined in Swedish law.
Wild Camping is an immensely popular activity in Sweden, particularly in the North. Spending the night under the tent with a roaring campfire, howling wolves, and waking up with the fresh sunshine gives you an unforgettable experience In Sweden. These are the best five places for wild camping in Sweden.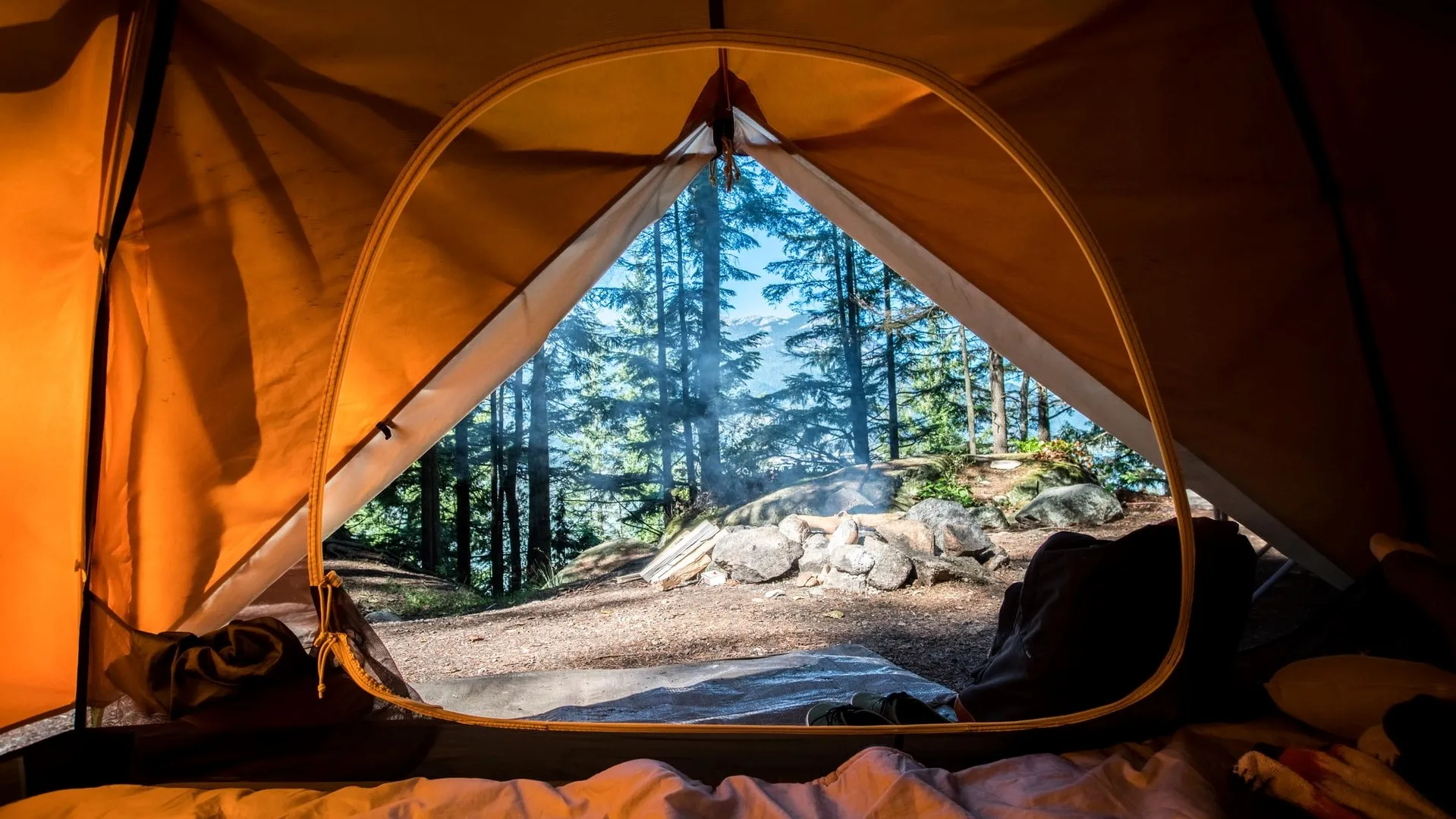 1. Skuleskogen National Park
Skuleskogen is one of 29 national parks in Sweden, located in the county of Västernorrland on the Baltic Sea coast in northern Sweden. Ume is 130 kilometers away, and Sundsvall is 120 kilometers away, so it is close to two transportation hubs. This park contains one of the few remaining old-growth forests on the Swedish coast, as well as high mountains, rocky terrain, and breathtaking views of the sea, lakes, and woods.
There are plenty of designated campsites where you can pitch your tent, but you can only stay there for three nights. If it's raining, there are also free cabins scattered throughout the park.
How to go:
You can get there by bus or train from Ume or Sundsvall. There are several bus and train lines that will take you to one of the park's two entrances from there.
Explore the full travel guide - Skuleskogen National Park – The Ultimate Travel Guide 2024 - TravelQL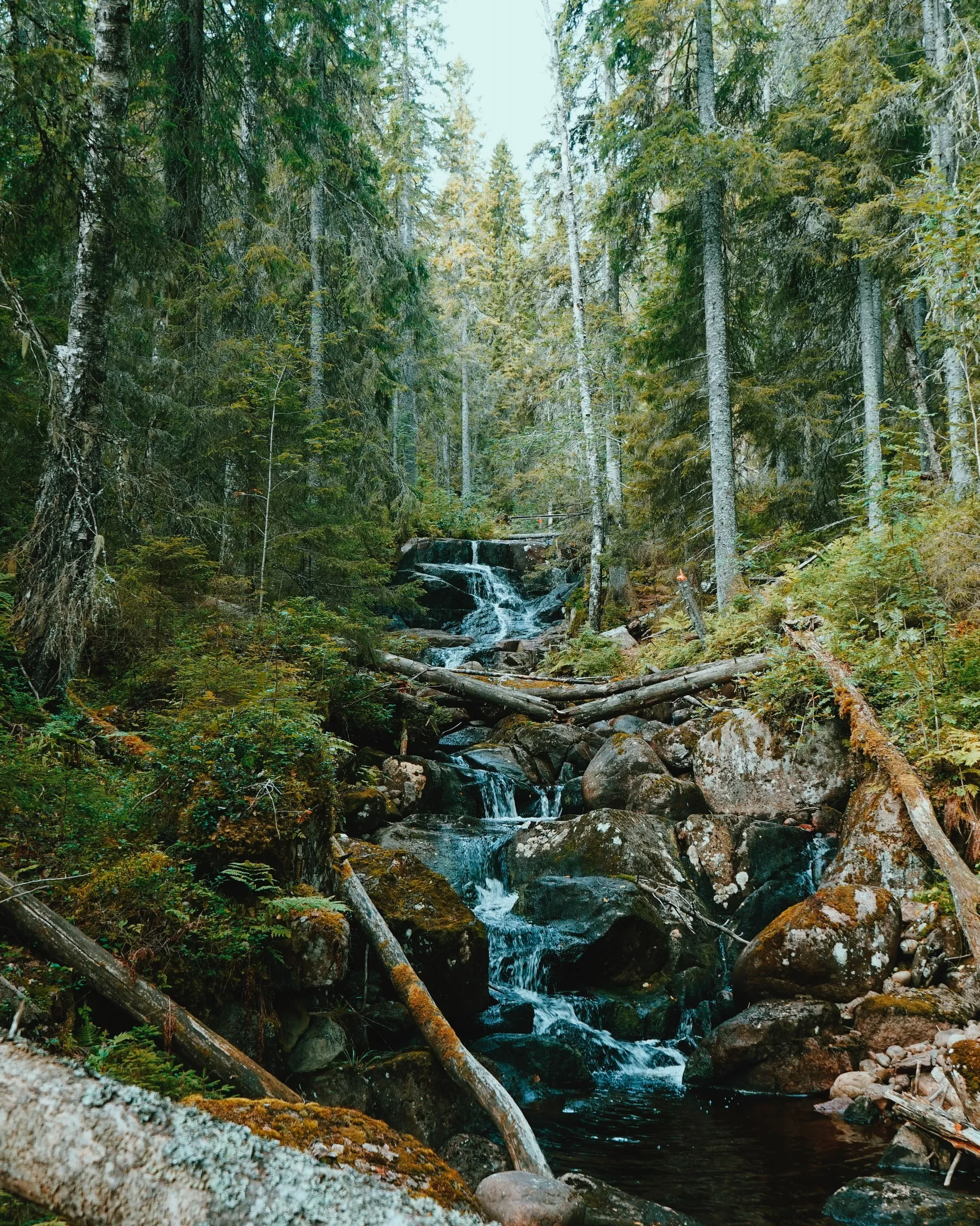 2. Fulufjället
Fulufjället National Park is located in Dalarna, close to the Norwegian border and about 25 kilometers west of Särna. The park is ideal for those who enjoy alpine adventures, wide open spaces, and canyons. Njuperskär, Sweden's highest waterfall, is also nearby. There are three zones available for wild camping, with the only requirements being that you stay away from the overnight cabins and take your garbage with you on your way back.
How to go:
There are numerous entrances, so start by selecting one of the numerous trails. It is important to note that there is no public transportation from the nearest bus stop in Särna to Fulufjället.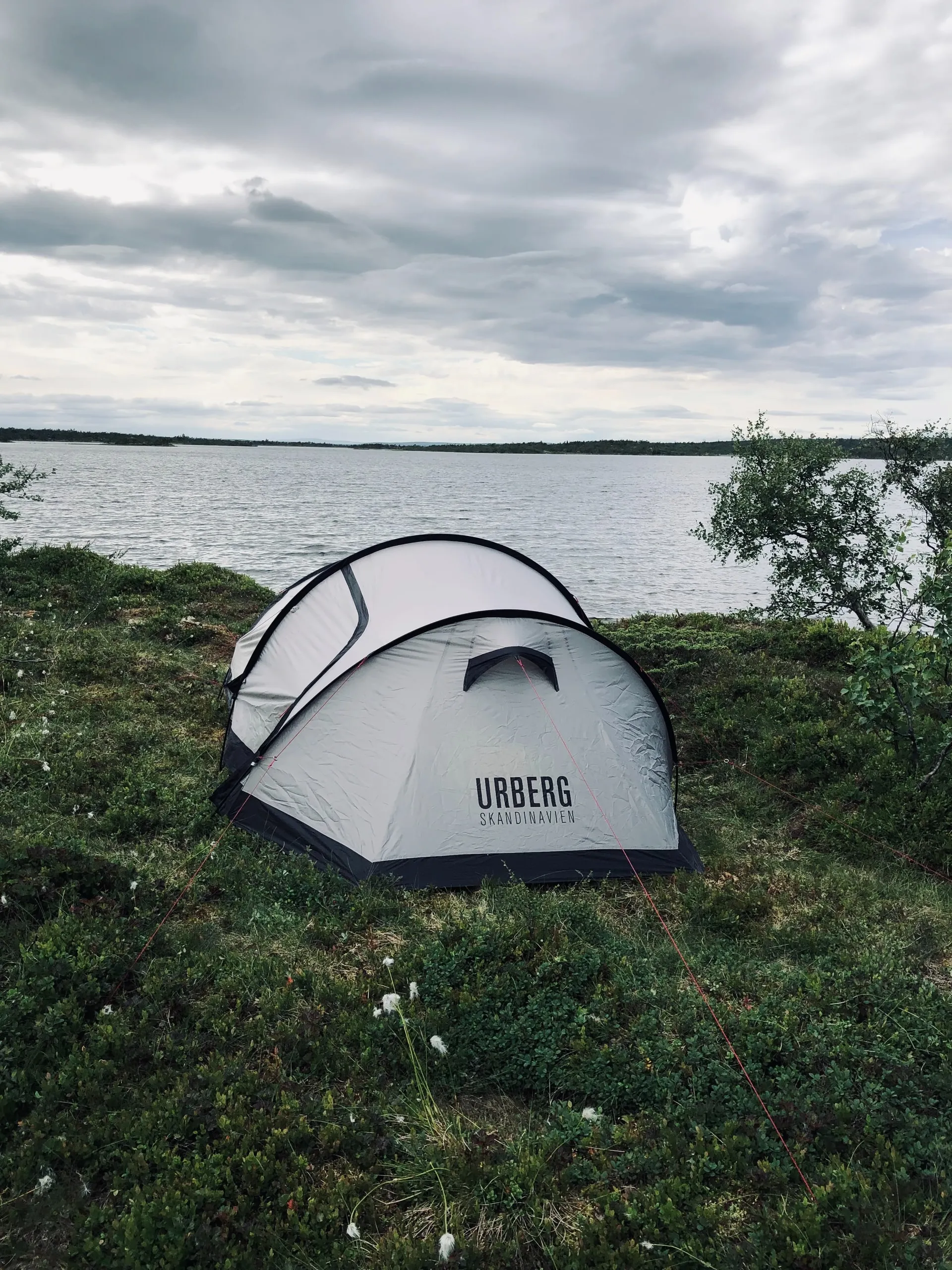 3. Gotland
Gotland is Sweden's largest island, located on the southeastern coast of the Baltic Sea. It is well-known among Swedes as the ideal summer destination, with its abundant flowers and birdlife, sand dunes, long beaches, and the medieval city of Visby, which has been on the UNESCO World Heritage list since 1995. It's also an excellent location for a bike ride! Pitch your tent anywhere, but keep it away from houses.
How to go:
Take the ferry from Nynäshamn to Visby, or fly.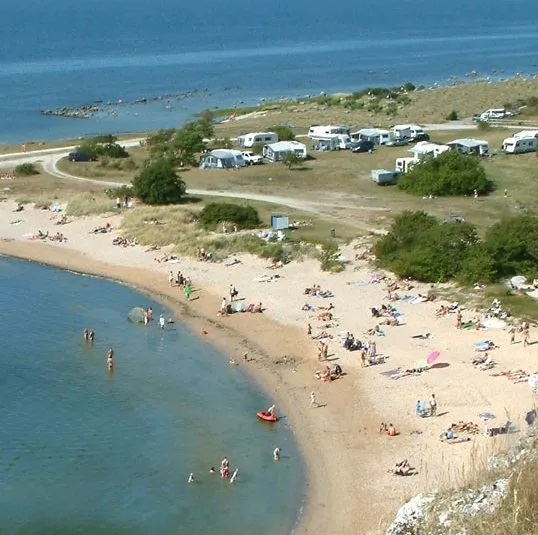 4. Glaskogen
Glaskogen Nature Reserve is located in the southern Swedish province of Värmland, between the municipalities of rjäng and Arvika. There are 28,000 hectares of lakes and forests, as well as a plethora of flora and fauna. Within the park, you can rent a kayak for 220 kronor ($25) per day, or mountain bikes and fishing permits for 80 kronor ($25). Camping sites, cottages, and cabins can be found throughout the area. To stay overnight, you must purchase the Glaskogen card (50 kronor per day), which allows you to use amenities such as fireplaces and garbage cans.
How to go:
You can get there by car or bus from Karlstad, Arjäng, or Arvika. The reserve is approximately three and a half hours by car from Gothenburg and four and a half hours from Stockholm.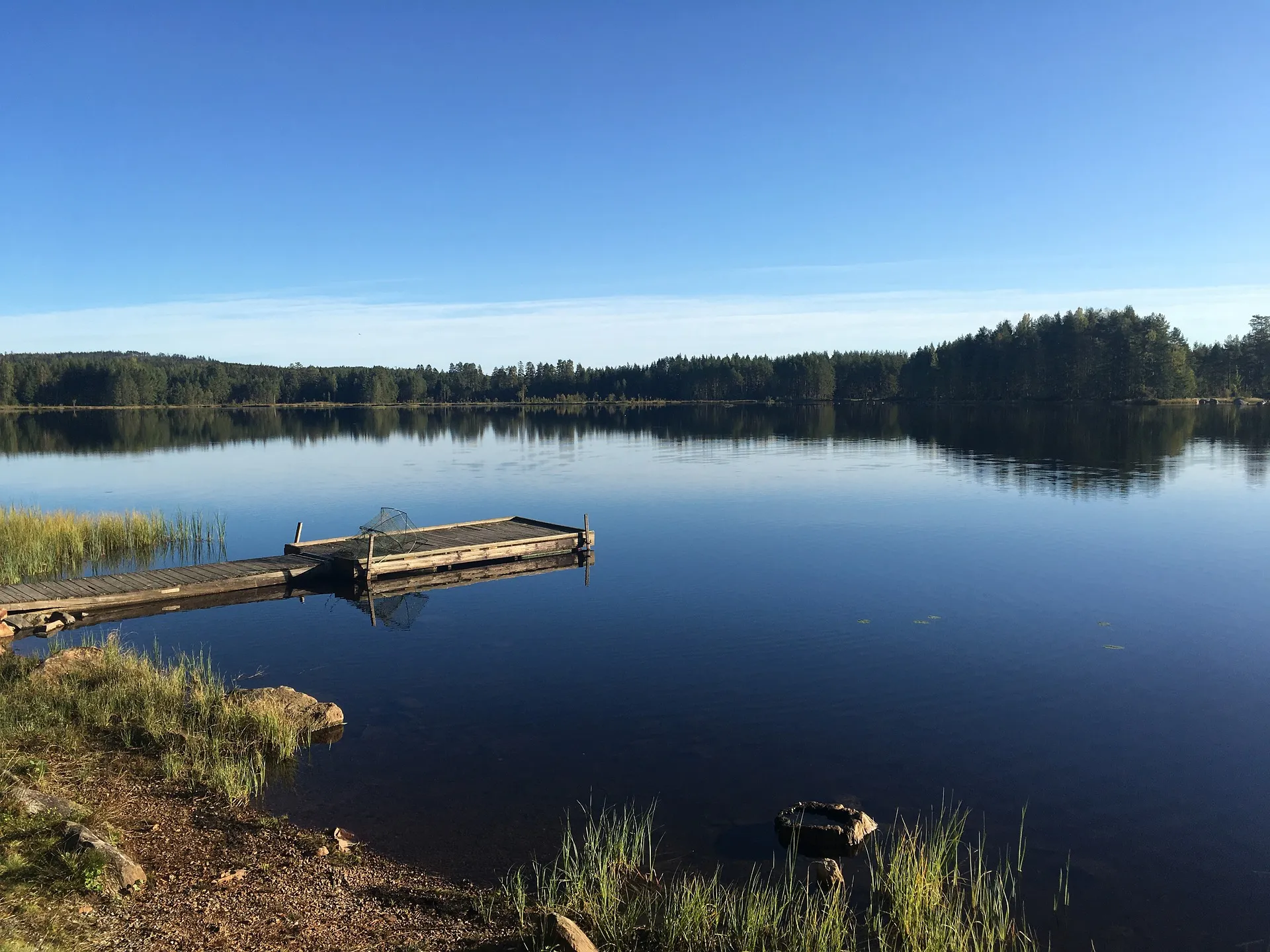 5. Kungsleden
Kungsleden (The King's Trail) is a 440-kilometer-long hiking trail in northern Sweden (Lapland) that connects Abisko in the north to Hemavan in the south.
It runs through Vindelfjälen Nature Reserve, one of Europe's largest protected areas. Along the way, you may encounter wild animals such as reindeer, bears, small mammals, and birds. The path was built in the late 1800s to connect the landscapes of Lapland: large rivers, imposing mountains, birch forests, and alpine heaths. In such a location, you will have no trouble finding a place to camp. It should be noted that the trail is considered practicable and ideal for camping from the beginning of June to the end of September due to the weather.
The most common starting points for the trail are Abisko, Vakkotavare, Saltoluokta, Kvikkjokk, Ammarnäs, and Hemavan.
How to go:
Depending on your point of departure, you can take the train, plane, or bus to Abisko, Kiruna, or Lulea.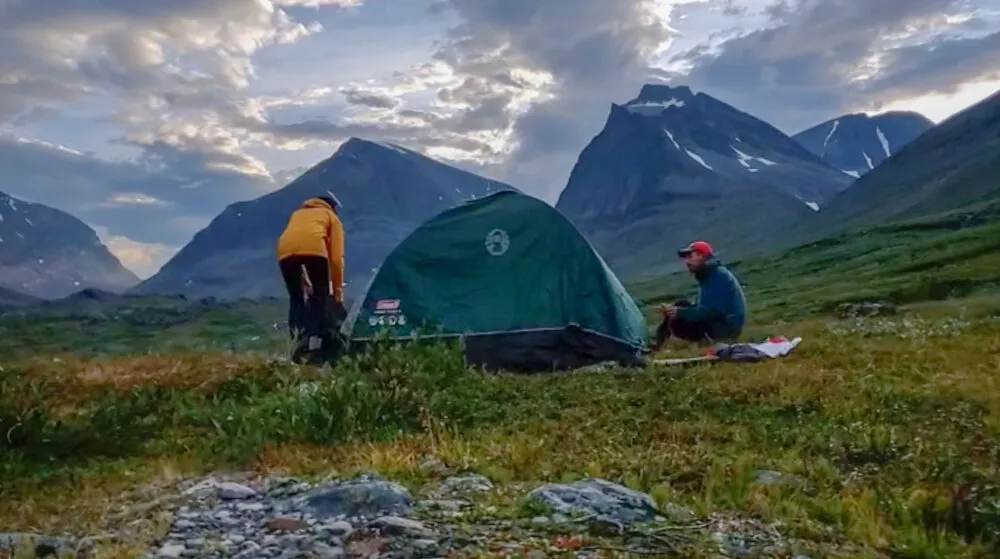 Life is short. Let's enjoy!