Nine Arches Bridge
Last Updated On January 27, 2022
Who would have guessed that a bridge built just outside of Ella in 1921 would one day be solely responsible for attracting visitors to Sri Lanka's hill country? The Nine Arch Bridge is tucked away in a deep wilderness of forest and tea plantations. Early morning visits frequently bring mist, creating a dark but mystical atmosphere. Try to time your visit around 8 am, as this will allow you to roam around and gaze at the bridge from various angles without being surrounded by a large crowd.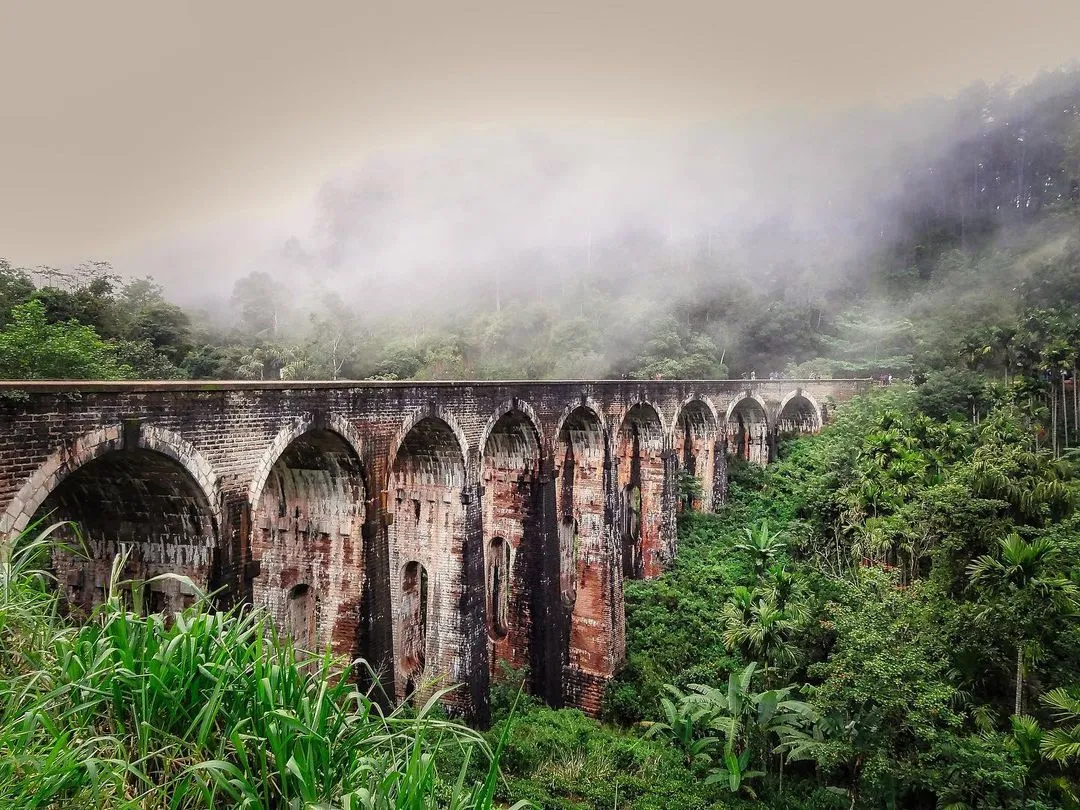 The construction of this bridge is the subject of an exciting story. The First World War came out soon after the British built this bridge. As a result, the steel utilized in the bridge's construction had to be used in war weapons. However, a Sri Lankan named Appuhami took it upon himself to finish the building. This constructor meticulously developed the available material and finances before the deadline. The bridge was constructed of stone and cement and has stood strong to this day as an architectural marvel. Photographers from all around the world consider the Nine Arches Bridge the perfect location for photography.
The Ella station provides access to the nine-arches bridge, a short walk along the railway tracks. Take note of the train timings (given below) to experience the bridge at that moment.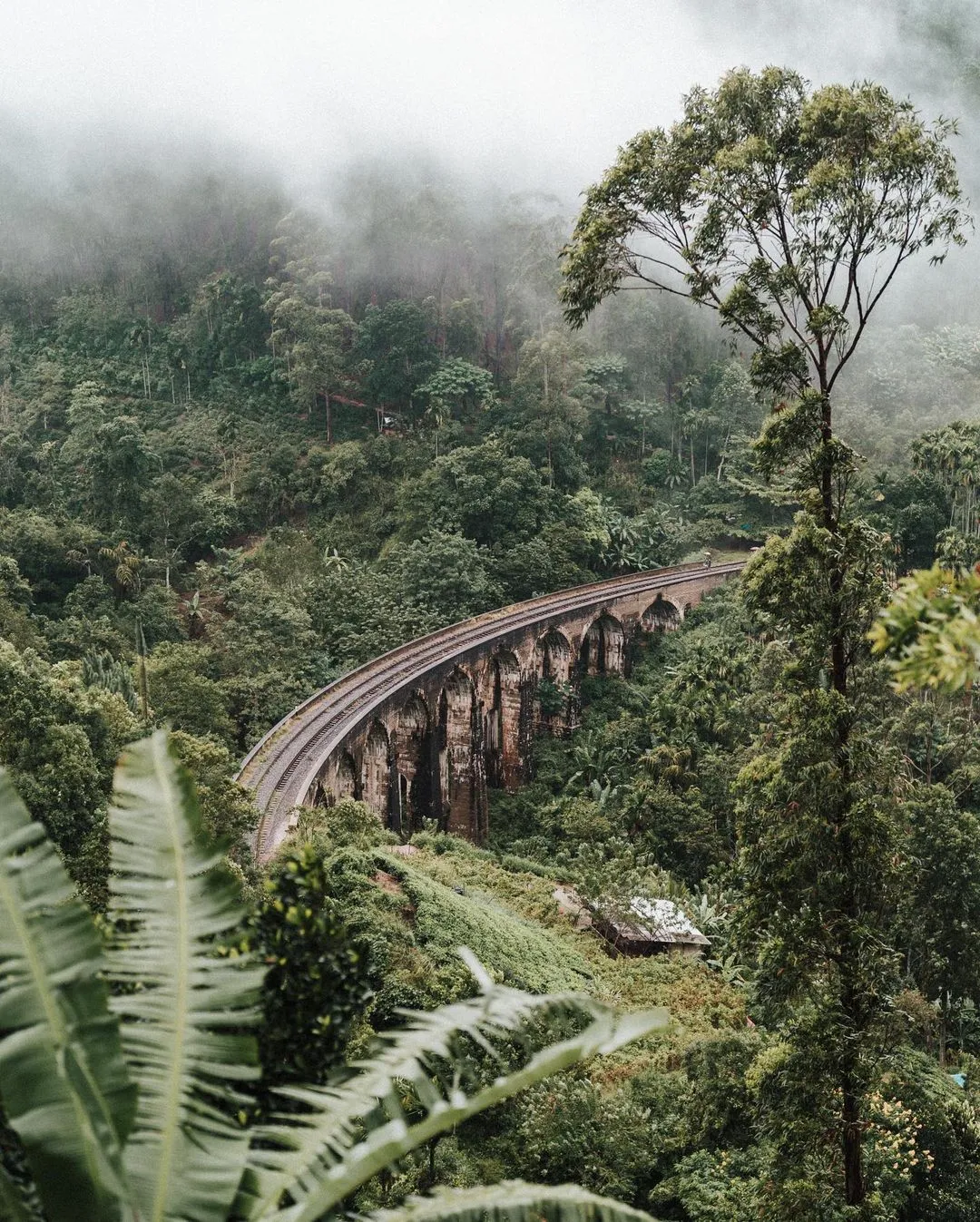 How to get to the Nine Arch Bridge
The famous Nine Arch Bridge is located outside Ella town in Demodara at 2.8 km from Ella station. A 20-30 minute walk through the bush will take you to various picturesque overlooks before arriving at the iconic bridge. If a short walk through nature isn't your thing, a 200 - 300 LKR ($1 - $1.5) tuk-tuk ride will take you right to the start of the Nine Arch Bridge.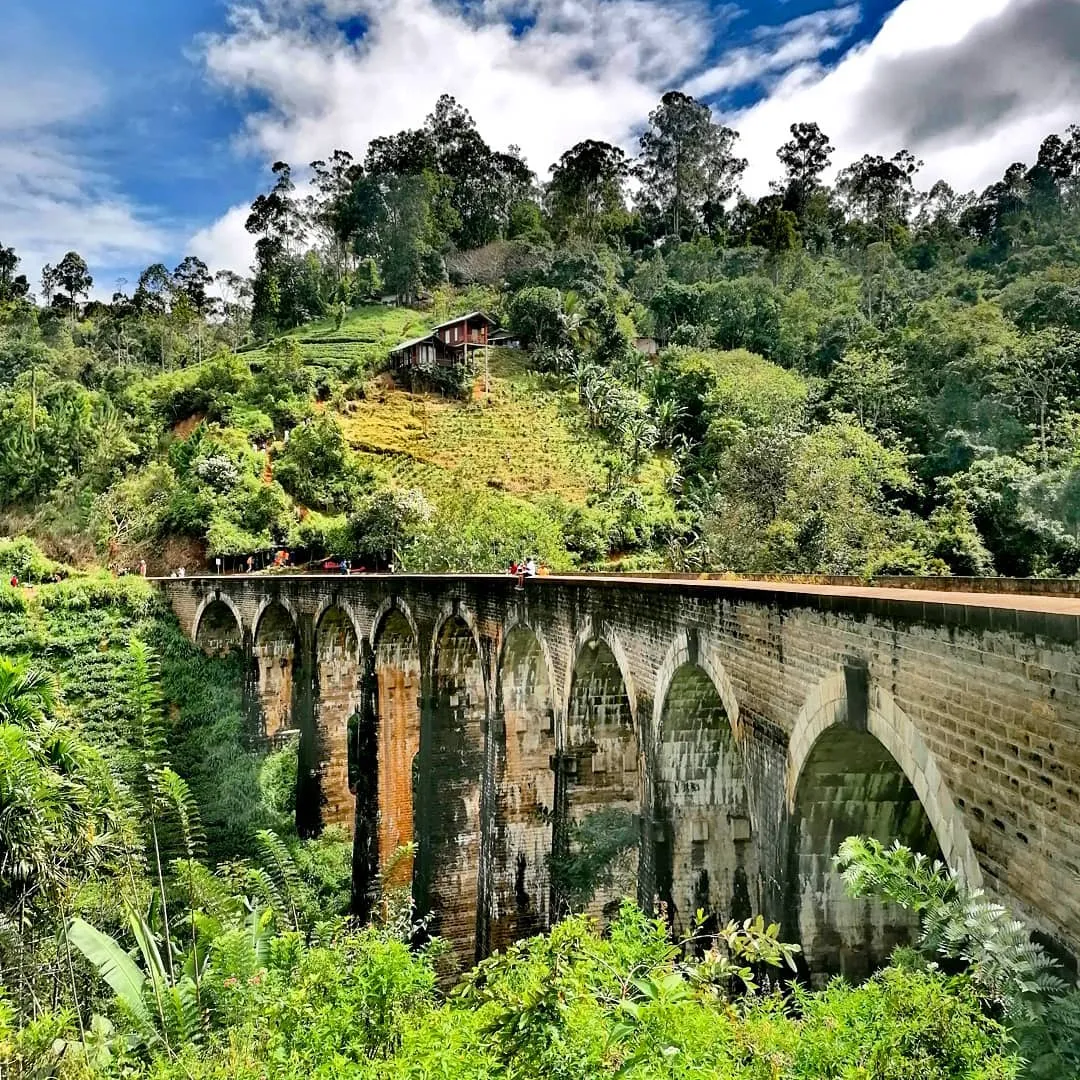 Train Timings for Nine Arches Bridge
With trains passing by the Nine Arch Bridge at 9:30 am, 11:30 am, 3:30 pm, 4:30 pm, and 5:30 pm, an early morning visit is ideal for seeing a train follow the track along the bridge. Keep in mind that railway schedules in Sri Lanka are unpredictable, and trains frequently arrive at the bridge later than expected.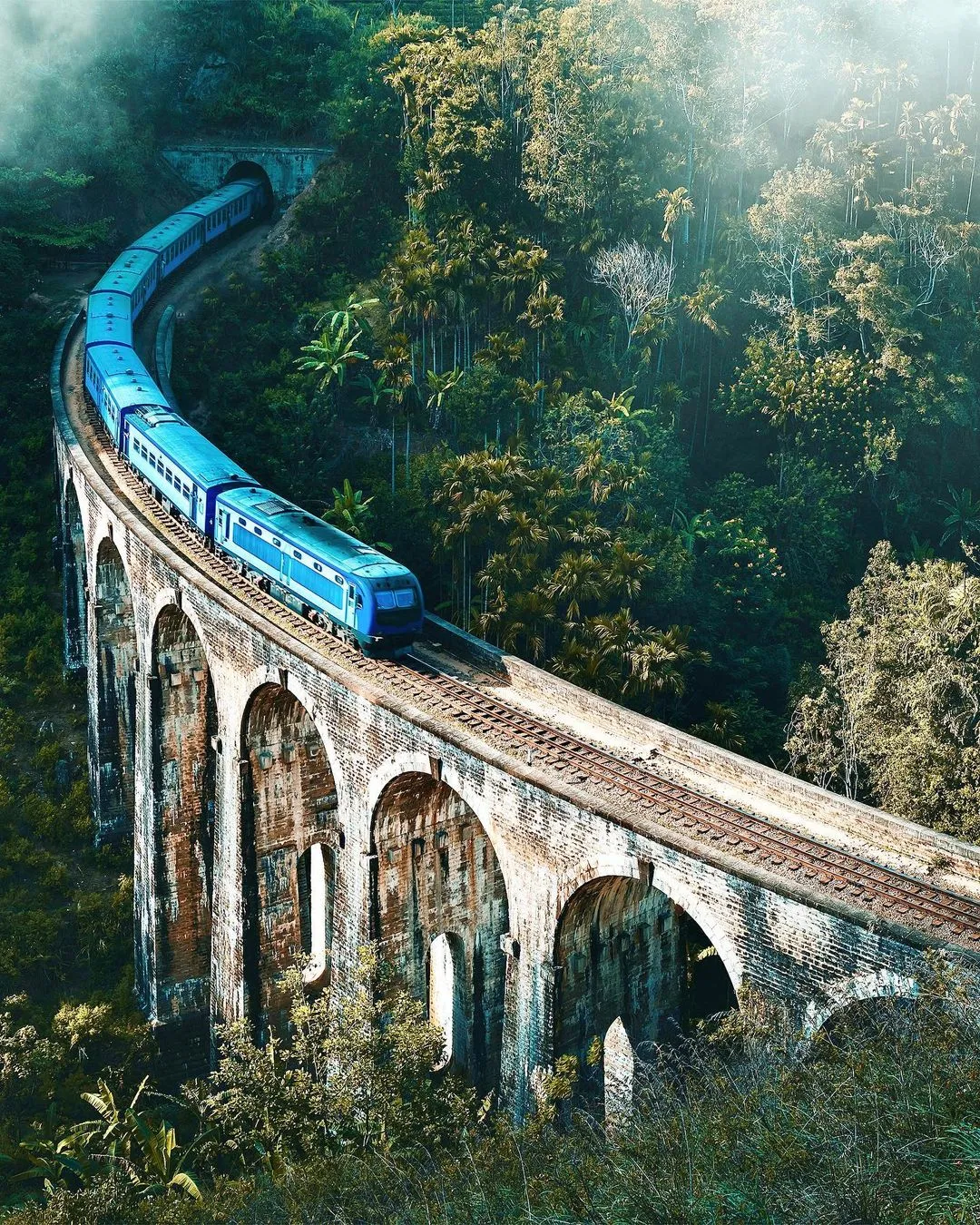 Best Time to Visit Nine Arches Bridge
The bridge's northern end is ideal for sunrise, while the southern end is ideal for sunset. Both of these times are equally beautiful and make for fantastic photographic opportunities. Another good time to go to the bridge is when a train passes. Visitors frequently check train schedules and visit the bridge accordingly.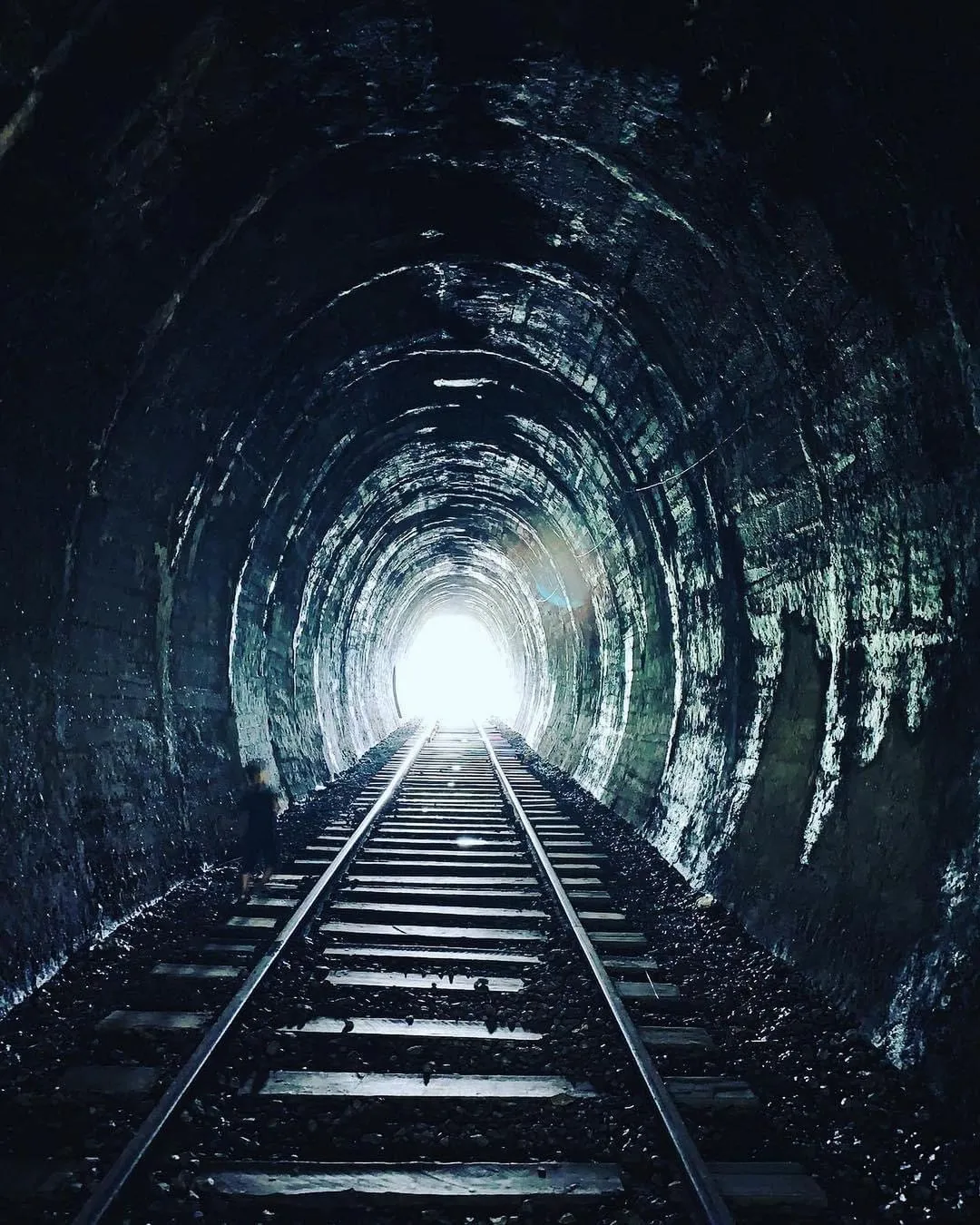 Discover the Best Things to do in Ella 2022