Things To Do In Belihuloya, Sri Lanka
Last Updated On November 07, 2021
Belihuloya is well-known for its paradise-like mountains, tea plantations, and powerful waterfalls. Belihuloya is a quiet, cooler, green region in the Rathnapura district of Sri Lanka. It's worth a day trip here, but staying for a few nights allows you to experience everything Belihuloya has to offer. The hills of the Belihuloya area are where you can have breathtaking views.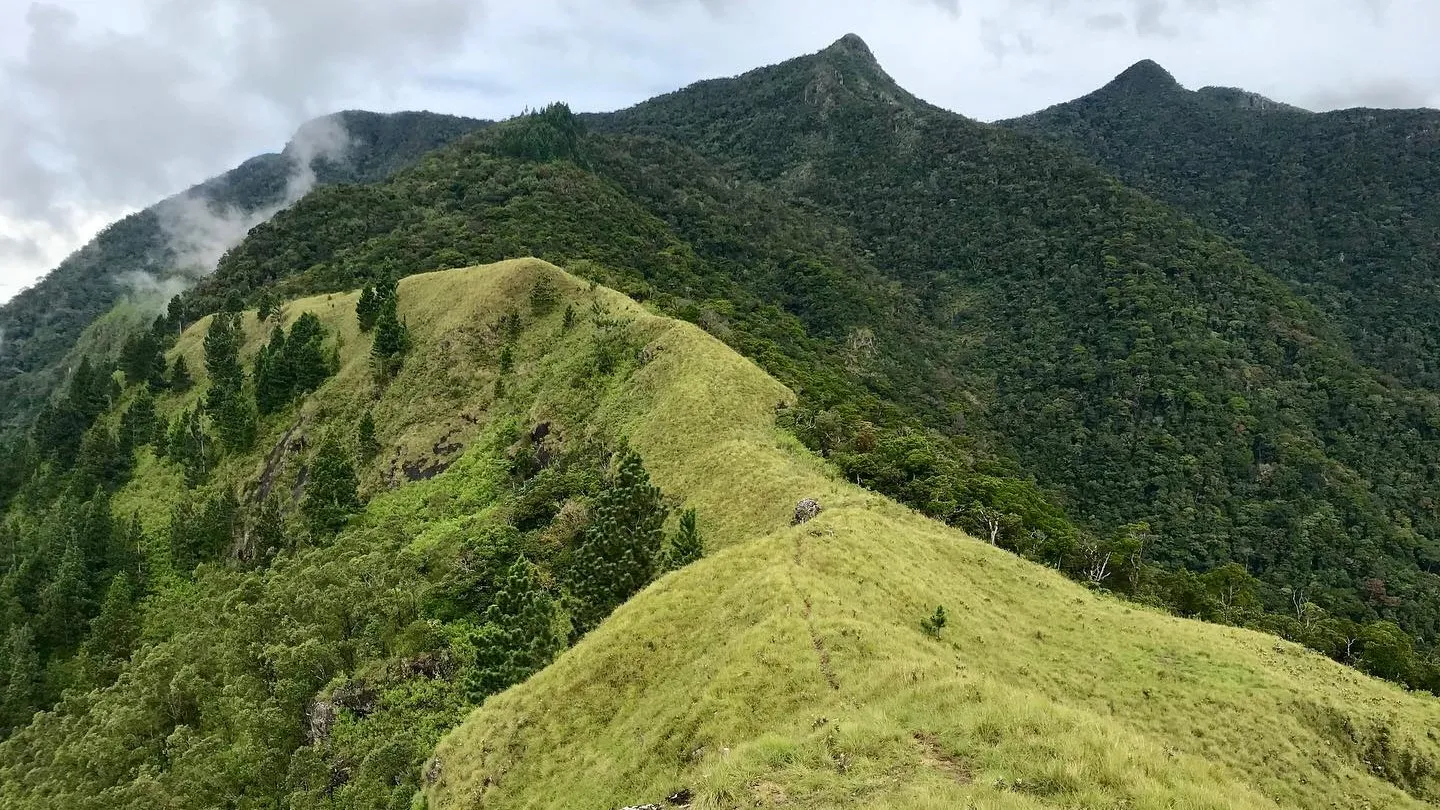 Best time to visit Belihuloya
The climate in Belihuloya is much cooler, and average temperatures will range between 25 and 30 degrees.
How to get to Belihuloya
There is 144.5 km from Colombo to Belihuloya. Take Colombo - Batticaloa highway (A4) to get to Balihuloya from Colombo.
Things to do in Belihuloya
1. Pahanthudawa Waterfall
Pahanthudawa is another unique and beautiful creation among the waterfalls in Sri Lanka. The reason for its location and nature, and also this waterfall gets its name due to its natural place. This waterfall is situated 1.5 km away from Belihuloya, which takes only about 20 minutes to reach. The area around the waterfall is rich in biodiversity consists of various plants and animals. Pahanthudawa is also a picturesque place where that you can take incredible shots of yourself. Bathing in this location is a bit risky and dangerous. The water level in this area rises within 10 to 15 minutes of heavy rains.
Read More: Pahantudawa Waterfall Travel Guide
2. Baker's Bend
Baker's bend is a viewpoint in Nonpareil Estate near Belihuloya. It is a one-of-a-kind horseshoe-shaped bend located at the 23rd bend of the Nonpareil Estate Road, which connects Belihuloya and Nagarak Bangalow. Baker's Bend is located at a height of approximately 1530 meters. This bend provides breathtaking views of the surrounding areas, including Balathuduwa, Gommolikanda, the Adara Kanda Mountain Range, the Udawalawe Reservoir, and the Samanalawe Reservoir. According to legend, the British Governor Baker traveled from the area where the bend is now. The Governor survived when the horse he was riding slipped and fell off the cliff. Governor built this bend in a horseshoe shape to commemorate his horse and travel companion's loss.
Read More: Baker's Bend Travel Guide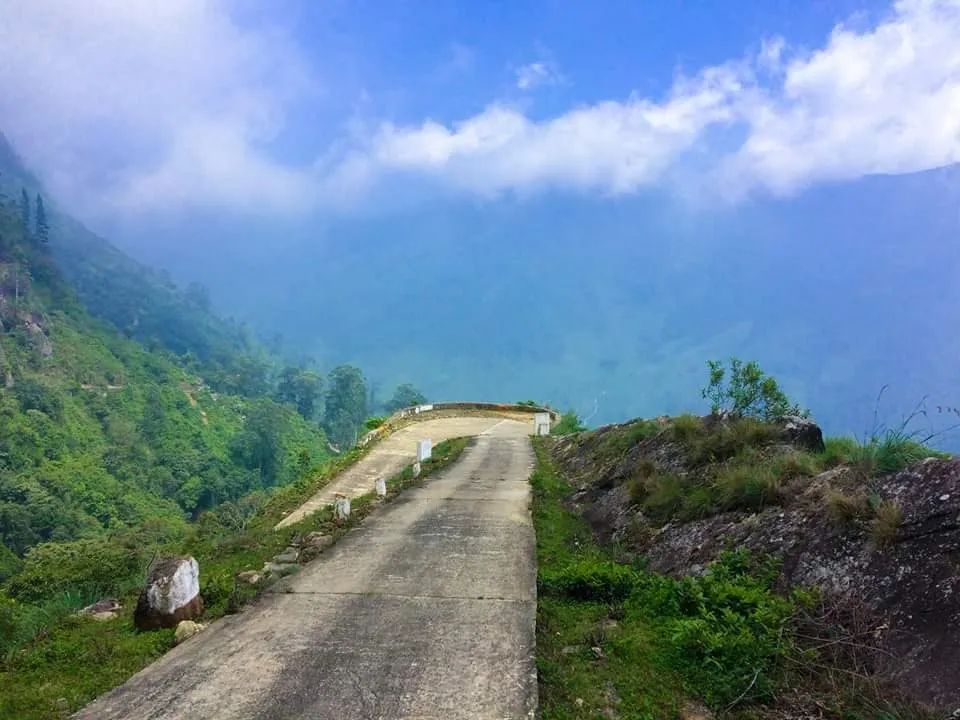 3. Nonpareil Estate
Nonpareil Estate is a picturesque estate located on Nonpareil Road, which leads to Horton Plains. Along this route, you'll also pass by the famous and breathtaking Nonpareil Estate Falls. This route contains many natural resources, such as waterfalls and rivers, and it is a popular tourist destination due to its picturesque beauty. Nonpareil Estate, located at an estimated terrain elevation of approximately 1597 m above sea level, offers breathtaking views of the surrounding areas.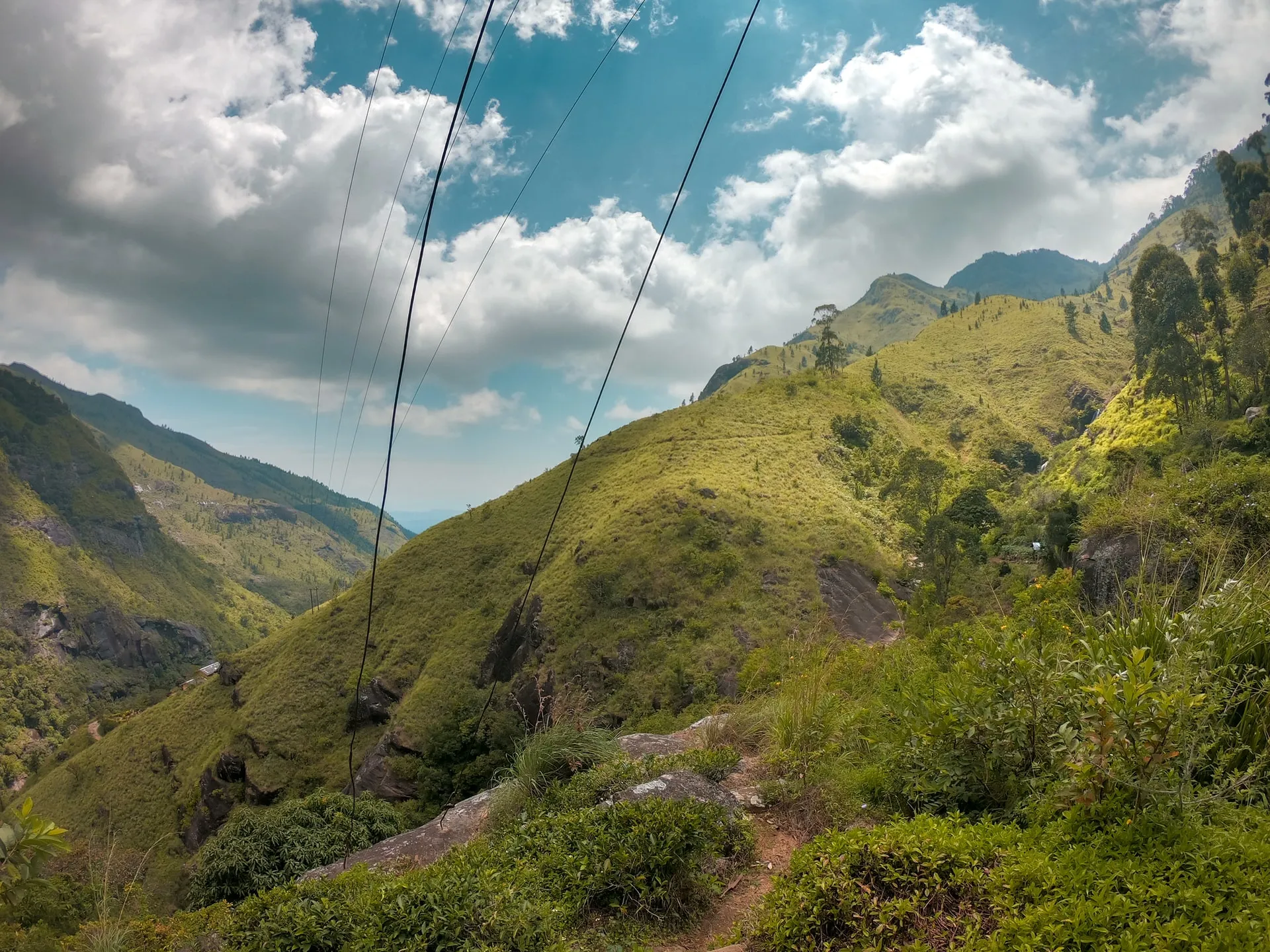 4. Nonpareil Estate Fall
The main water bodies in the Belihul Oya area are Hirikatu Oya/ Kiriketi Oya and Belihul Oya. They form a series of small waterfalls in the area before joining the Samanalawewa reservoir. Nonpareil Estate Waterfall, a relatively sizeable three-step cascade located within the Nonpareil Tea estate, is one such waterfall, situated on the Nonpareil Estate road that leads to Horton Plain. There are two sections to the fall. In the lower section, there is a small base pool where one can take a safe bath. The fall is created by an unnamed stream that originates in Horton Plains and eventually joins Hirikatu Oya.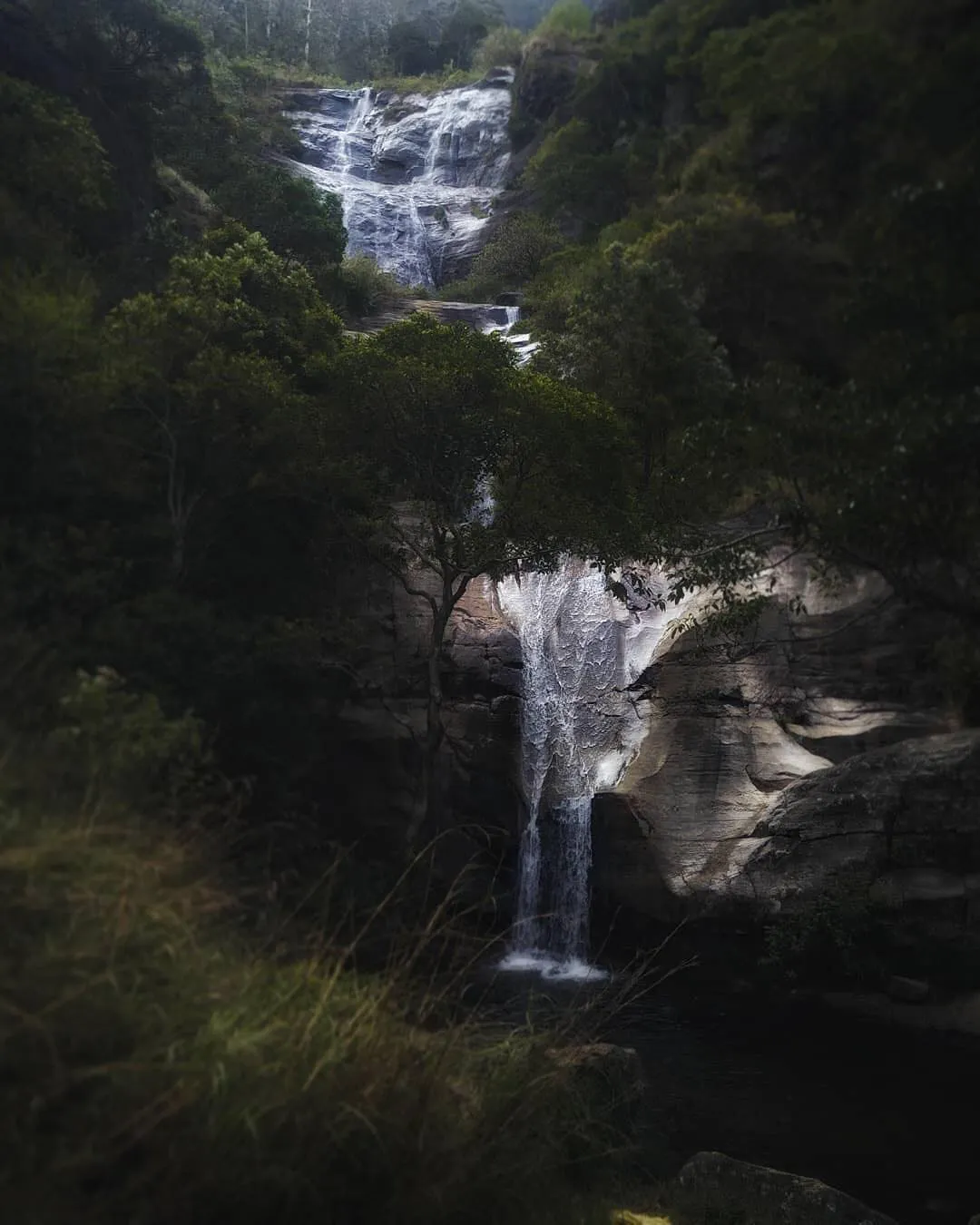 captured by Dinusha Gunawardana
5. Hike Wangedigala Mountain
Wangedigala is a popular trekking destination among locals. It is a rock peak that extends to the mountains of Wangedi Kanda, Balatuduwa, and Gonmolliya. To reach Wangedigala, travel approximately 14km along the Colombo – Batticaloa Highway and about 3.2km along the Kalupahana – Ohiya Road from Belihuloya. The hike has several starting points, but the Kalupahana Black and White Bridge route is the easiest and fastest way. Climbing Wangedigala is challenging, with a steep climb clinging to tree branches. Following the walking paths, you may notice that some sections of the trail have vanished. So it is better if you hire a local guide. Hiking through the Wangedigala Kanda forest provides hikers with breathtaking views of the surrounding area, including the Bambarakanda Falls, Lanka Ella Falls, and Ohiya.
6. Hiking Hawagala
Hawagala is a beautiful mountain close to Belihuloya. The Hawagala mountain's summit elevation is 1,400 meters (4,593 ft). It is surrounded by famous local landmarks such as Adara Kanda, NonPareil Estate, and Horton Plains National Park. The hike to Hawagala is quite tricky, but the view from the summit is well worth the effort. You can enjoy breathtaking views of the Sabaragamuwa province's lush greenery by hiking Hawagala mountain. Locals and foreigners alike are drawn to the surrounding paddy fields, forests, mountains, and beautiful waterfall in this area, contributing to becoming one of the best destinations in the Sabaragamuwa province.