Things to Know Before Go To Malaysia in 2022
Last Updated On November 04, 2021
Malaysia is a country that is often considered one of the best travel destinations in Southeastern Asia. Beaches, jungles, and a cultural mix of Malay, Chinese, Indian, and European influences make it a popular tourist destination. Colonial architecture, bustling commercial districts like Bukit Bintang, and skyscrapers like the Petronas Twin Towers may all be found in Kuala Lumpur, Malaysia's capital. But do you know Malaysia is what kind of country for travelers? These are 10 things to know before going to Malaysia in 2022.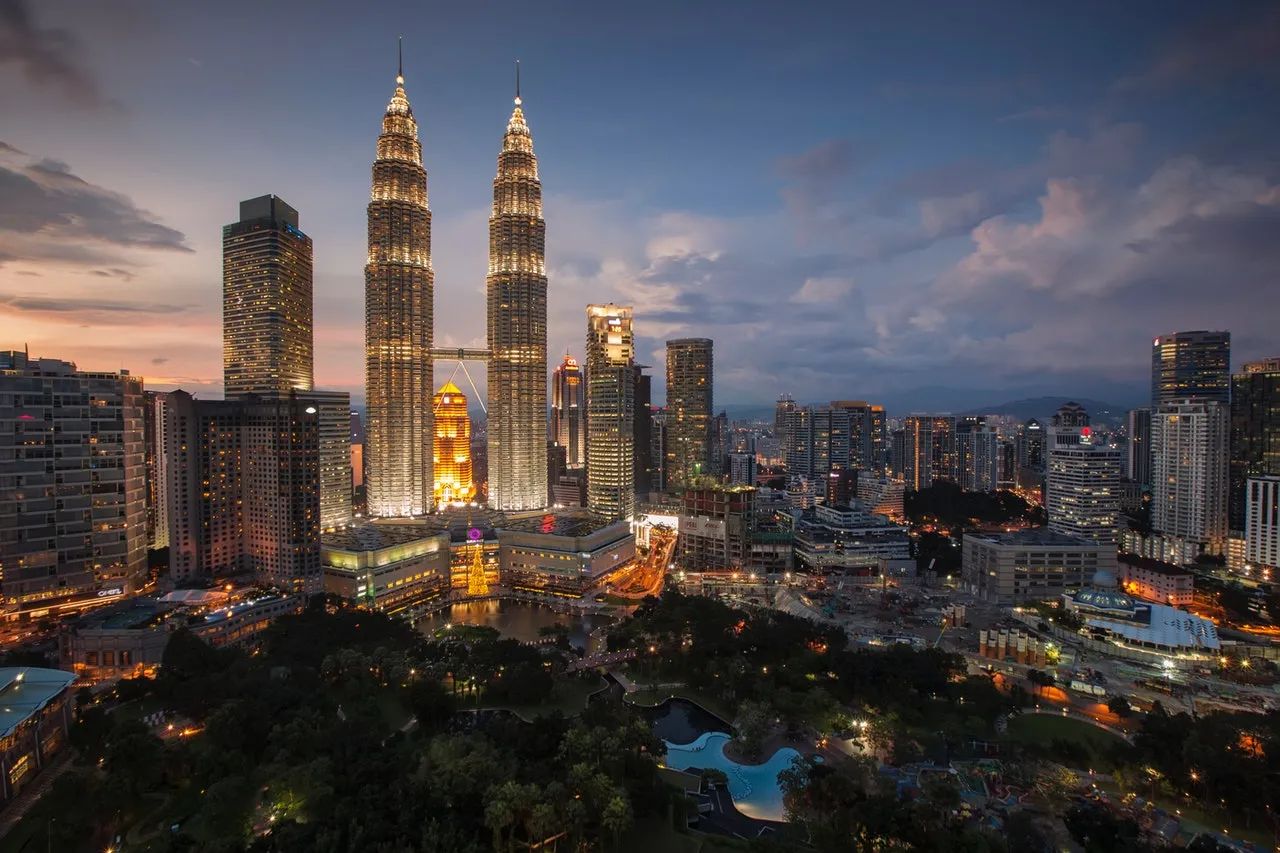 1. Multicultural Country
Malaysia is a multicultural and multi-confessional country with Islam as its official religion. Because of this, you can experience different kinds of cultural things and religious activities here. But keep in mind that respect to all people who live in Malaysia.
Several events and festivals mark Malaysian life, preserving local cultures and traditions and celebrating Malaysia's vibrant heritage.
2. Safe country
Malaysia is a generally safe place to visit. It is a country where you are unlikely to encounter violence. But it would be best if you were careful about petty crime because it is prevalent. Aside from that, Malaysia is at a higher risk of terrorist attacks.
3. People
Malaysia is one of Asia's friendliest and most tolerant countries, with its three major ethnic communities coexisting peacefully.
Malaysia is, overall, safe, friendly, and honest, which means that if you buy food here, the shopkeeper will not try to overcharge you because you are a tourist. If you leave your money mistakenly, you will usually get it back. On the other hand, Malaysians are quick to tell you what they think, especially if they think you're an idiot.
4. Spoken Language
Malay is the primary language in Malaysia. But fortunately, English is widely spoken here, with approximately 50-60% of the population speaking English at some level. In major cities like Kuala Lumpur, the commonly spoken language is English. But less so in rural areas and along the country's east coast
5. Price for a trip
Malaysia is slightly more expensive than other southeast Asian countries such as Laos, Cambodia, and Vietnam. Don't expect the same prices as in Thailand, Vietnam, or Cambodia, but the food is cheap, and the hotels are cheap if you know the right places to go. Traveling in Malaysia is significantly less expensive than traveling in other countries such as Australia, Canada, and most European countries.
You can spend a luxury one-week vacation at about 1500USD here.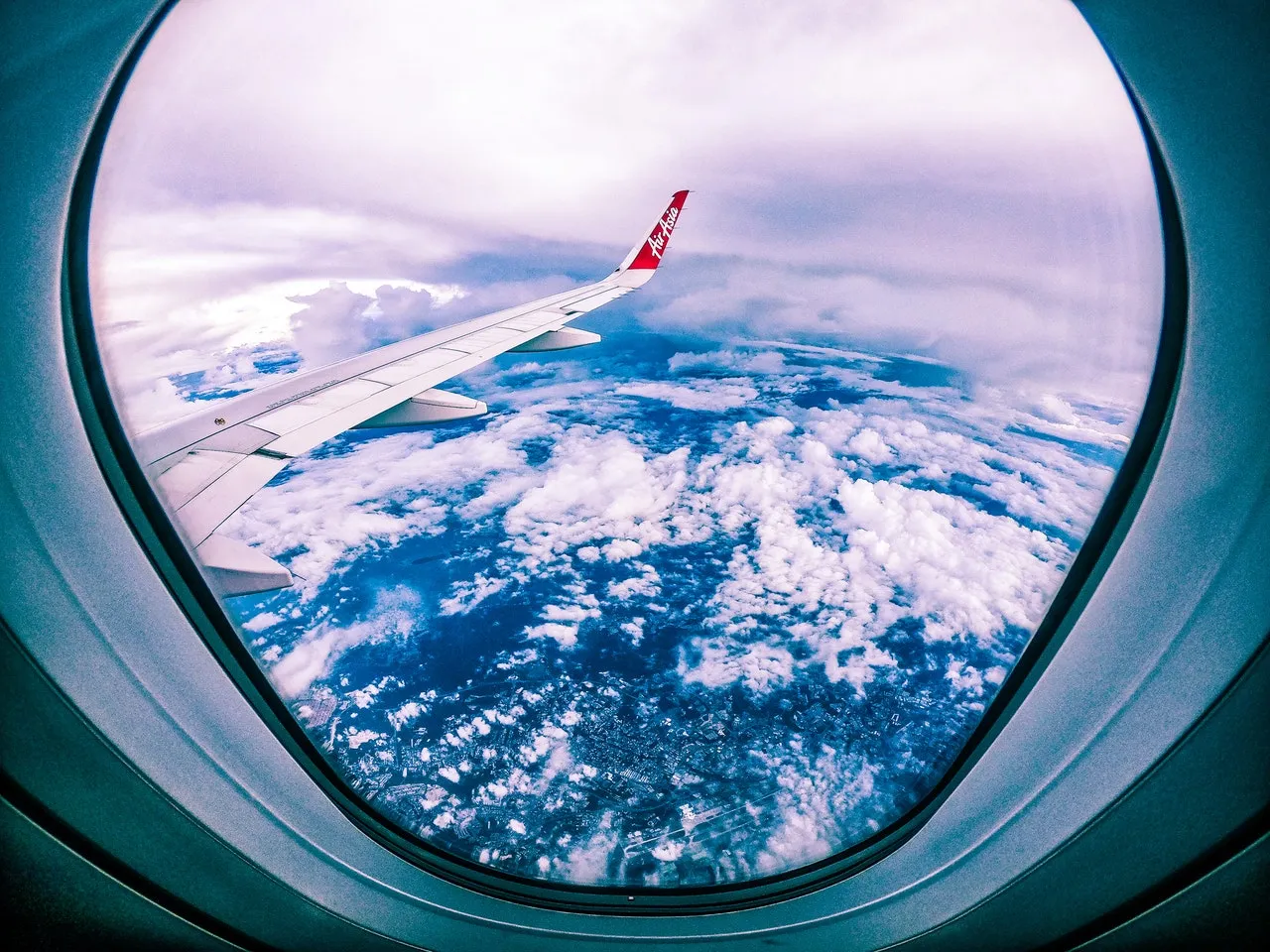 6. Romantic Destination
Malaysia is a romantic destination for couples because of its modern skyscrapers like the Petronas Twin Towers, natural scenic beauty, wildlife, cultural mix, people, and delicious traditional food. On the other hand, Malaysia has it all for all types of couples, each with their own unique personality and interests. You can go from city to countryside, from chill island life to enjoy water activities, from modern towns to quaint old-world towns, from beach-life to jungle life. Malaysia is an excellent option for a low-cost honeymoon destination worldwide.
Read More: Best Honeymoon Destinations for 2022
7. No Kissing in Public
The kissing public is not allowed in Malaysia. It is not permitted is because your passionate kissing in public causes discomforts for those around you. Therefore, you can't do it in Malaysia. As a result, you'd see signs warning people not to kiss passionately in public.
But you certainly can hold hands in Malaysia. However, this should not be to the point where you annoy those around you. In general, you only need to consider whether such affection will cause discomfort to those around you.
Photo by Jonathan Borba from Pexels
8. Alcohol in Malaysia
Even though a Muslim-majority country, Malaysia allows non-Muslims to purchase alcohol. Except for Kelantan and Terengganu, which are only for Muslims, there are no nationwide alcohol bans.
Alcohols are not expensive for locals. But sometimes, according to the place, it can be costly for travelers. The legal drinking age in Malaysia is 18, but foreigners are rarely checked.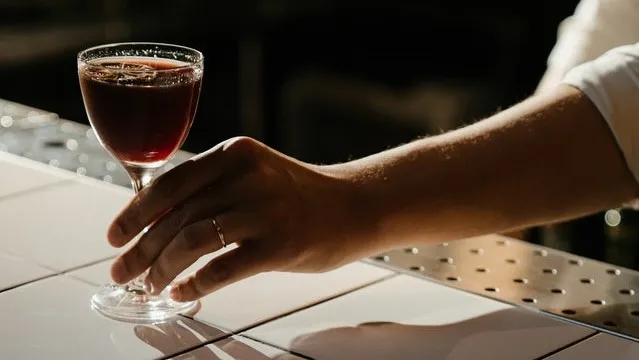 9. Illegal things in Malaysia
Jaywalking is illegal in Malaysia. If you are a European, you can see that it has essentially become a part of our daily lives to use the power of the hand to stop massive flows of traffic in the middle of the road. However, it is against the law to cross a street without using a zebra crossing or a pedestrian bridge.
Kissing and hugging in public is illegal here. Importing explosives, weapons, firearms, ammunition, and pornographic material is not legal. In addition, things regarded as anti-Islamic, such as 'idols for worship' and bibles, pork and pig products, making too much noise, singing vulgar songs in public, being drunk in public, and Fights in Public, are also illegal.
10. Should you not wear these things in Malaysia
Malaysia is a multicultural country with a Muslim majority. As a result, attire such as short skirts and singlets should be avoided. Women should always wear shoulder-covering clothing and pants or skirts that fall below the knee. Long-sleeved shirts are preferred.