Things To Do in Kalpitiya, Sri Lanka
Last Updated On December 05, 2021
Kalpitiya is a lovely small peninsula that consists of 14 islands are located on the Northwestern coast of Sri Lanka. Because it's ideal for kitesurfing and a unique Eco-system, which is rich in biodiversity, Kalpitiya becomes one of the hottest tourist attractions in Sri Lanka. Besides being heaven for kitesurfing, Kalpitiya is well famous for snorkeling, diving, dolphin and Whale watching, etc. So Kalpitiya must be added to your bucket list, the best travel destination in Sri Lanka.
Best time to visit in Kalpitiya | Weather in Kalpitiya
The kitesurfing season runs between May to September, and the Winter kitesurfing & dolphin watching season runs between November and February. Many restaurants are closed outside of these seasons, and the weather is more humid and sticky.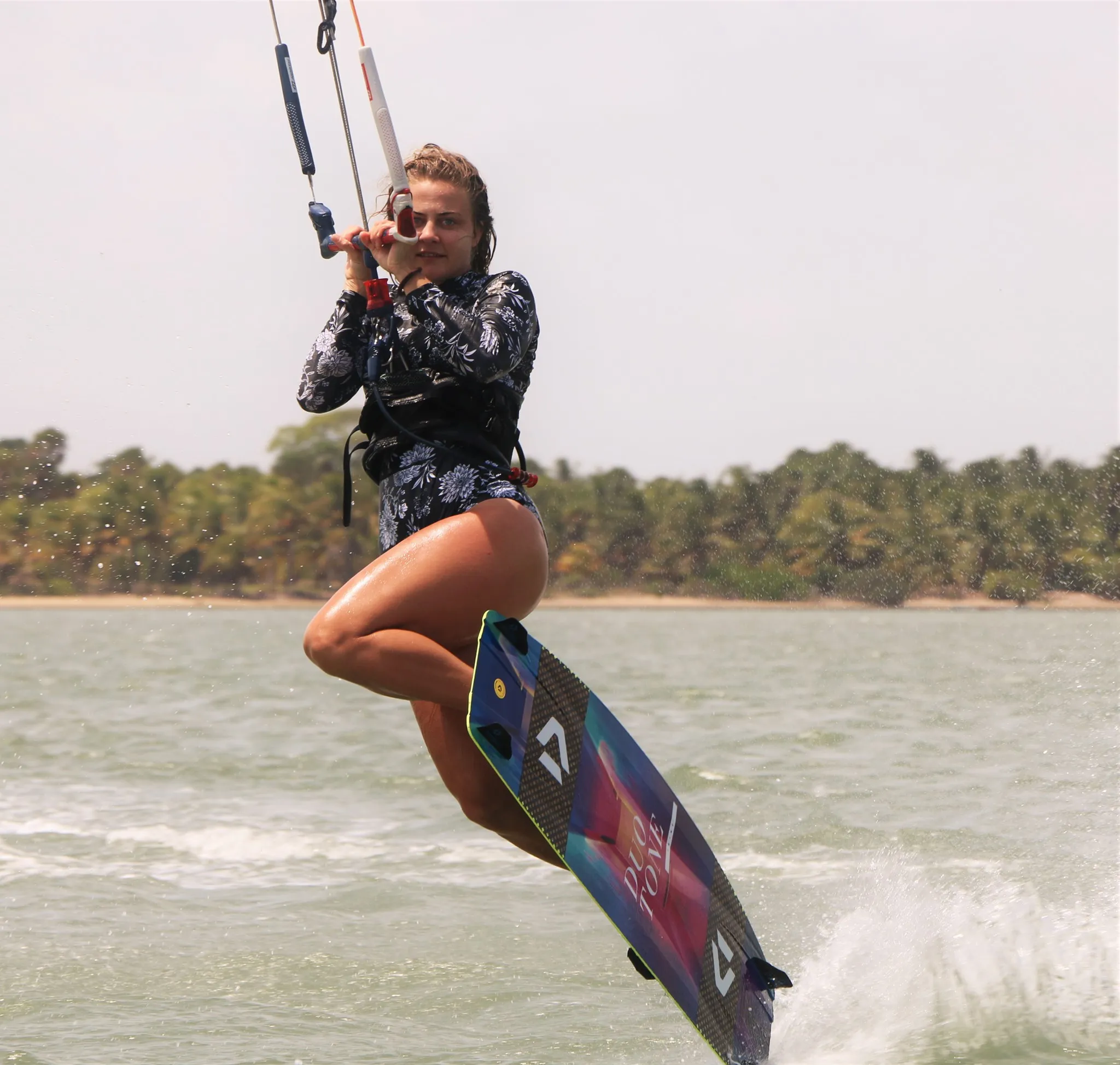 How to get in Kalpitiya
It is 168.1KM from Colombo to Kalpitiya. There are several options to get in. Choose as you wish.
1. Train(cheapest )-It takes around 5hours and 20minutes
Price-Rs.3660-Rs.4868
2. Bus-It takes about 4hours and 15minutes
Price -Rs.3859-Rs.4605
3. Taxi-It takes 3hours to get by Taxi.
Price -Rs.14000-Rs.18000
4. Drive-It takes around 3hours
Price-Rs.2500-Rs.3700
Things to do in Kalpitiya
1. Enjoy Kitesurfing
You already know that Kalpitiya is one of the best places in the world for kitesurfing. There are two kitesurfing seasons which run from May to September(Summer season) and November to February (Winter season). During these seasons, the wind does not stop, and the sea offers various waves that are perfect for kitesurfing. Kalpitiya lagoon is ideal for all levels of kitesurfers, from beginners to freestyle enthusiasts. If you want to learn kitesurfing in Sri Lanka, there are also many schools available in Kalpitiya.
2. Go Dolphins & Whale Watching
Dolphins & Whale watching is another one of the best things to do in Kalpitiya. The season runs from November to May, and during this time, the sea is calm in the morning, attracting Dolphins and Whales. So, if you won't see them, you must reach the appropriate location before 11 AM as the sea becomes too rough. You can get it within a 45minutes to 1hour speed boat ride with the cost of 25000L.K.R for a group. While you're on a boat safari, you will see thousands of spinner dolphins swimming around you. It was an extremely breathtaking sight. In addition to spinner Dolphins, you can be able to see Bottlenose Dolphins, Risso Dolphins, humpback Dolphins, and if you're lucky, you will see at least one Whale.
Read: Dolphins Watching & Whale Watching in Kalpitiya
3. Visit the Dutch Fort
It is a fort complex built by the dutch in the 17th century as their substantial trading base. It is a square-shaped structure with walls constructed using corals and limestones. Today this place is used as a Naval training base. So you can't enter the fort without permission. You will need to bring your passport, then you can take permission from the main office, after which a navy officer will accompany you inside, and he will describe everything about the fort. The few hours you spent in the fort will take you on tour around the old dutch era. So don't miss the Dutch fort if you visit Kalpitiya.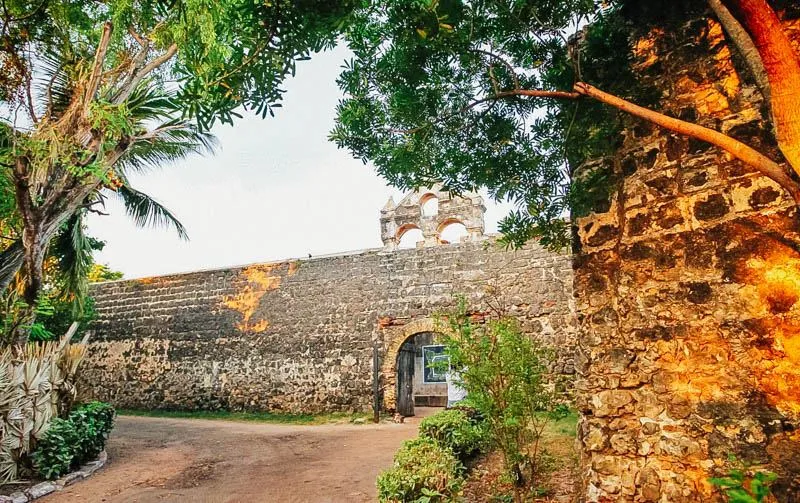 4. Go on a wildlife safari to Wilpattu National Park
Suppose you see wildlife on your list of things to do in Kalpitiya. In that case, you have to go on a wildlife safari to Wilpattu national park, which is famous as one of the most popular destinations, to spot the elusive leopards. It will take approximately 2 hours to get to Wilpattu national park from Kalpitiya. Wilpattu is also well known for its wide array of other wildlife such as Sloth bears, Peacocks, Spotted deers, Asian elephants, etc. The cost of entering the park is $15 per person, and you will need to rent a safari jeep. The best time to visit Wilpattu national park is between February to October.
Read: Complete Guide to Wilpattu National Park
5. Wilpattu safari with a Riverboat Safari
How is that? If you have a chance to enter Wilpattu national park after a fantastic riverboat safari. You can have this experience only in Kalpitiya. This special package is designed with a boat ride from Kalpitiya to Gange Wadiya & a wildlife safari to Wilpattu national park. You can enjoy a 1 1/2 to 2-hour boat ride at the cost of 3870. L.K.R. During this journey, you can be able to explore Kalpitiya's marine life and Wilpattu's wildlife both in a single day. So don't miss this great opportunity.

6. Diving
The largest living coral reef in Sri Lanka is situated in Kalpitiya. So Kalpitiya is also one of the best places in Sri Lanka that is ideal for diving. The reef provides accommodation for many varieties of marine life such as Butterflyfish, Parrotfish, Reef sharks, Sea turtles, etc. Diving with them may give you the best diving experience in Sri Lanka. The best time to dive is late November to early May.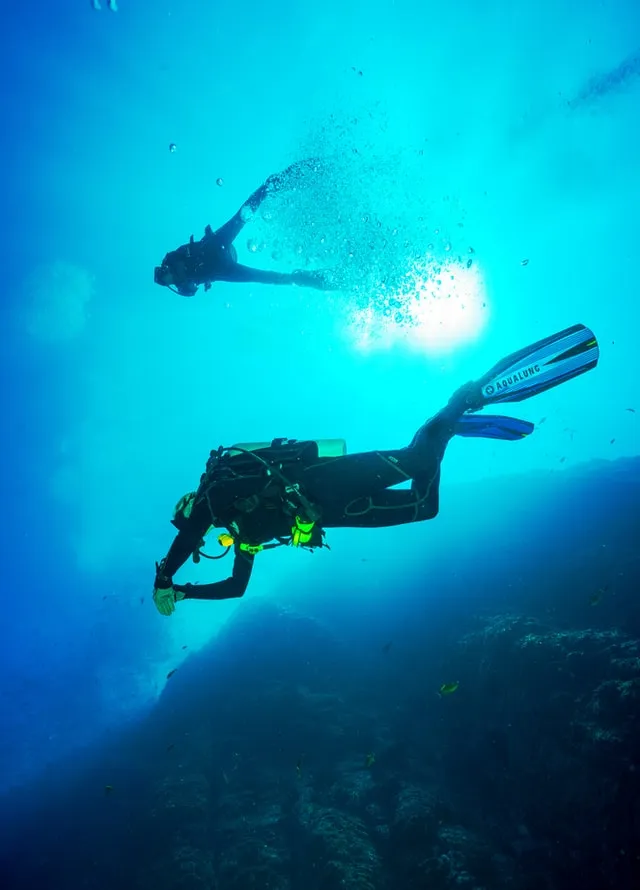 7. Relax at Kudawa Beach
Kudawa beach is a beautiful beach that can be called one of the best places in the Kalpitiya area to relax & enjoy with family or friends. It is a wide beach in a bay-like area with shallow water and a calm sea. So this beach is also lovely for bathing and swimming. This beach is less crowded, and the waves are perfect for surfing. Many coconut trees surround the beach, which offers you a fabulous sight to see.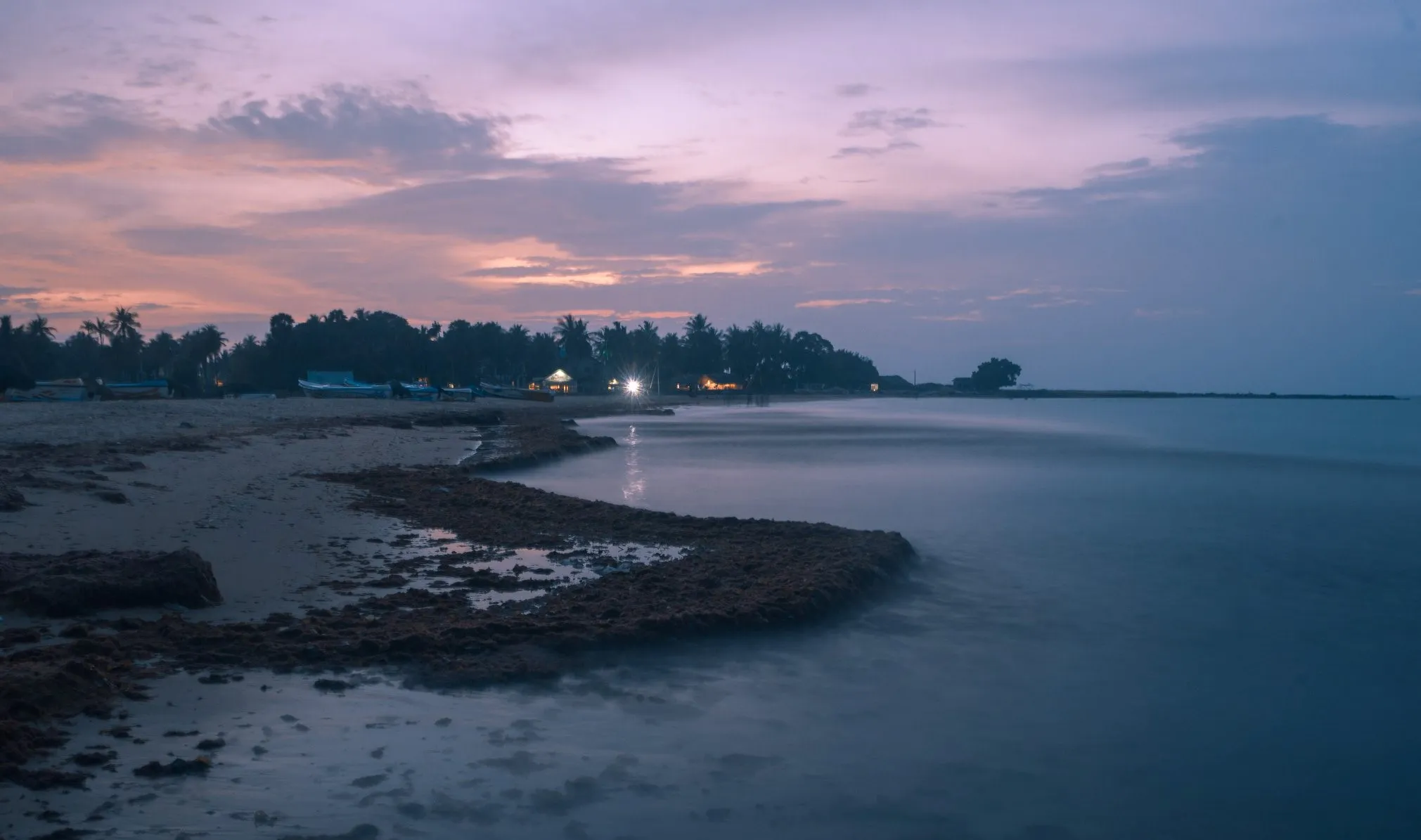 8. Bird watching in Kalpitiya Lagoon
Bird watching is another exciting thing to do in Kalpitiya. You can lease a boat on your own or ask a fisherman to take you on the journey, which is cheaper and safer. You will be able to witness a variety of gorgeous birds that will make you smile. Ride a boat through the wilderness while bird watching for rare waders and water birds. You will be able to watch a variety of bird species and observe their behavior in their natural environment. The lagoon as a whole is a marine sanctuary with a variety of habitats ranging from flat coastal plains and enormous dune beaches to mangrove swamps and elephant-inhabited jungles.